Can't kick your afternoon caffeine constitution? Cutting out coffee not on the table? Help is here. Money-saving experts, The Krazy Coupon Ladies have twelve ways to slash Starbucks costs, none of which is brewing your own coffee at home. You're welcome.
Watch our latest video for all the details!
1. Get twice as much iced tea for the same price.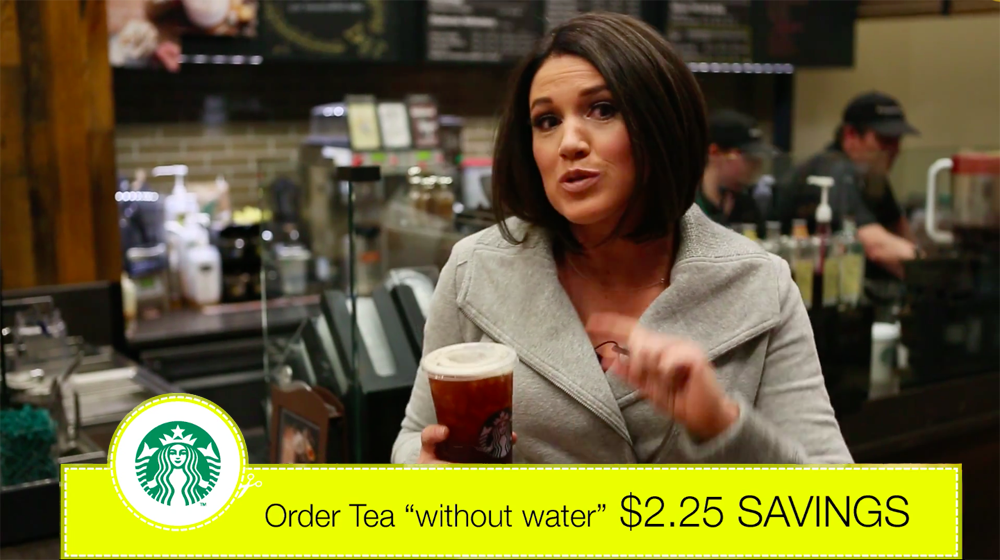 2. Order plain chai tea and make your own latte.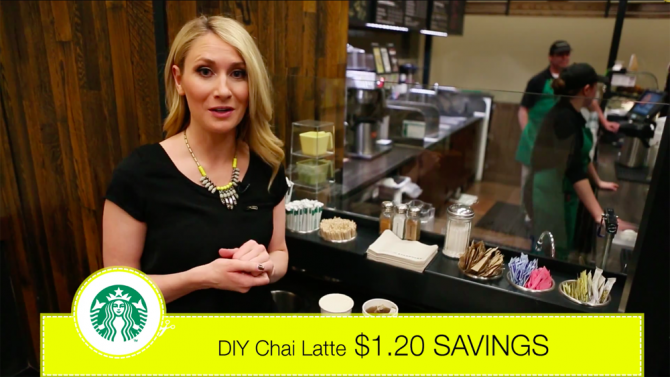 3. Save 50% by ordering a French press.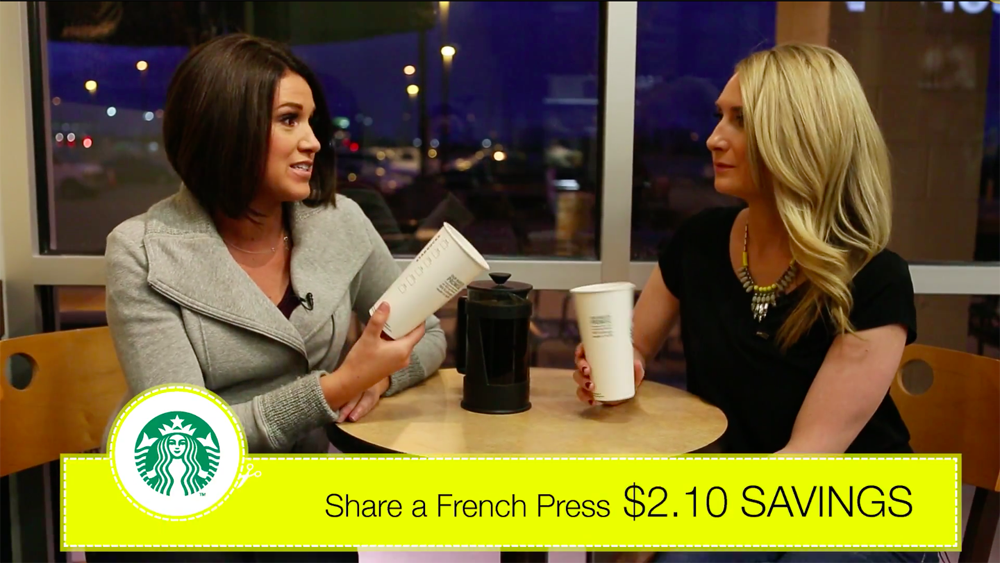 4. One drink in twelve is free with the Starbucks app.

5. Ask for a larger cup and go big at the condiment bar.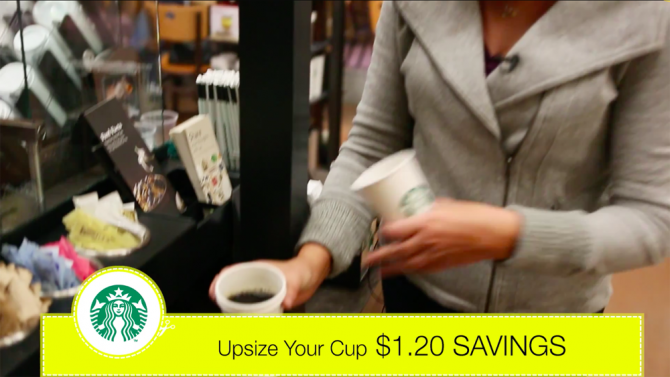 6. Get twice the drink when you request 'light ice.'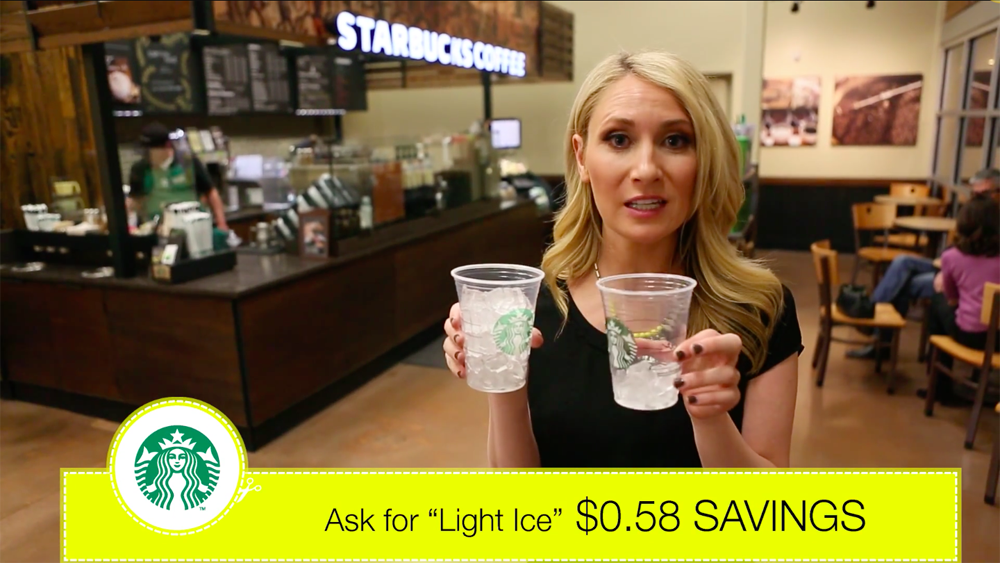 7. Bring-your-own-cup savings can earn you a free pastry!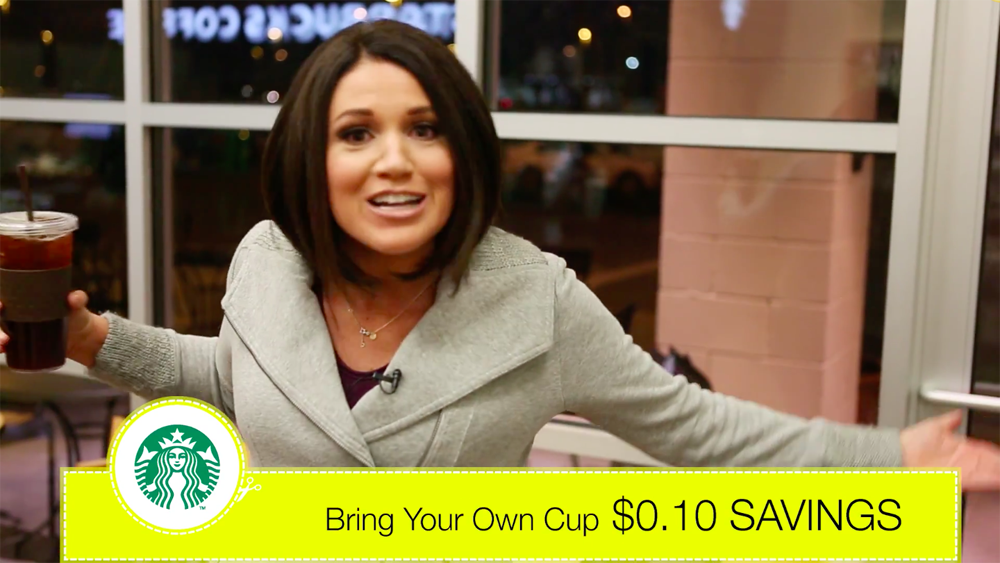 8. Save a few bucks on two drinks by splitting a venti.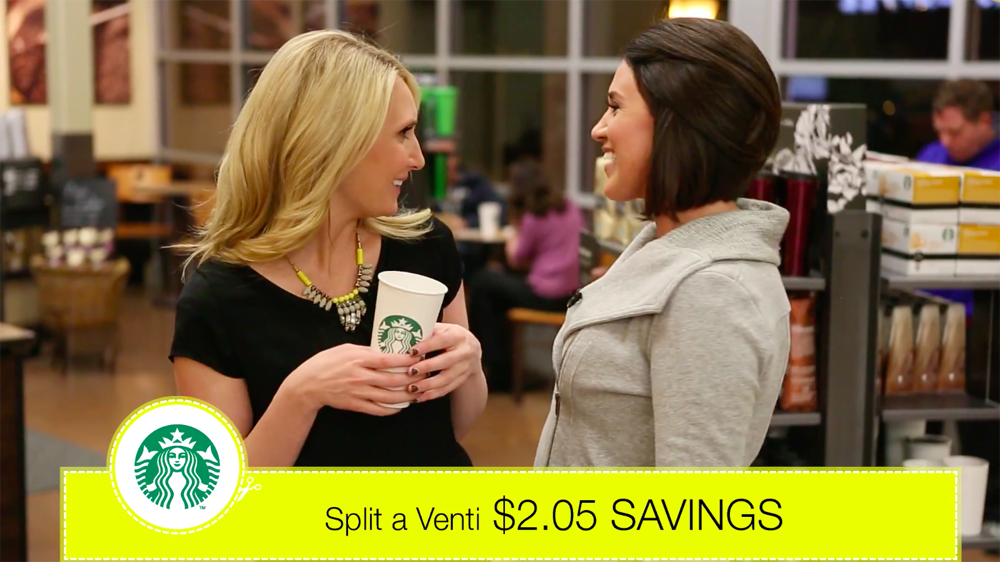 9. Don't forget about fifty-cent refills.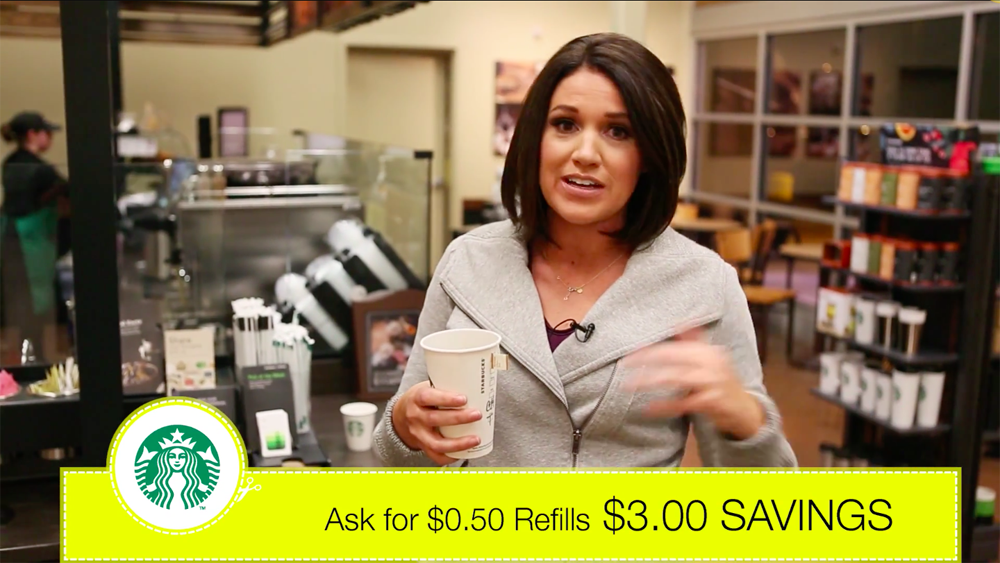 10. Learn the secret size that's not on the menu!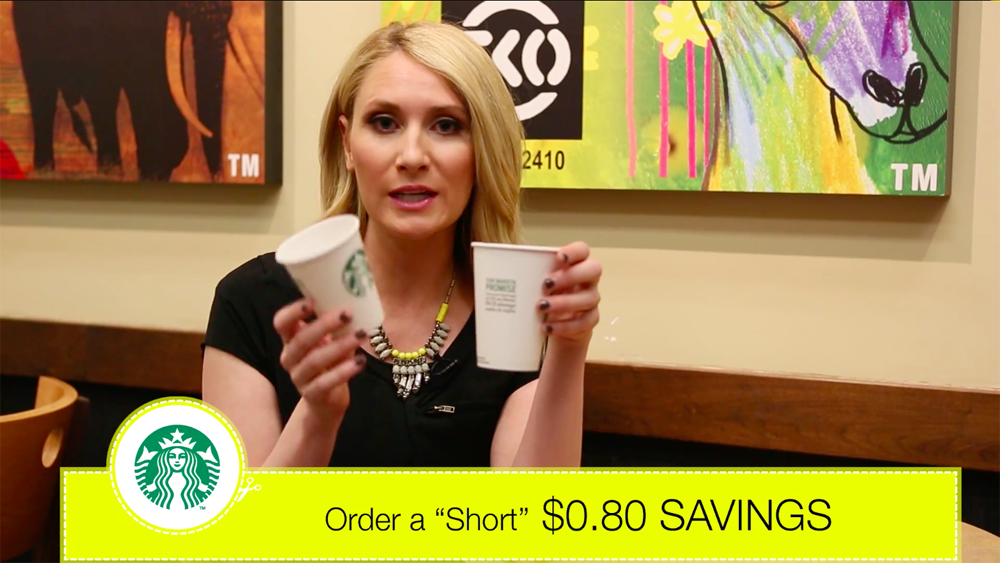 11. Don't order the venti just to get more caffeine.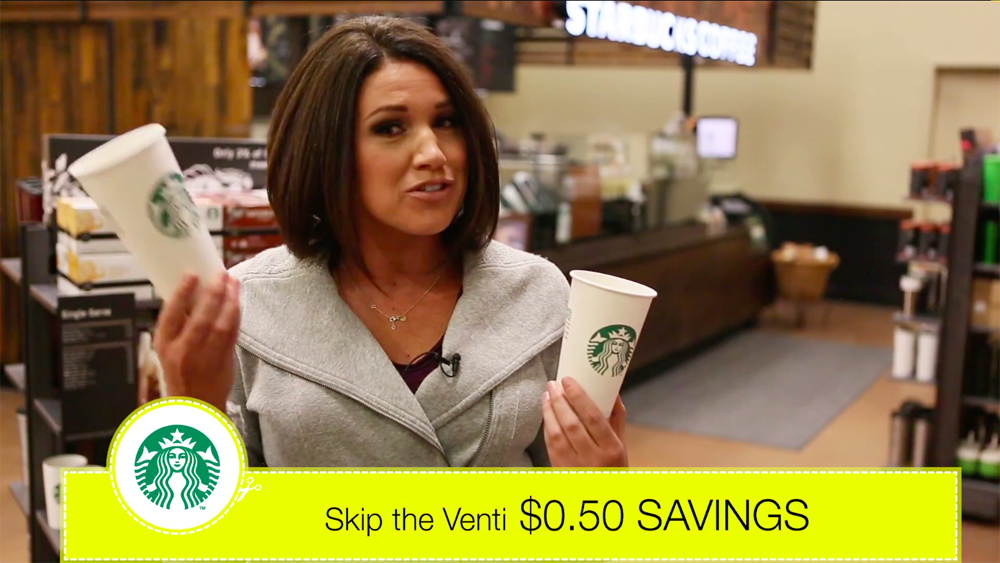 12. Bring Fido in for a free cup of cream.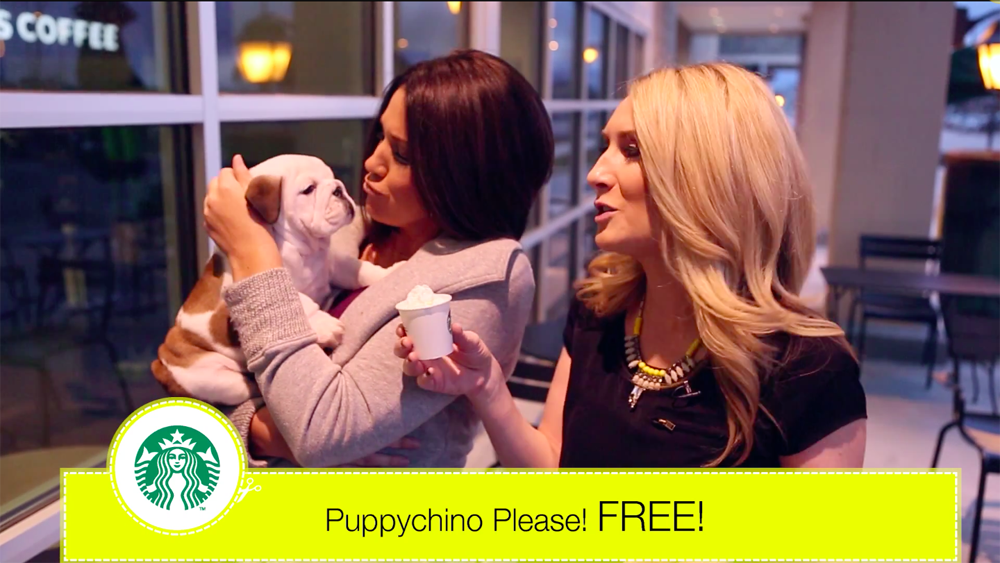 12 Tested Starbucks Hacks Teach You How to Order Coffee for Less