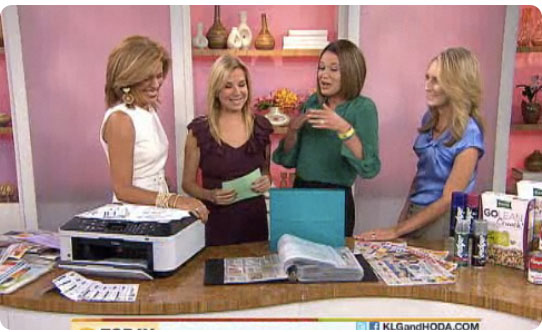 A Krazy Coupon Lady executes her deals with precision each week.  Having a solid organizational strategy is a vital part of what we do!  Here's how to build a coupon binder like the one I showed to 
Kathie Lee & Hoda on The Today Show
.
Staying organized doesn't have to take a lot of time. When it comes to coupons, there are a few organization methods to choose from. Organizing clipped coupons by category is a great way to become a mean, lean, coupon-slinging machine. When I walk into the grocery store lugging my giant coupon binder on one hip and my toddler on the other, shoppers and cashiers know I mean business! Copy this binder organization method with this FREE Download of The Krazy Coupon Lady's 36 Categories!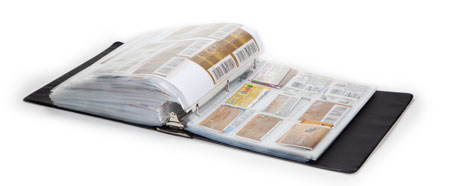 If the thought of maintaining a binder makes your palms a little sweaty, don't worry. Go for a more streamlined organization method. Consider organizing whole coupon inserts by date in a simple file box. Each time we post a coupon deal on TheKrazyCouponLady, we'll tell you the date when the coupon was released. If your coupons are filed by week, they'll be easy to find and clip when you need them. Total organization time is literally about a couple minutes per week with this method! Watch this video to learn more:
If the coupon binder sounds like your cup of tea, here's a video for you! There is more than one way to start a binder! In addition to organizing clipped coupons by category, you can organize the pages of each coupon insert in 8 1/2 x 11 sheet protectors. We recommend organizing with the newest coupons in front and oldest in back, so you can keep track of which coupons are expiring sooner than others.Watch to learn more.
The Krazy Coupon Lady
Enabling smart people to live like rich people!

Follow us!
via email
via Facebook
via YouTube
via Pinterest
via Twitter 

Use The Krazy Coupon Lady to find coupons for the things you buy!