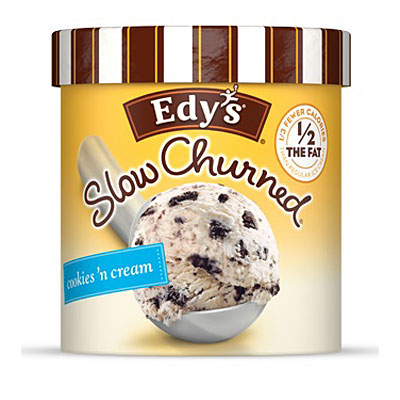 UPDATE: This coupon is no longer available.
Head over to Edy's Facebook page to score a coupon for a FREE cup of their slow churned ice cream! Just upload a picture of that beautiful face, complete with smile to score a coupon. They'll also donate $5.00 to Operation Smile for each photo. That's a win/win in my book!
5 thoughts on "Gone: Coupon for Free Edy's Slow Churned Ice Cream!"
Comments are closed.