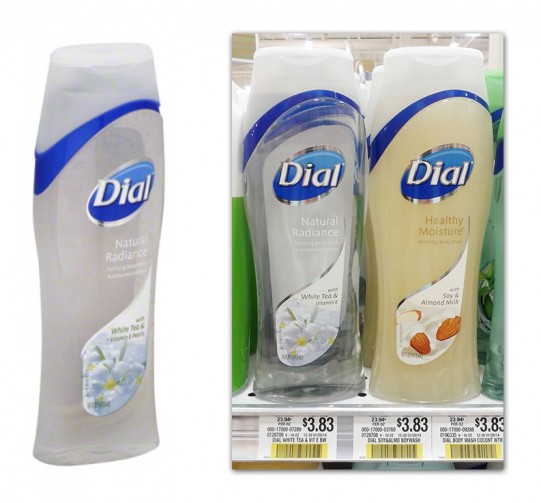 Dial Body Wash, Only $0.42 at Publix!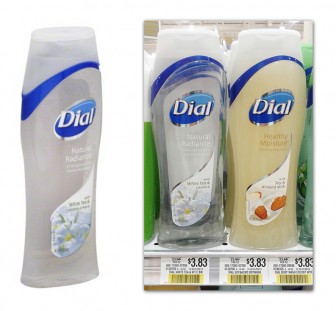 Dial body wash is buy one get one free at Publix through 3/12. Combine the manufacturer and Target coupons below to pay only $0.42 each! Remember, all Publix stores accept competitor coupons. A list of local competitors can be found at the customer service desk of any Publix store.
Buy 2 Dial Body Wash, 17 oz $3.83, regular price
Buy One Get One Free through 3/12
Use two $1.00/1 – Dial Body Wash, 11.75 oz or larger, or Bar Soap, 6 pk or larger (facebook.com)
Or $1.00/2 – Dial Body Washes, 6 oz or larger from RP 2/16
And use one $1.00/1 – Dial Body Wash, 17 oz, Bar Soap, 10 ct or Hand Soap Refill, 40 oz or larger, Target Coupon (target.com)
Final Price: $0.42 each, when you buy 2
dpreshus1 Because the Target coupon says only one like coupon per transaction (or something along those lines), does that rule still apply at Publix? 

Saku Thanks KCL! I used two target coupons and two MCs for 11cents MM.