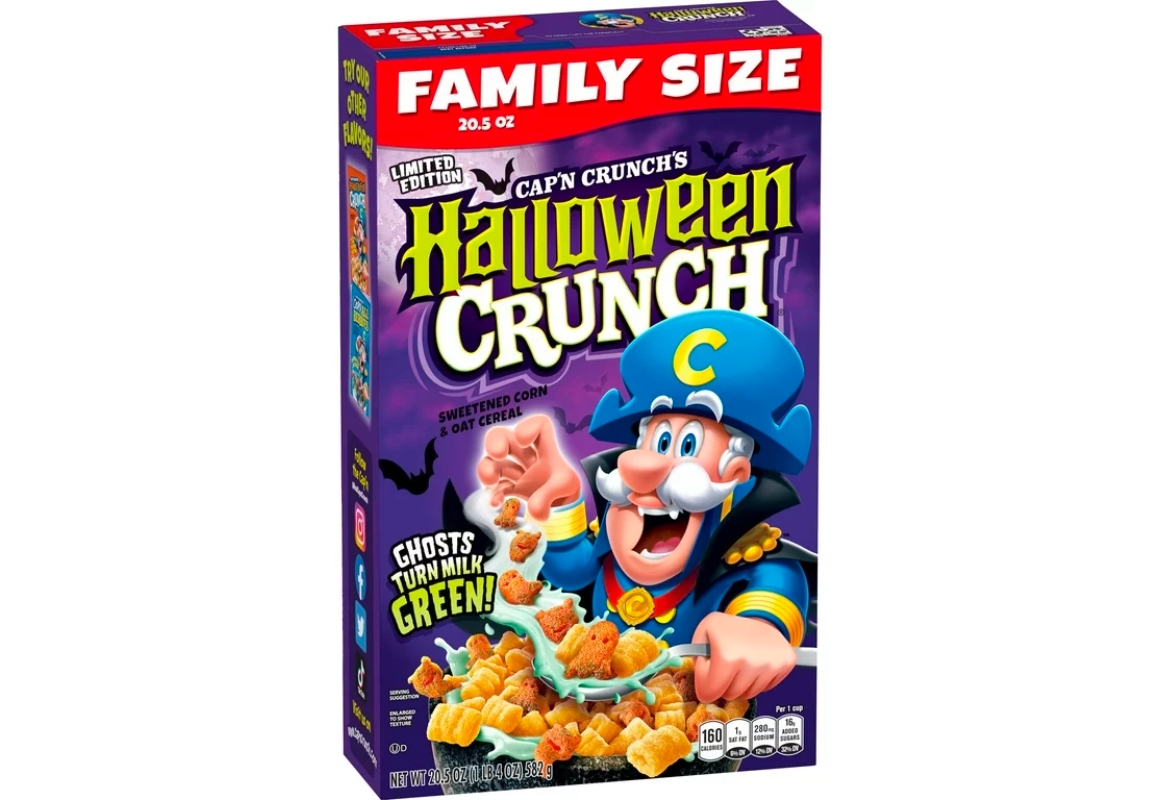 REBATES TO SUBMIT
PRICE SUMMARY
Pay $4.78, submit for $2 Ibotta credit
Get in the spooky spirit with a $2 cash back offer on Halloween-themed Cap'n Crunch from
Walmart
.
Check your Ibotta app for a $2/1 rebate available on the Red, White, and Blue flavor or the Halloween Cap'n Crunch flavor. Clip it before shopping. Just pick up a box at your local store for $4.78 and upload your receipt to the app. Once you've received the cash back in your account, your out of pocket total will be only $2.78.
If you're looking for easy morning meals for you and the family, try some quick breakfast ideas. A lot of the ones I use can be made ahead of time, so you just prep them for the week and grab them before you go.
Text WALMART to 57299 and be the first to know about the best Walmart deals.