I love free samples as much as the next person. But if I can get the free samples by mail with no surveys, no catch — well, that's nothing short of ideal! These eight tried-and-true sites will help you do just that.
Note: Most of these sites have email alerts. I recommend signing up for them so you can jump on a free offer right away.
Looking for coupon freebie deals? Look no further!
1. Get free samples organized by category from
Free Stuff.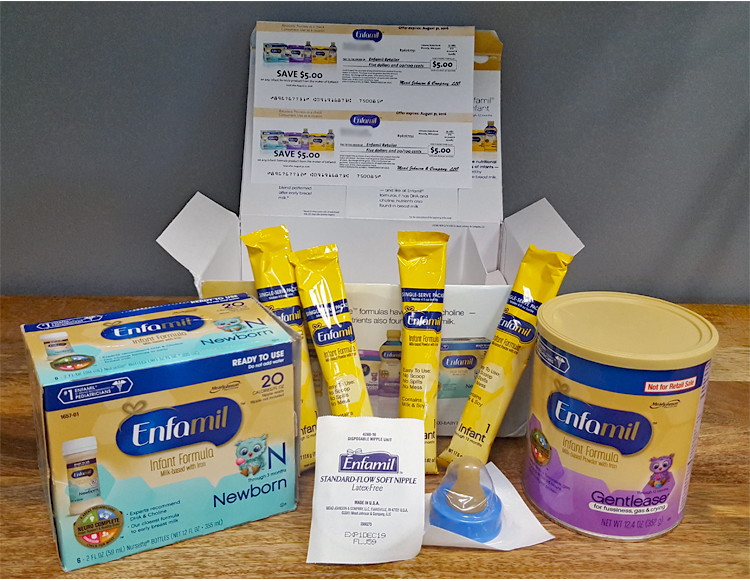 On Free Stuff, you'll get free samples for automotive, baby, cards, calendars, medical equipment, food and drink, cell phones and more.
You'll also find entry forms for sweepstakes and giveaways for items like Roombas and PlayStations.
Psst: We also know about 27 companies that send you products to test for free! Have I mentioned how much I love free stuff by mail?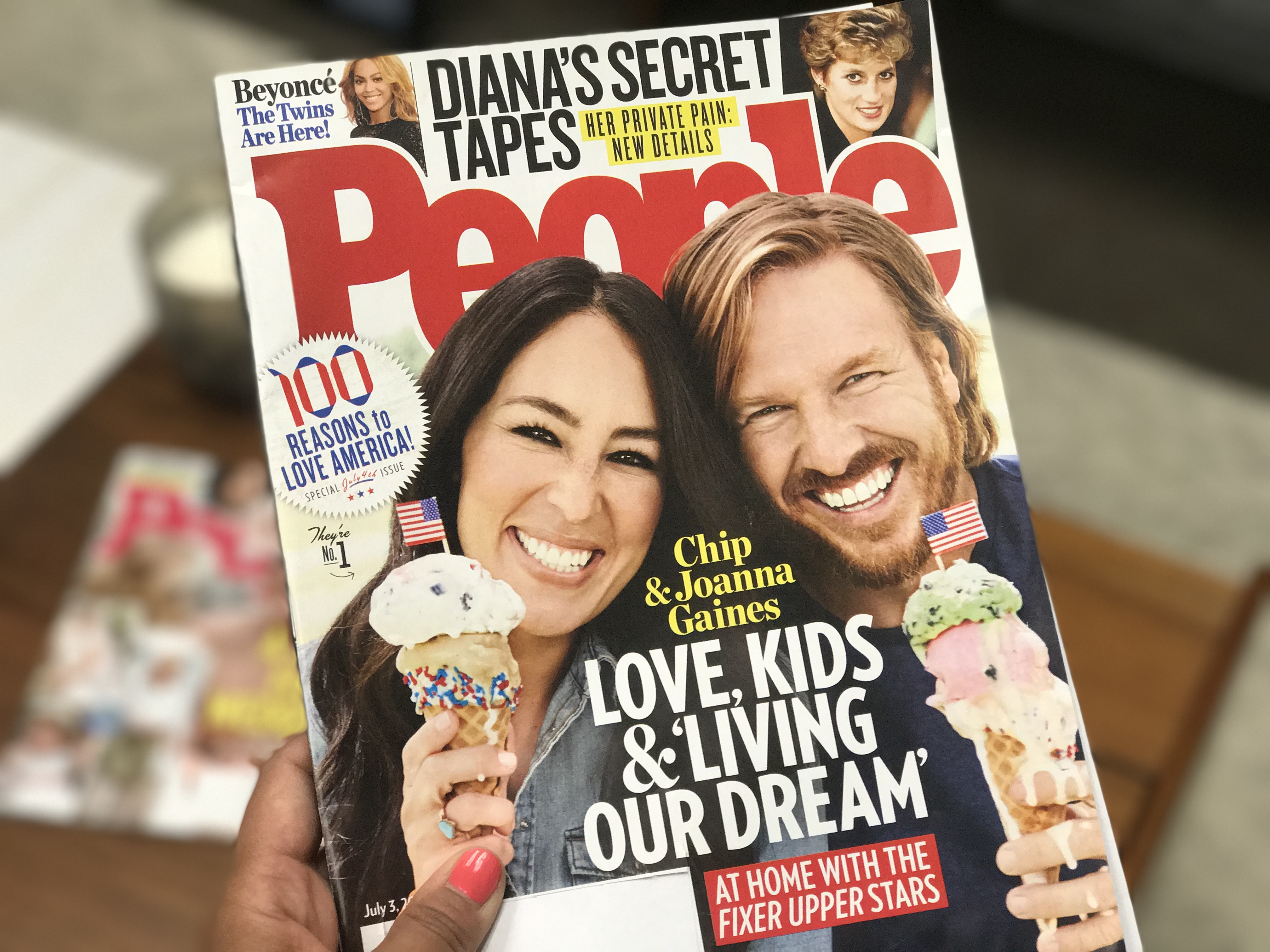 I Love Free Things has been featured by Fox and ABC TV and has been called "the link between companies and consumers."
You may have to get used to navigating between the plentiful third-party ads to find the on-site freebies, but the site has a massive selection of free stuff by mail including a free People magazine subscription and free Rachel Ray pet food.
We also have a whole page dedicated to getting freebies with coupons, if that's your thing!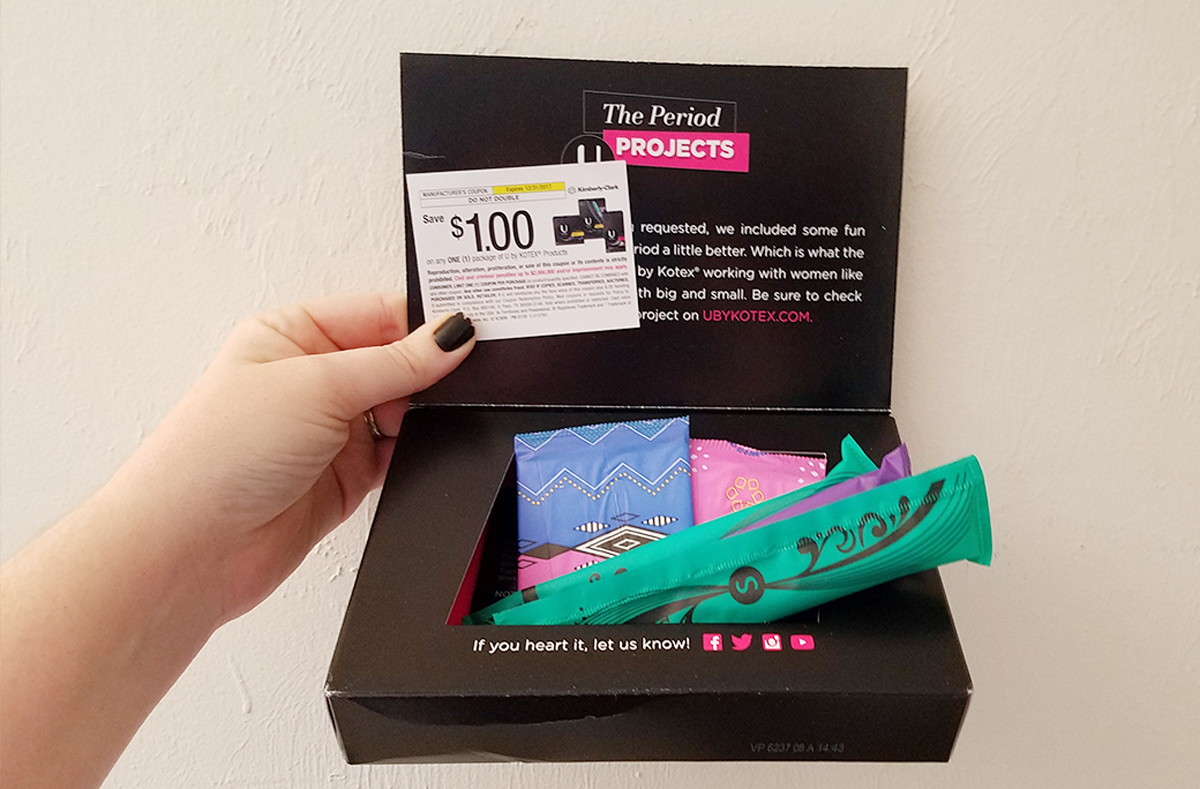 The best part about Sweet Free Stuff is their "famous newsletter" which features daily free samples and free products spanning beauty, food, baby, and anything else you could want.
The site was launched in 2002 specifically to promote scam-free freebies which means free samples by mail with no catch and no surveys — sweet, indeed!
4. Get a full box of free samples every month from
PINCHme.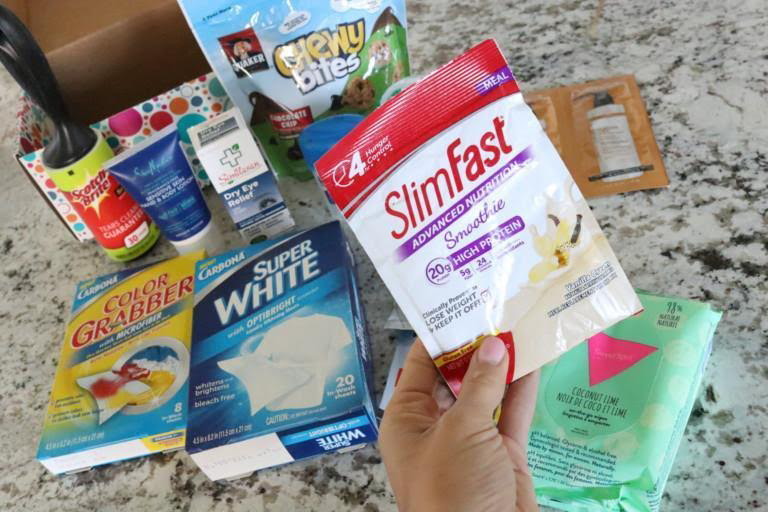 Just fill out a simple questionnaire about the kinds of things you like, pick the free samples you want to receive, and — after 4-5 weeks shipping time — enjoy the benefits in a box chock-full of freebies! From makeup to food to household products and more, I totally get how PINCHme got its name! Even the shipping is free!
5. Get free samples AND learn how to avoid scams with
My Free Product Samples.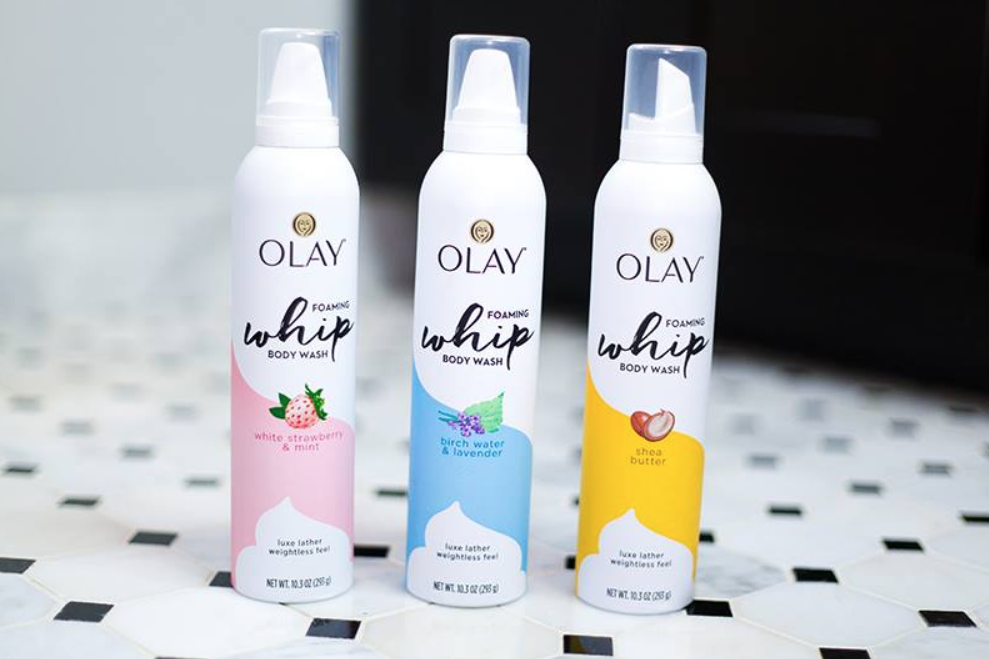 My Free Product Samples connects you with fresh, free samples with no strings attached. The site promises to avoid scams and even has a dedicated page with a tutorial on how to spot and avoid scam offers.
6. Get free samples through social media with
Free Stuff Times.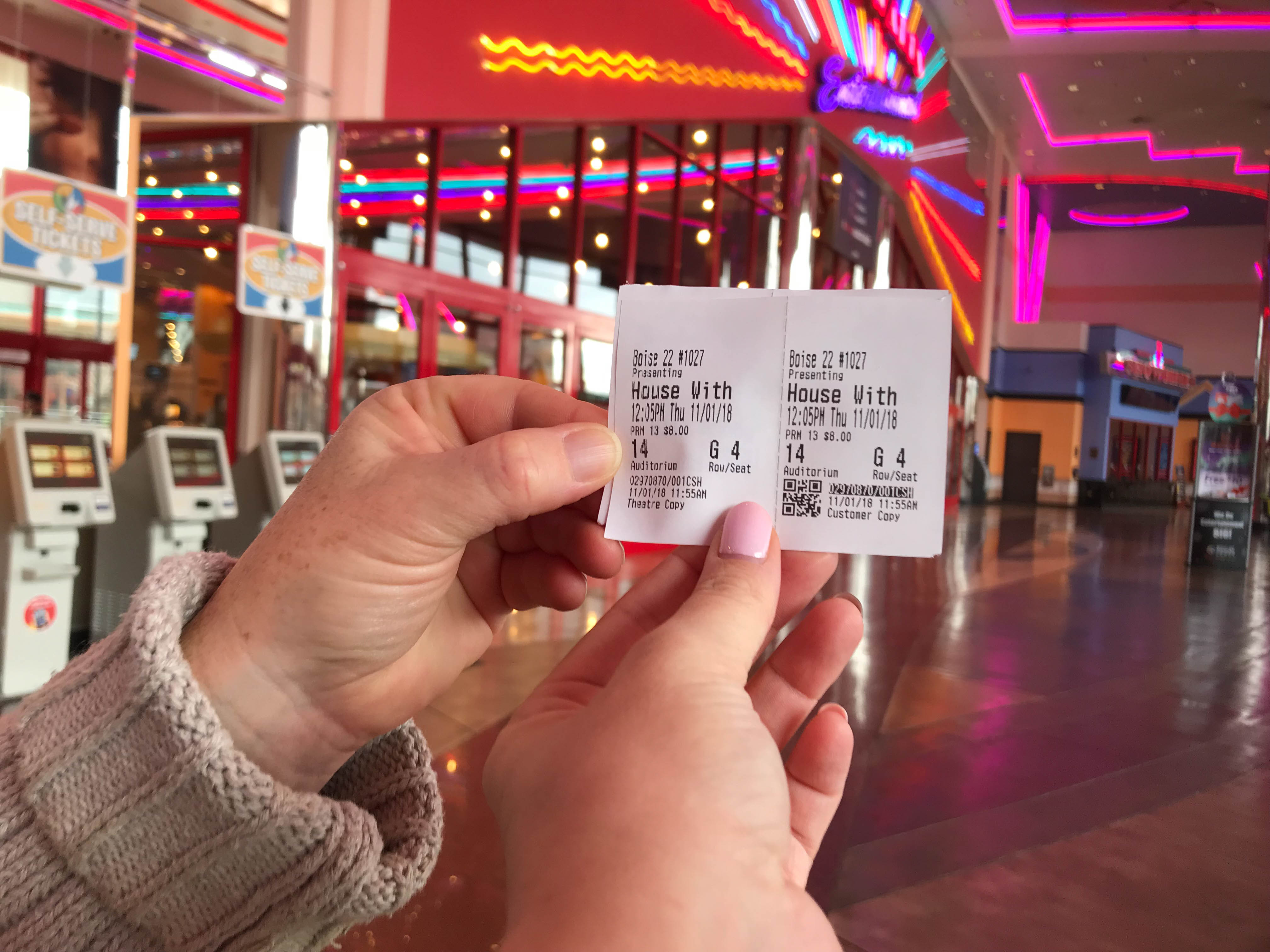 The Free Stuff Times is easy to navigate and comes equipped with social media options so you can check for deals on the go.
You can also shop for free movie screening tickets, books, music, coupons that make purchases free, contests and other free samples.
Don't forget, there are 31 things that you can always get for free!
7. Search for specific freebies with
Freeflys.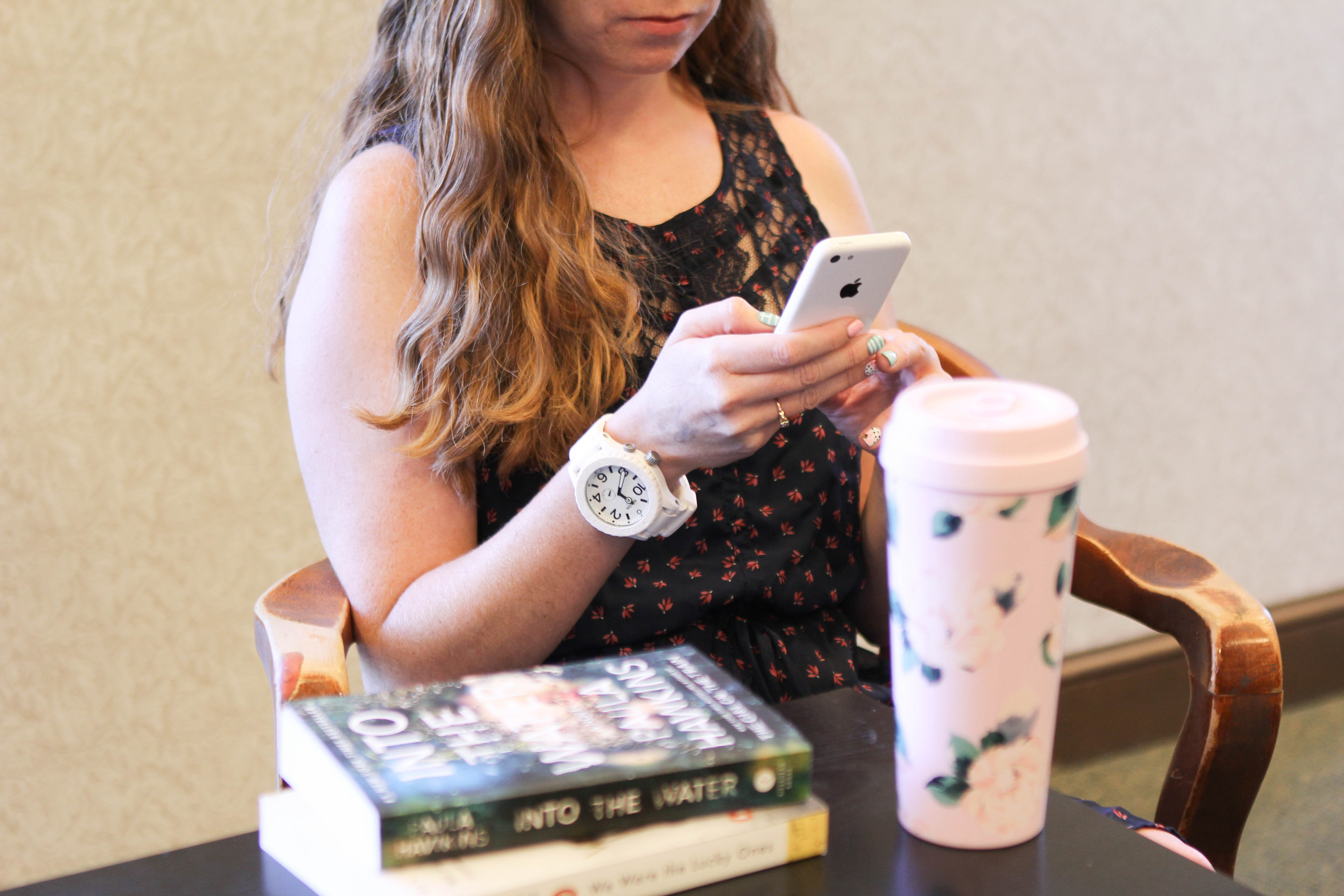 Freeflys has been featured on the Today show, The Doctors, and Fox News. You can browse deals or subscribe to receive daily email alerts when new freebies are posted. You can even search for the exact freebie you want.
Dig freebies? Us, too! Here are some links to help you get more!