I've been getting free beauty samples for years. In fact, there's really no reason to pay to test a product! If you are going to pay for makeup, make sure you use makeup coupons and deals!
Here are seven different ways to score free hair care, free makeup samples and personal care items:
1. Request free beauty product samples from companies like Whole Blends and L'Oreal.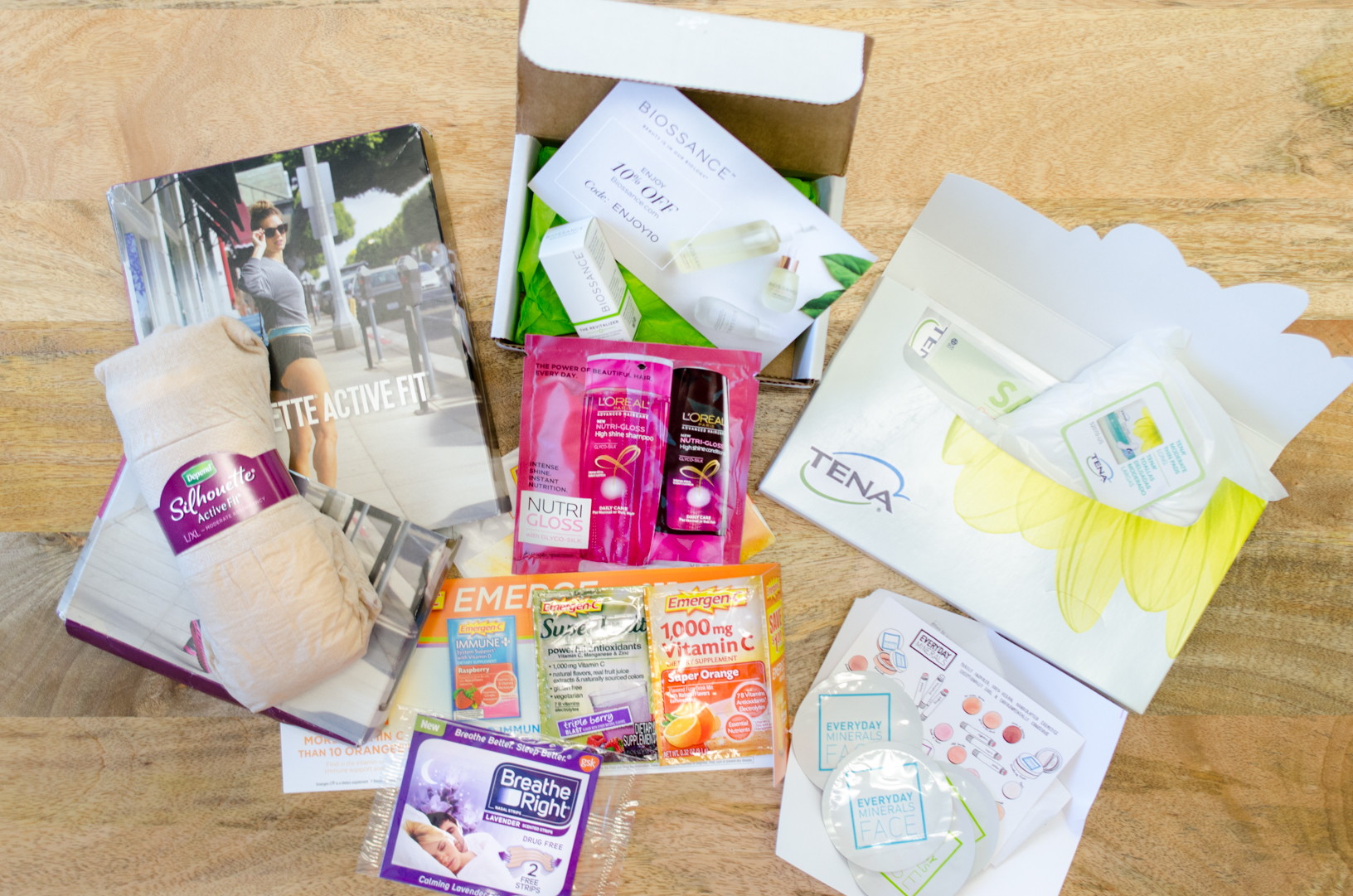 It's easy to sign up online for these free beauty samples. Some require you to pay shipping, but the value of the sample outweighs the cost of shipping for sure.
Here are a few I ordered and received within a few weeks:
2. Sign up for beauty company subscriptions to take advantage of the first free beauty boxes.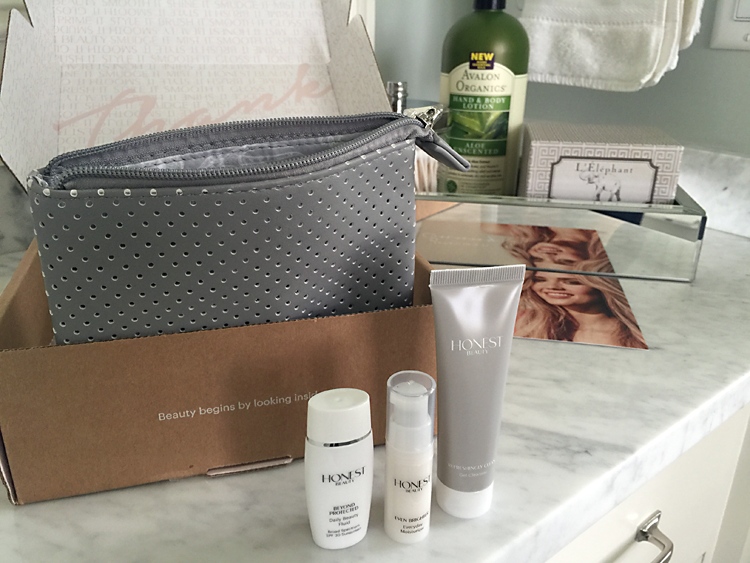 3. Use coupons to get free beauty products at Target and drugstores.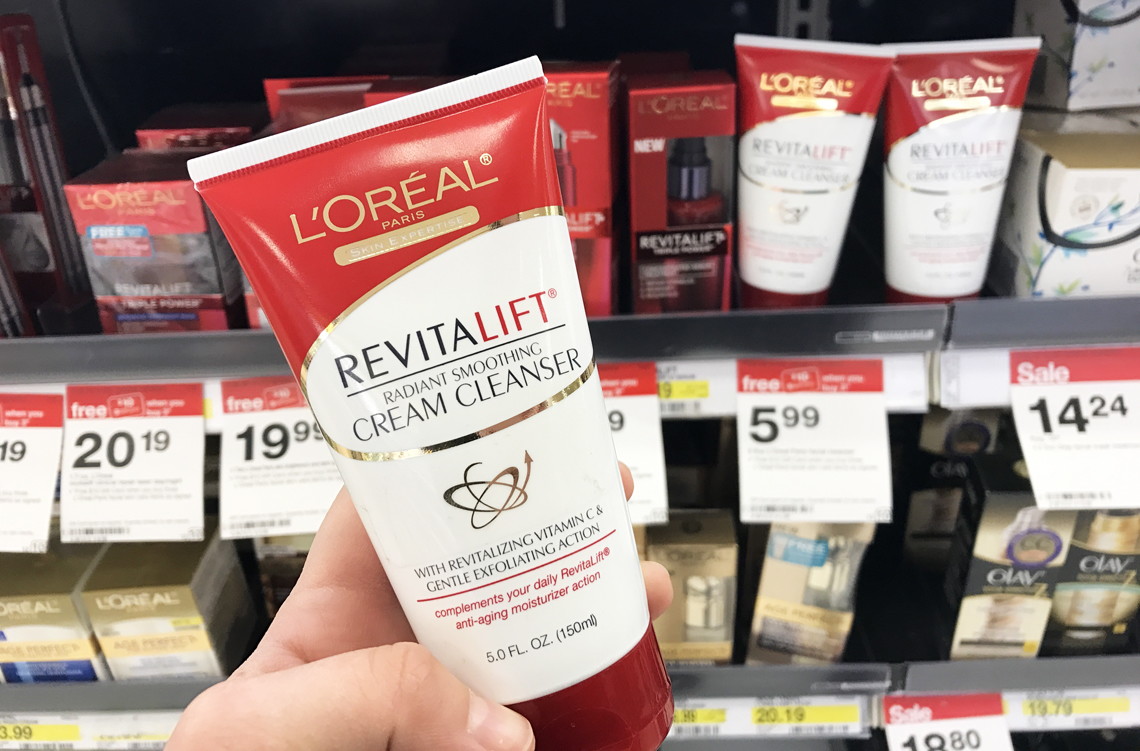 Consistently getting your hands on free health and beauty products is best done through couponing.
Recently at Target, L'Oreal Cream Cleanser was marked down to $5.99 per 5 oz. bottle. Target had a promotion where if you bought three of them, you'd get a $10 Target gift card. Plus, there was a percentage-off Target Circle offer (Circle is a free program in the Target app), and also L'Oreal coupons for a few dollars off the product. I combined all of this and, including what I got in the form of a Target gift card, not only was this cleanser free, but I made a few bucks on the deal.
Trust me, learning how to coupon is worth it! And Target is the best place to start.
Drugstores like Walgreens, Rite Aid and CVS are also little hot spots for deals on free beauty and health products because of their reward programs. At Walgreens, you could save up enough Balance Rewards from making regular purchases to get your makeup free! Find out how to get more freebies with coupons.
4. Join test groups to get free beauty product samples in exchange for reviews.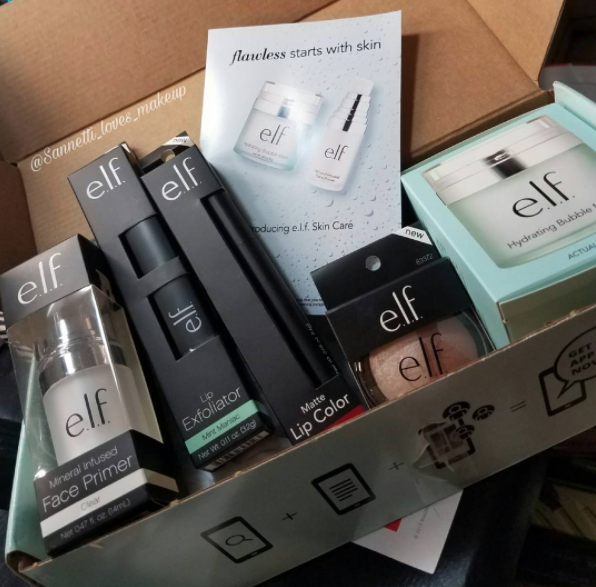 There are companies out there looking for your honest feedback about certain products.
They're all free to sign up for and come with different perks and limitations. Some offer free makeup samples or free skincare samples, others offer free full-size products. Some come every week, some come once a month. Certain companies require you to complete a survey after you've tried your sample out. Some ask you to take a survey or join a panel.
Check out these companies to get free health and beauty items:
5. Go to Sephora and get up to 3 free samples per type of product (makeup, skincare, fragrance).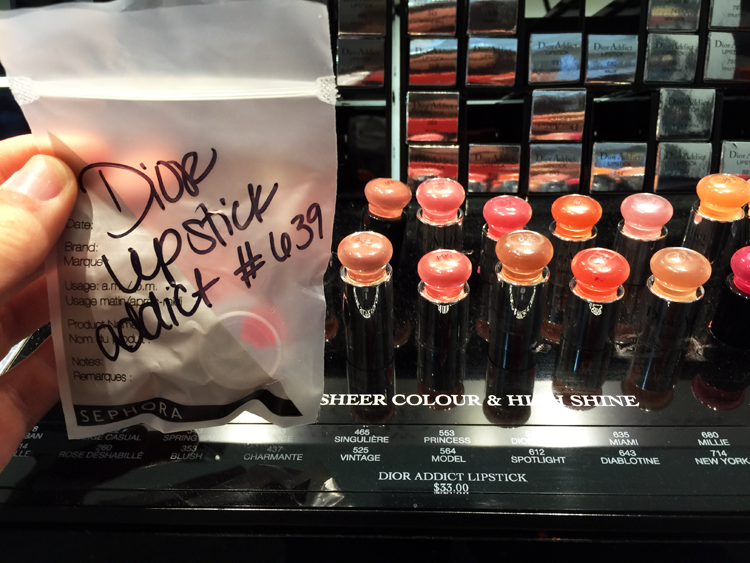 It's true — you can get that many free beauty samples and free skincare samples totally free. In fact, Sephora employees are trained to ask you if you'd like a sample.
Learn more insider hacks from a Sephora store employee.
I recommend you request the most expensive samples. Here's my list: 9 Surprising Samples You Must Request at Sephora.
6. Request free beauty samples from department stores like Macy's.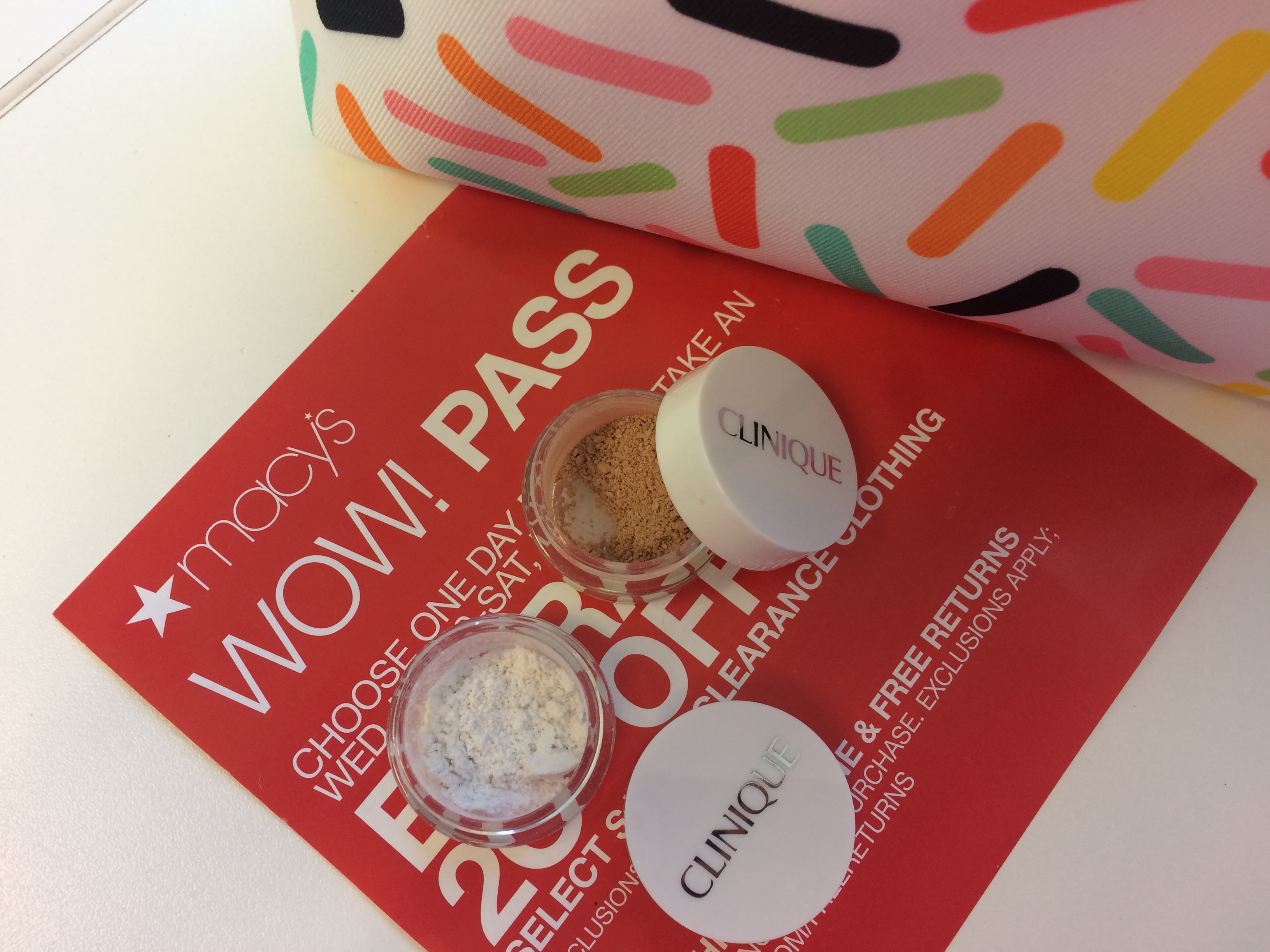 Clinique, Lancome, Benefit, Origins and more all give free samples when you ask. No purchase necessary.
7. Order makeup online from stores like ULTA to get free makeup samples.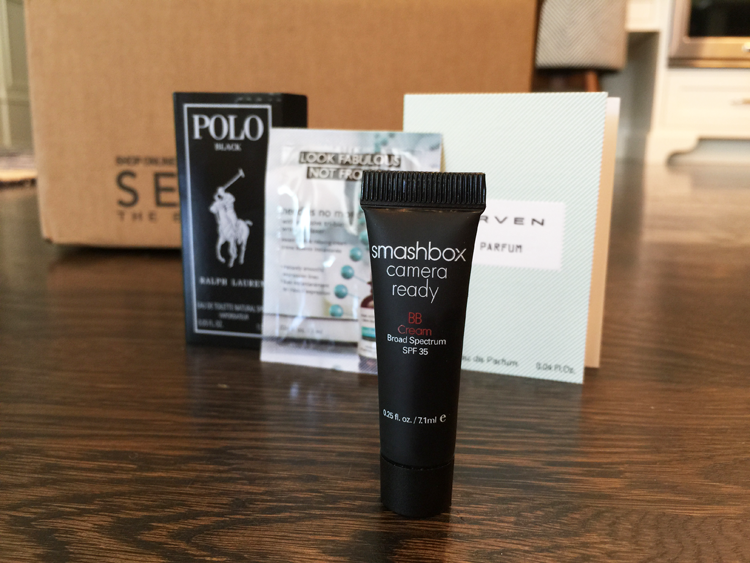 A lot of beauty stores will give you free makeup samples and free skincare samples when you place an order online. Some of the stores that do this are:
8. Follow makeup brands' Facebooks pages and Instagram accounts.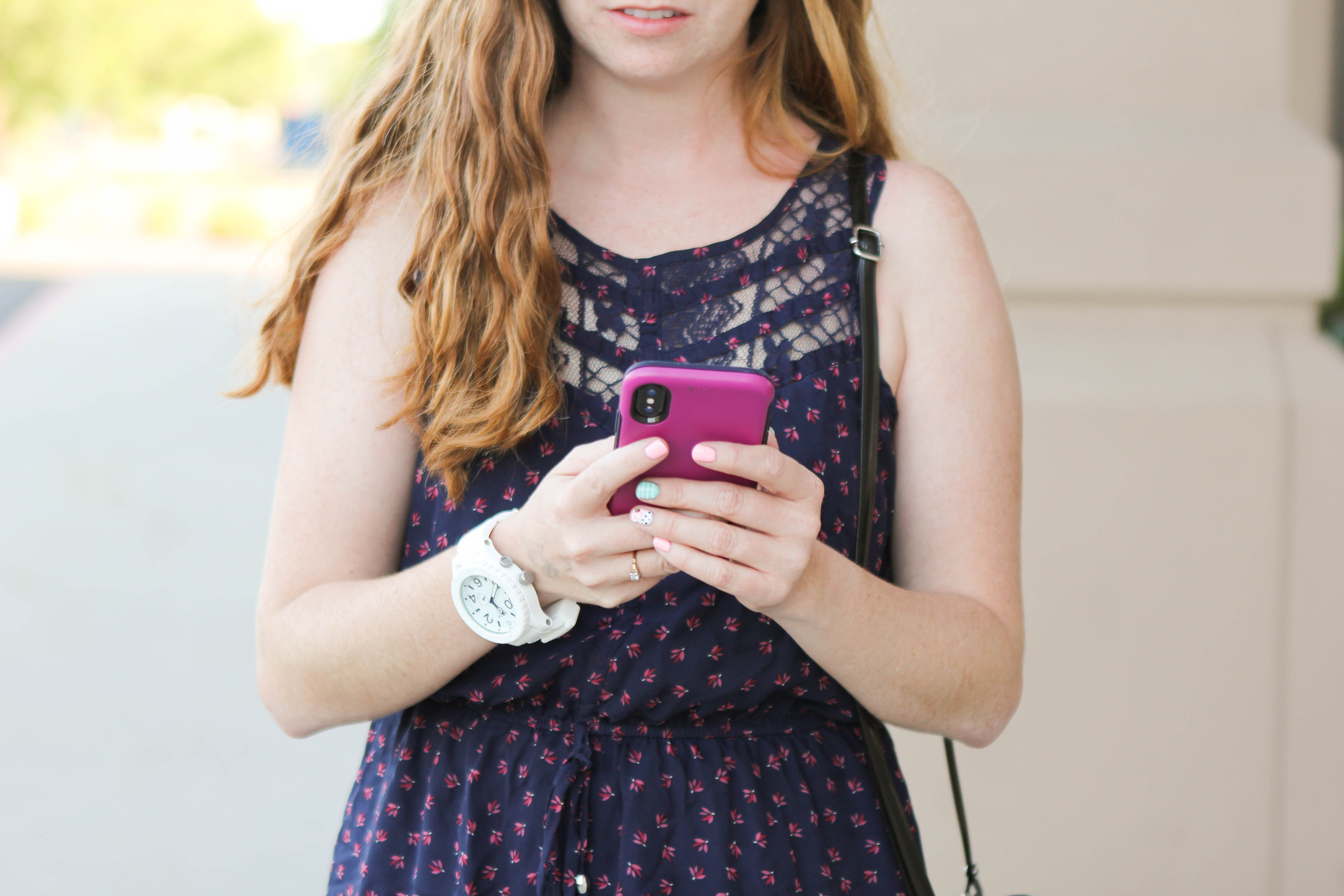 Tons of makeup brands have giveaways that they'll advertise on their social media. Follow their accounts to know when they're offering any free samples or giveaways.
Some great brands that often have giveaways on Instagram are ColourPop and Benefit Cosmetics.
Check out all the stores, deal pages and articles in this post: