1. Use one manufacturer coupon per item.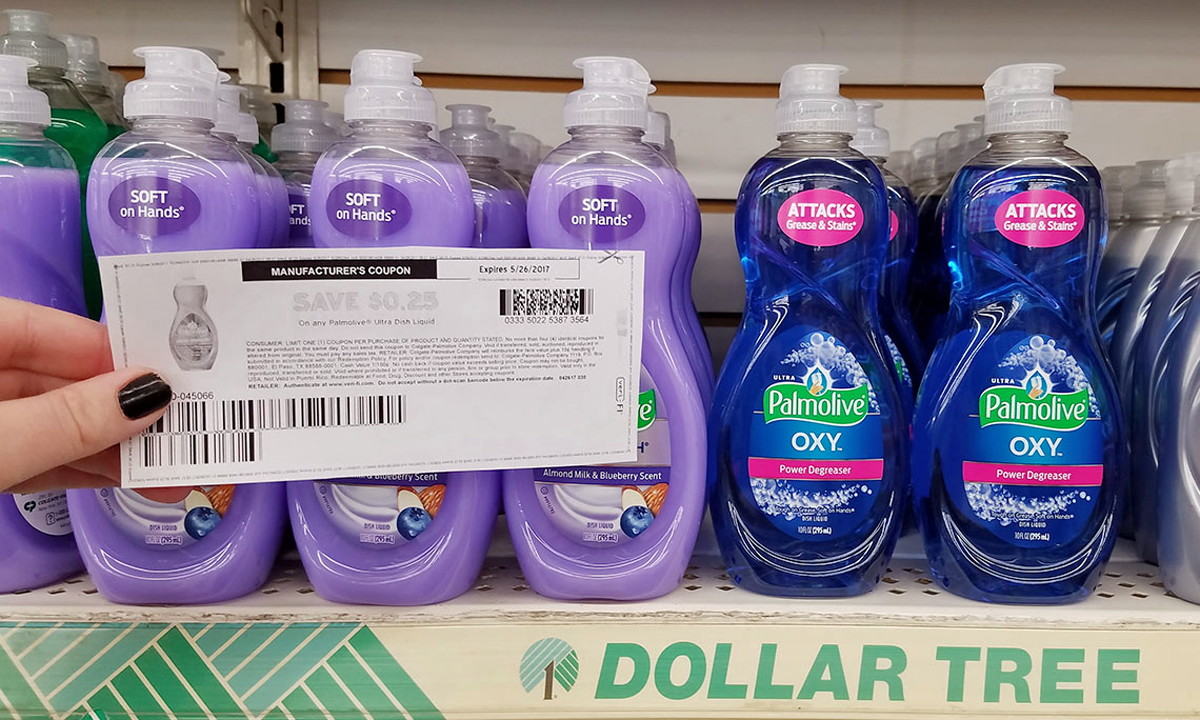 Dollar Tree totally takes manufacturer coupons — both printable and newspaper.
Use as many newspaper coupons as you want in a transaction with the exception of like coupons; you can only use up to four like coupons per household per day.
As for printable coupons you get from the internet, as long as it clearly states "Manufacturer Coupon," has a valid expiration date, and a remit address for the manufacturer, Dollar Tree will take it. Use up to two printable coupons per day.
Just call ahead to make sure the product you want is in stock at your local store.
2. Buy a newspaper with coupon inserts for $1 every Sunday.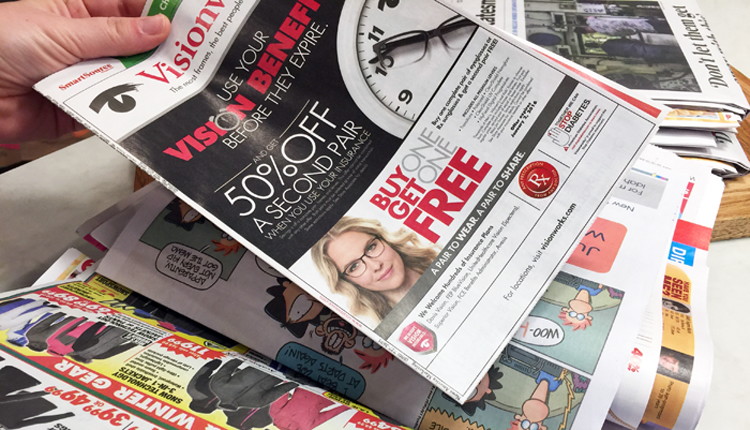 Skip the subscription and just head to your local Dollar Tree, where they likely sell the Sunday newspaper for a buck.
Some stores have a limit on how many papers you can buy (usually 3), and some stores don't carry them at all, so call ahead first.
3. Use the KCL app to score the best deals.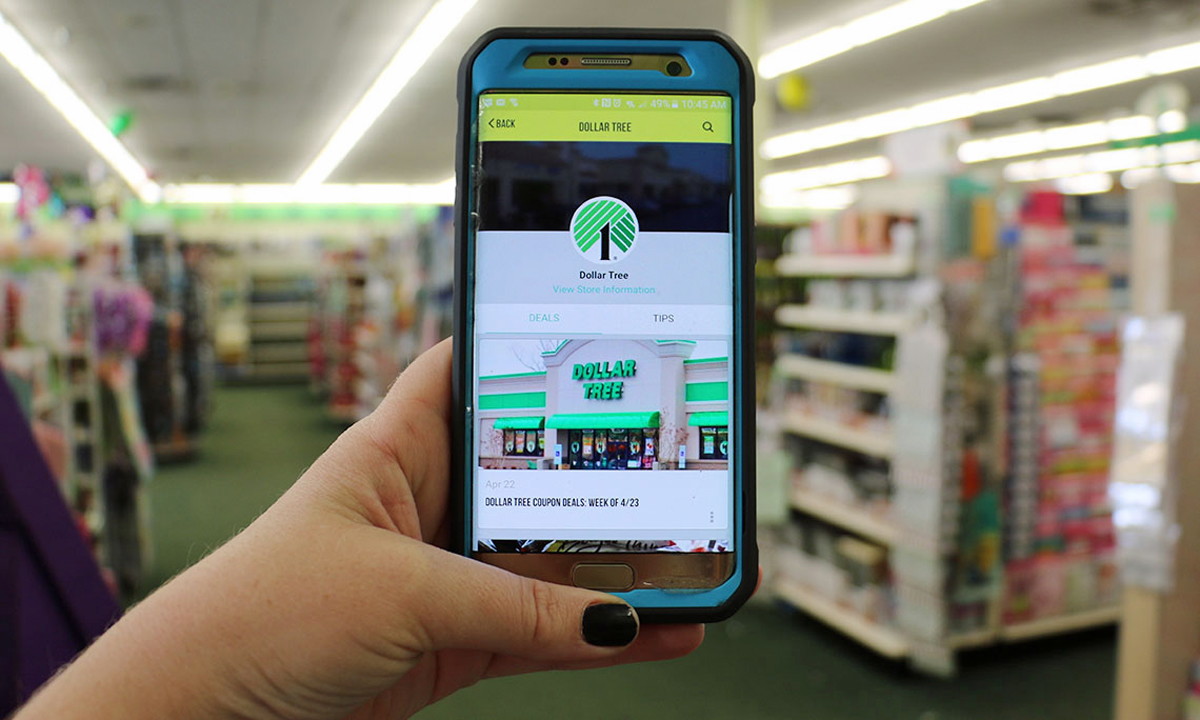 You know the KCL app is free, right? In it you'll find step-by-step directions (including free coupons) on how to score the best deals at Dollar Tree and all your other favorite stores. Download it now on your Apple or Android phone.
4. Check every shelf and corner for unexpected name brands.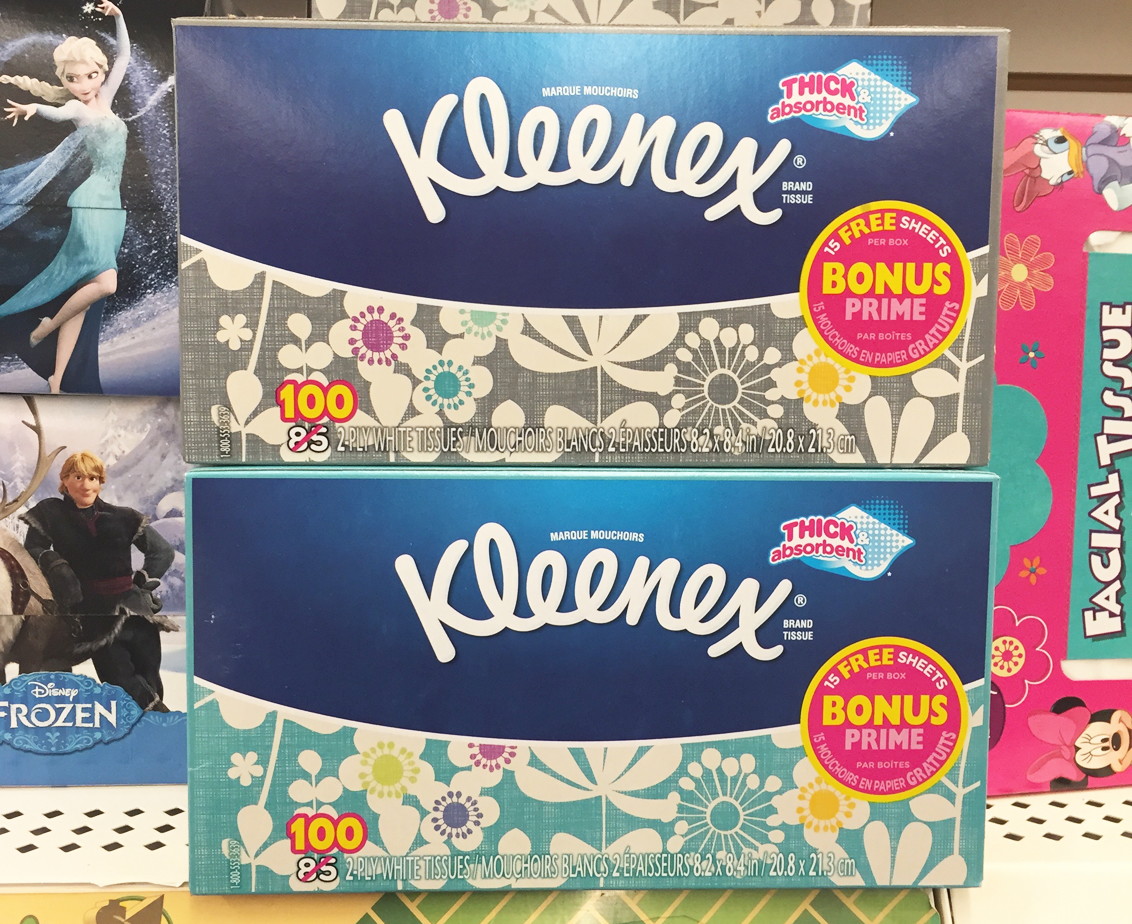 Vicks, Maybelline, Gerber, Clorox, Glad, General Mills Kleenex, and Playtex are just some of the name brands we've spotted in the aisles. Look high and low for unexpected products, and match manufacturer coupons with them when you can!
5. Pay attention to a coupon's size restrictions.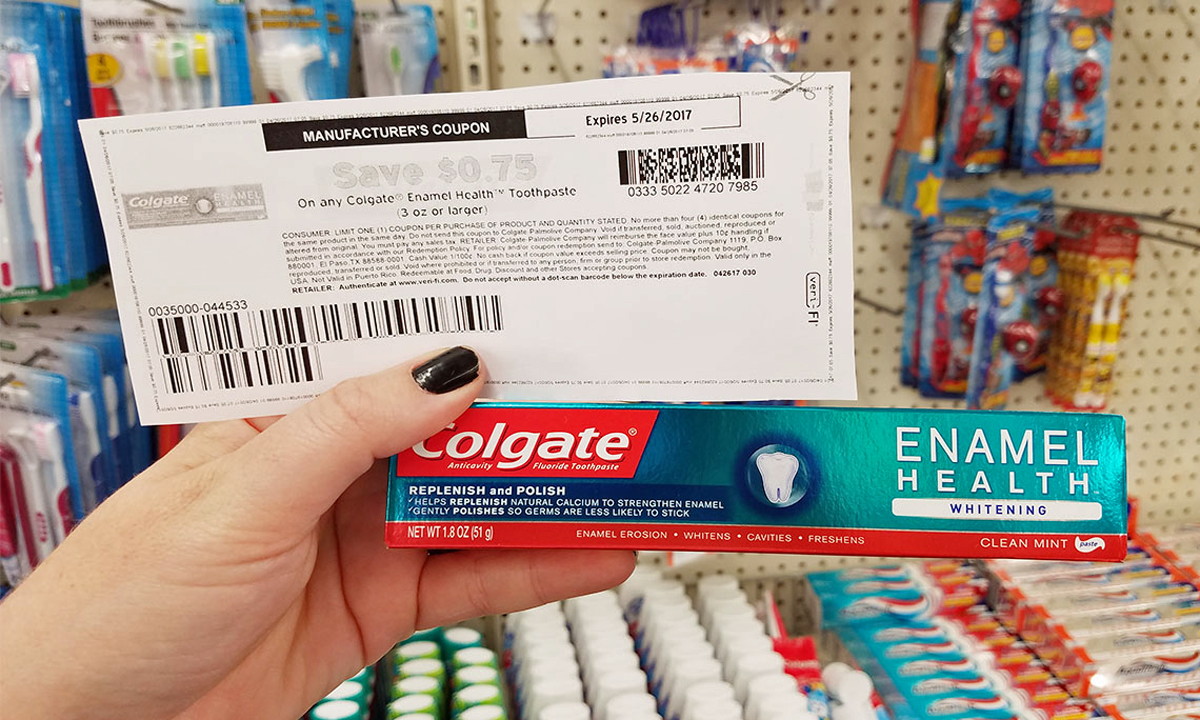 Dollar Tree carries a lot of smaller sized products you don't normally see in regular supermarkets. Checking the fine print on any coupons you'd like to redeem is an easy way to avoid rejection at checkout.
6. Find Extreme-Value products online — and get free in-store pickup.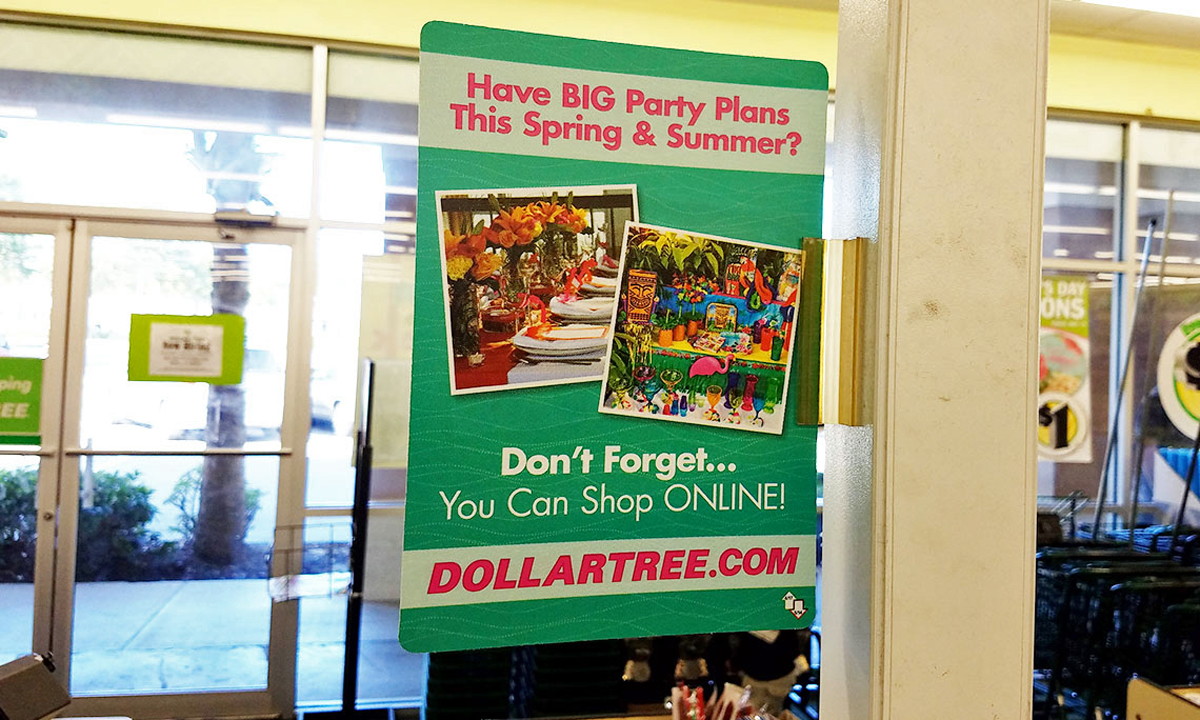 Unfortunately you can't use coupons when shopping online at DollarTree.com, but there are great deals without them — especially if you need items in bulk.
Bonus Buys are larger-sized items that are still only a buck, and Closeouts are products that will no longer be available (crafters, you may want to check these out!).
Best part? Dollar Tree offers free in-store pickup so you don't have to pay shipping!
7. Rebate-app offers can be used on top of coupons.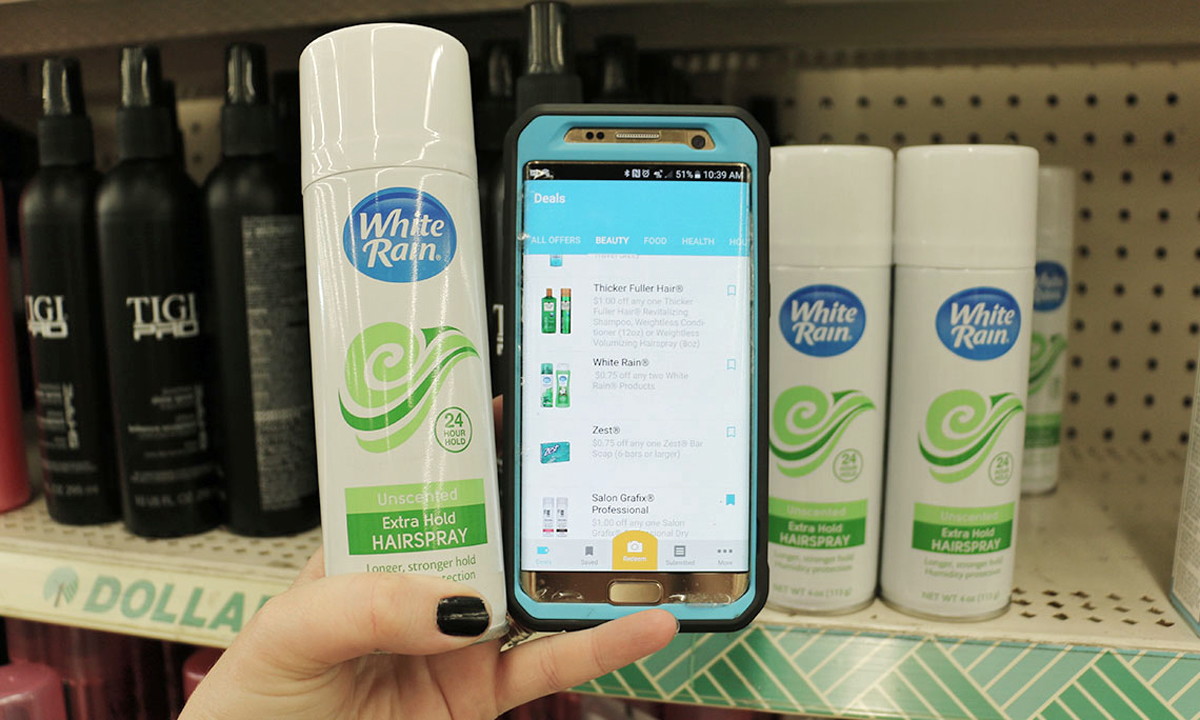 Always check Ibotta, Checkout 51, and MobiSave before heading to checkout. Often, you'll find cash-back offers for products that also have coupons. Use a coupon at the register then submit a photo of your receipt to any apps for even more savings.
8. Every Dollar Tree has a different inventory.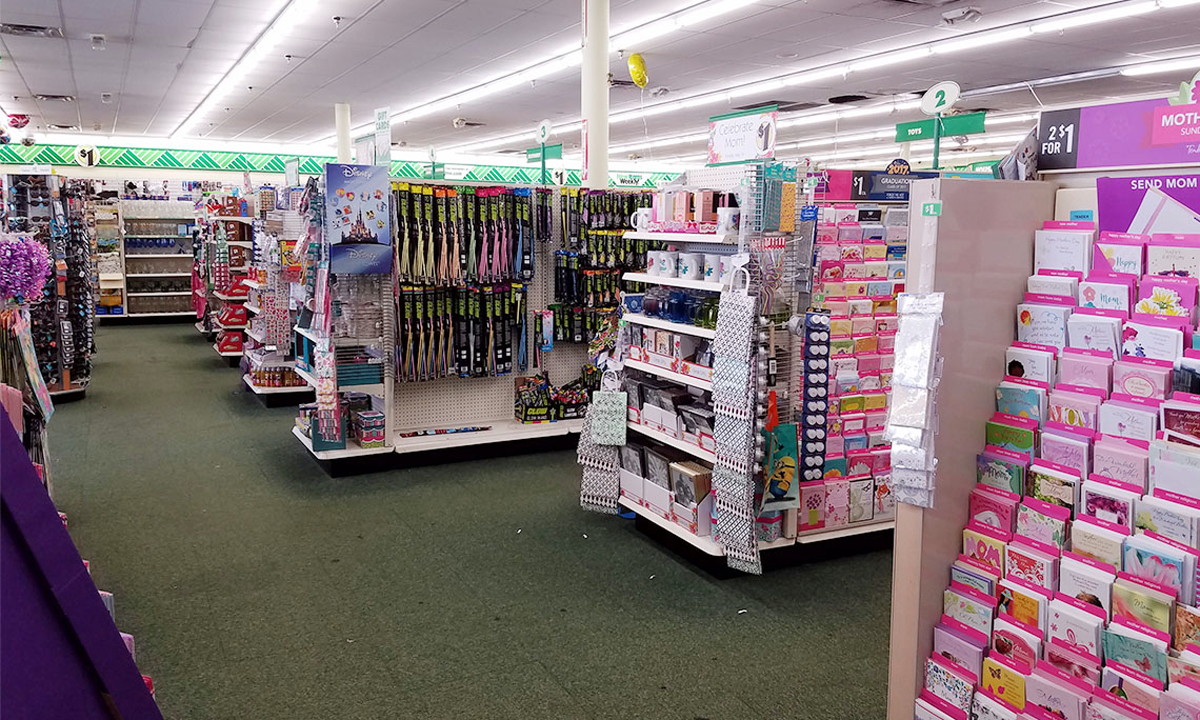 Even though Dollar Tree is a national retailer, individual store inventory varies. You may have to drive to multiple locations in your area to find the one with the biggest selection of products, but trust me, it's worth it!
9. Ask when your store gets new shipments.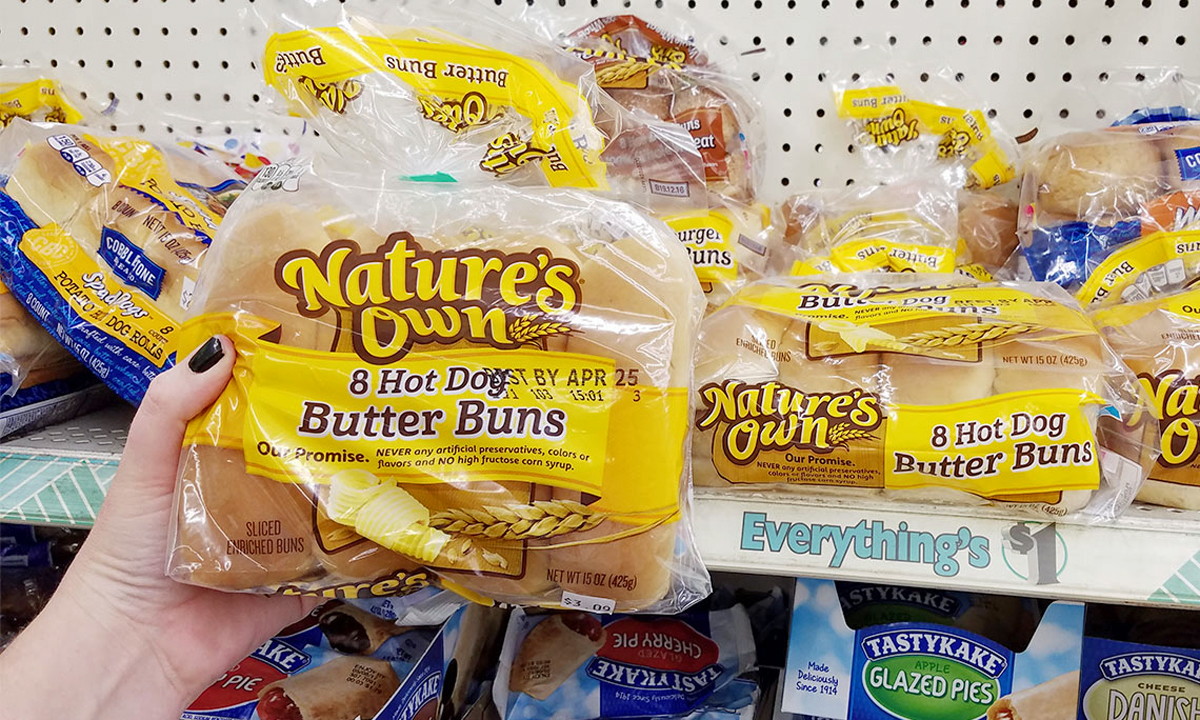 While you're checking out your area's stores, ask which days each location gets new shipments. This is especially useful when buying name-brand packages of bread (like Oroweat, Thomas', and Nature's Own) and other perishables.
Keep in mind that these items may be nearing their expiration date within a few days or a week, so consider freezing or storing in the refrigerator.
10. Get first dibs on deals by signing up for Dollar Tree's Value Seekers Club.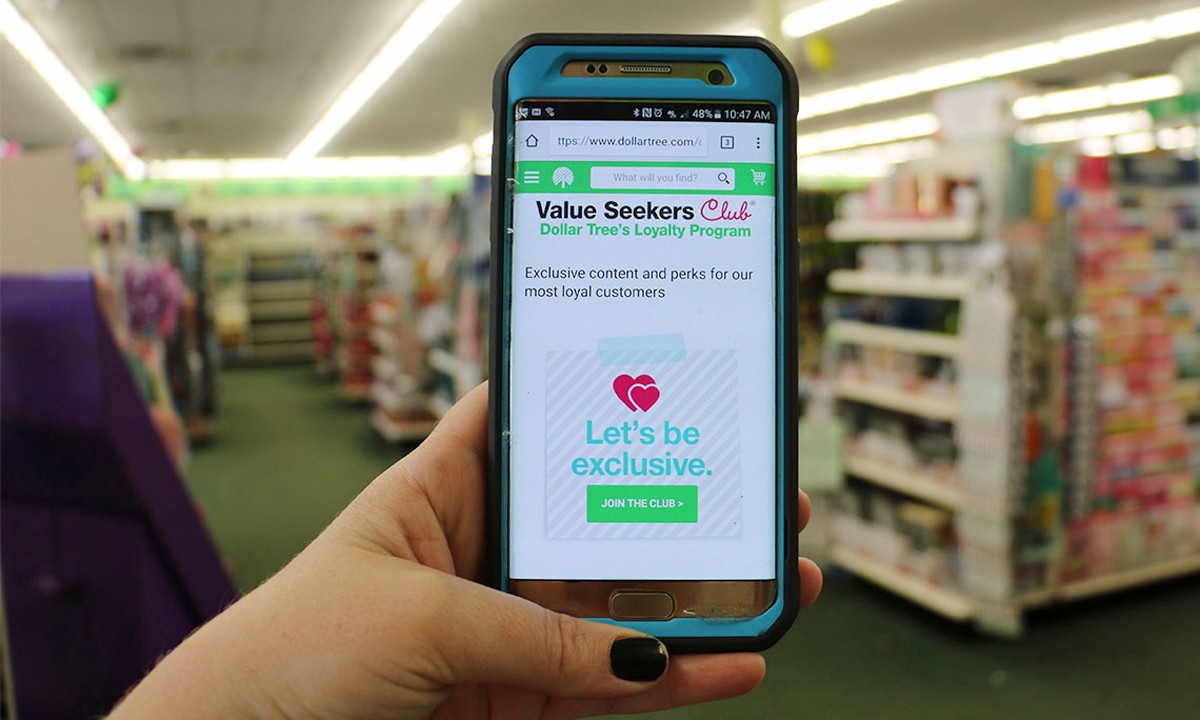 Dollar Tree's Value Seekers Club offers exclusive perks for the most loyal customers. Receive early notification of special savings, get access to special tips and contests, win gift certificates and more.
Plus, you can customize the content you receive, saving you both time and money. For instance, if you're only interested in party supplies, personalize your settings so you'll only receive offers for that particular department.
11. Get 10% off a purchase of $10 or more during Friends and Family events.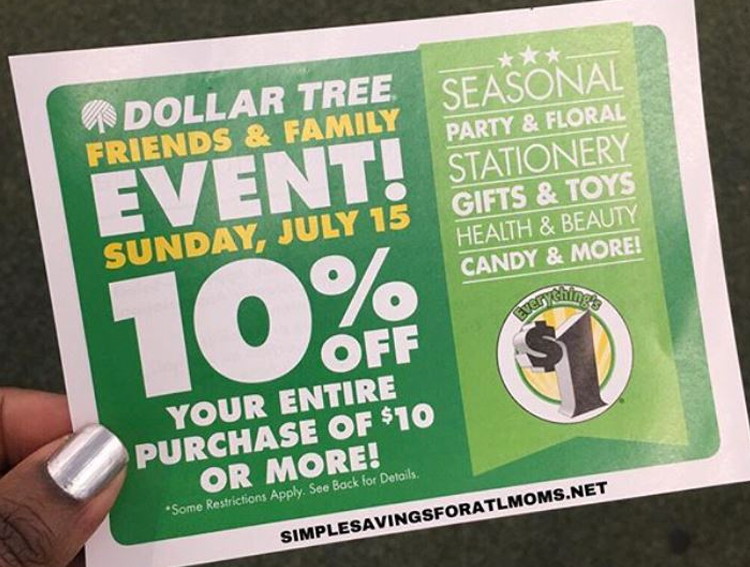 There are various "Friends and Family" customer appreciation events throughout the year — typically in the summer and around the holidays. Follow Dollar Tree on Facebook to find out when they're happening. Then, you just go into the store, ask for a coupon from an associate, and save some money!
12. Speaking of the holidays, shop early to get the best selection.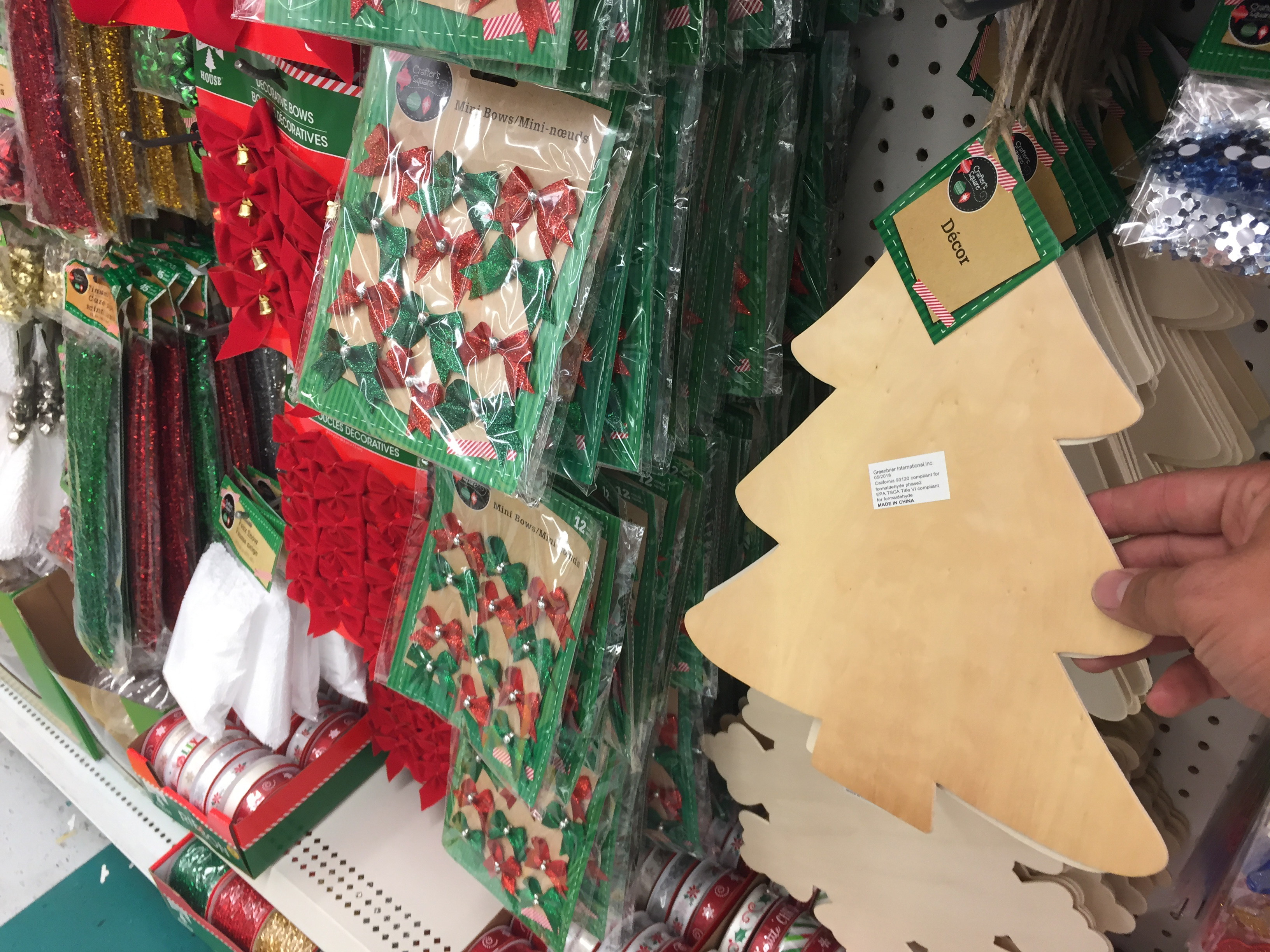 Ready or not, Dollar Tree rolls out the red and green with more than 100 days until Christmas. Shop early and often, as items sell out quickly.
Look for Halloween stuff to start trickling in at the end of July and Thanksgiving decor to hit a few weeks into August. A good rule of thumb is to check for seasonal decor about two months early.
13. Stores will accept coupons valued over $1, but they won't give you overage.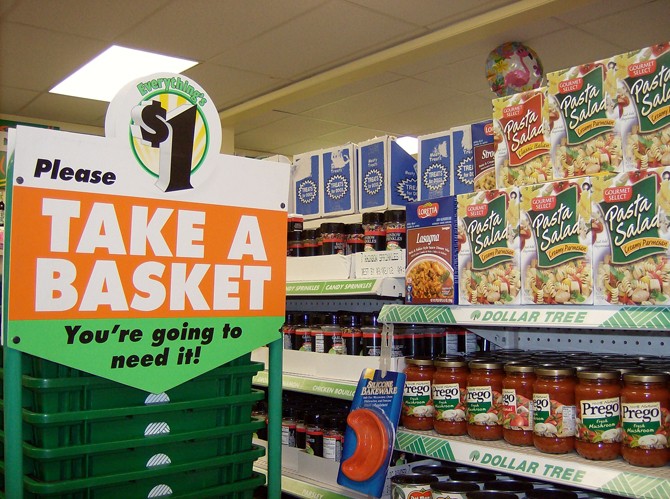 Instead of giving you overage, the cashier will reduce the coupon savings down to the purchase price.
Let's say you have a coupon for $1.50 off toothpaste and you find that toothpaste at Dollar Tree. They'll let you get that toothpaste for free, but you won't get the extra $0.50 back in cash.
14. Dollar Tree will accept coupons for free items — as long as a purchase is required.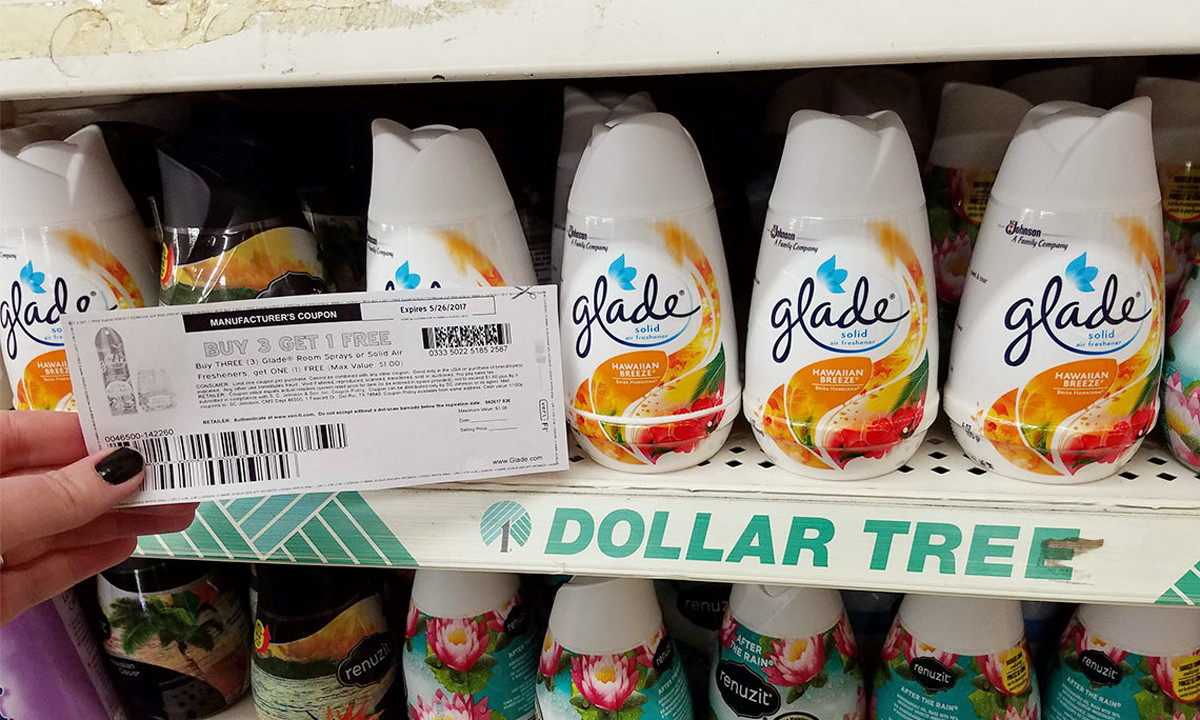 For instance, Dollar Tree will accept a "Buy 1 Get 1 Free" coupon, but they won't take coupons for free items if you're not required to purchase anything.
15. Not everything at Dollar Tree is a good deal.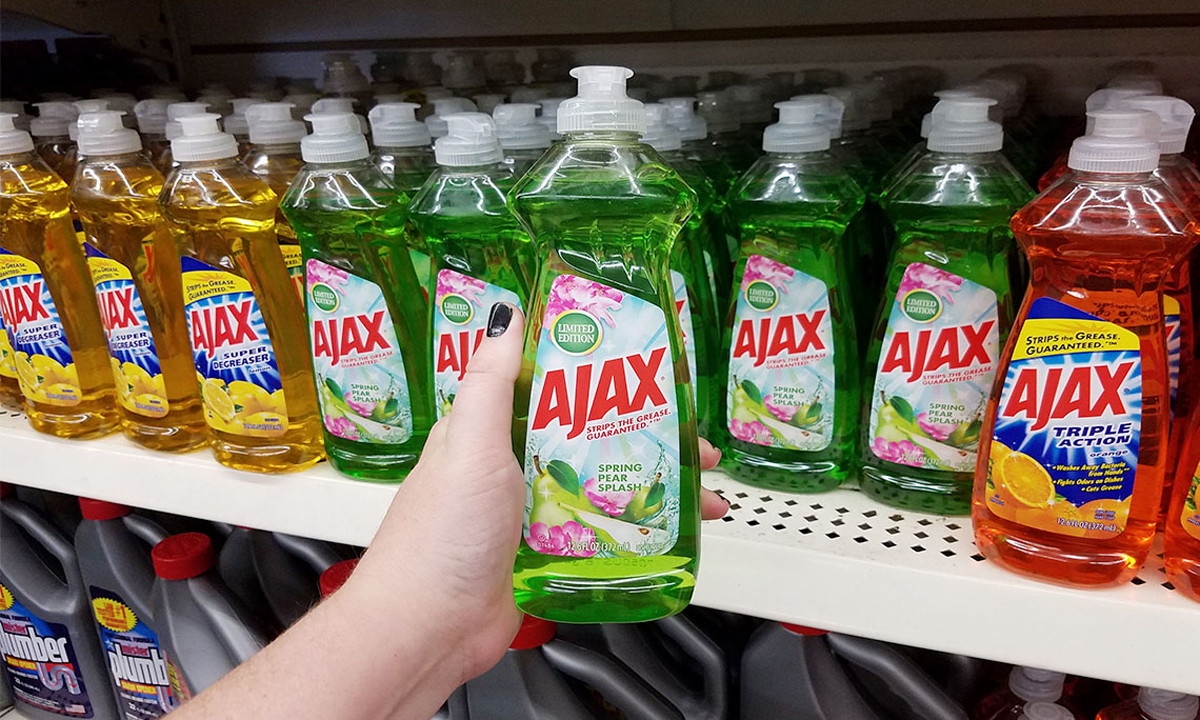 Consider the unit price and quality before making a purchase, and always compare prices before you shop.
A six-load bottle of Tide Simply Clean & Fresh for $1 each may not end up being the best price per item/ounce, and products like Ajax dish soap may be $1 at Dollar Tree, but they're only $0.97 at Walmart.
Steer clear of things like gum, plastic toys and batteries (because they're known to be lower quality), and baby bottles and vitamins (because you can't vouch for what's in them).
16. Find best-selling books for only a buck.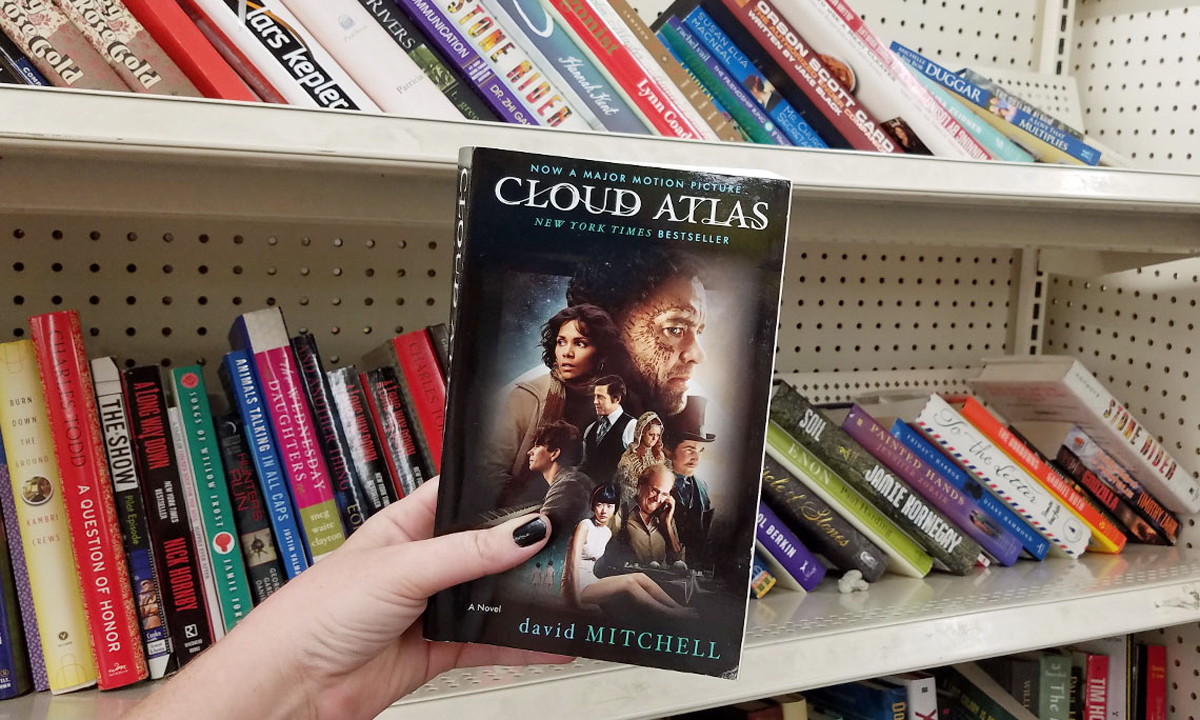 Find best-selling books (by authors like Nicholas Sparks) priced at just $1 each! These books retail for over $8 at your local bookstore, so this is a great deal to snag if you need new reading material.
17. Buy legit pregnancy tests (and other tests, too).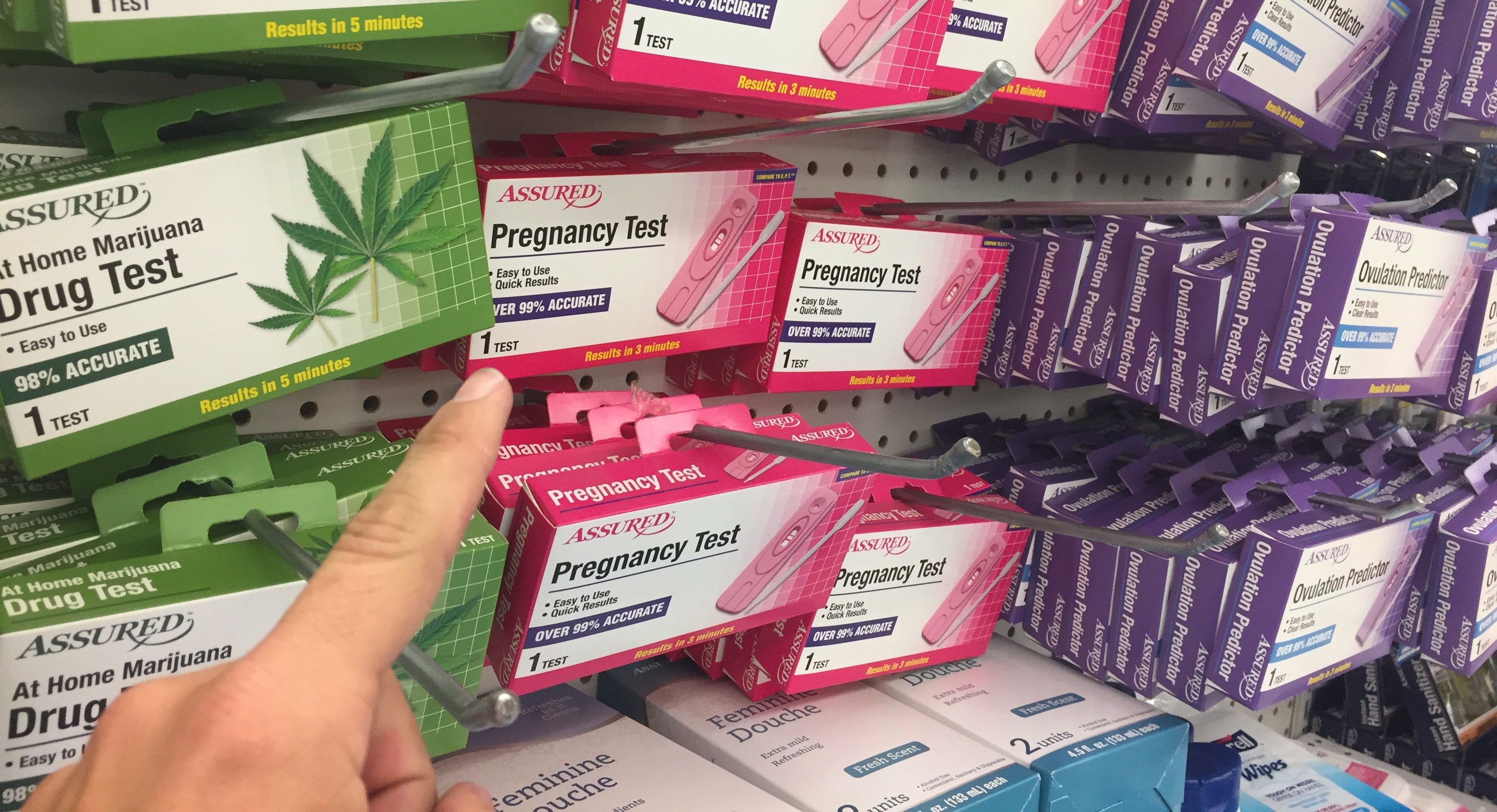 Plenty of clinics get their pregnancy tests from the Dollar Tree. There are also ovulation predictors and, for what it's worth, drug tests.
18. Best buys at Dollar Tree are spices, sunglasses and over-the-counter meds.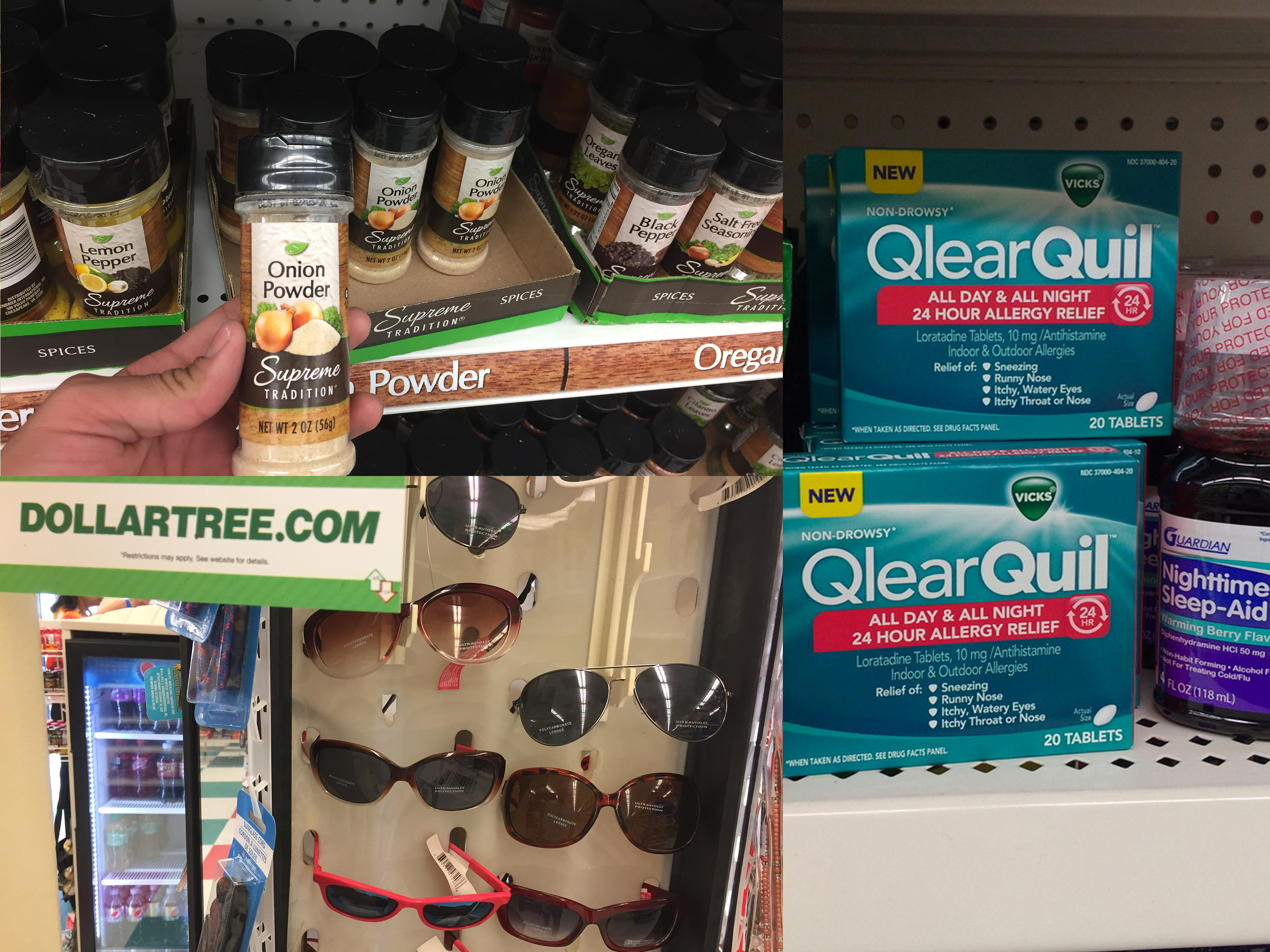 Surveys show people can't tell the difference between name brand sunglasses and spices, and the Dollar Tree versions. Great!
This is just the beginning of things you should be buying at Dollar Tree.
19. Prices on greeting cards can't be beat — 2 for $1.00!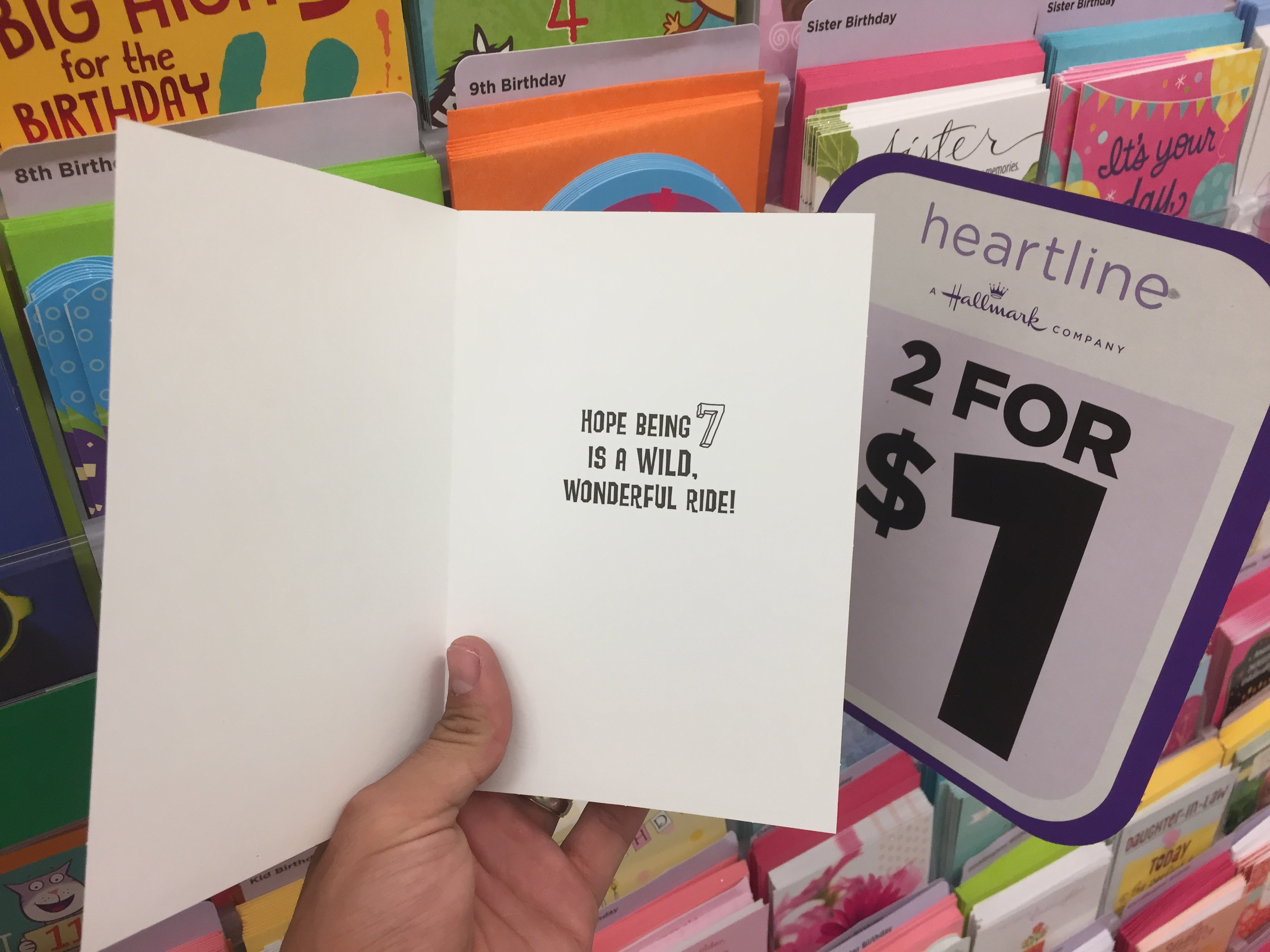 Let's be honest, there's no good reason to spend $3.99 on the same cards elsewhere.
20. All sales are final at Dollar Tree — no returns.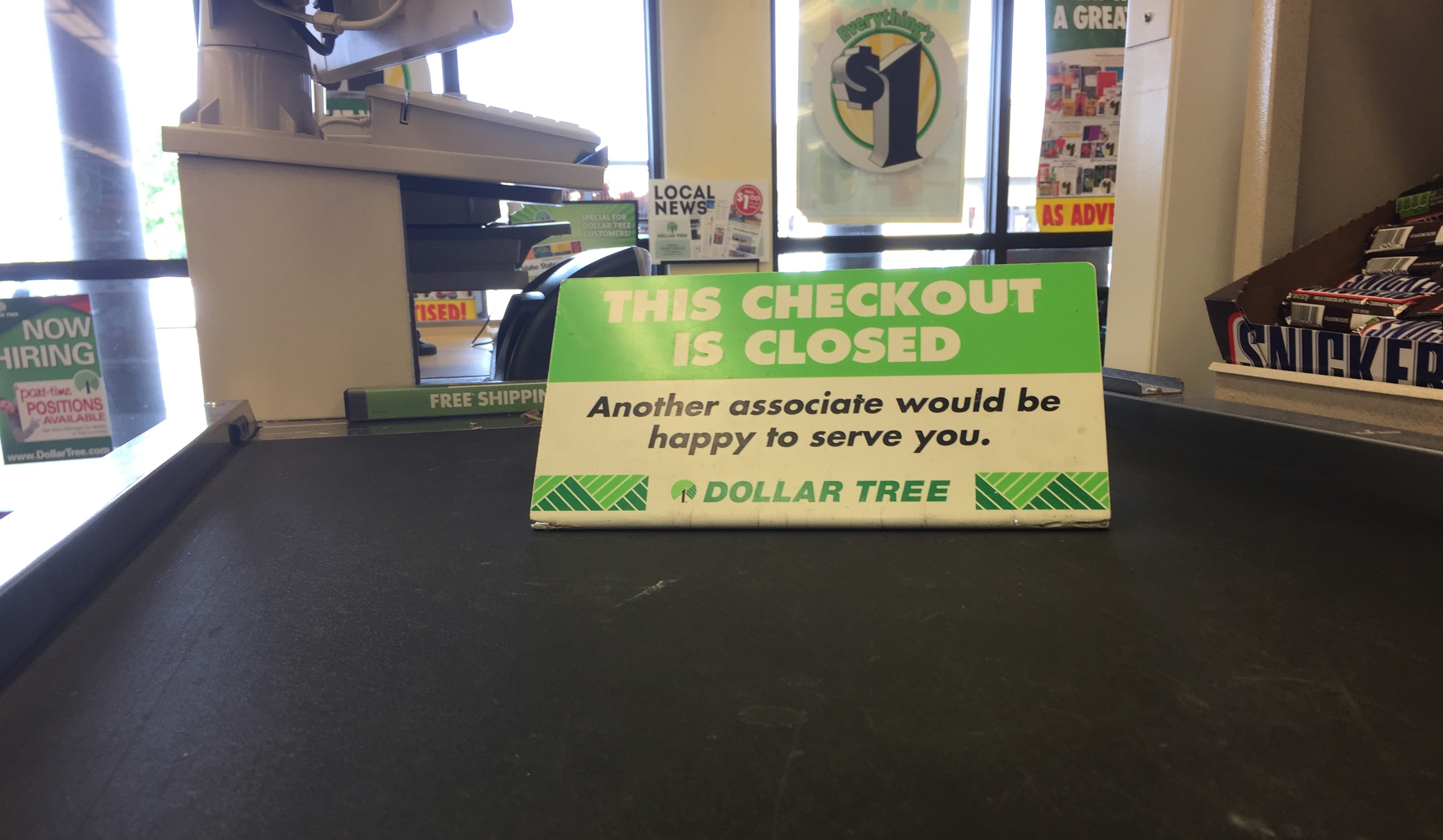 Even if you buy something online and it arrives damaged, Dollar Tree won't refund your money — they'll replace the items.
21. Score huge savings on clearance items without coupons.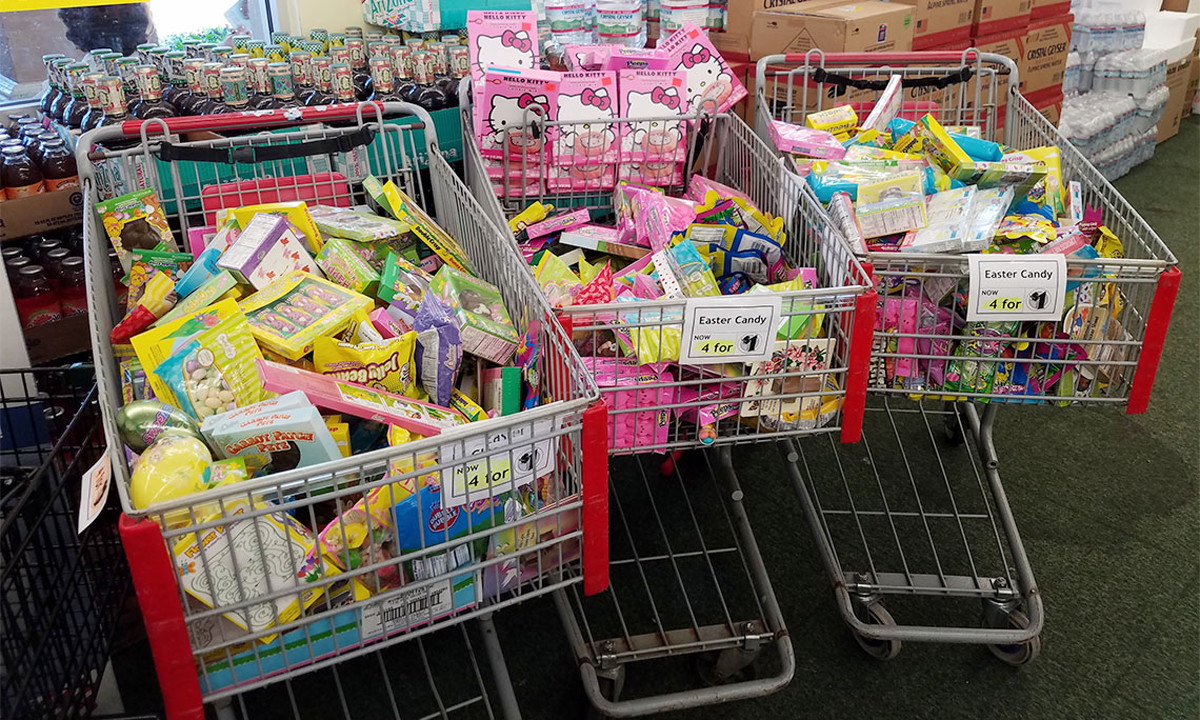 $0.25 for Easter candy?! Yes, please!
22. Carry the store policy with you.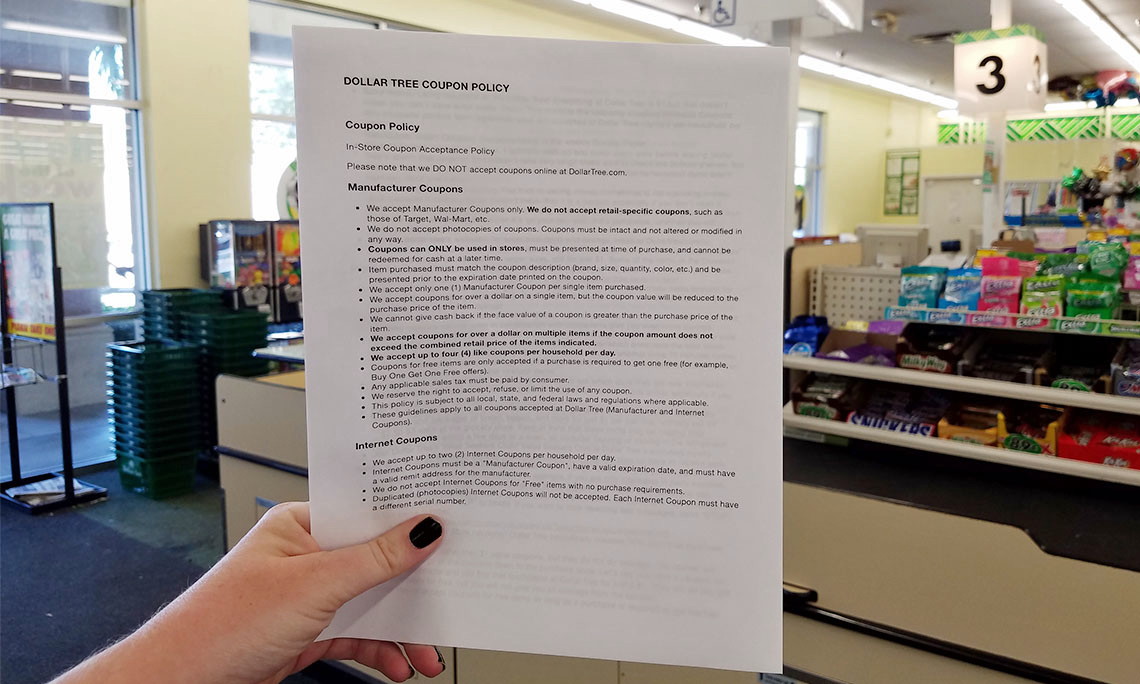 Print and bring the Dollar Tree coupon policy with you when you shop for employees who don't know the policy, or simply bookmark it on your phone. This way, if you have an issue you can show the cashier their store's coupon guidelines.
If a cashier refuses a coupon you know is valid, politely ask to speak to a manager. Some cashiers aren't as familiar with their store's coupon policy as you are and oftentimes just need more direction from their supervisors.
SaveSave