Publix Weekly Ad Deals Sept. 27 - Oct. 3
Here are the Publix weekly coupon deals available in stores for the week of Sept. 27 - Oct. 3. Score savings on ice cream, breakfast treats, chicken fried rice, taco kits, and more.
Several of these offers utilize digital coupons from Publix, which are manufacturer coupons that can be loaded onto your Publix account through your smartphone or computer and linked to your phone number. Enter your phone number at checkout and watch as your digital coupons are applied. Registering is easy and free; just visit Publix.com.
Don't forget to browse the Publix Extra Savings Book found at the entrance alongside the weekly ad and other flyers. In contrast to Publix digital coupons, these Publix coupons aren't manufacturer coupons, making it possible to combine them with a manufacturer coupon for extra savings.
Sign up for Club Publix for customized coupons, including a complimentary Publix ice cream on your birthday or a $6 discount on purchases of $30 or more.
New to Publix? Learn how to coupon at Publix before heading to the store. It's important to note that BOGO deals may differ between stores. While some stores offer half BOGO deals (where you only pay half of the sale price for purchasing one item), others offer true BOGO deals (where you must purchase both items at the advertised sale price to receive the free item). If you opt to buy only one item at a true BOGO store, you'll have to pay the full advertised price and miss out on the free item.
Text DEALS to 57299 and be the first to know about the hottest deals each day.
Best Publix BOGO Deals This Week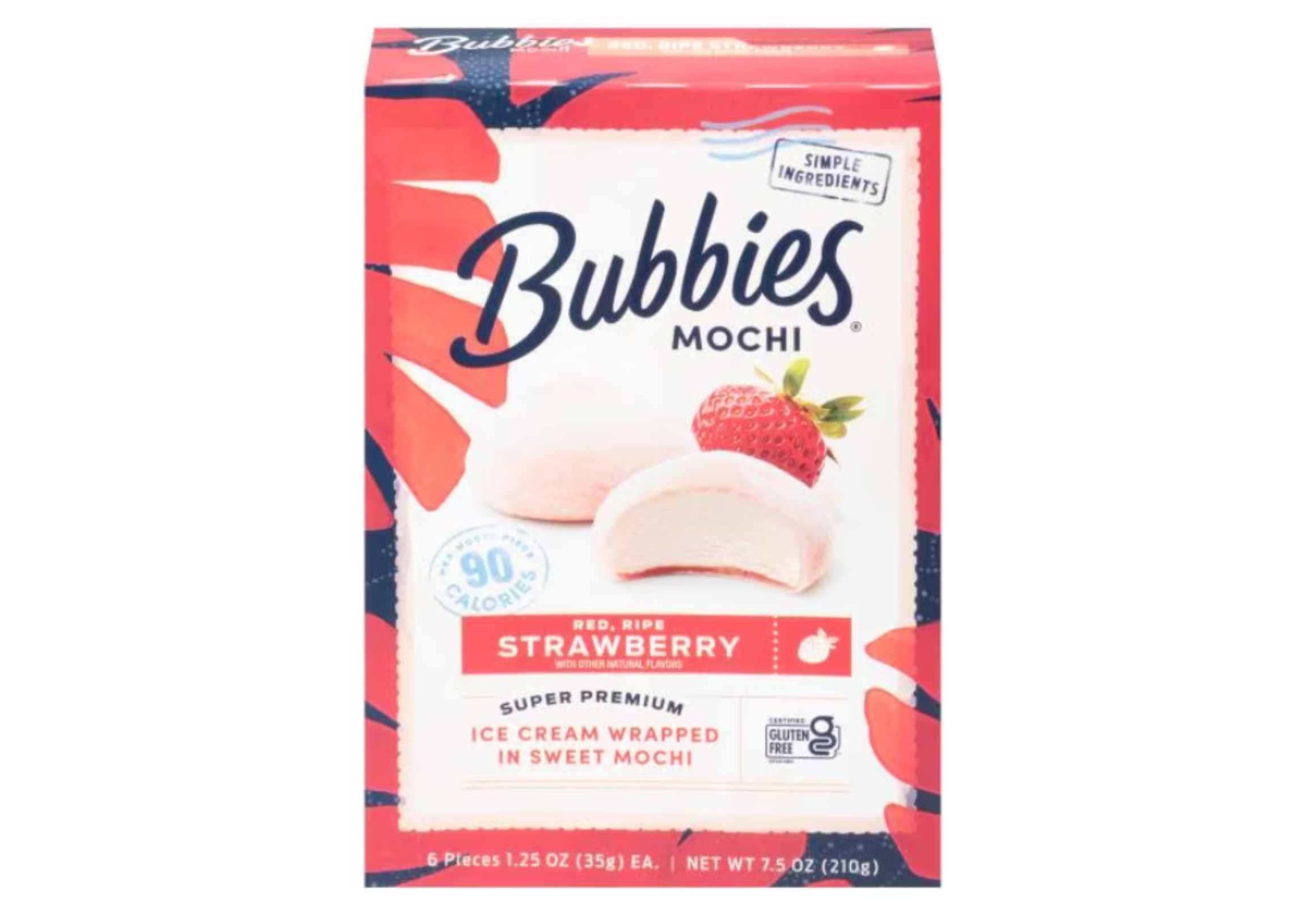 PRINTABLE COUPONS NEEDED
REBATES TO SUBMIT
PRICE SUMMARY
Pay $0.00, submit for $2 Ibotta credit
MOBILE COUPONS NEEDED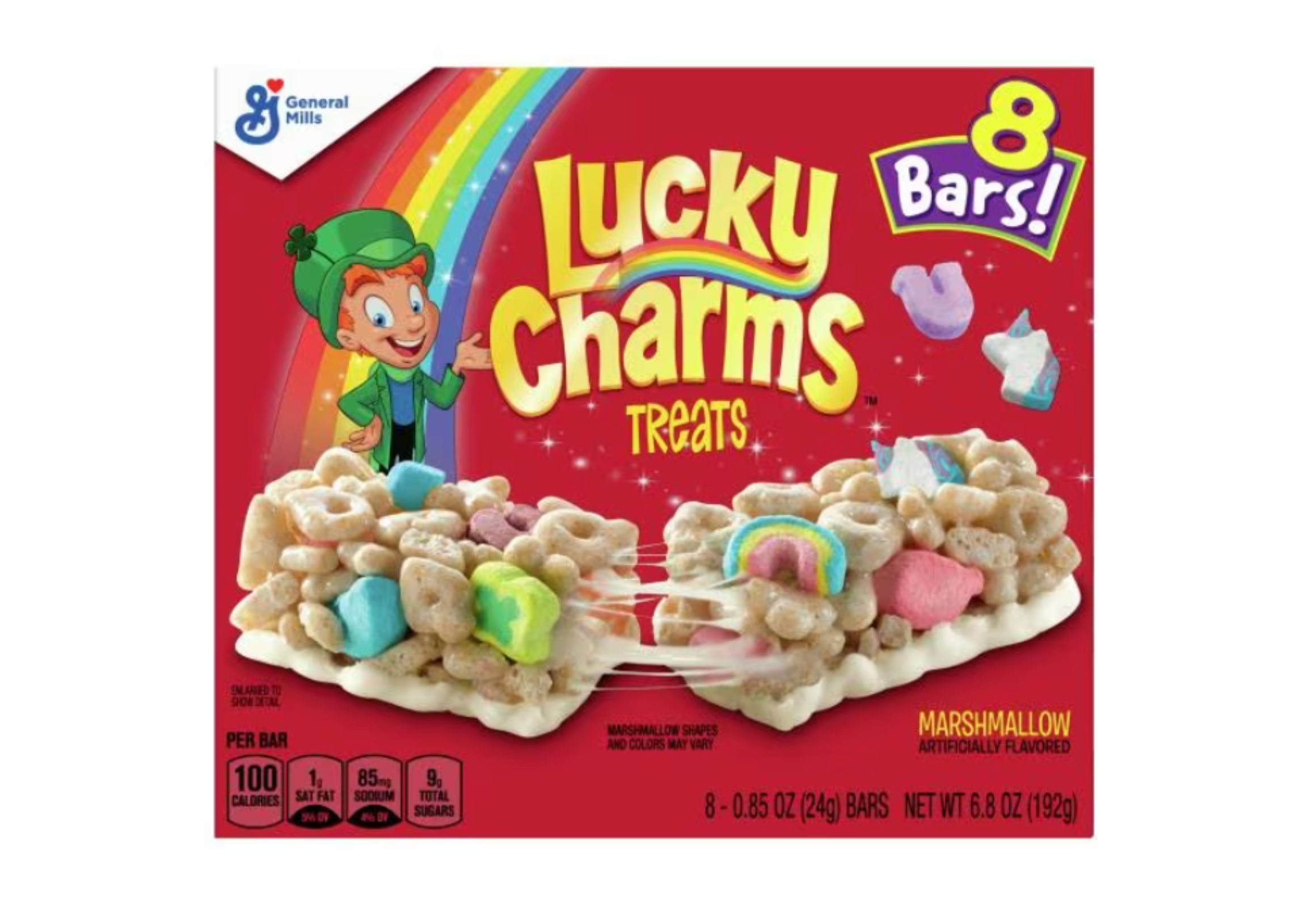 MOBILE COUPONS NEEDED
REBATES TO SUBMIT
PRICE SUMMARY
Pay $3.69, submit for $2 Ibotta credit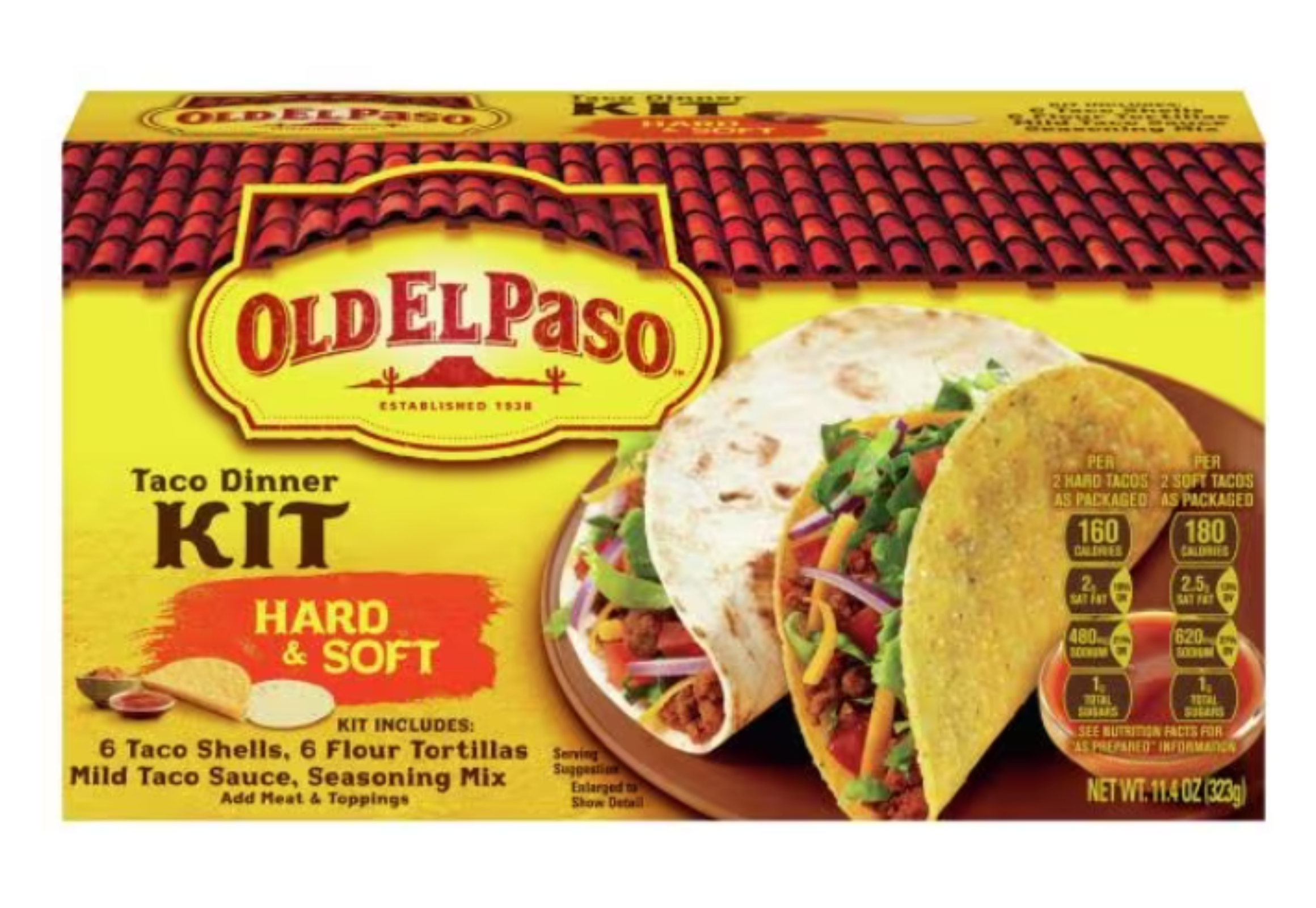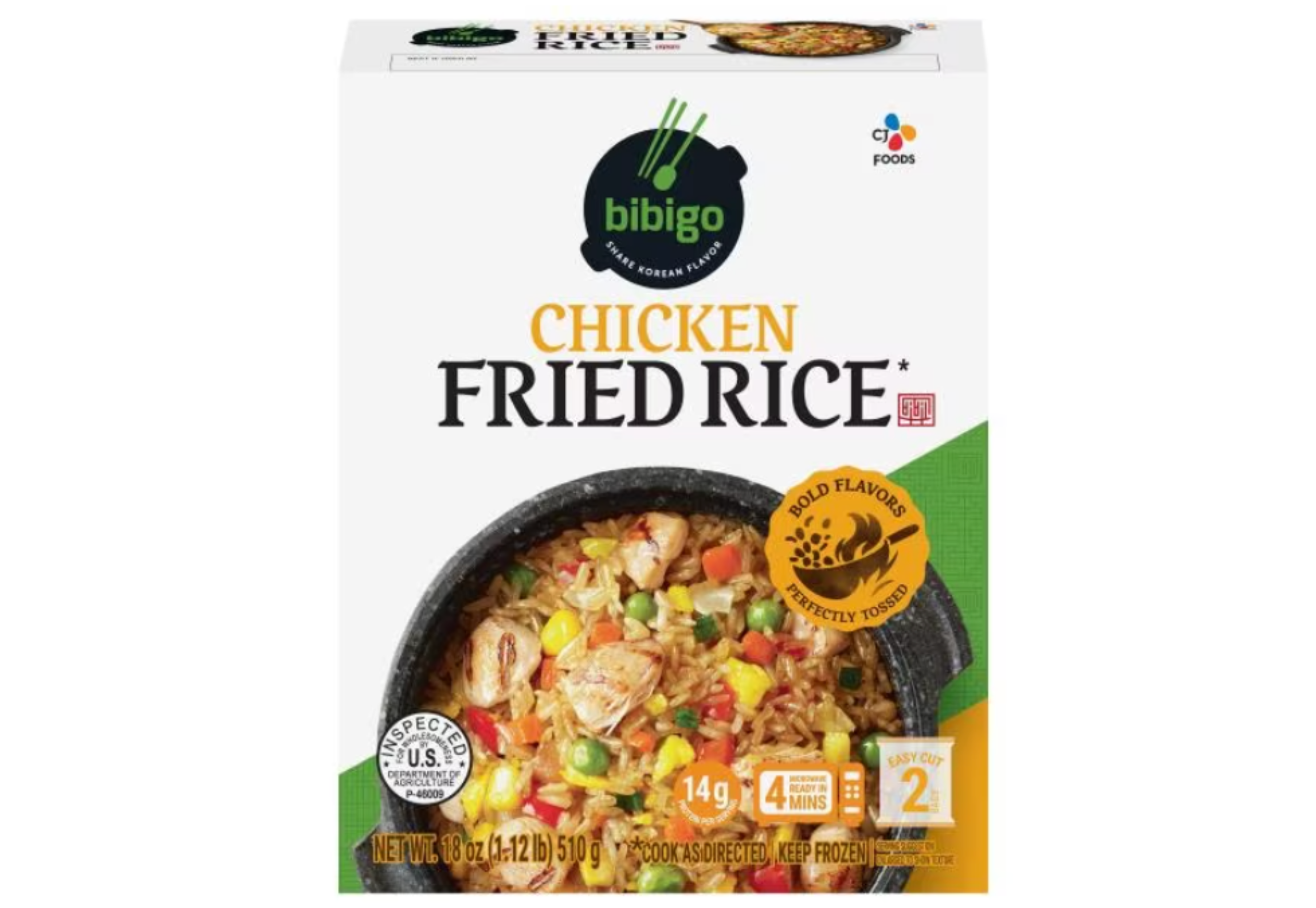 REBATES TO SUBMIT
PRICE SUMMARY
Pay $8.49, submit for $3.50 Ibotta credit
Best Publix Deals This Week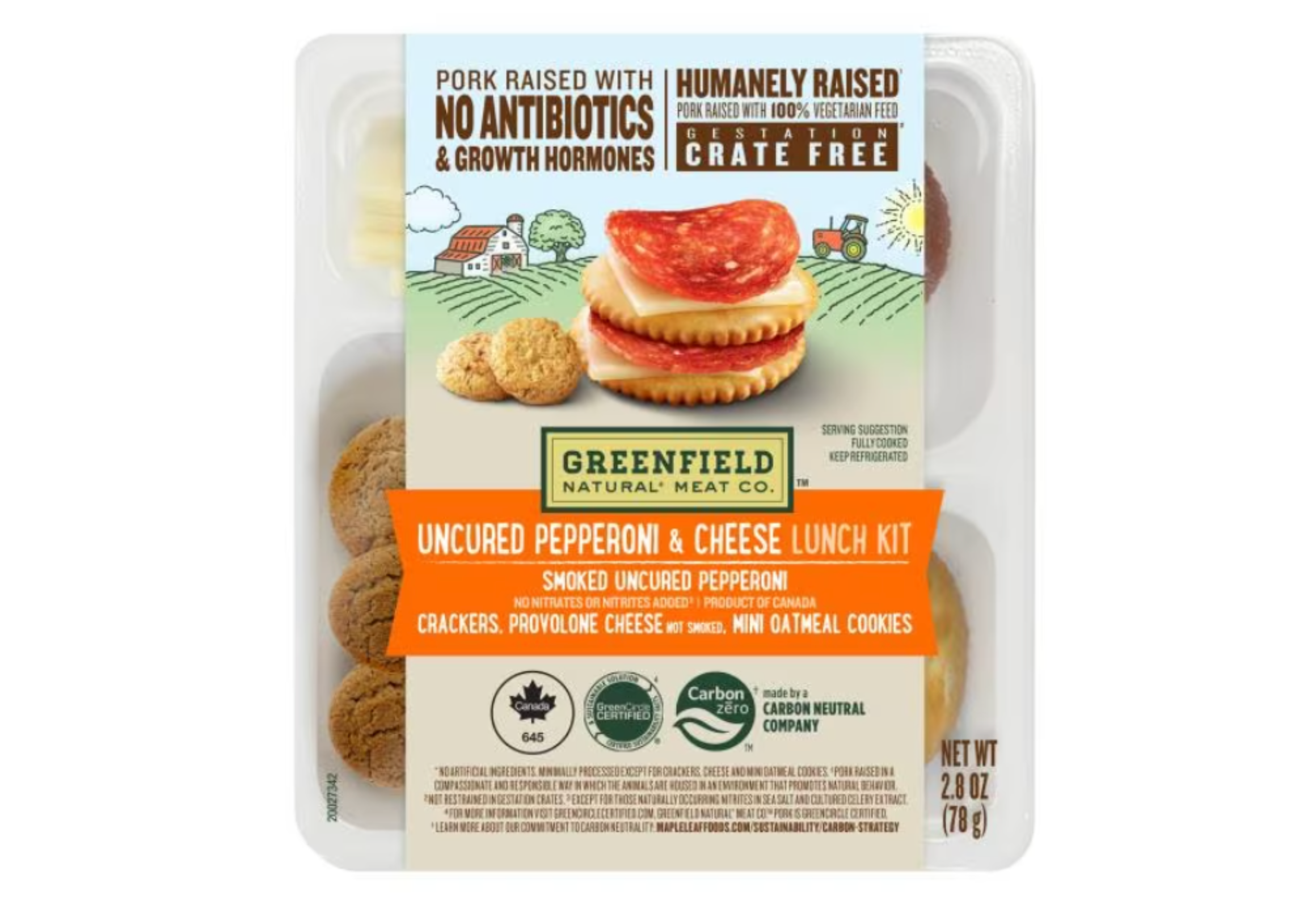 REBATES TO SUBMIT
PRICE SUMMARY
Pay $2.00, submit for $1.25 Ibotta credit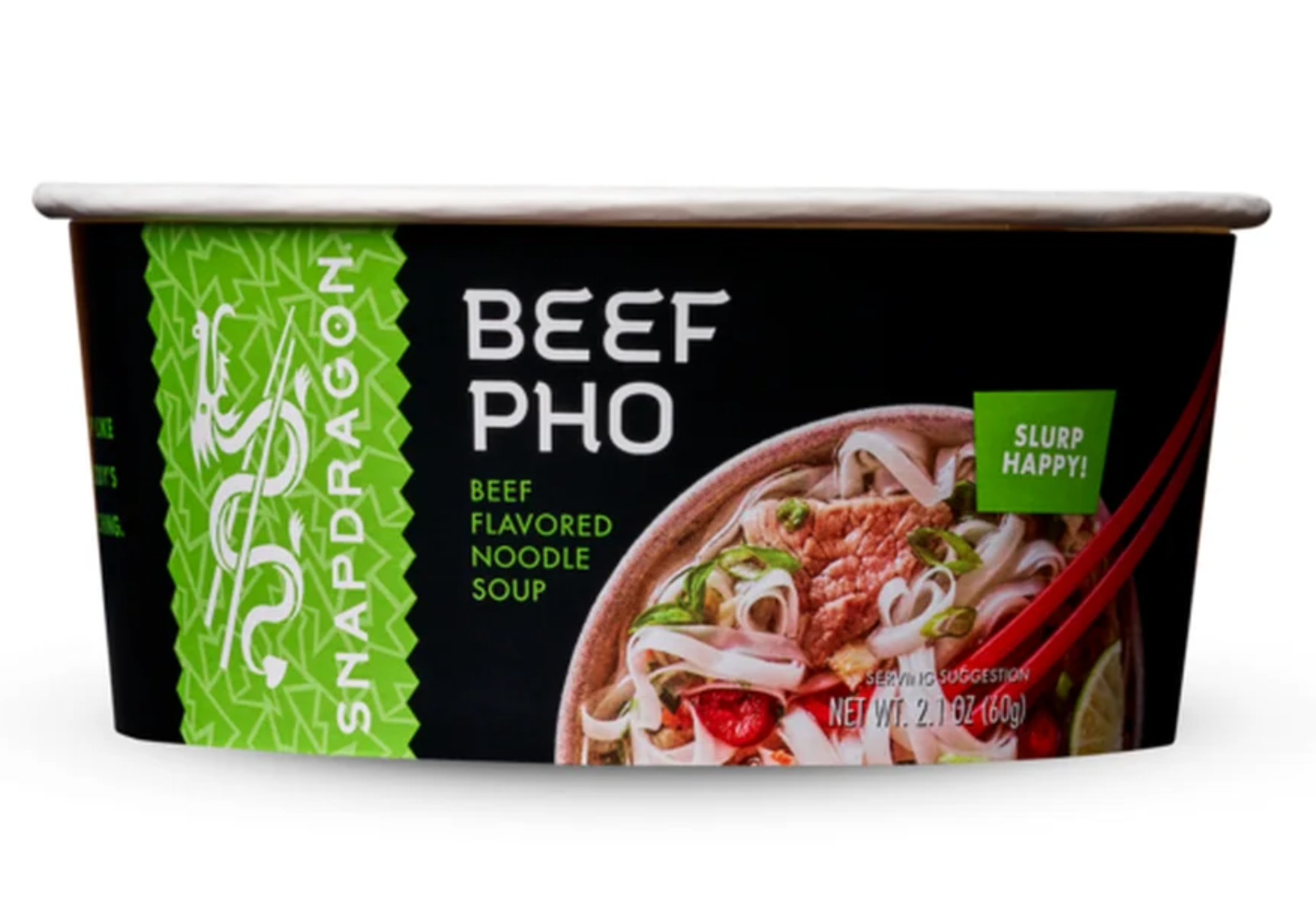 REBATES TO SUBMIT
PRICE SUMMARY
Pay $3.00, submit for $2 Ibotta credit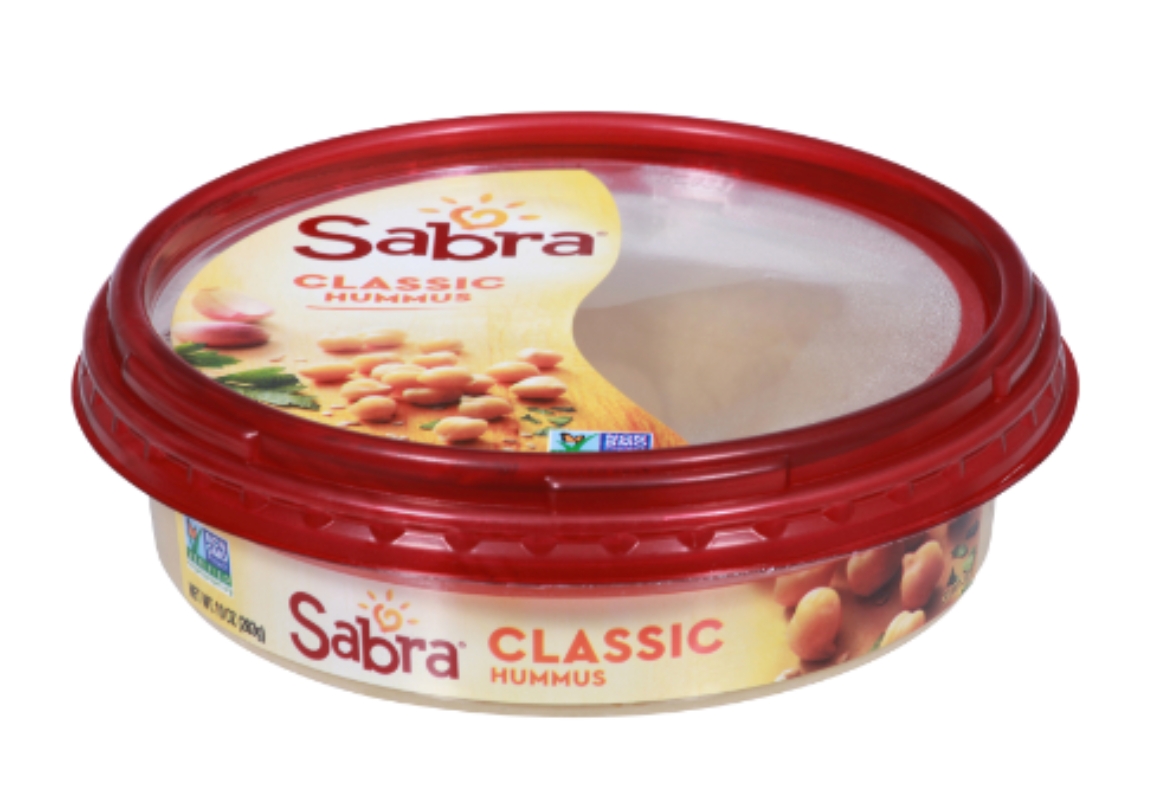 MOBILE COUPONS NEEDED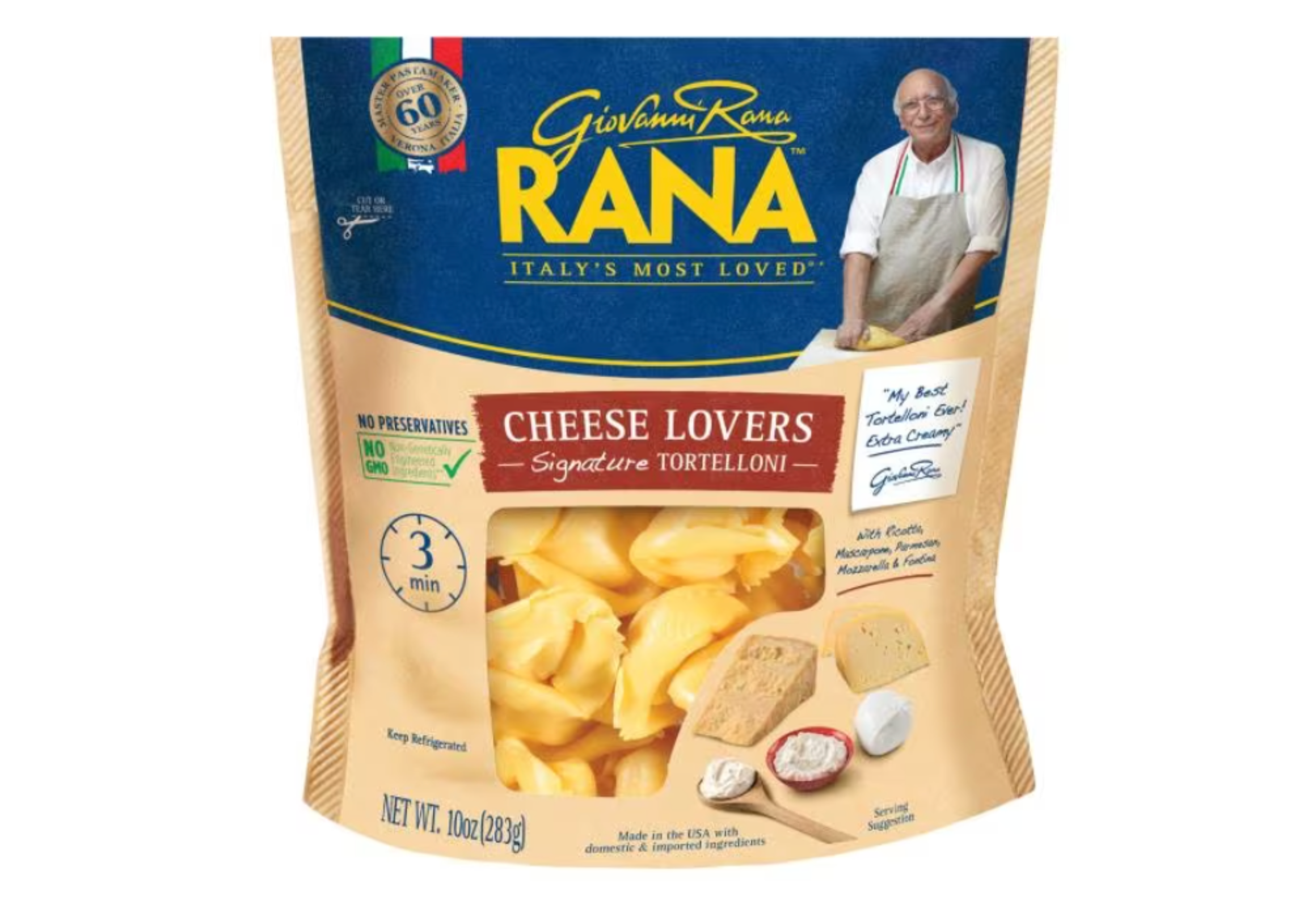 MOBILE COUPONS NEEDED