We're reader-supported and only partner with brands we trust. When you buy through links on our site we may receive a small commission at no extra cost to you. Learn More. Product prices and availability are accurate as of the date and time indicated and are subject to change.
Harry Potter Squishmallows have been around, but they sell out like crazy. So we're stalking every store to see when they're back in stock.
Right now, there's a design for each of the four Hogwarts houses ($15.99 each). Each features the houses' mascots dressed in a scarf with the house crest and colors: Gryffindor's Squishmallow is a lion with a red and yellow scarf, Hufflepuff features a badger in a black and yellow scarf, Ravenclaw has a raven in a blue and white scarf, and, last but not least (depending on who you ask), Slytherin's is a snake in a green and gray scarf.
While the Harry Potter Squishmallows aren't as cheap as the Five Below Squishes, you can get a reasonable price ($15.99) for two of the new characters on Target.com. And, you can shop the new collection on Amazon and preorder them for October 15. But if you're not into waiting, other Harry Potter Squishies are available in-store now at Hot Topic. Here's your guide to getting the best price on the new collectible toy collab.
For more smart shopping tips and savings hacks, download the Krazy Coupon Lady app or text HACKS to 57299.
You can find Harry Potter Squishmallows in-store at Kroger now.
Our team was out hunting for some grocery deals and found 8-inch Gryffindor and Hufflepuff Squishmallows at Kroger. They were actually on sale for $13.99, with a regular price tag of $20.99. We didn't find these on Kroger.com.
Some Harry Potter Squishmallows are available online at Target for $15.99.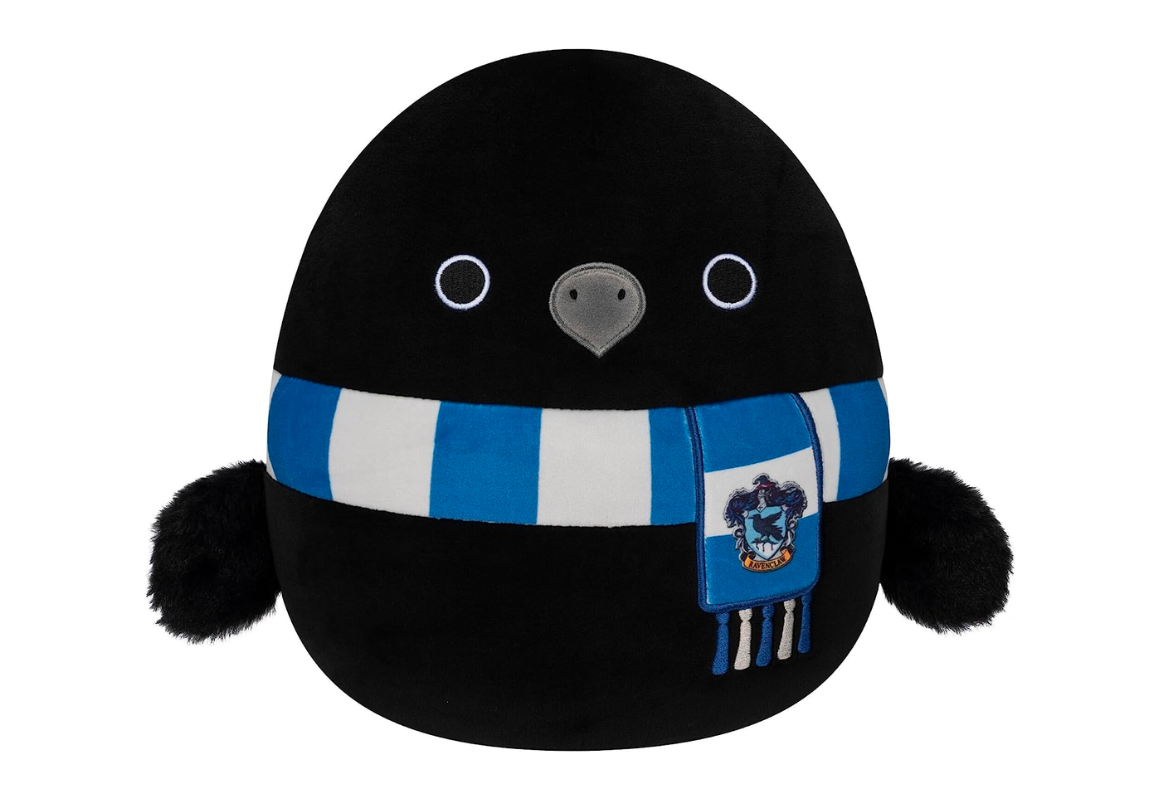 As low as
$15.19
$15.99
(5% Off)
5% off - Target RedCard Savings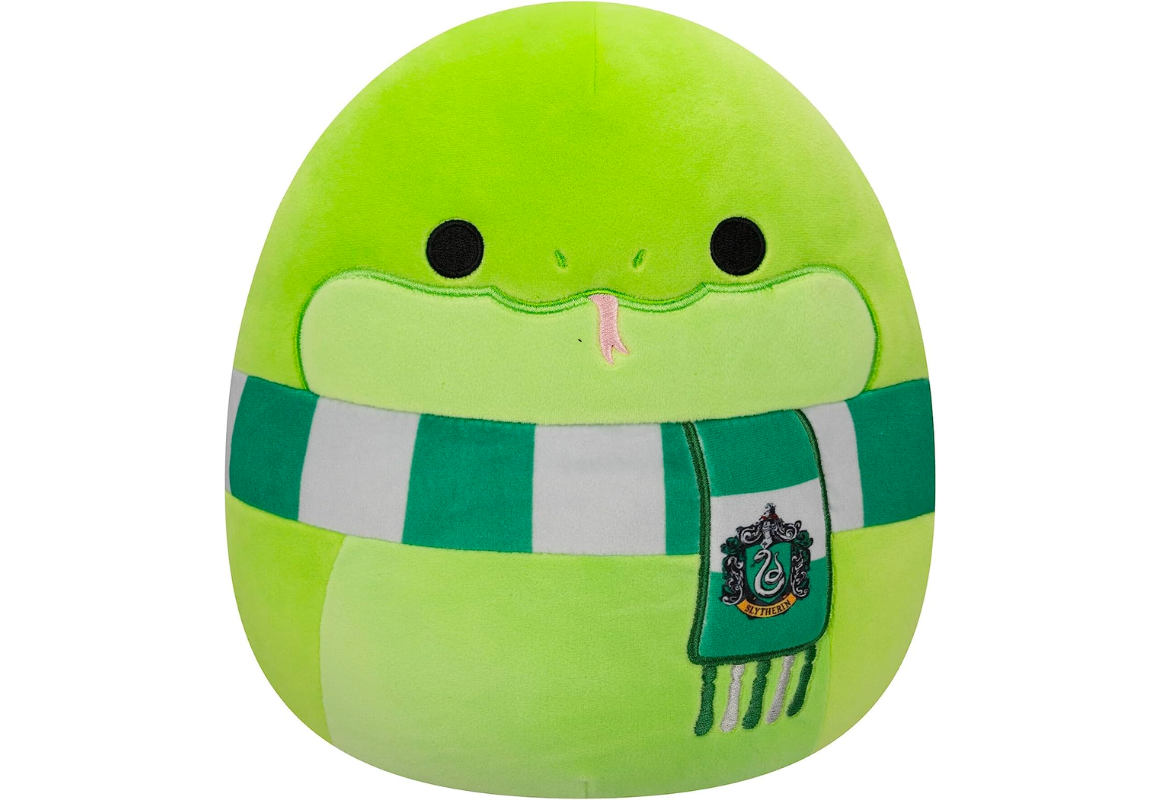 As low as
$15.19
$15.99
(5% Off)
5% off - Target RedCard Savings
The Harry Potter
Ravenclaw Squishmallow
and the
Slytherin Squishmallow
are currently in stock on Target.com — and not just for preorder. They're available now for $15.99! If you pay with your
RedCard
, you'll save $0.80 per Squish.
Target doesn't have the Gryffindor or Hufflepuff Squishmallows in stock online, but we'll keep checking to keep you updated.
Related: Your Guide to Finding Disney Squishmallows at a Good Price — From $7.99 & Up
You can preorder some Harry Potter Squishmallows on Amazon for their release on October 15.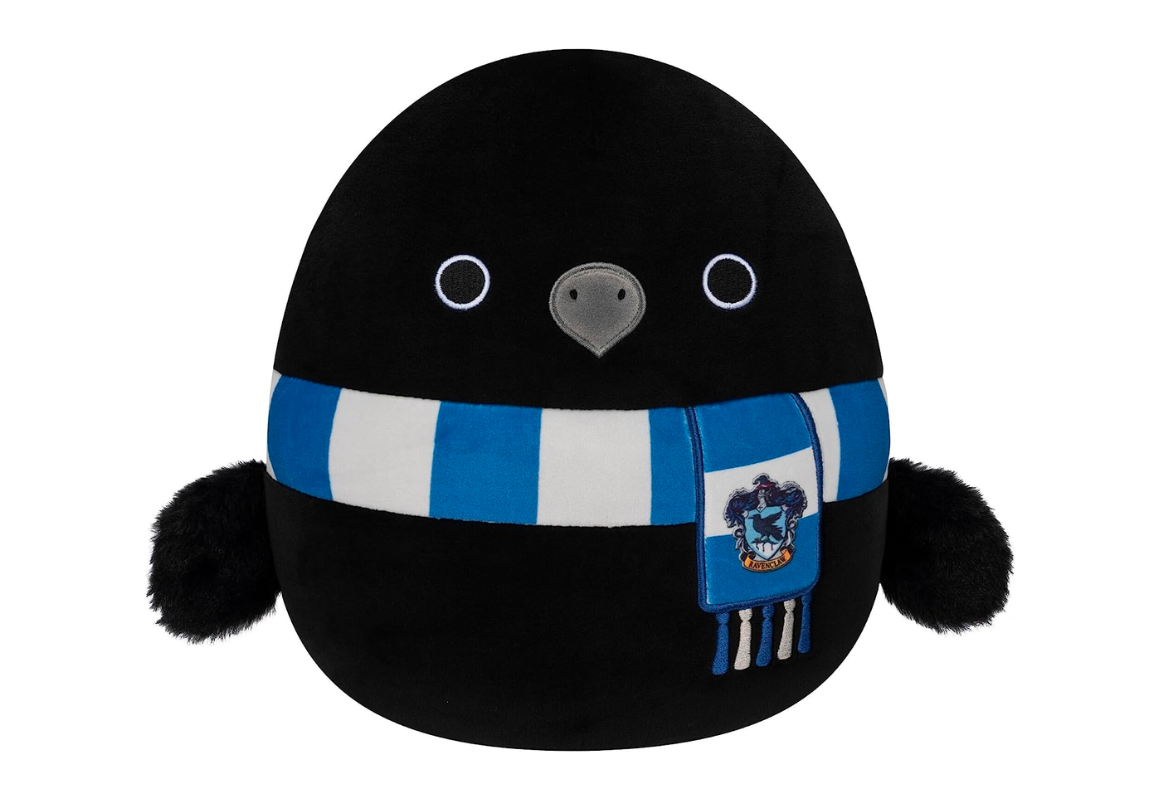 PRICE SUMMARY
Preorder for Oct. 15 release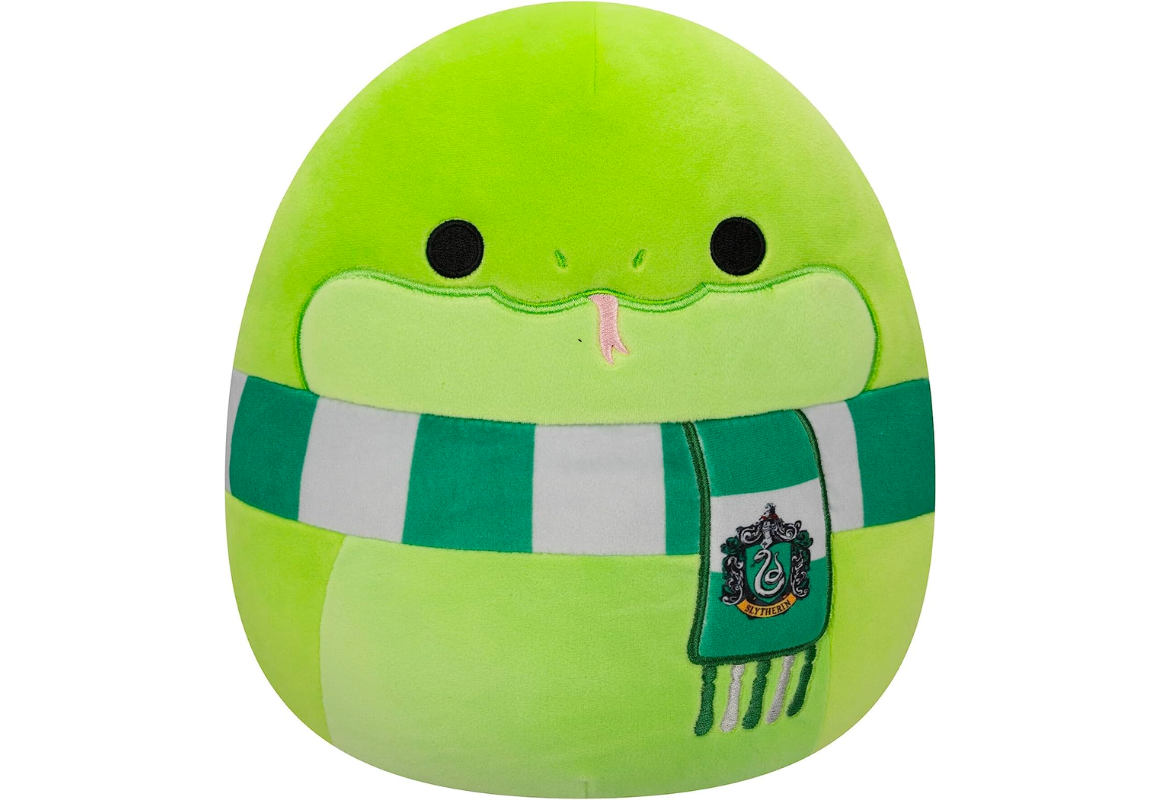 And, that price tag is backed by Amazon's Pre-Order Price Guarantee. That means that as prices fluctuate on the site, you'll only pay the lowest price between when you order and when it releases. They'll place a hold on your card for the amount it's listed for when you order, but you can end up paying less.
Amazon also has the Gryffindor and Hufflepuff Squishmallows available to order now, but their prices are nearly twice as high… from $28.73 to $34.55.