We're reader-supported and only partner with brands we trust. When you buy through links on our site we may receive a small commission at no extra cost to you. Learn More. Product prices and availability are accurate as of the date and time indicated and are subject to change.
If you love Bullseye the Target dog as much as we do, get ready to geek out: the latest Target Bullseye Funko Pop toy is available now for preorder. And the new collectible features Disney Mickey ears! The official release date is December 3, 2023.
Target teamed up with Disney and Funko for one of the best toy collabs we've seen to date. The new Bullseye Funko Pop is the sixth and final release for Target's Summer Geek-Out Event (June 16 – July 21). During the event, Target has dropped weekly releases of new and exclusive items in their online Collector's Spot. Previously we've told you about a Lego Wolverine Claw Set, classic car models from Hot Wheels, and a McFarlane Toys Gold Label Collection with DC Comics figures.
But this new Funko Pop Bullseye wearing his own set of Mickey ears is one of our favorite releases yet.
Take a short break from scouring the Target toy clearance at your local store and set a reminder to preorder the new Bullseye Funko Pop online at Target.com. And don't forget to pay with your RedCard for an extra 5% off. Here's everything we know about the new Bullseye Funko Pop.
Download The Krazy Coupon Lady app to keep up with all the latest Target deals and expert tips. For more ways to shop smarter, text HACKS to 57299.
Target has a brand new Bullseye Funko Pop for Disney's 100th anniversary with an official release date of Dec. 3, 2023.
A hundred years of Disney is certainly worth celebrating, and we're thrilled that Target decided to make Bullseye the face of their festivities.
The new Funko Pop shows the iconic Bullseye Target dog decked out in his Disney gear, as Mickey. He's wearing a red Disney 100 T-shirt and Disney Mickey ears on his head.
As for the price, this one is $14.99.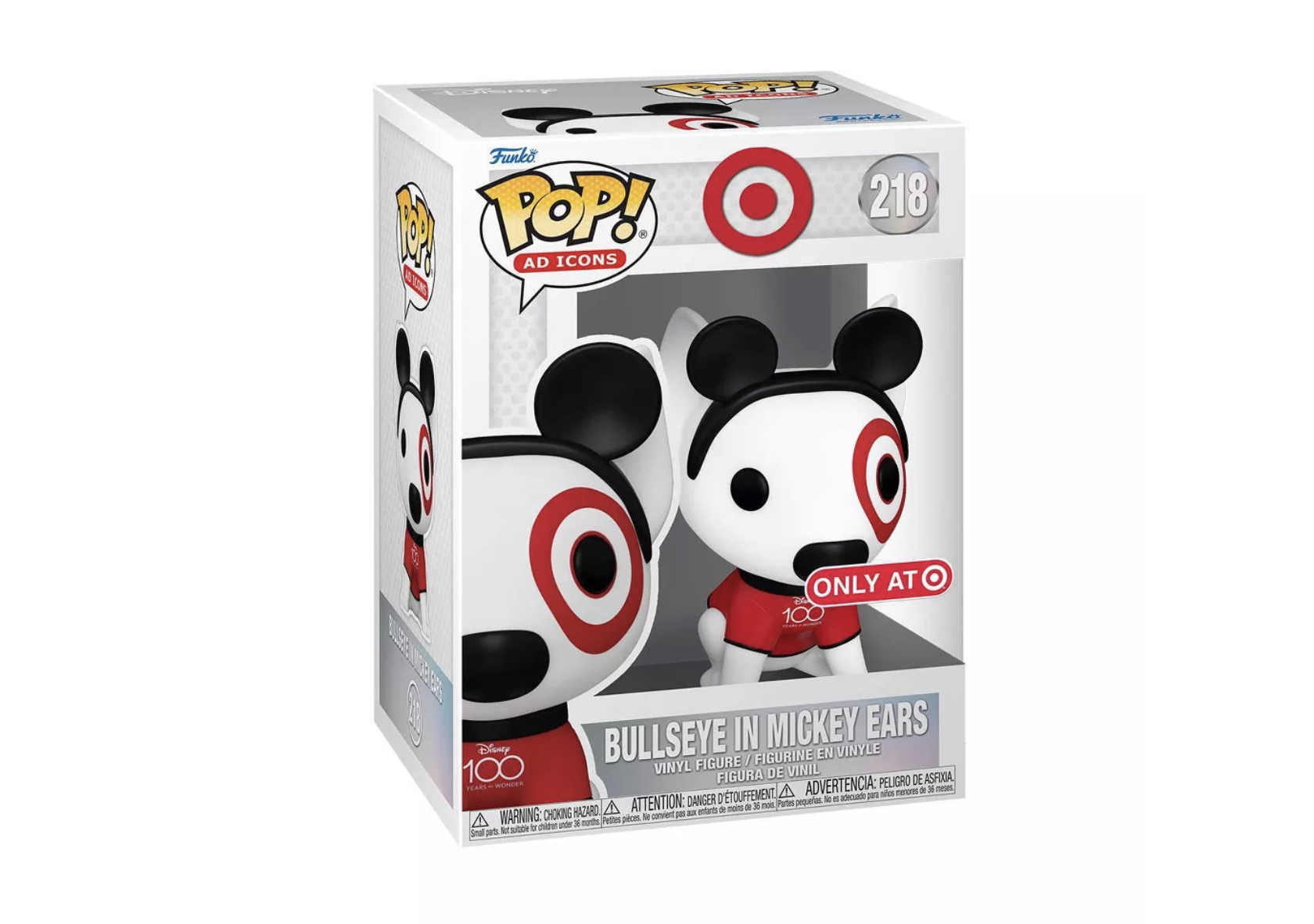 As low as
$14.24
$14.99
(5% Off)
MOBILE COUPONS NEEDED
5% off - Target RedCard Savings
Shipping:
Free with RedCard or on orders of $35+
PRICE SUMMARY
Preorder for release on Dec. 3, 2023
You had to act fast to preorder the Bullseye Funko Pop — they already sold out.
Preorders for the new Bullseye Funko Pop started at 6 a.m. PT on Friday, July 21. And because one-of-a-kind collectibles like these are always in high demand, he's sure to sell out fast, way before its release date in December.
If you want a chance to score this exclusive Target toy collectible, here's what you need to do:
Head over to the Target Collector's Spot online.
Click through to the product page and select "Add to cart" to make your purchase.
Previous Target Funko Pop toys have included Bullseye as Spiderman and as John Hammond from Jurassic Park.
We're starry-eyed over the Bullseye Funko Pop for Disney's 100th, but this isn't the first Bullseye release that's stolen our hearts.
Previously, Target released a Bullseye Spiderman Funko Pop (reg. $11.99) as well as a Bullseye John Hammond Funko Pop ($14.99) — both of which are currently sold out on Target.com.
The Spiderman Funko Pop features Bullseye in a blue and red Spidey tee. The John Hammond Funko Pop toy features Bullseye wearing thick-framed glasses, a straw hat, and holding a baby raptor emerging from a dino egg.
TIP: While you may be able to find these older Bullseye Funko releases on Amazon or eBay, since they're truly unique collectibles, you'll likely pay a much steeper price than they originally sold for.
Save 5% on the Bullseye Mickey Funko Pop by paying with your Target RedCard.
An easy way to take a quick 5% off your total is by paying with your Target RedCard at checkout. Remember, there's a reloadable debit card version of the card, which has no fees and no interest. You just add cash to it as you go.
Plus, if you sign up for a new Target RedCard by July 22, 2023, and make $40+ in purchases within the first 45 days, you'll receive a $40 statement credit.
Target has even more Funko! Pop toys still available for preorder.
While lots of Target-exclusive Funko! Pop toys are selling out fast, we're still finding these in stock: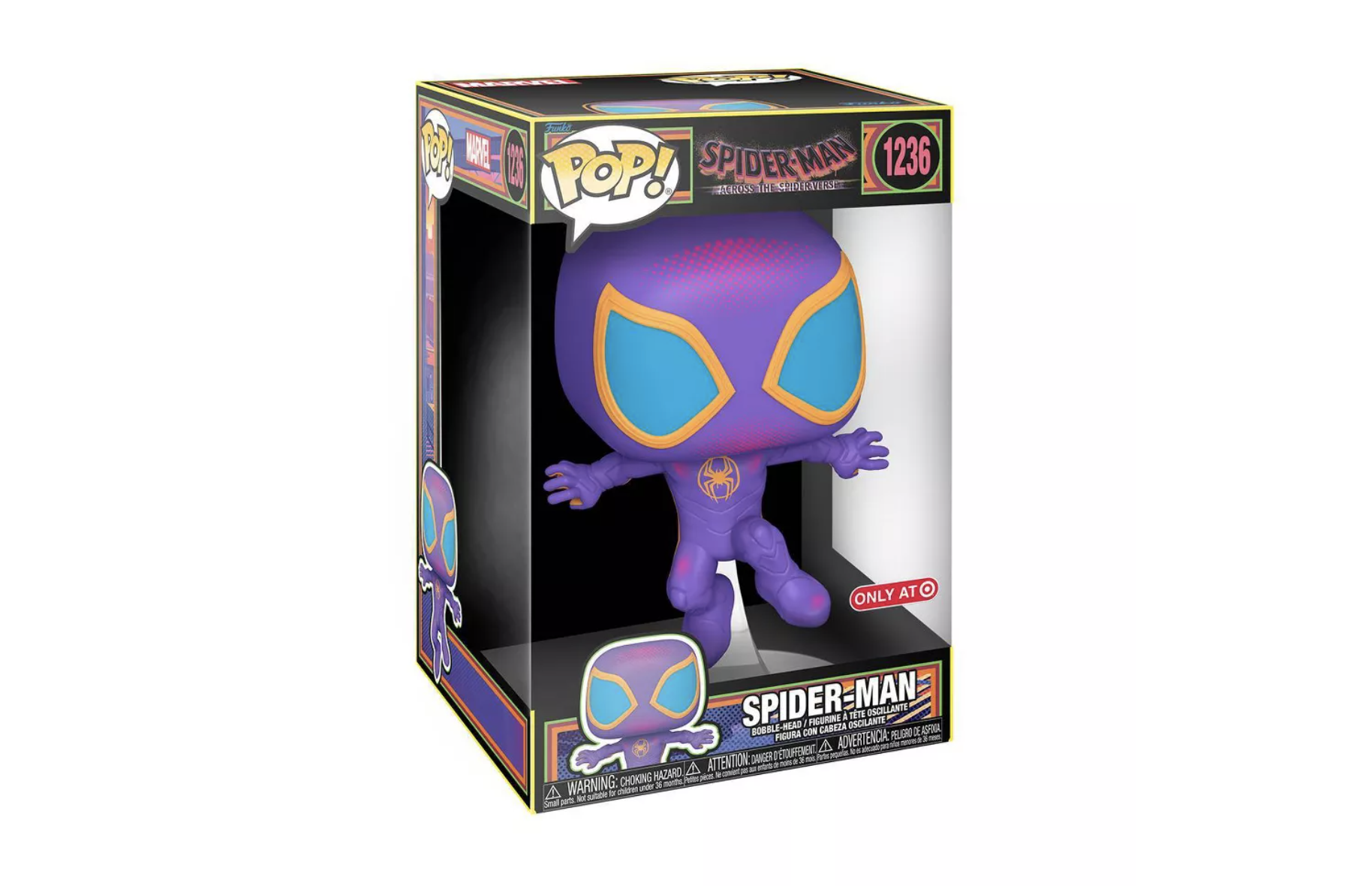 As low as
$42.74
$44.99
(5% Off)
MOBILE COUPONS NEEDED
5% off - Target RedCard Savings
Shipping:
Free with RedCard or on orders of $35+
PRICE SUMMARY
Preorder for release on Aug. 27, 2023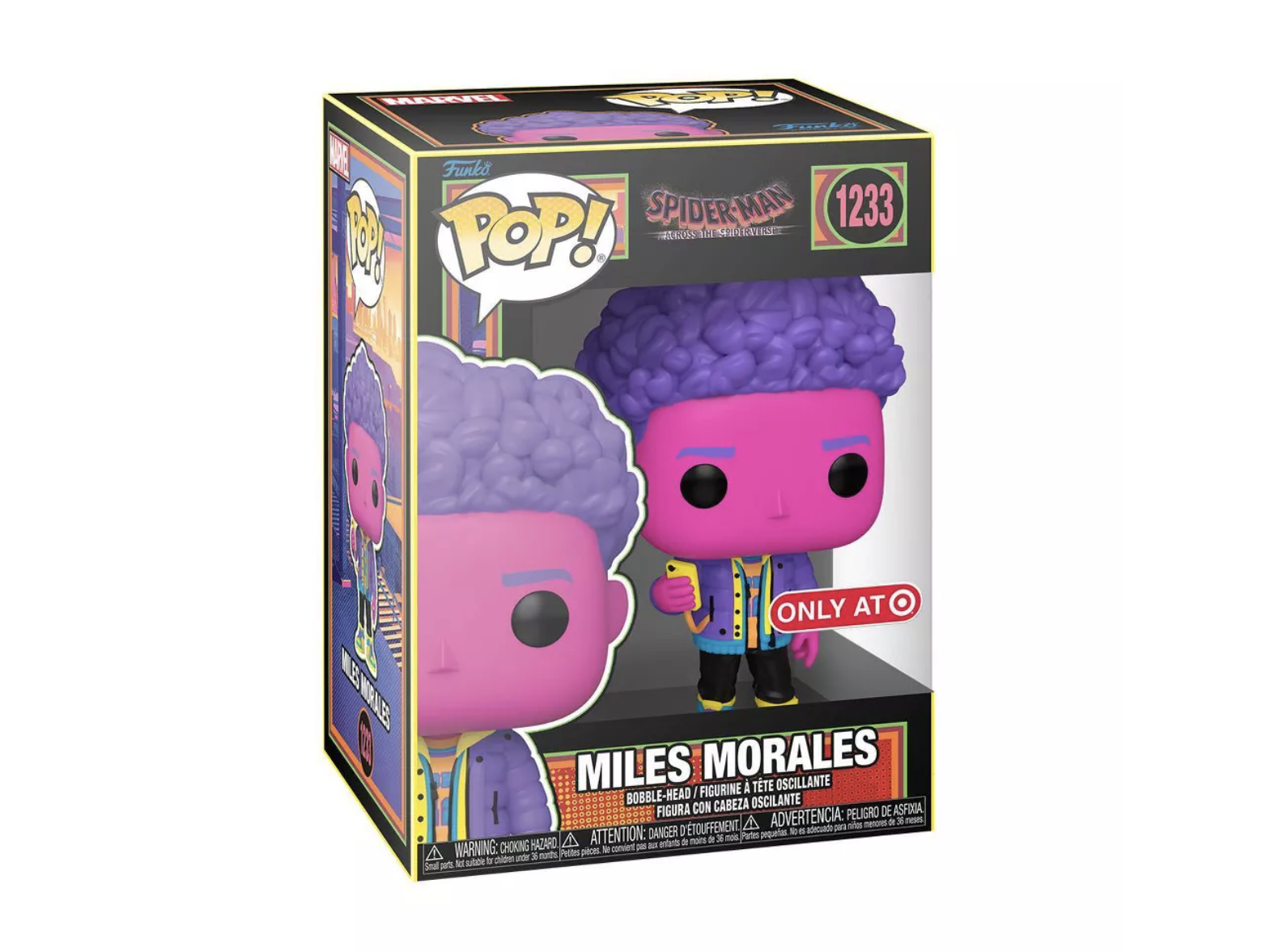 As low as
$14.24
$14.99
(5% Off)
MOBILE COUPONS NEEDED
5% off - Target RedCard Savings
Shipping:
Free with RedCard or on orders of $35+
PRICE SUMMARY
Preorder for release on Aug. 27, 2023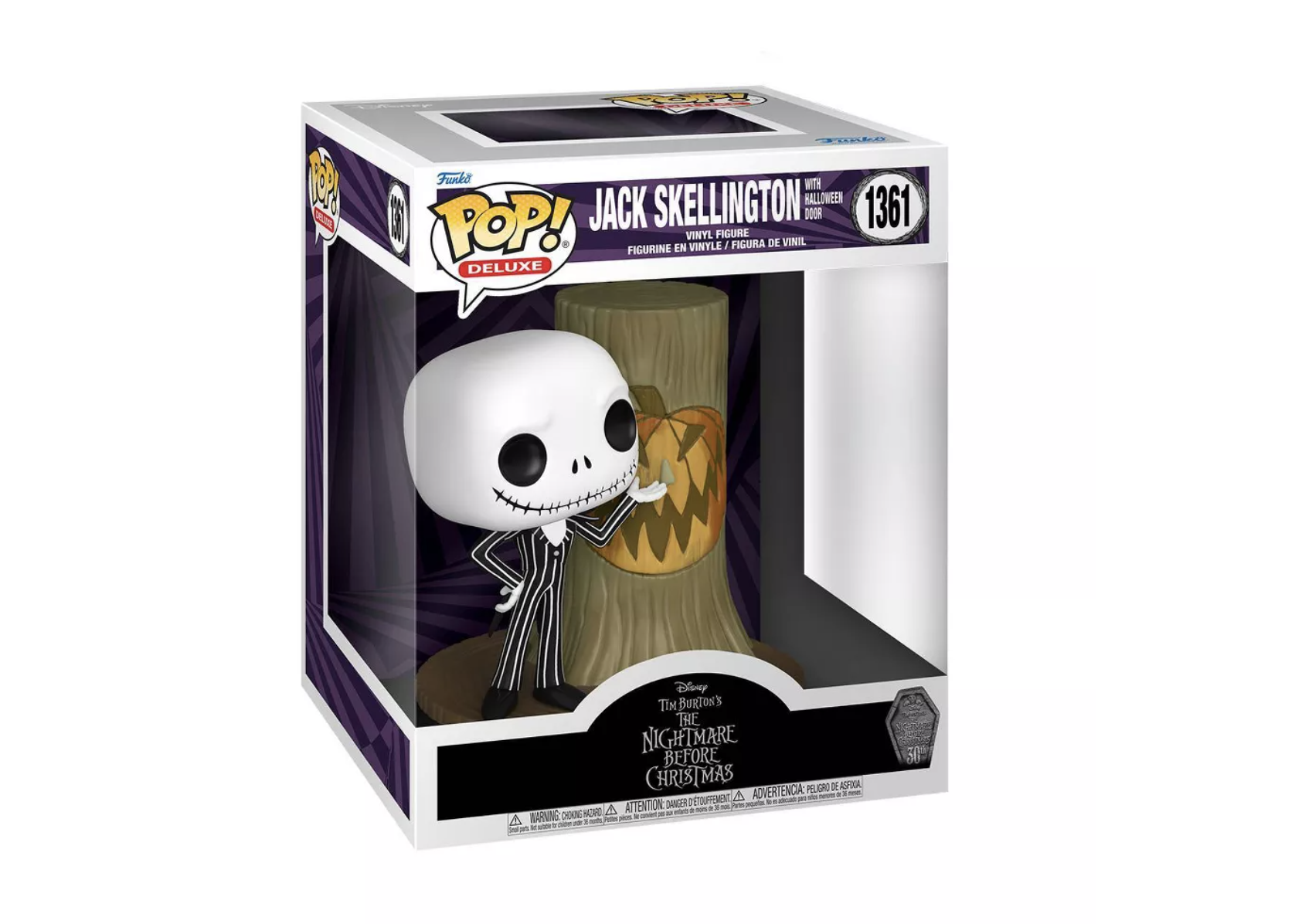 As low as
$28.49
$29.99
(5% Off)
MOBILE COUPONS NEEDED
5% off - Target RedCard Savings
Shipping:
Free with RedCard or on orders of $35+
PRICE SUMMARY
Preorder for release on Aug. 14, 2023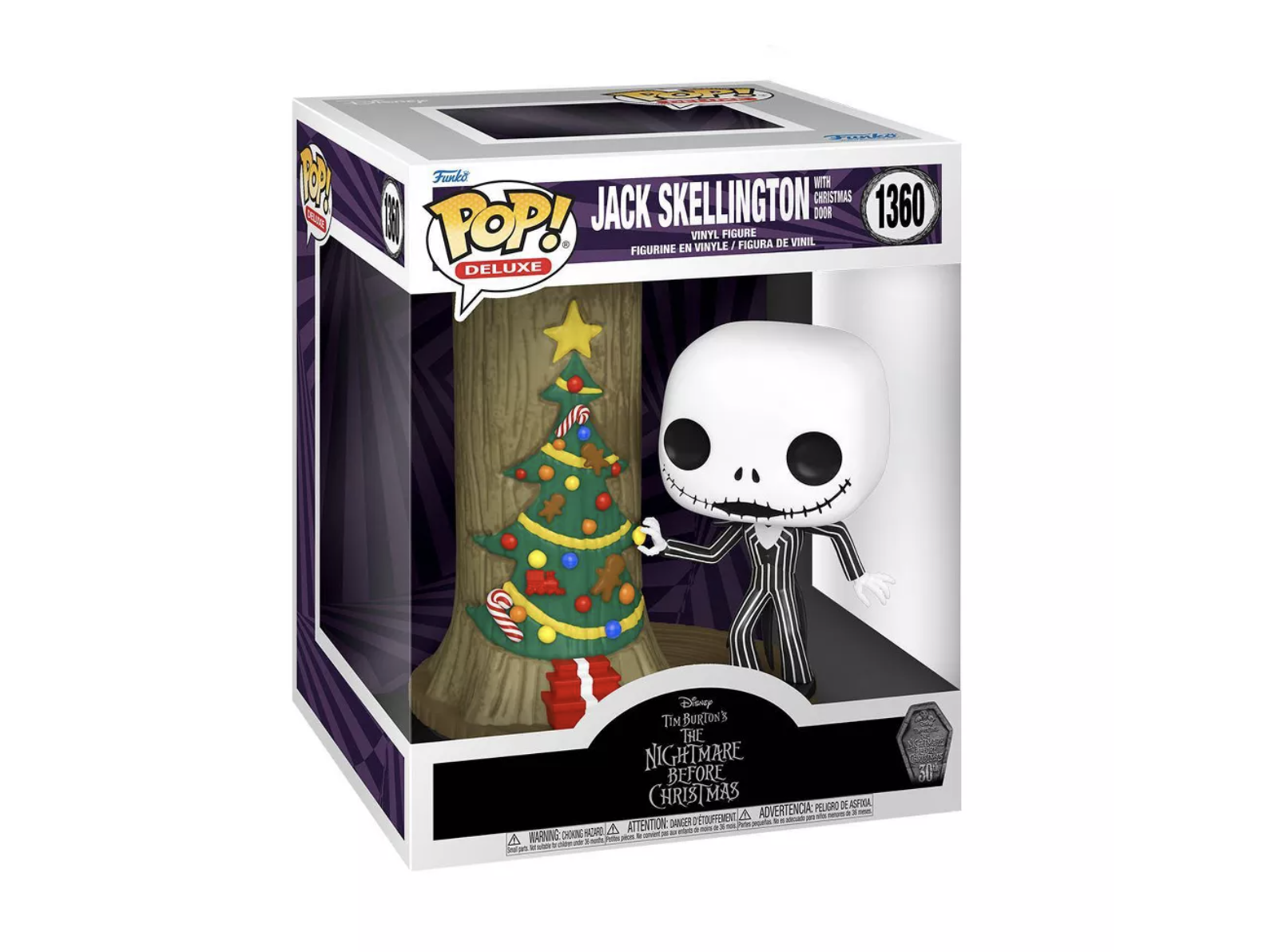 As low as
$28.49
$29.99
(5% Off)
MOBILE COUPONS NEEDED
5% off - Target RedCard Savings
Shipping:
Free with RedCard or on orders of $35+
PRICE SUMMARY
Preorder for release on Aug. 1, 2023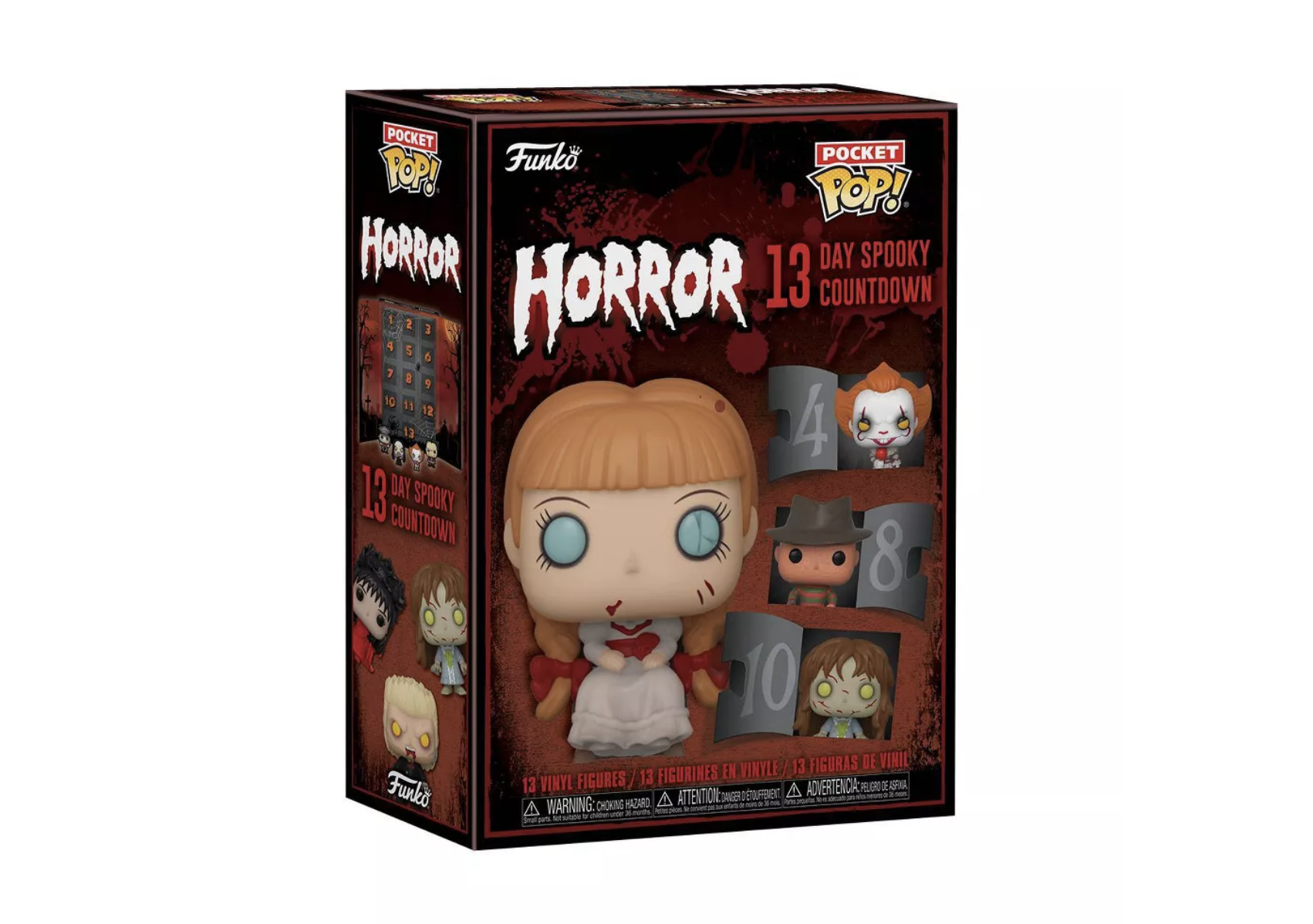 As low as
$33.24
$34.99
(5% Off)
MOBILE COUPONS NEEDED
5% off - Target RedCard Savings
Shipping:
Free with RedCard or on orders of $35+
PRICE SUMMARY
Preorder for release on Aug. 10, 2023