This week, Walgreens is running a promotion for a free pack of Olay wipes with the purchase of an Olay moisturizer! Use a digital coupon to save. We rarely see promotions for free wipes.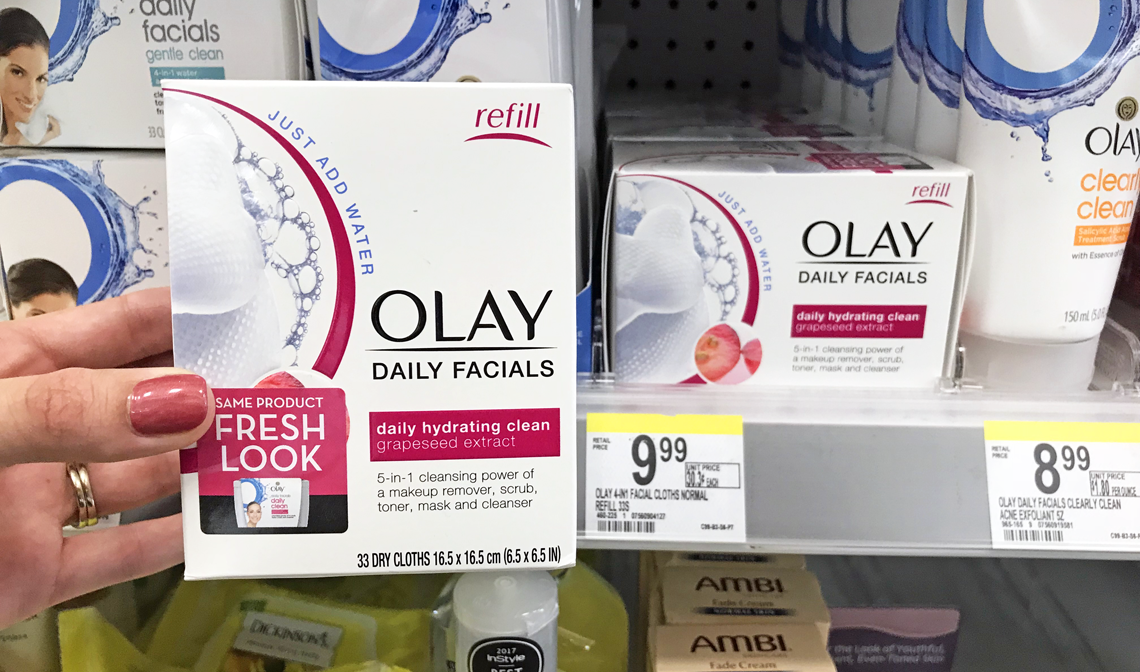 Get the $5.00/1 digital manufacturer coupon by clicking the link in the deal below. Type "Olay" into the coupon search bar on the Walgreens site, sign in, and clip the coupon. At checkout, buy Olay and enter your phone number or scan your Balance Rewards card and the coupon will automatically apply.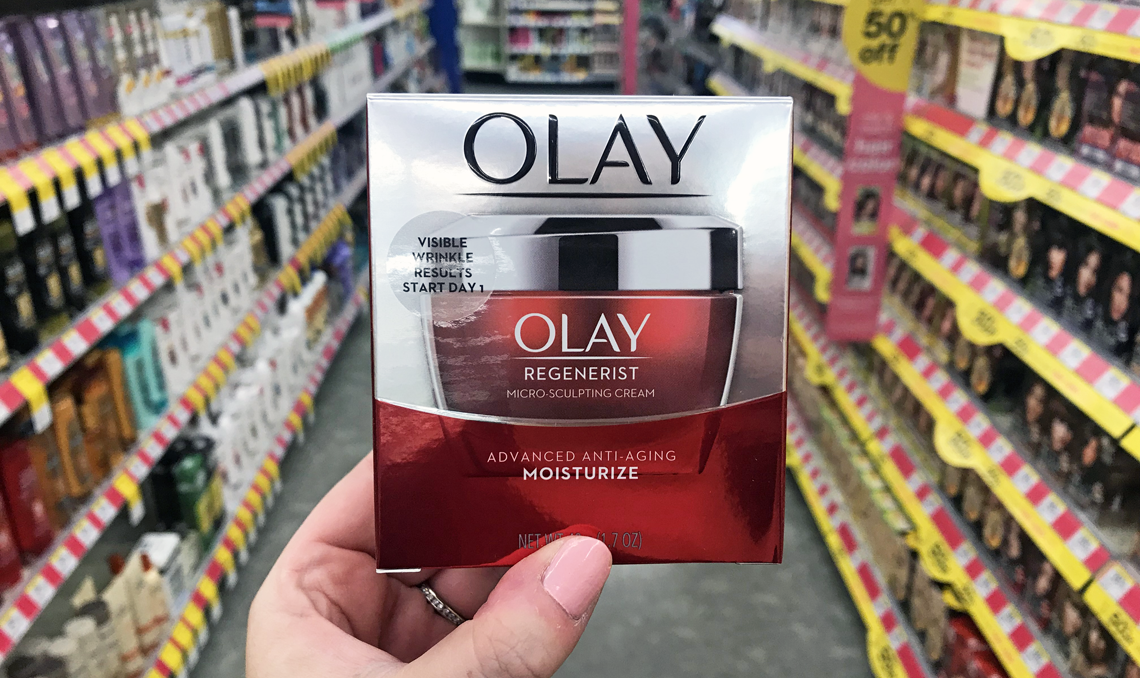 Regular prices sometimes vary by store.