Use your phone and the Ibotta app to save on BIC lighters at Walmart. Download the Ibotta app and activate new BIC lighter rebates that will give you $3 back when you purchase select varieties at Walmart.
Pay full price at the register, but later submit your receipt to get cash back from Ibotta to score a multipack of lighters for as low as $1.97. This deal can only be found in stores, so I'd suggest you use the Walmart app to check the inventory at your Walmart location.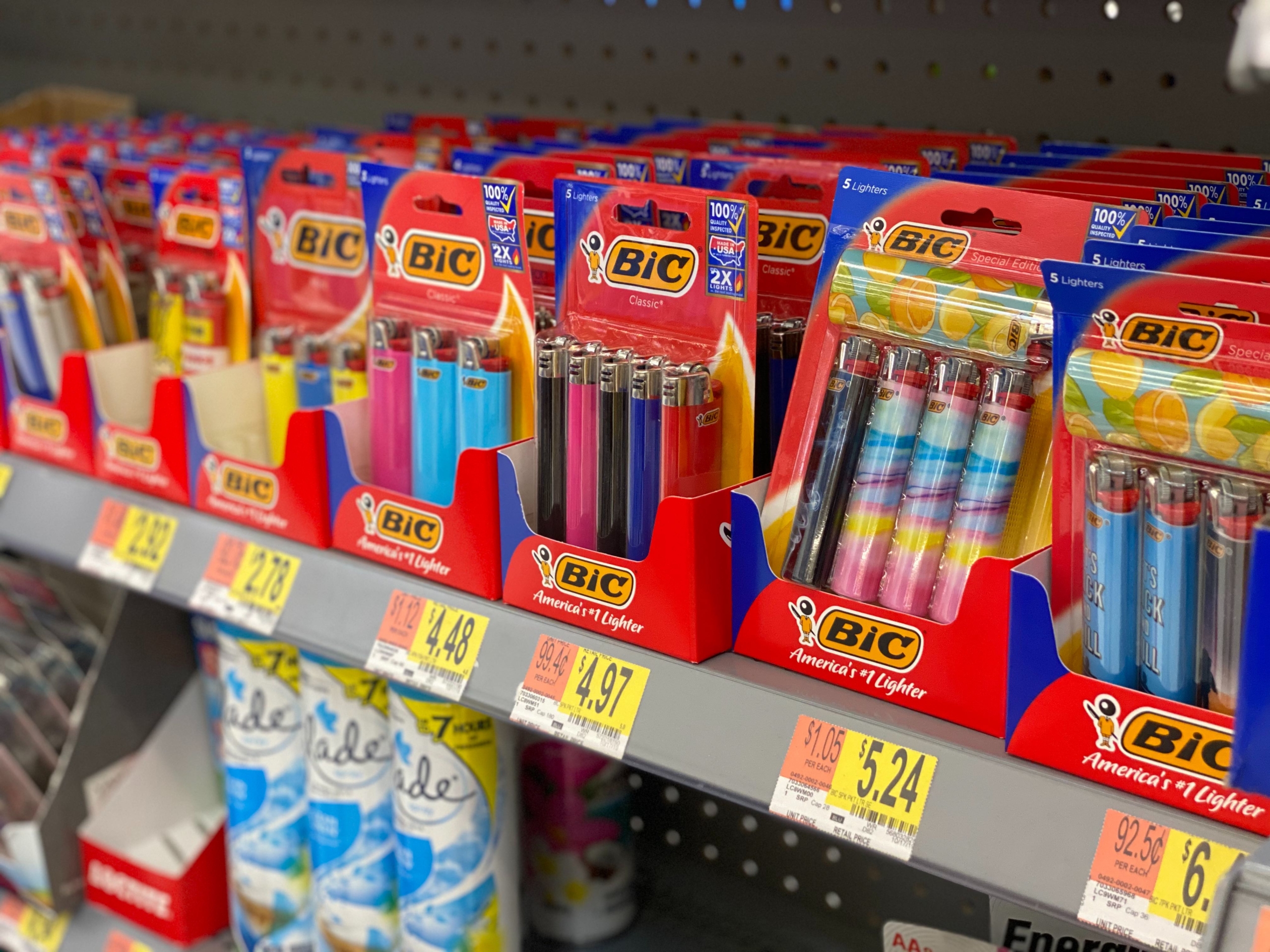 Unfortunately, coupons and rebate offers do not apply to Walmart grocery pickup or deliveries. However, Walmart is offering free delivery on grocery orders of $50 or more. Use code DELIVERY at checkout. Use the Walmart app to confirm the next available pickup and delivery time.