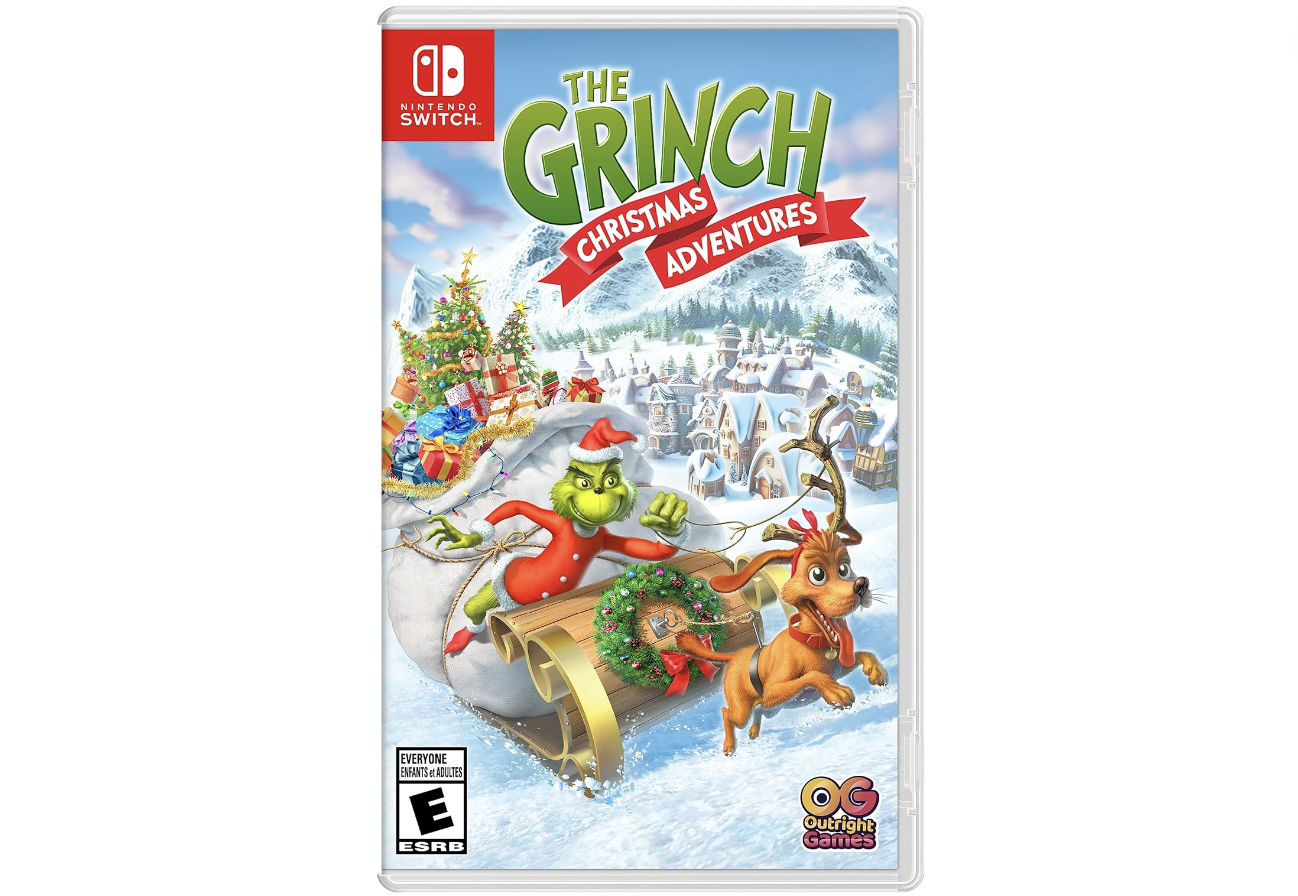 Preorder to be released on Oct. 13, 2023
Get a head start on Christmas shopping and preorder The Grinch: Christmas Adventures Nintendo Switch Video Game on
Amazon
. Right now, you can score this game for $39.99. This video game will be released on Oct. 13, 2023. There have already been over 1,000 preorders of this game.
New to preordering on Amazon? Amazon allows customers to reserve an item they're interested in before it's officially released for purchase. The best thing about preordering on Amazon is that they offer a Preorder Price Guarantee. If at any point before the item is officially released the sale price drops after you order, you're guaranteed to receive the lowest price once it ships. So if you want to score this item and guarantee that you get the best price, secure your preorder now.
There are more deals like this on our Video Game Deals page. Spending too much on video games? Check out how you can get low prices on video games.
Text AMAZON to 57299 and be the first to know about the best Amazon deals.