Hy-Vee Weekly Ad Deals Sept. 18 - 24
Check out the best coupon deals you can get at Hy-Vee from Sept. 18 - 24. Stock up on Lucky Charms cereal for cheap this week. You can also get deals on Blount's entrees, Tide, and more.
To maximize your savings at Hy-Vee, you'll want to start by signing up for a store account. Then you can clip digital coupons, get the best sale prices, and more. Shop either in the store or by ordering online for store pickup -- it's free on orders of $24.95 or more.
Want more bargains? Check out the top deals at KCL this week.
Text DEALS to 57299 and be the first to know about the hottest deals each day.
Best Hy-Vee Deals This Week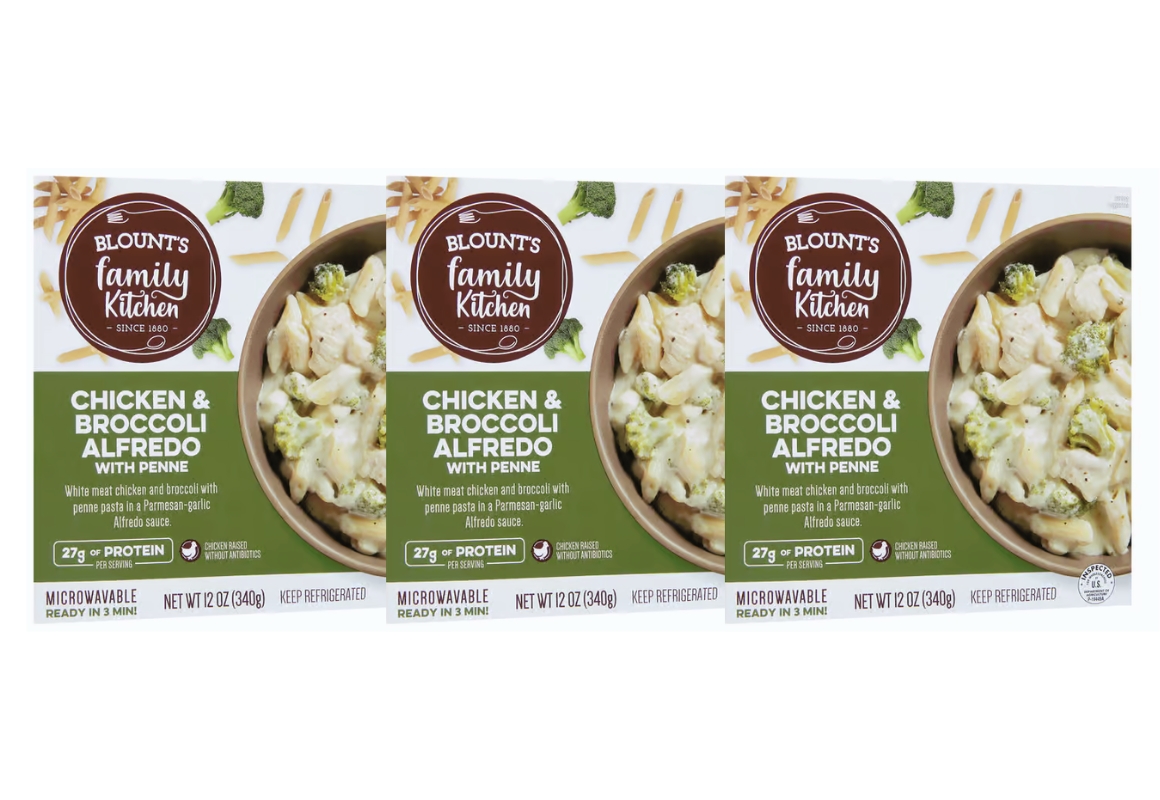 Pickup:
Free on orders of $24.95+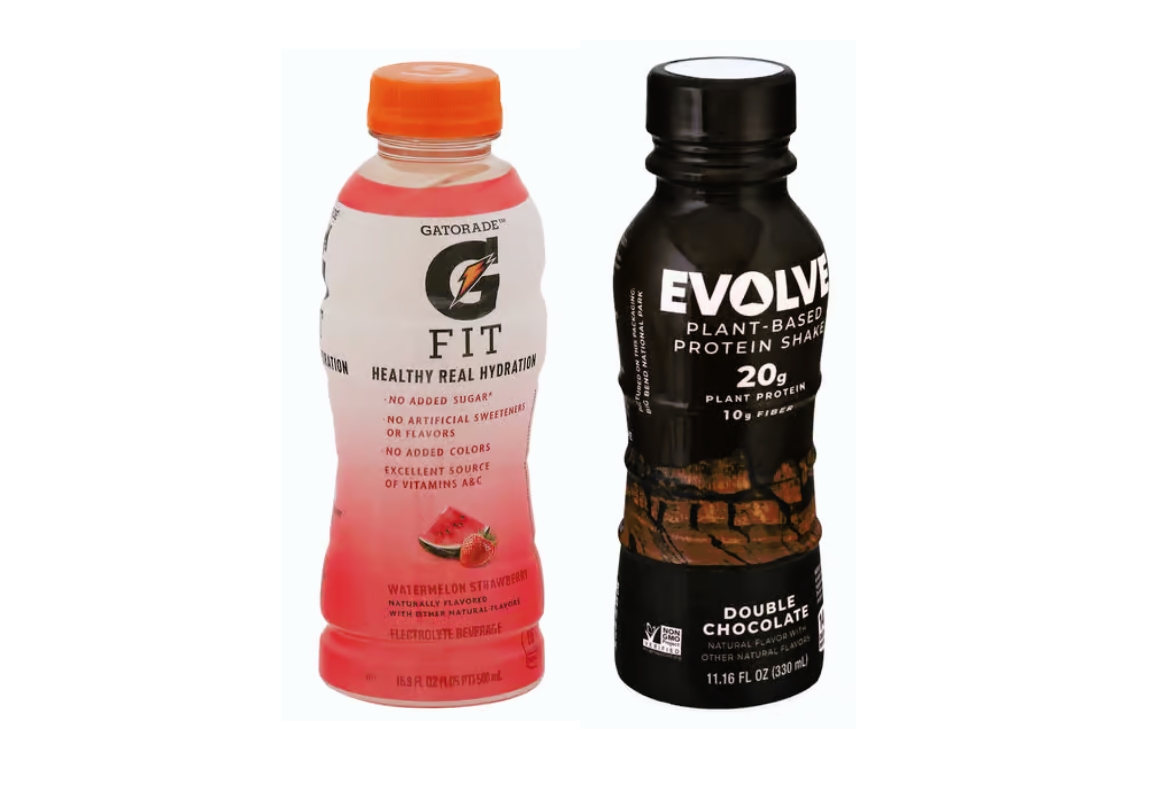 Buy 1 Gatorade Fit, receive 1 free Evolve protein shake
Pickup:
Free on orders of $24.95+
REBATES TO SUBMIT
Pickup:
Free on orders of $24.95+
PRICE SUMMARY
Pay $8.99, submit for $1 digital rebate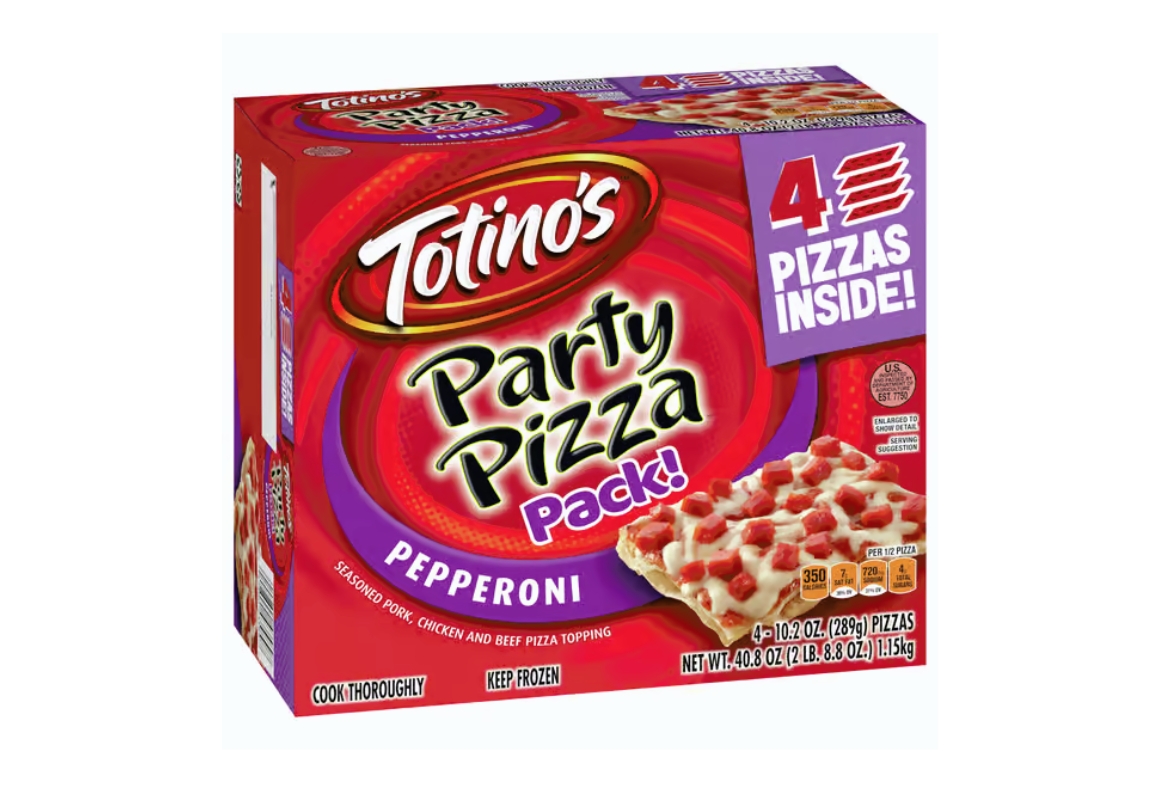 REBATES TO SUBMIT
Pickup:
Free on orders of $24.95+
PRICE SUMMARY
Pay $5.99, submit for $1.50 Ibotta credit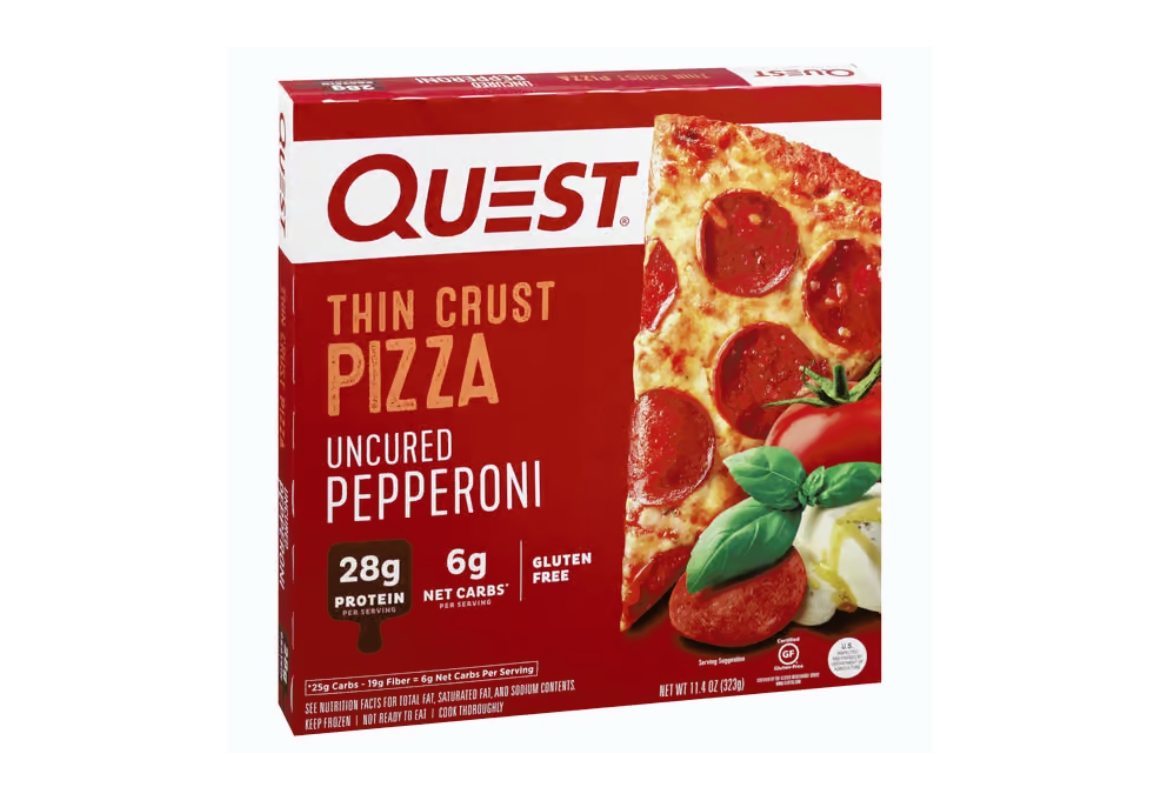 MOBILE COUPONS NEEDED
Pickup:
Free on orders of $24.95+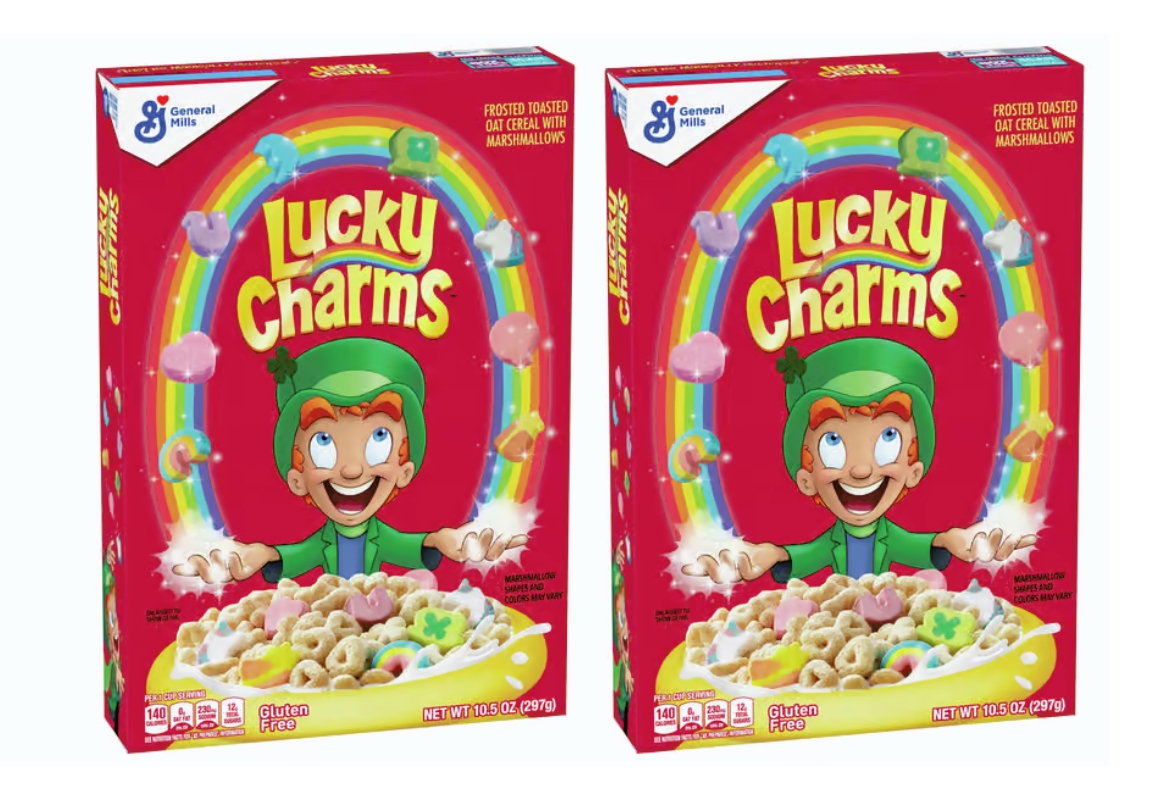 MOBILE COUPONS NEEDED
REBATES TO SUBMIT
Pickup:
Free on orders of $24.95+
PRICE SUMMARY
Pay $3.98, submit for $1.50 Ibotta credit
MOBILE COUPONS NEEDED
Pickup:
Free on orders of $24.95+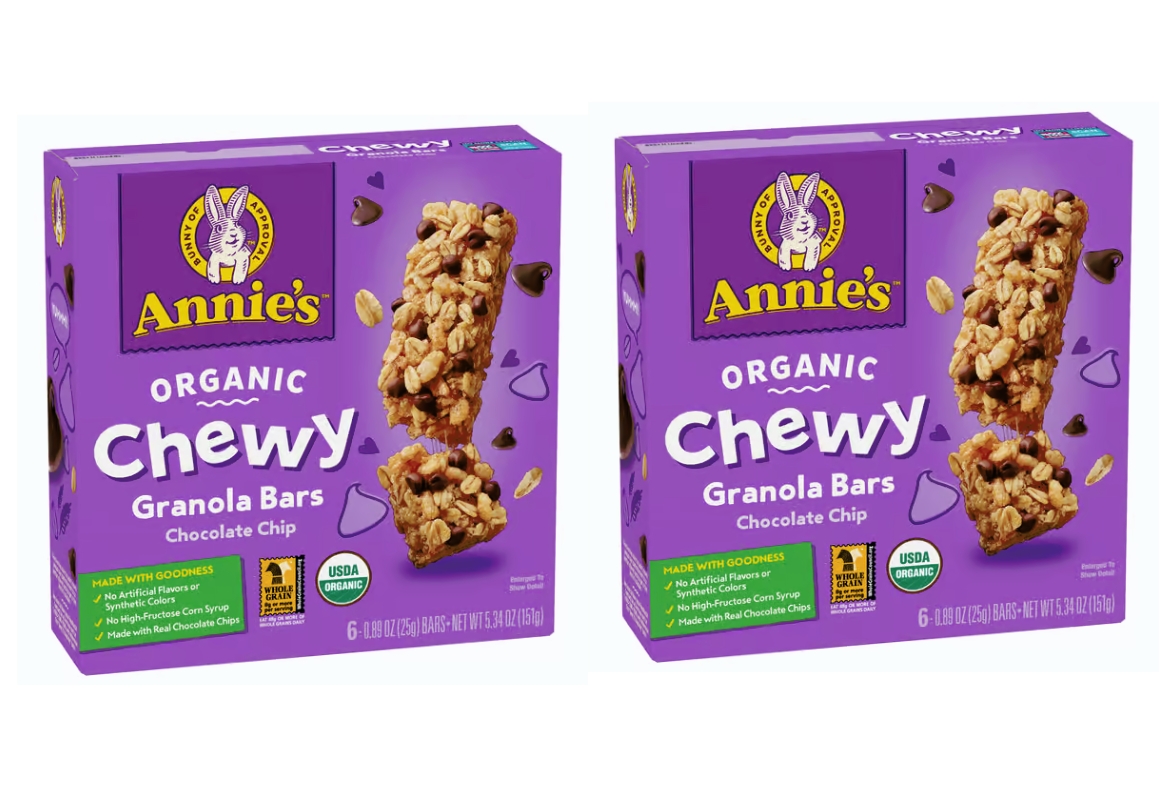 REBATES TO SUBMIT
Pickup:
Free on orders of $24.95+
PRICE SUMMARY
Pay $6.98, submit for $1 Ibotta credit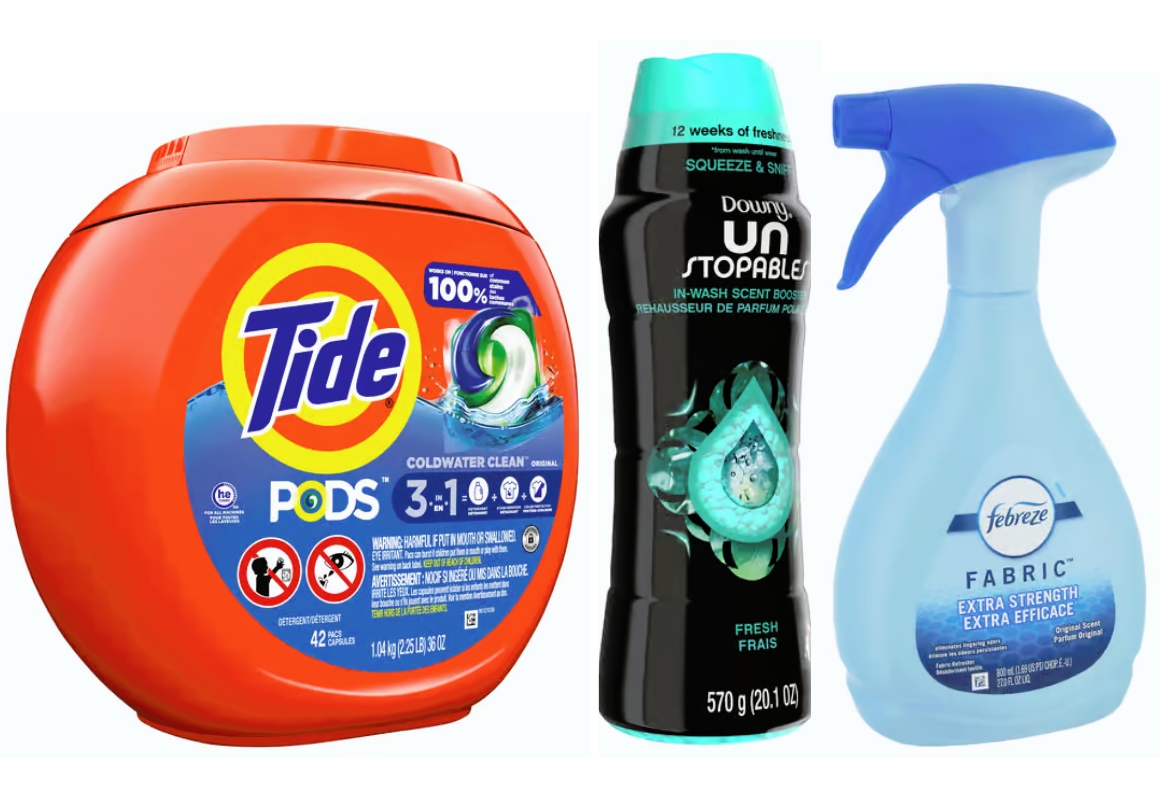 MOBILE COUPONS NEEDED
REBATES TO SUBMIT
Pickup:
Free on orders of $24.95+
PRICE SUMMARY
Pay $25.38, submit for $10 P&G rebate
$5.13 each / Tide, $0.12 per load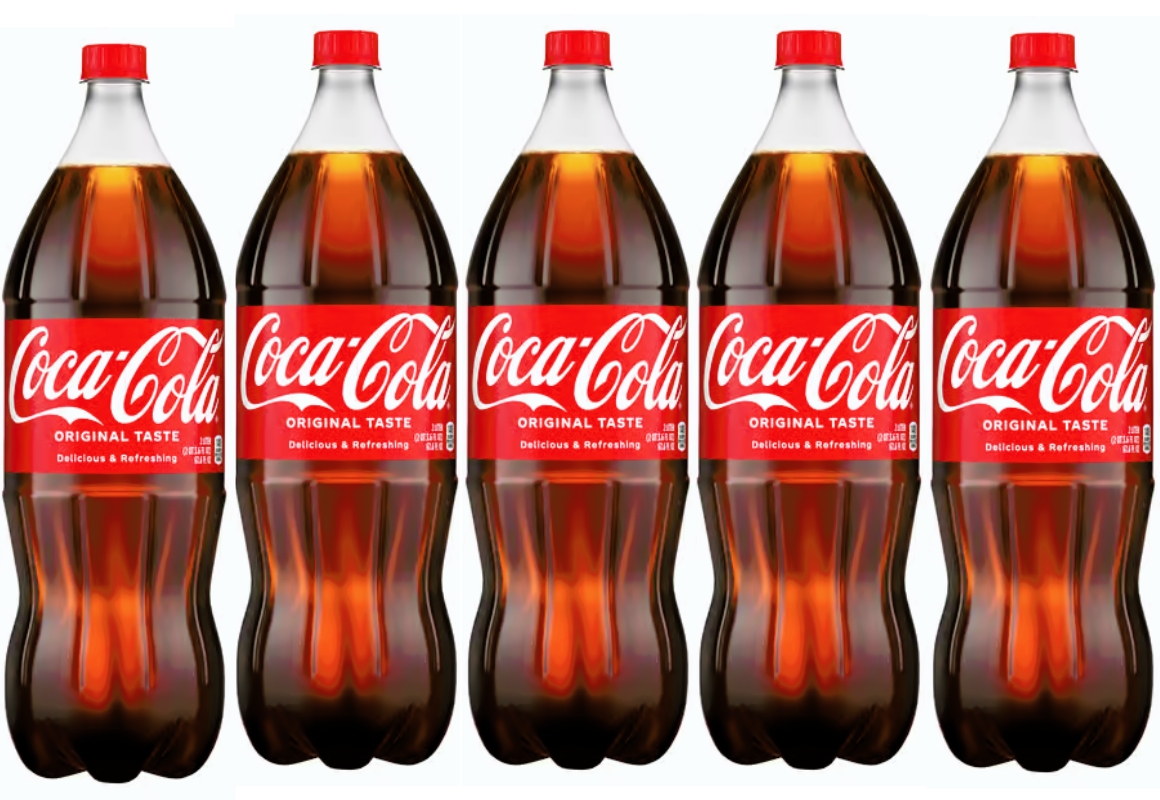 Pickup:
Free on orders of $24.95+