Packing school lunches just got easier! Here are our favorite lunch box hacks and ideas even picky eaters will like!
1. Prevent chips from being crushed by filling the zip bag with air before sealing.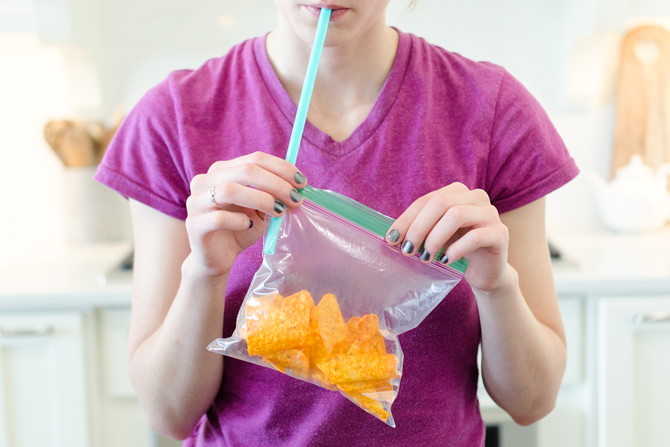 2. Use frozen beverages as ice packs.

3. Instead of buying individually portioned snacks, save by buying in bulk and portioning it out at home.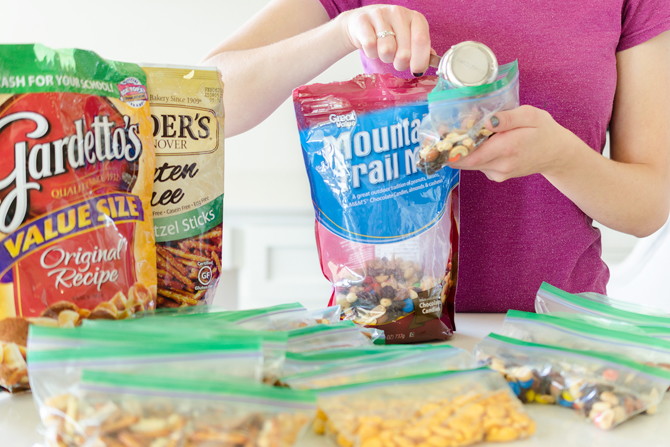 The secret to making bulk buying work for lunches is to spend a few minutes portioning it out right when you get home. If you don't do this, you'll just create extra stress for yourself when the morning rush hits, and you'll then wonder why you didn't spring for the smaller bags.
4. Stop a sliced apple from browning by wrapping it in plastic wrap.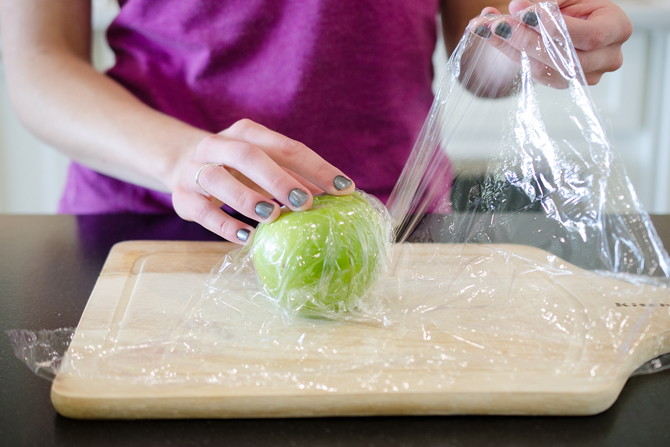 5. Be prepared by making and freezing PB&J sandwiches ahead of time.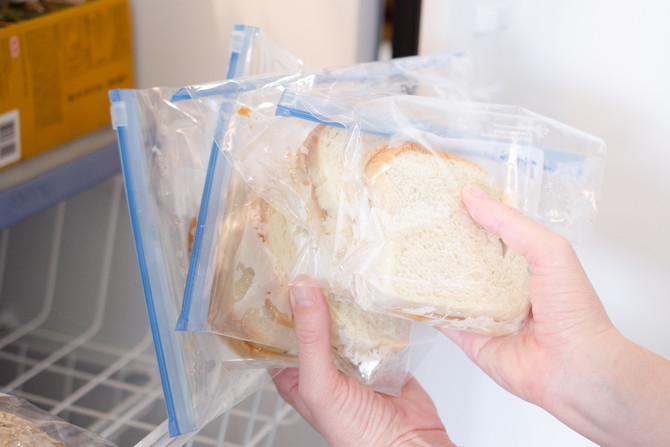 6. Write a message on a banana peel with a toothpick.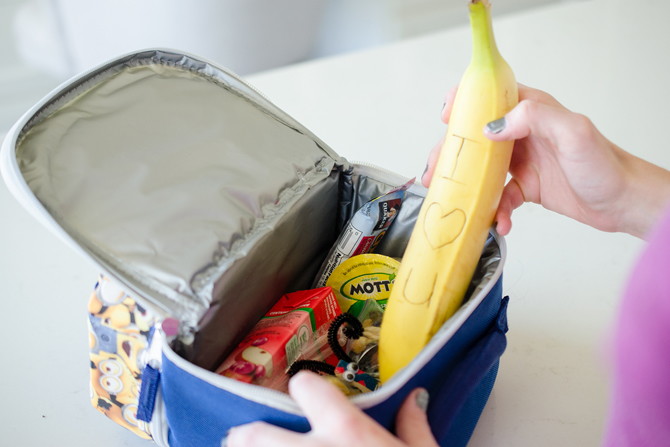 7. Stock your pantry, and let the kids choose what items they want in their lunch.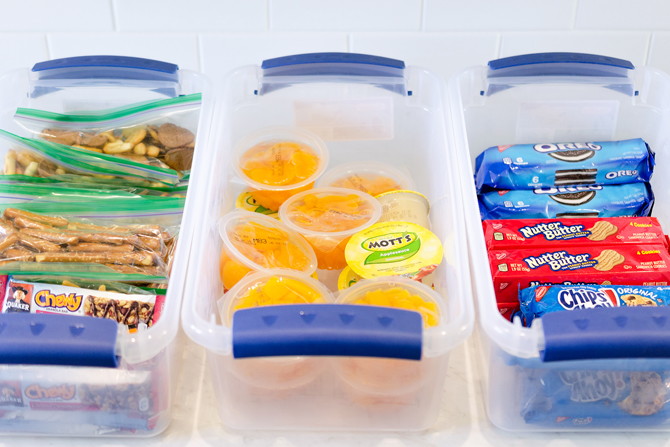 We keep three bins stocked in our pantry. One has pretzels, trail mix, and granola bar type stuff in it, another has fruit cups and applesauce, and the last one has treats. The kids must choose one thing from each bin to put in their lunch. They get control over what they want to eat, and I only have to worry about the "main dish."
8. Freeze a sponge and use it as an ice pack.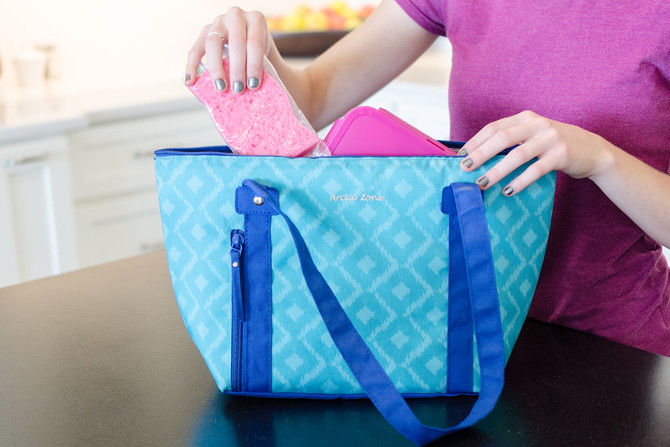 Stick the frozen sponge in a Ziploc bag to keep the moisture contained.
9. Use a cookie cutter to make fun shapes out of cheese, tortillas, and sandwiches.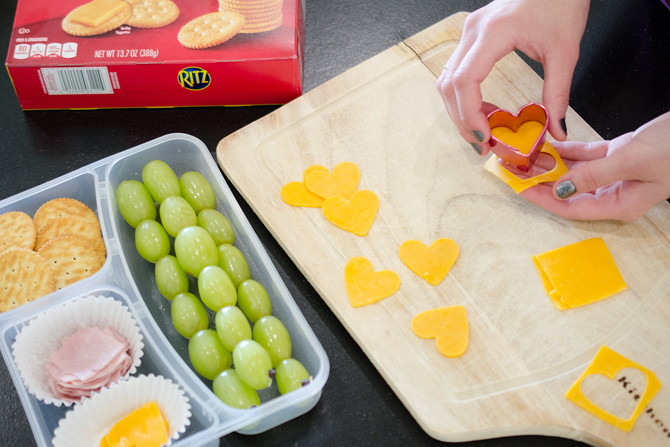 10. Make caterpillars with grapes, chocolate chips, skewers, and icing.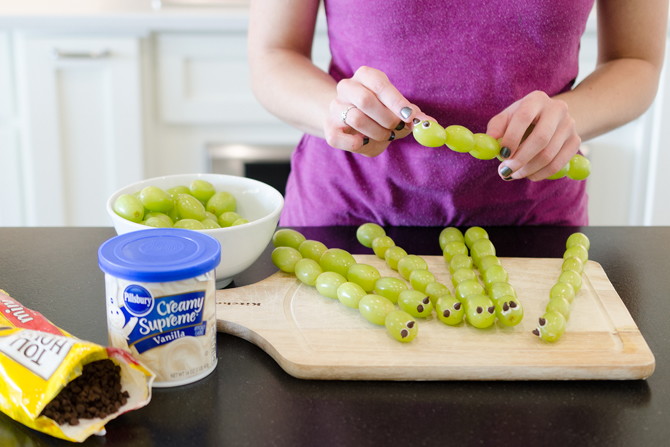 11. Make your own Lunchables with divided disposable containers or muffin liners.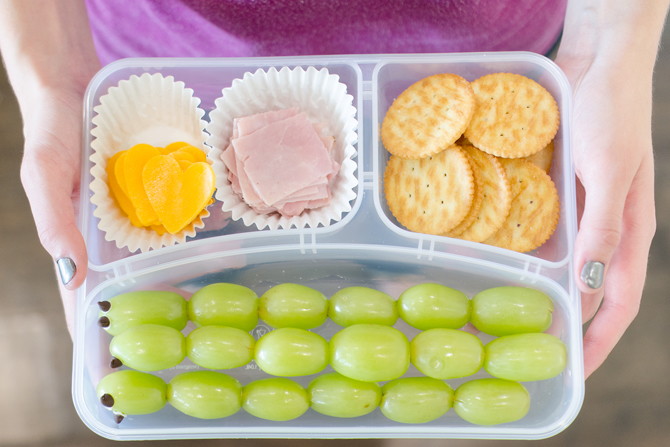 12. Create snack butterflies with decorated clothespins.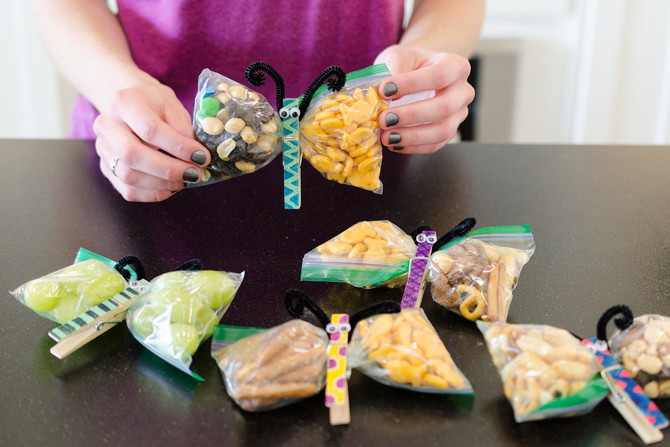 SaveSave
SaveSave