Ready to quit the office life and work from home? I mean, you already do most of your shopping online — why not work that way, too?
These 20 jobs are a great place to start. A lot of these offer better than entry-level positions, and many pay more than $11/hour, which you can often find on Glassdoor!
Here are the types of jobs you can do from your couch:
Customer Service and Sales Positions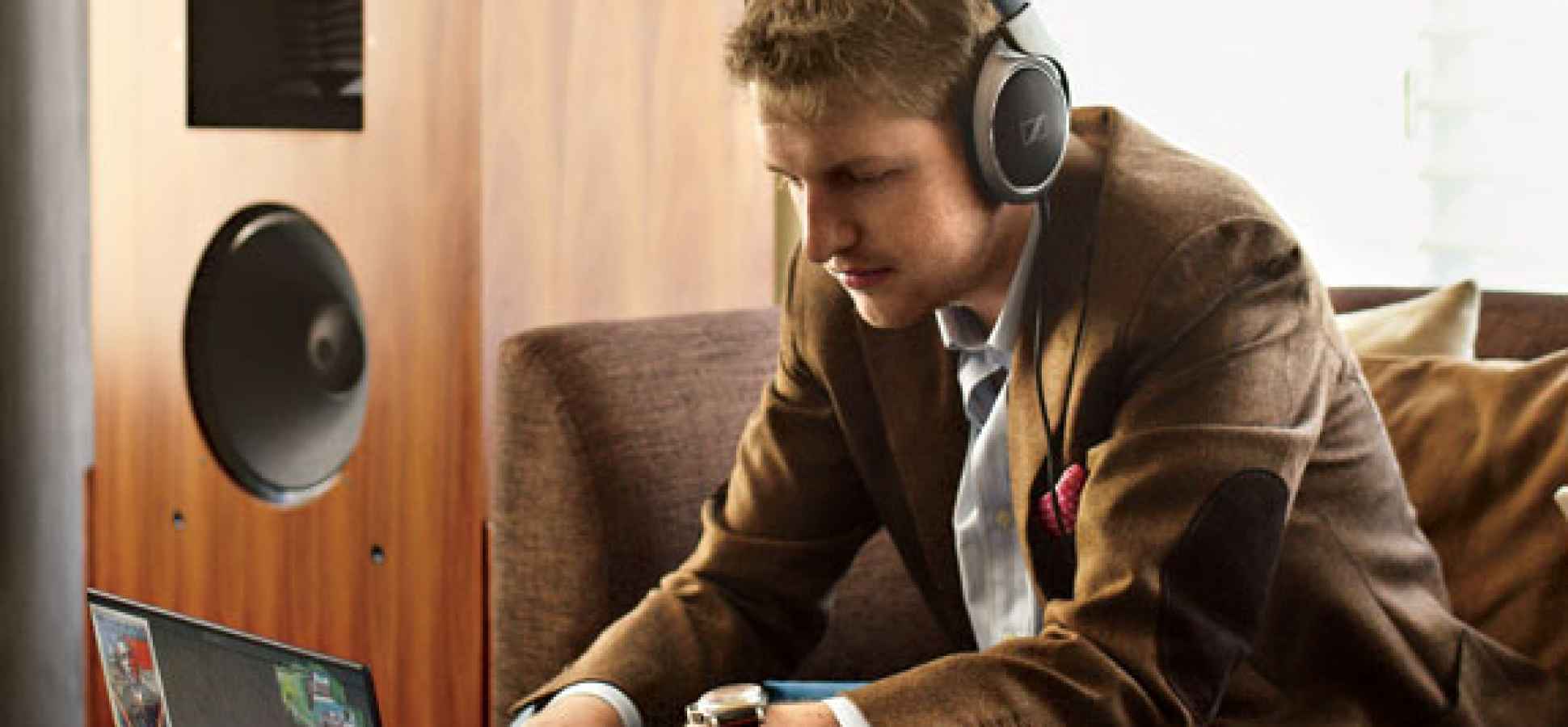 1. CVS Health: As a call center rep you'll be assisting doctors, patients and pharmacists by phone and you'll make around $14/hour.
2. Kelly Services: Earn an average of $11/hour as a customer service representative.
3. Working Solutions: Customer service/sales reps average about $12/hour. As a sales rep, you'd be giving personalized assistance with tax preparation software and technical support.
4. Apple: You can average $15/hour as an at-home advisor with Apple where you will be responsible for customer recovery and retention.
5. YNAB: Earn up to $16/hour as a customer support rep where you will help and advise customers on working with a budget. YNAB offers a great remote work culture including yearly meet-ups (they've gone to Costa Rica before).
6. Home Shopping Network (HSN): Work from home as a sales rep and make $11/hour. You will be assisting customers in their purchases and informing them of products. Note: Must live in the state where the open position is located.
7. TTEC: Make about $10 an hour as a customer service rep from your home.
Positions in the health industry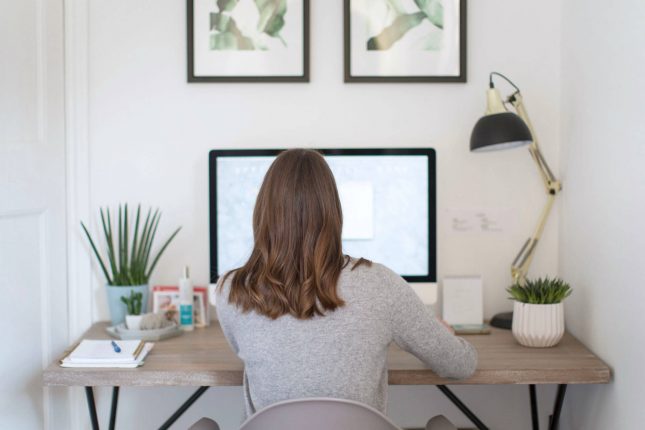 8. WeightNot: Nutrition and weight loss coaches can earn around $3,000 per month. Here you will help members with their personal success and satisfaction.
9. Parexel: Have clinical experience? Become a Clinical Site Manager where you will work as a clinical site's direct point of contact and make a whopping $36/hour.
Jobs for writers and creatives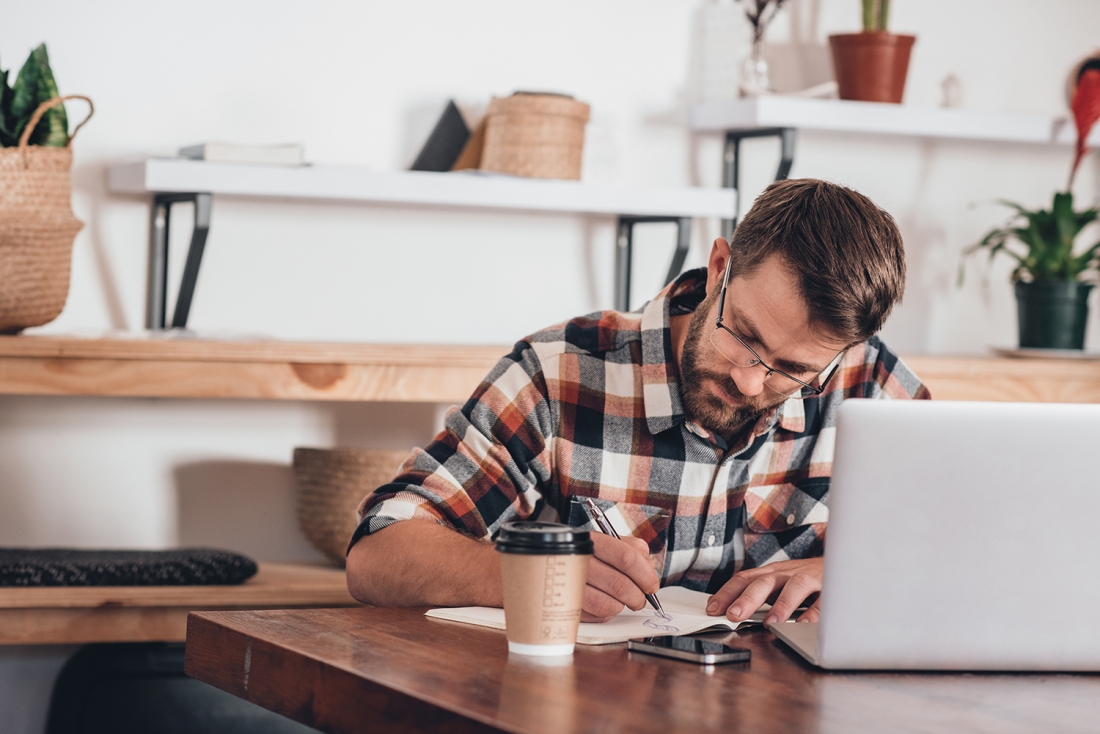 10. User Testing: Get paid to test out websites and write honest reviews — $10 per test sent to you via PayPal.
11. 10up: Have any web design or project management skills? Project manager jobs average around $25/hour. They prefer candidates who have 3+ years of project management experience.
12. Upworthy: Writers who work for Upworthy from home average $26/hour. If there aren't any openings, check back often!
13. Cyra: Are you bilingual? Work as a transcriber and earn an average of $12.83 an hour.
Jobs for people with specific talents and passions (or are up for something new)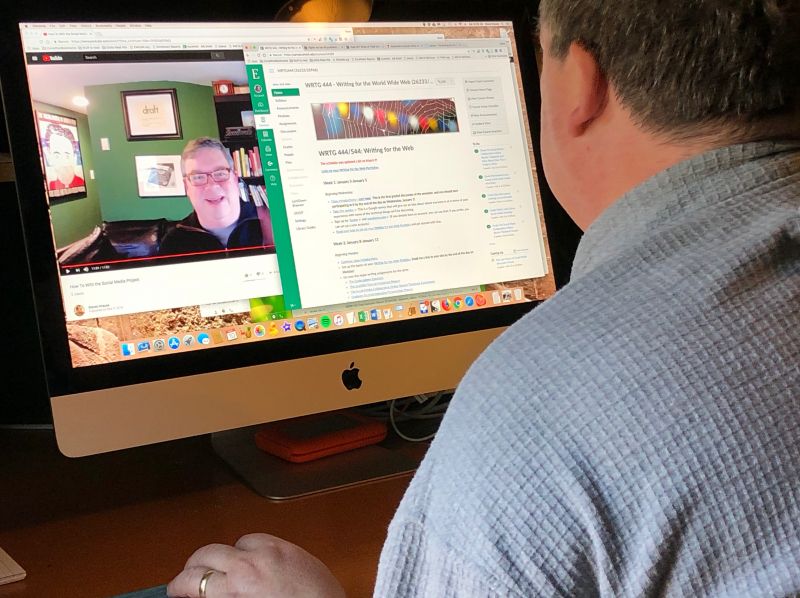 14. VIPKID: If you have teaching experience, you can teach the English language online to make $14-$22 an hour.
15. American Express: Become a virtual travel counselor and you could make $16 per hour.
16. Kaplan: I found tons of remote/virtual positions. Kaplan is an education provider where you could be an admissions advisor and make between $18-$24 an hour.
17. Nielsen: Telecommute as a field service representative and average $19/hour. Here you will travel around within your territory and talk to people about participating in Nielson TV, radio and computer research.
18. Worldwide101: Virtual executive assistants make around $20/hour. There are also Social Media Coordinator positions!
19. Appen: Earn up to $15 an hour as a web search evaluator.
20. U-Haul: Become a roadside assistance agent and make $11/hour.
TIP: Bookmark We Work Remotely and Flexjobs (subscription required), and check back for tons of work-from-home job listings.
UP NEXT: 3 Shockingly Easy Ways to Reach Your Financial Goals This Year