We're reader-supported and only partner with brands we trust. When you buy through links on our site we may receive a small commission at no extra cost to you. Learn More. Product prices and availability are accurate as of the date and time indicated and are subject to change.
The T.J.Maxx Clearance Event is happens twice a year — typically in January and then again at the end of July/into early August. These evens are the closest you'll get to a T.J.Maxx sale all year. The retailer does a massive clearance sweep twice annually and it's the best time to find top markdowns, with savings of up to 75% or more in stores and online. Then 2023 winter clearance lasted for two weeks, and the summer sale ran a bit longer, around three weeks.
During the summer event, the T.J.Maxx online clearance section had markdowns like $5 swimwear, $10 Rae Dunn Fourth of July decor, and women's shoes as low as $15. T.J.Maxx adds new markdowns throughout the events, but don't wait to shop — these items will go fast, in store and online!
Before you shop the next event, read our tips below to best navigate the sale. We're also including some of our favorite items currently in the TJMaxx clearance section, and always encourage you to take a look at our list of latest clearance deals at other stores.
Our Top T.J.Maxx Clearance Picks
Shipping:
Free on orders of $89+
Shipping:
Free on orders of $89+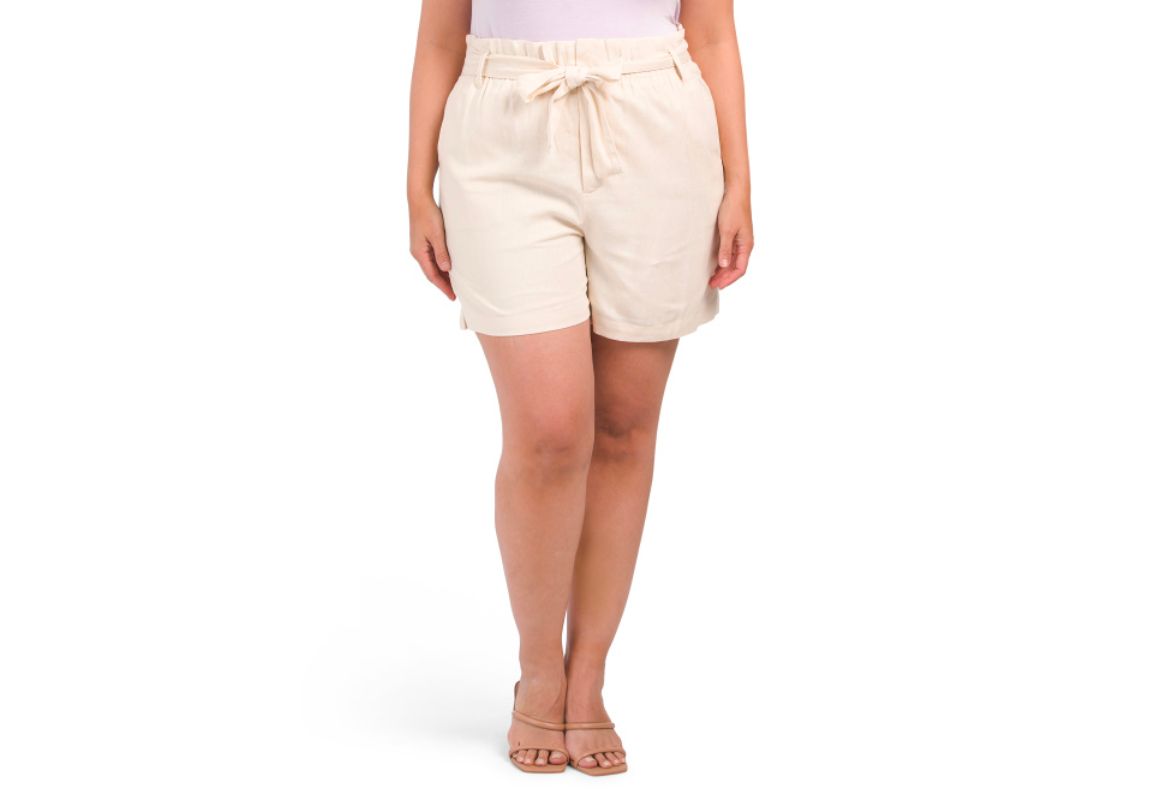 Shipping:
Free on orders of $89+ with code SHIP89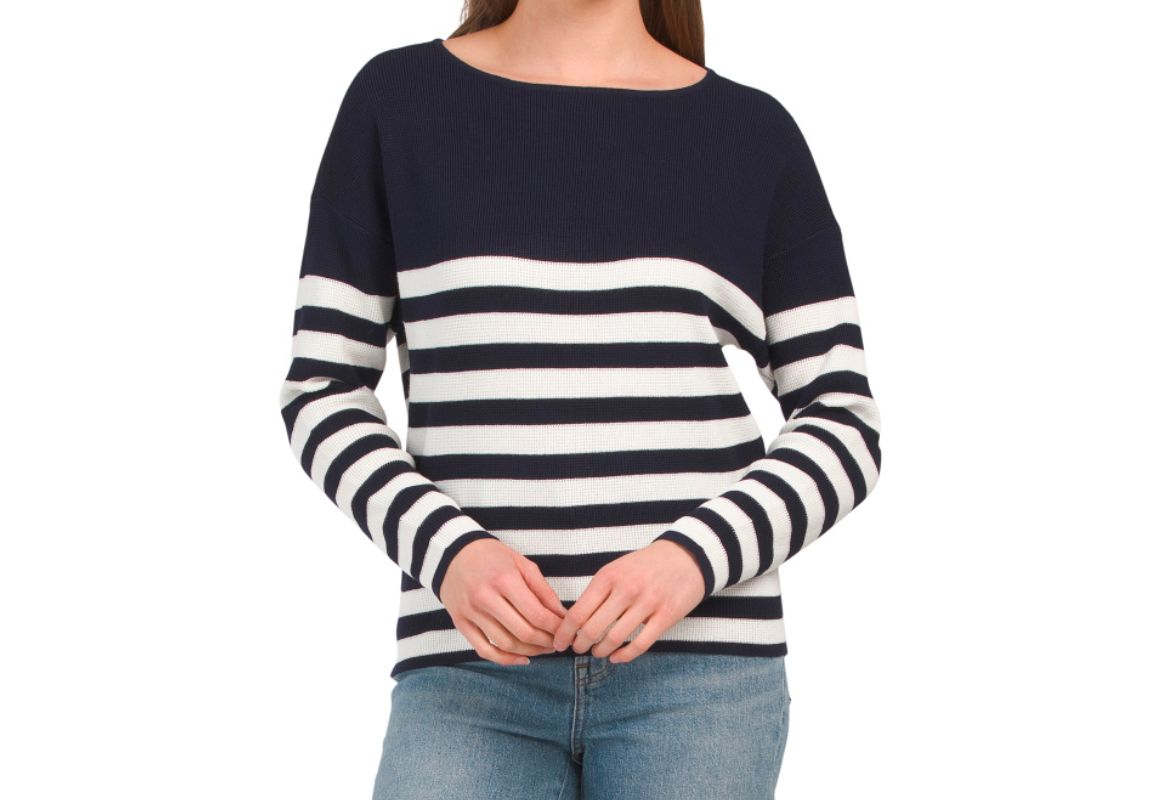 Shipping:
Free on orders of $89+ with code SHIP89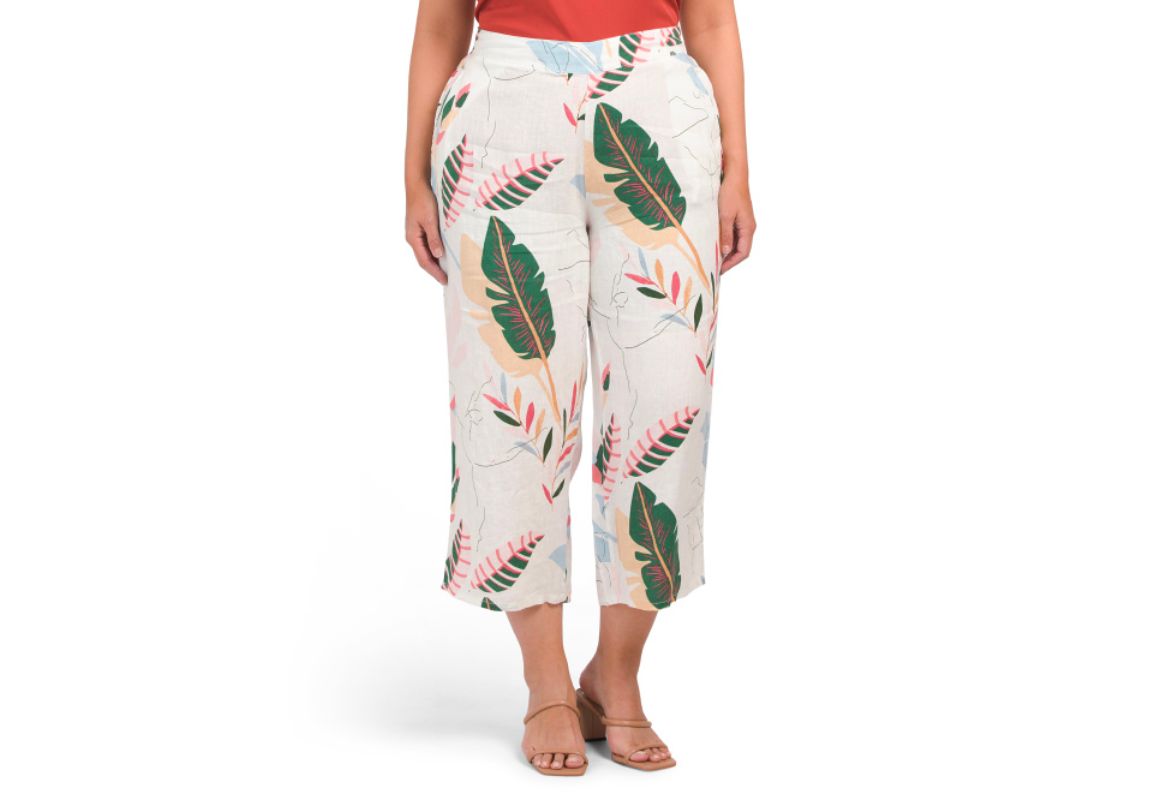 Shipping:
Free on orders of $89+ with code SHIP89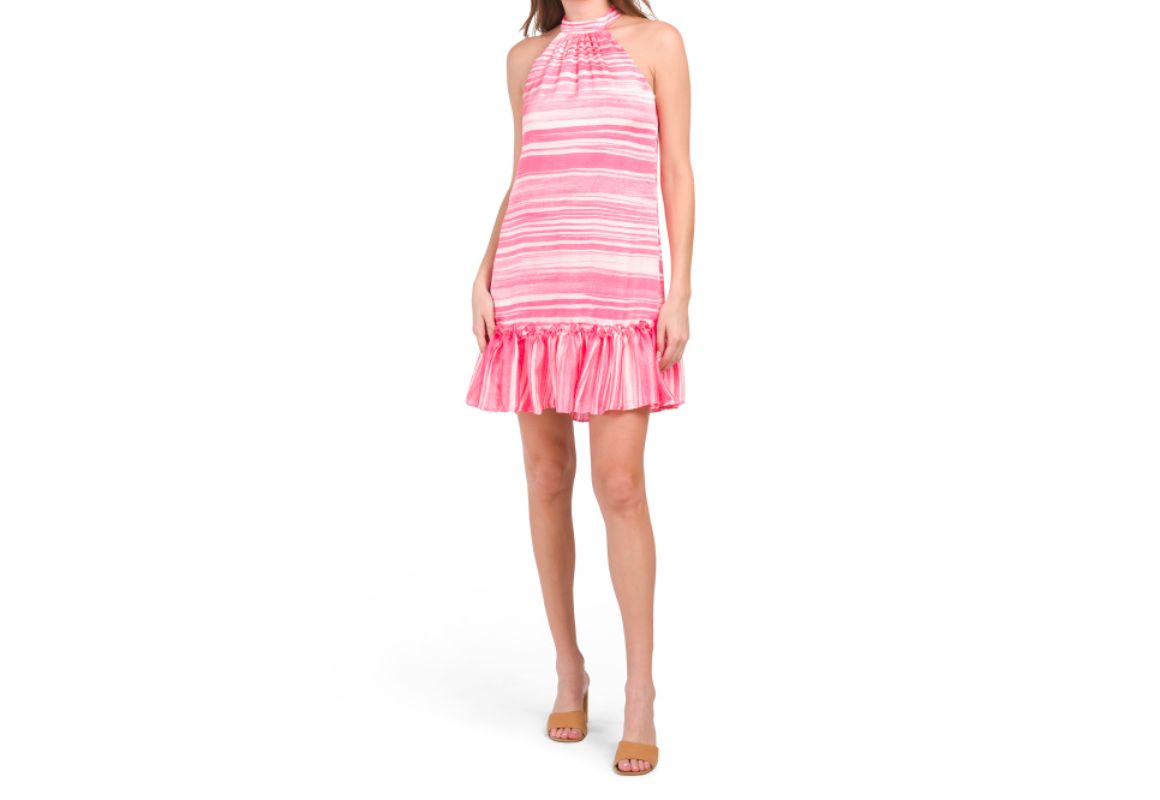 Shipping:
Free on orders of $89+ with code SHIP89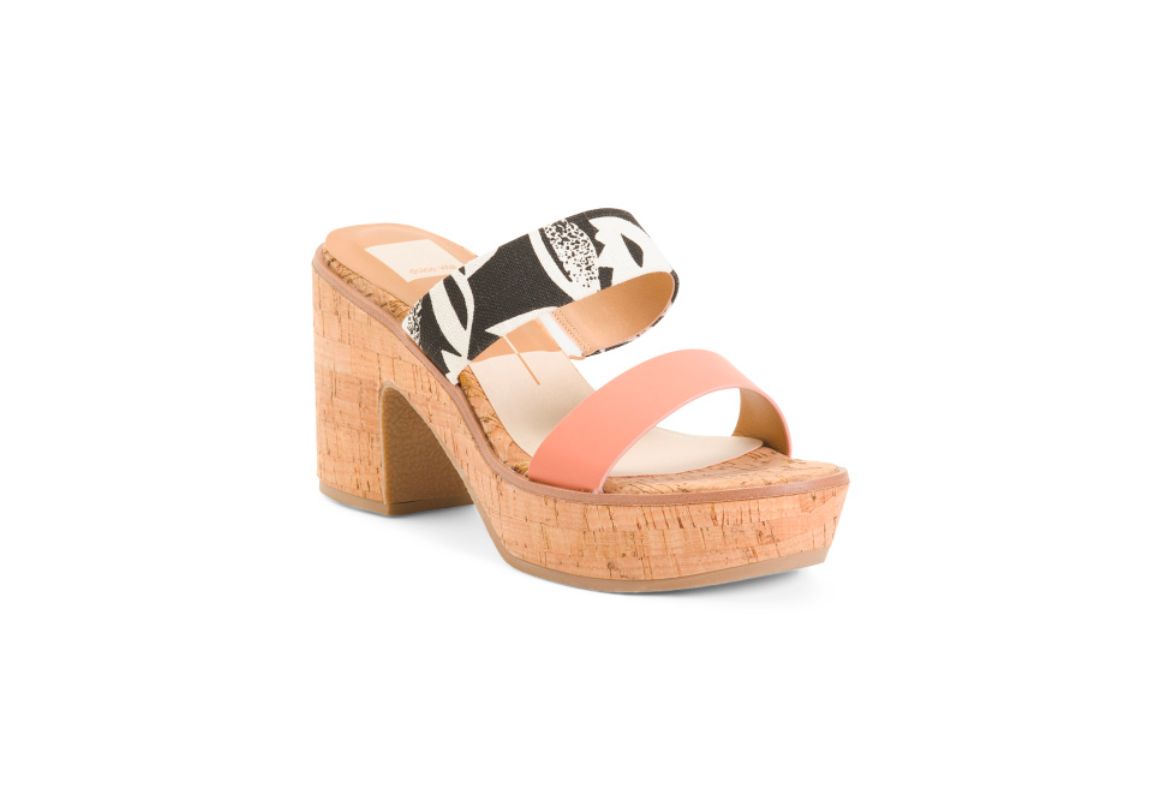 Shipping:
Free on orders of $89+ with code SHIP89
You only have a couple of weeks to shop the clearance sale.
If there's one thing to understand about this sale, it's that the deals don't last long. In 2023 their winter clearance event took place over a period of two weeks, from Dec. 31, 2022 to Jan. 15, 2023. Summer clearance online started around July 7 and ran through the first week of Aug. 2023.
Find 75% off deals online or in stores — but don't count on similar inventory.
During the twice-yearly clearance sales at T.J.Maxx, you can shop either online or in stores. But if you're shopping in store, don't expect to see any percent-off signs posted on the racks advertising the sale. Instead, just look for the red and yellow clearance tags on merchandise throughout the store.
So what do the red and yellow price tags mean at T.J.Maxx? The red tags indicate a clearance price, while the yellow tags indicate a final clearance price — meaning that it's the lowest price you'll see for that item at T.J.Maxx.
Get free shipping with orders $89+ using code SHIP89.
You'll get free shipping on your first order when you sign up for T.J.Maxx emails. Otherwise, shipping is free on orders of $89+ with promo code SHIP89.
You have 30 days to return any T.J.Maxx clearance items.
Just in case something you buy on clearance at T.J.Maxx doesn't work out, the T.J.Maxx return policy actually covers clearance items, too. Most retailers say that clearance items are Final Sale, so this is pretty nice. You'll have 30 days to return your items to any T.J.Maxx store. And trust us — you don't want to make your return by mail because you'll be charged the $10.99 return shipping fee.
Related: We put together your ultimate guide to clearance sales at top stores.