Who doesn't want to save money on an Instant Pot? A six-or-seven-in-one multi-cooker that has American families swooning because it makes dinnertime easy and fast? Sign. Me. Up.
It's a pressure cooker, slow cooker, rice cooker and more. Best part? You can easily save 50% on one.
Check out all the current Instant Pot deals.
1. Buy an Instant Pot Duo (3-6 quart) at Kohl's when you can get it for $40-$60.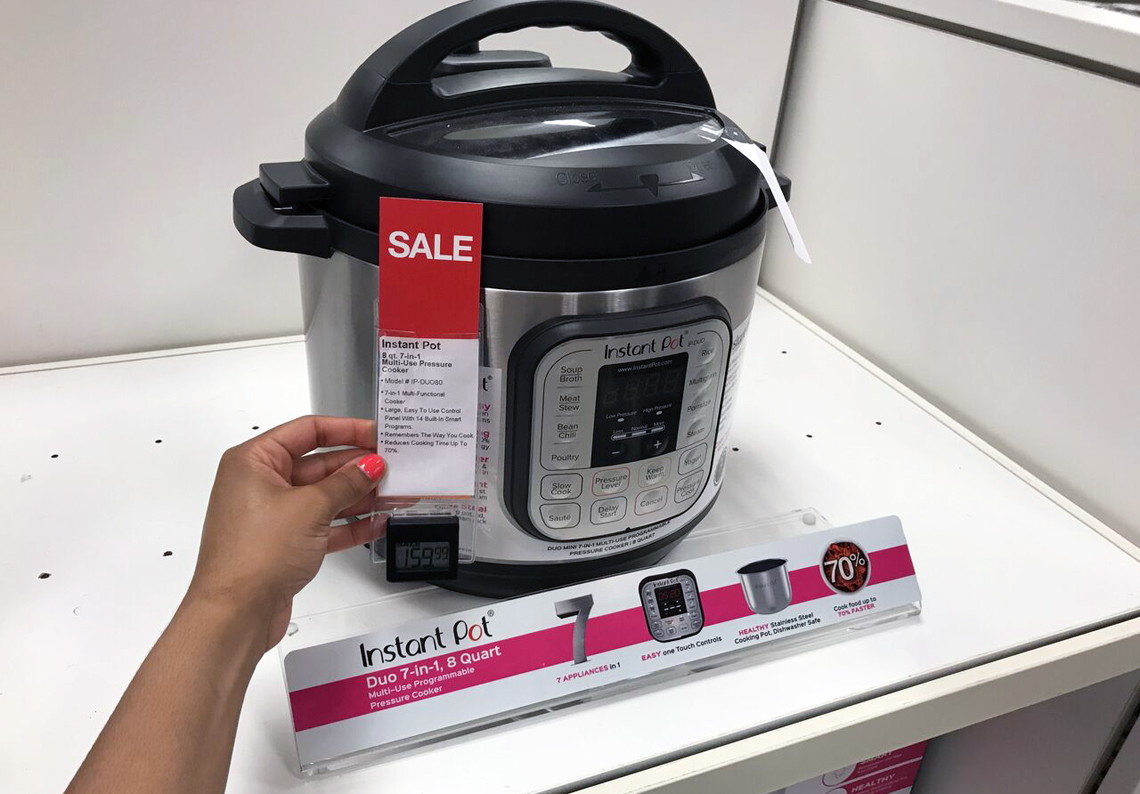 Regular prices run between $99-$140 on the 3-6 quart Instant Pot Duo. Depending on what size you're looking at, you can save up to 60%.
Kohl's is the best place to find these deals because you can stack up to four promo codes online in order to bring the price down. Plus you can earn and redeem Kohl's Cash when you go to buy an Instant Pot.
Expect to see an Instant Pot deal at Kohl's about once a month. Download the KCL app and we'll tell you when to shop!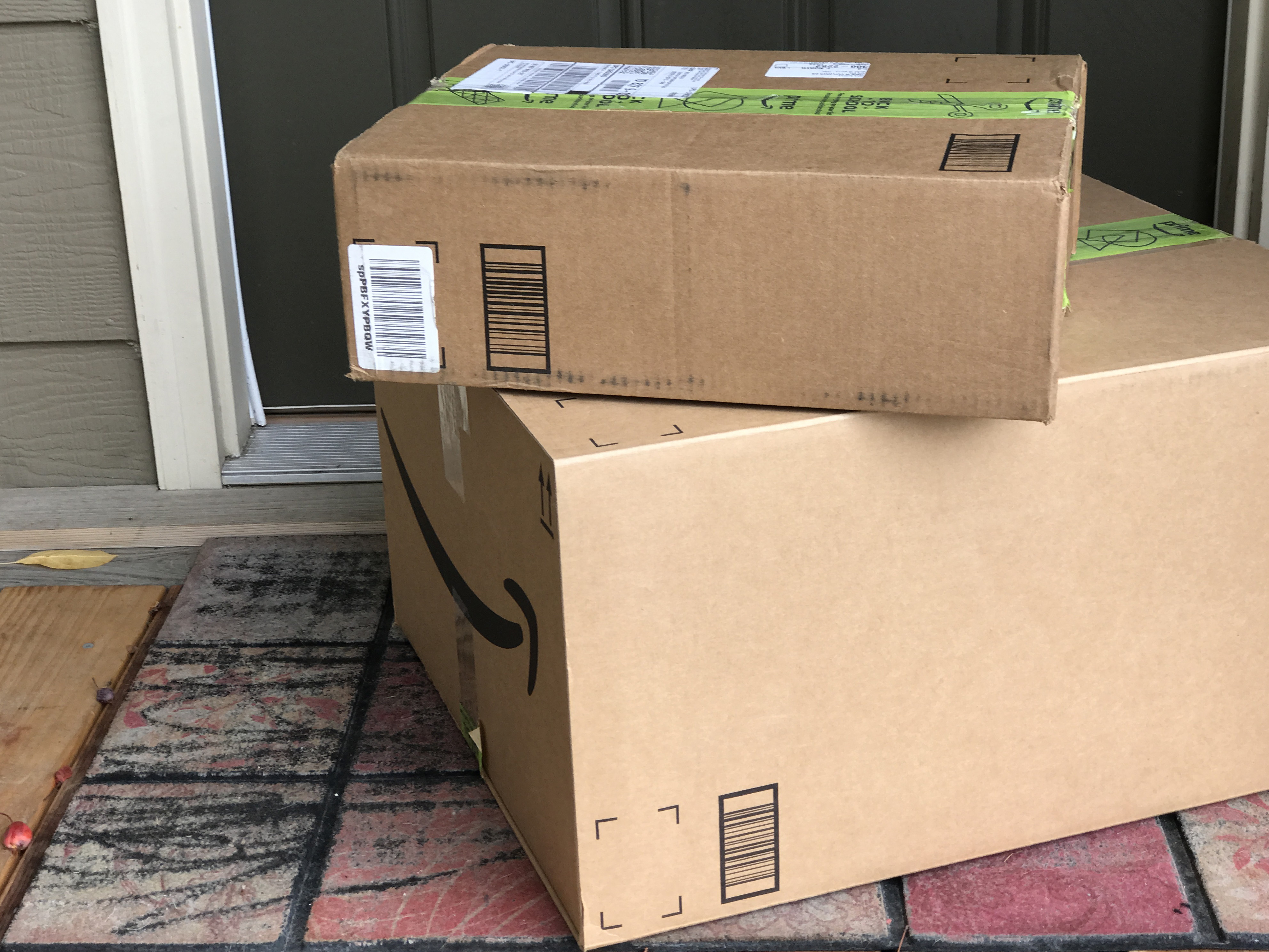 Amazon offers up to 50% savings on Instant Pot for Amazon Prime members during Black Friday.
Sign up for Amazon Prime a few weeks before Black Friday and be ready to jump on the deals.
3. Watch Walmart or Macy's on Black Friday for an Instant Vortex Air Fryer.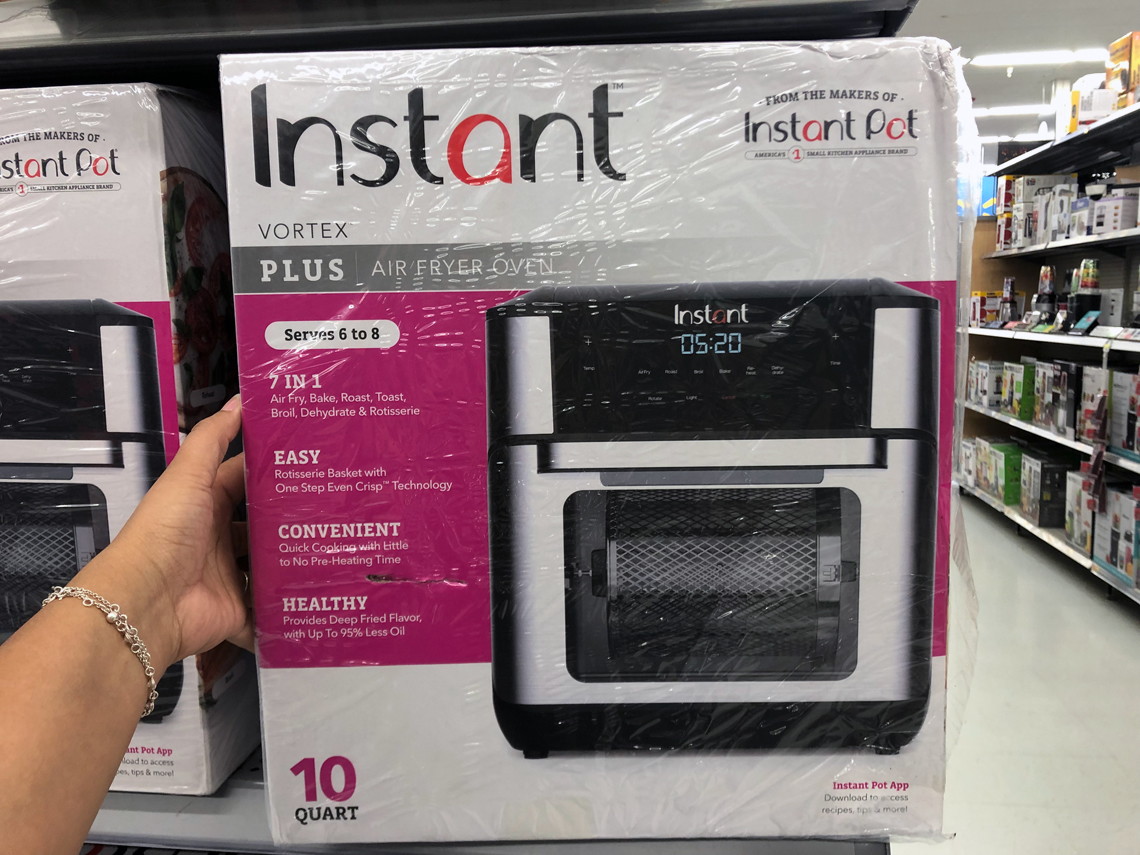 Buy an Instant Pot Vortex at Macy's during Black Friday and save 44%. You can get a 6-qt. 6-in-1 Air Fryer (Vortex is Instant Pot's stab at an Air Fryer) for $69.99 (reg. $124.99).
Macy's offers free shipping, but so does Walmart. Get a 6-qt. 4-in-1 Instant Pot Vortex at Walmart for $49 (reg. $99) — 51% savings.
4. Buy an Instant Pot Lux (3-6 quart) at Target when you can get it for $40-$50.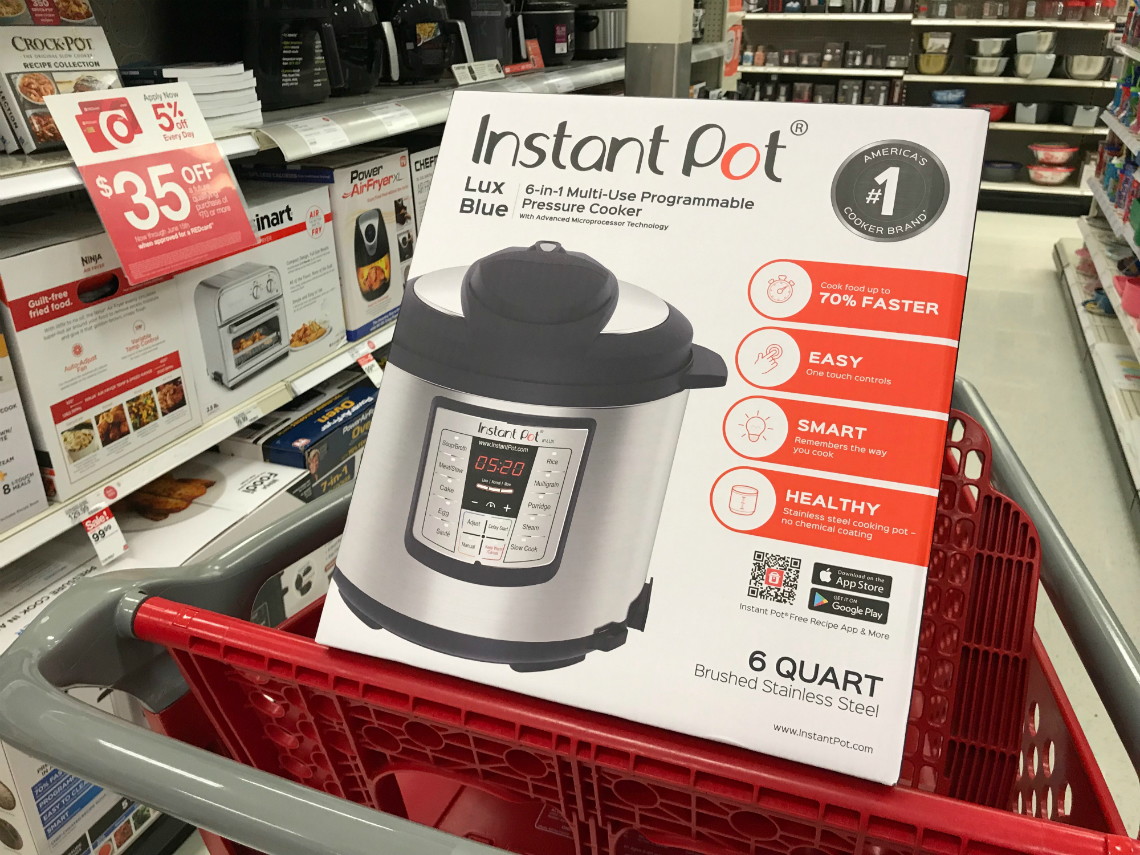 The Lux is usually around $80 full price. Buy anytime you can save at least 50% — most frequently we see this at Target.
Get a Target REDcard and you'll be able to save an extra 5% on top of sale prices.
TIP: If you're not a REDcard holder and you're not interested in becoming one, sign up for Target Circle and get 1% back on all your purchases.
5. Shop Macy's once a month for 50% off Instant Pot.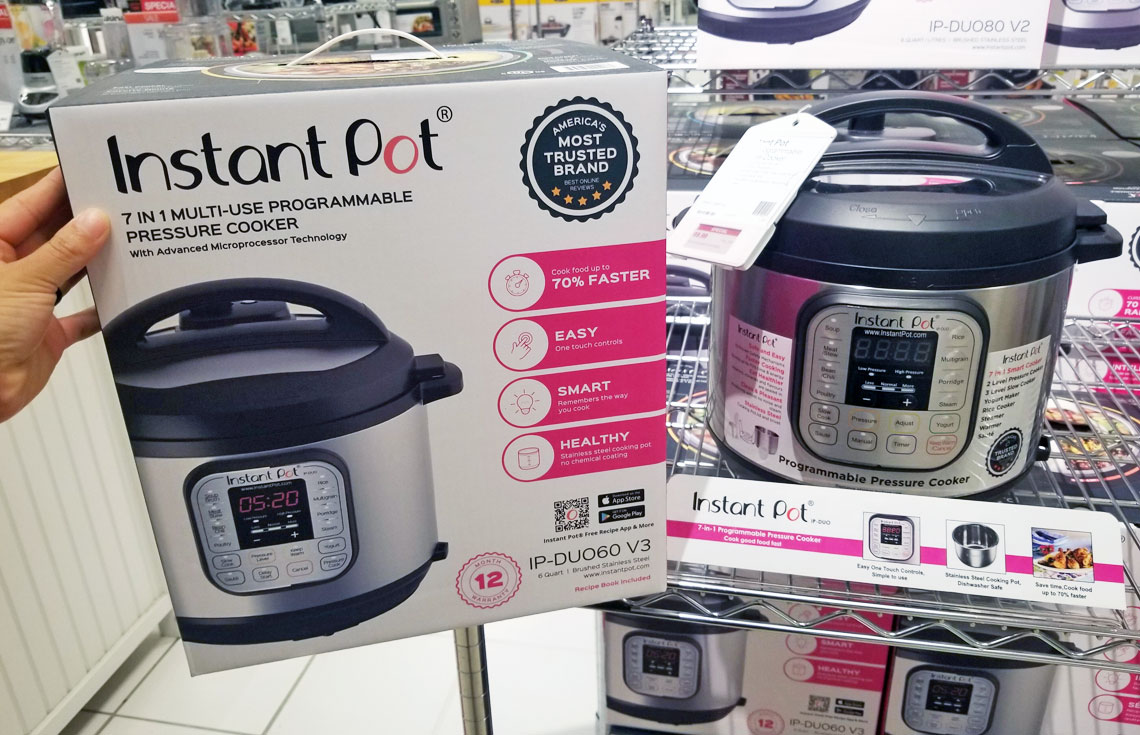 Roughly once a month Macy's offers up to 50% savings on Instant Pot.
This is usually a sale price although if you are new to using the Macy's app, you can get 25% off your first in-app purchase.
6. Always scan Instant Pot barcodes at Target with the Target app to see if the price is lower than advertised.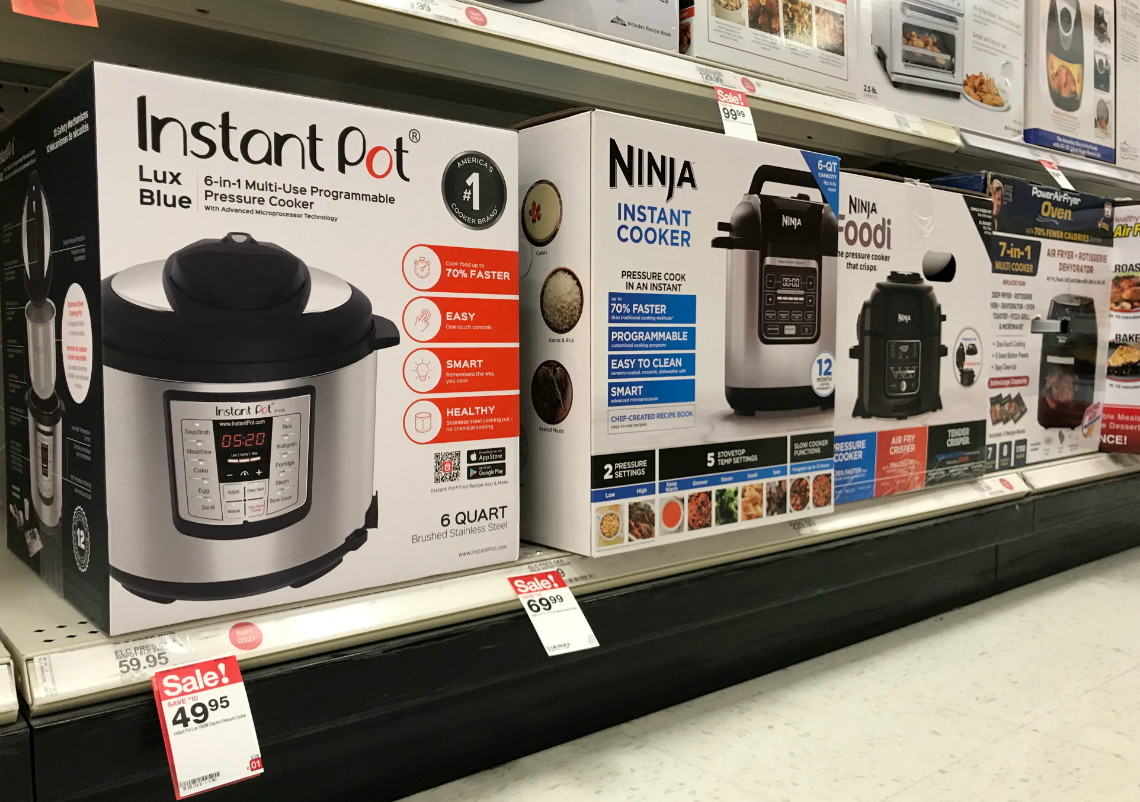 Target's Instant Pot deals aren't as plentiful as they are at Kohl's, but they do exist.
Unfortunately, Target's price tags aren't always current.
Often when I scan an item with the Target app simply out of curiosity, it comes up cheaper than the price tag indicates.
Show your cashier the price listed on the Target app and they'll give you the lower price.
7. Use BrickSeek to find clearance Instant Pot inventory before you leave your house.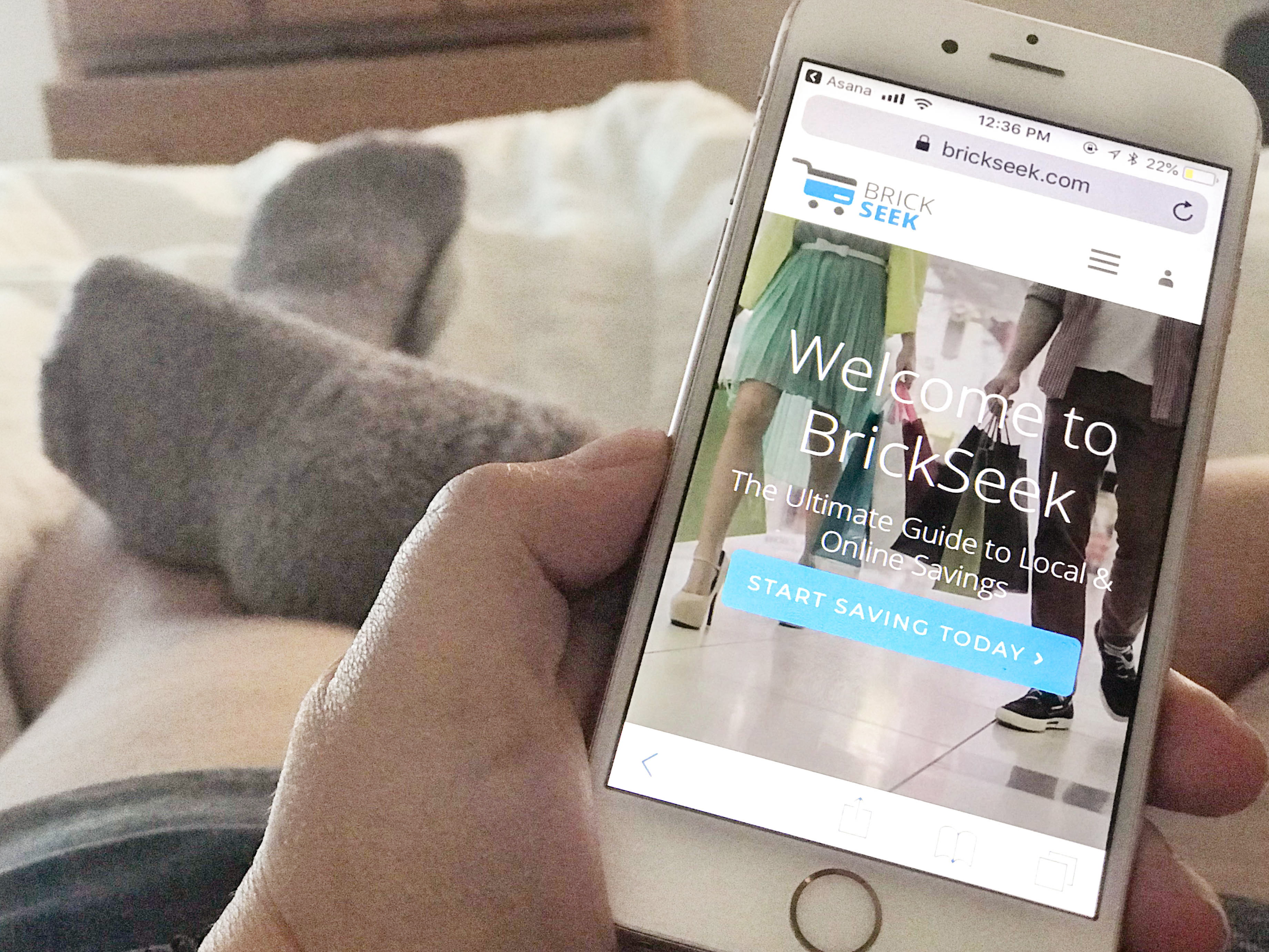 Especially for Target! Often Instant Pot deals sell out quickly, so use BrickSeek to make sure your local store actually has Instant Pots in stock.
Enter the item's UPC code on BrickSeek to see what inventory looks like.
Resources & Links Mentioned:
13 Things You Didn't Know You Could Make in Your Instant Pot
12 Instant Pot Hacks That Will Make You a Better Cook