It's beginning to look a lot like…j/k. It isn't looking like Christmas yet when Halloween costumes are on display. However, Sephora gift sets are in stores and online, ripe for the holiday picking. Much like Ulta advent calendars, these annual offerings from Sephora feature boxed curated brand collections. Sometimes they feature a couple of full-size products, other times they're a wider array of travel sizes. But the gist is that they make for easy-to-spot gifts.
That said, not all gifts are created equal. And no one wants to spend money on an overpriced box. Especially when it amounts to a flurry of sample size product with no rhyme or reason. And because these gift sets likely won't truly get marked down until after the holidays, you want to choose wisely.
Below, we're breaking down the easiest ways to spot a gift set that's a value for the money. Plus. we'll share ways to save even when there isn't a sale. Text HACKS to 57299 for more smart shopping tips.
1. Sephora gift sets with two full-size products, or a standard-size and a mini counterpart, tend to be a better value.
The easiest way to find a gift set with a solid value is when you can actually calculate the cost of the items inside. Take, for example, the Color Wow Dream Coat Anti-Frizz Treatment Duo Hair Set ($28, Sephora). It contains a standard-size 6.7oz. bottle of Dream Coat Anti-Frizz Treatment (reg. $28) and a mini 1.7oz. size bottle (reg. $12). That means you're basically getting the mini bottle for free, or look at it as a savings of 30%.
These are some of our favorite sets that either provide two full-size products for the price of one, or where you can really quantify the "extras" based on the price of the products.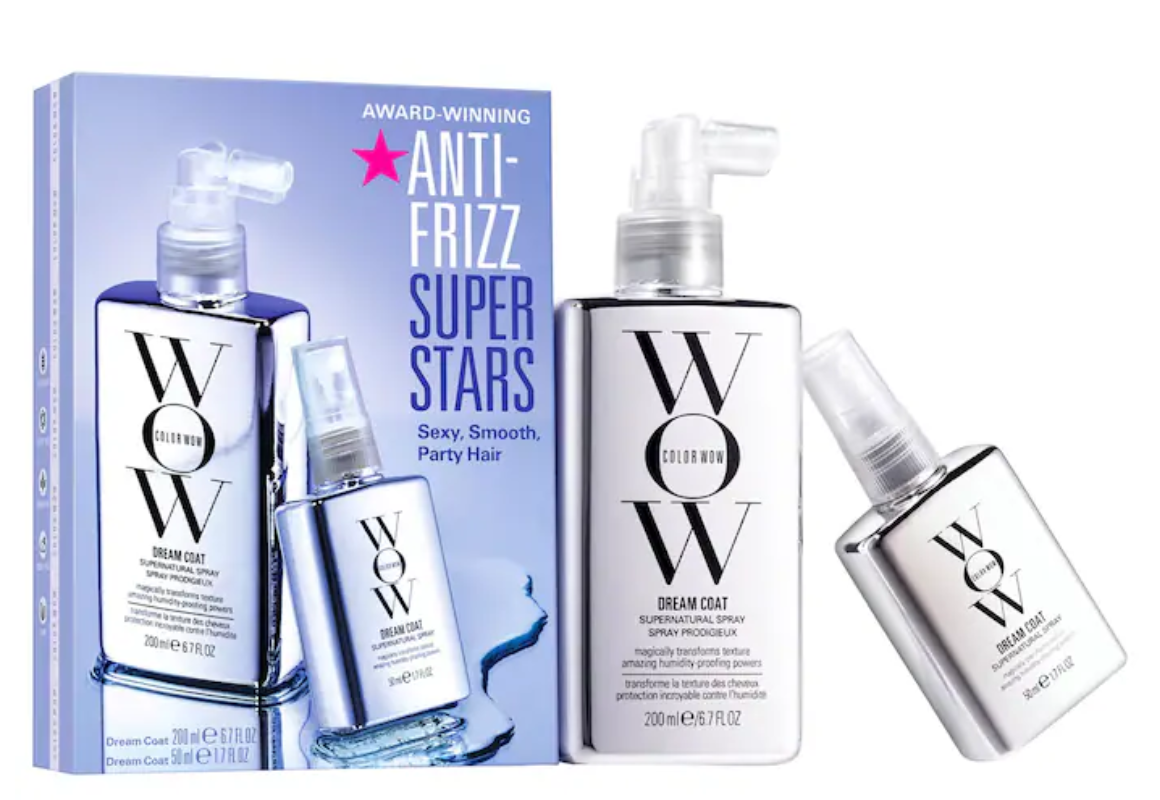 Shipping:
Free with Rewards
Shipping:
Free with Rewards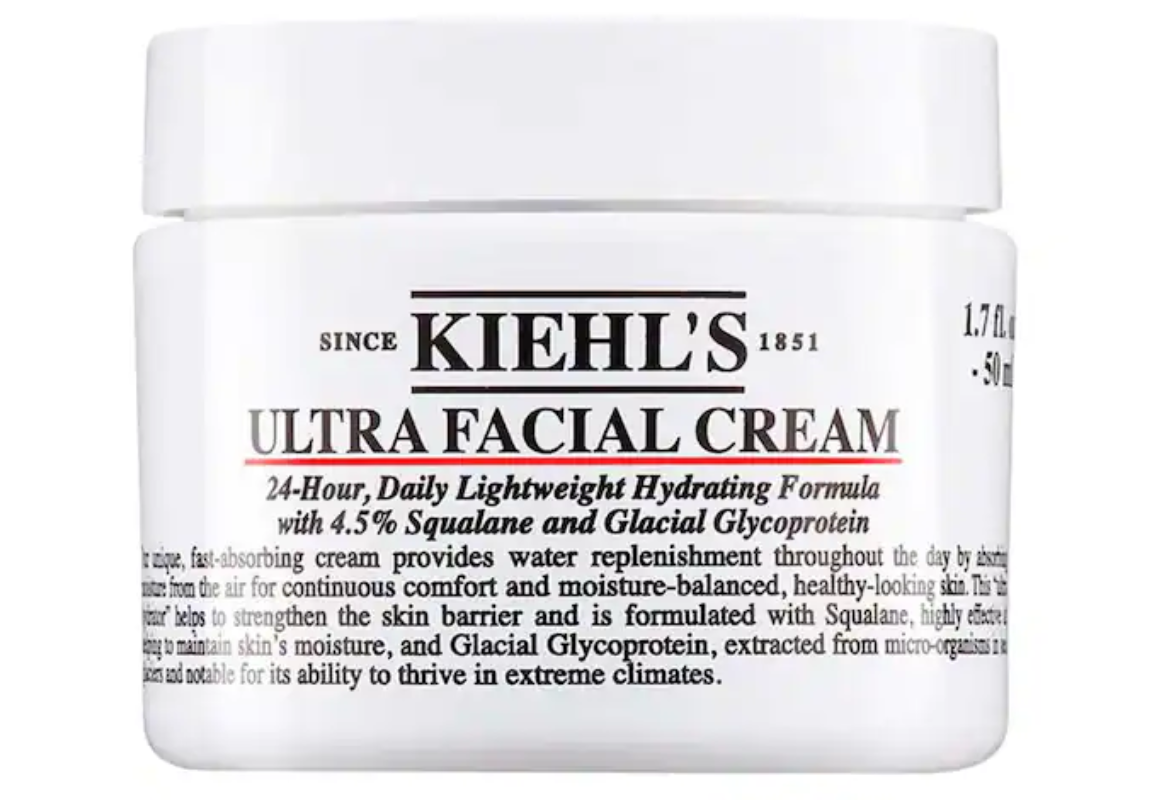 Shipping:
Free with Rewards
RELATED: 33 Insider Hacks from a Sephora Employee
2. Small collections of mini sizes tend to offer at least 25% in savings.
Here's the thing about Sephora gift sets containing mini sizes — these can also be roughly calculated to give you an idea of how much product you're actually getting for the price. Let's look at the Fresh Tint & Treat Lip Care Set ($26, Sephora). Full-size Fresh Lip Balm Treatments run $25 – $28 each and contain .15oz of product. In the gift set, the mini lip treatments have .7oz. of product in each tube, so a hair under half of the standard size. That means collectively the trio includes the amount of lip treatment you'll find in approximately one-and-a-half full-size items.
If you're still following our math, at $26 for the set of three minis and figuring you're getting half a full-size product for free, that equates to 33.3% savings.
There are more sets that follow a similar value logic to the Fresh gift set, and we're sharing them below.
Shipping:
Free with Rewards
3. Sometimes a larger set that can be broken down into multiple gifts actually works out price-wise per person.
There are some gift sets that are a no-brainer if you want to split them up among friends. If you look at the L'Occitane Party Cracker Set ($29, Sephora), it contains eight party crackers with a sample-size product in each one. Think along the lines of hand creams, shower gels, etc. At $29 for eight crackers, that's $3.63 per person. And you don't have to wrap anything!
On the other side of the coin, you have the Glow Recipe Best of Glow Wishlist Kit ($199, Sephora). The heft of that price tag is…well, it's a lot. However these are eight, full-size products and if you purchase them individually your total will ring up at $296. That's a 32.4% savings. This Sephora gift set could actually be listed under our first tip, since you're getting standard size products. However, if you choose to break up the set and do grab bag style gifting for eight of your friends, it's about $25 per person.
We recognize that's still a steep amount to spend on a friend, but it's a different way of looking at the total price.
Shipping:
Free with Rewards
Ways to Save on Sephora Gift Sets
So you have your heart set on a gift set or two, but paying MSRP is for the birds. What is one to do? Consider this:
Sephora Beauty Insiders can redeem 500 points ($500 spent at Sephora) for $10 off a purchase.
If you have been hoarding your Beauty Insider program points, this is your moment! If you have 500 points in your account (which means $500 spent at Sephora on the lowest tier of their loyalty program), you can redeem them for $10 off a purchase. The purchase has to be at least $10 (all of these Sephora gift sets apply easily) and you can only use one $10 off reward per transaction.
Now, listen, ultimately $10 back on $500 spent is only 2% savings. Nothing to write home about. But it's something.
Stay mindful of 2x and 5x rewards points promotions at Sephora.
As recently as Sept. 2023, the beauty retailer offered Beauty Insiders 2x points on purchases and 5x points on Sephora Collection items. That means the Glow Recipe Wishlist Kit above, retailing for 199.99, would reap you 400 points during the promotional time period. That's just 100 points away from getting a $10 off reward.
Buy discounted Sephora gift cards at up to 3% off.
If you aren't impressed by the by the 2% rewards savings we mention above, 3% off on Sephora gift cards might not set your world on fire either. But, again, every bit counts. We see Sephora gift cards on sale at Raise.com for up to 3% off the price. So, $100 gift card for $97.05 out of pocket. Combine the gift card savings with a $10 off Sephora reward and you're gaining some traction.
Beauty Insiders always get free shipping at Sephora.
We cannot ignore the fact that Sephora rewards members do, indeed, get free standard shipping on all orders. And the program is free to join. While this perk may not slice anything off the purchase price of your gift set, it's pure bliss not paying for shipping.