Save big on Poise and Depend this week! No matter where you shop, you are likely to find a deal using printable coupons and rebate offers. Check out our best deals below. Visit Depend.com for even more printable coupons.
Target
Want the lowest price? Make a Target run this week.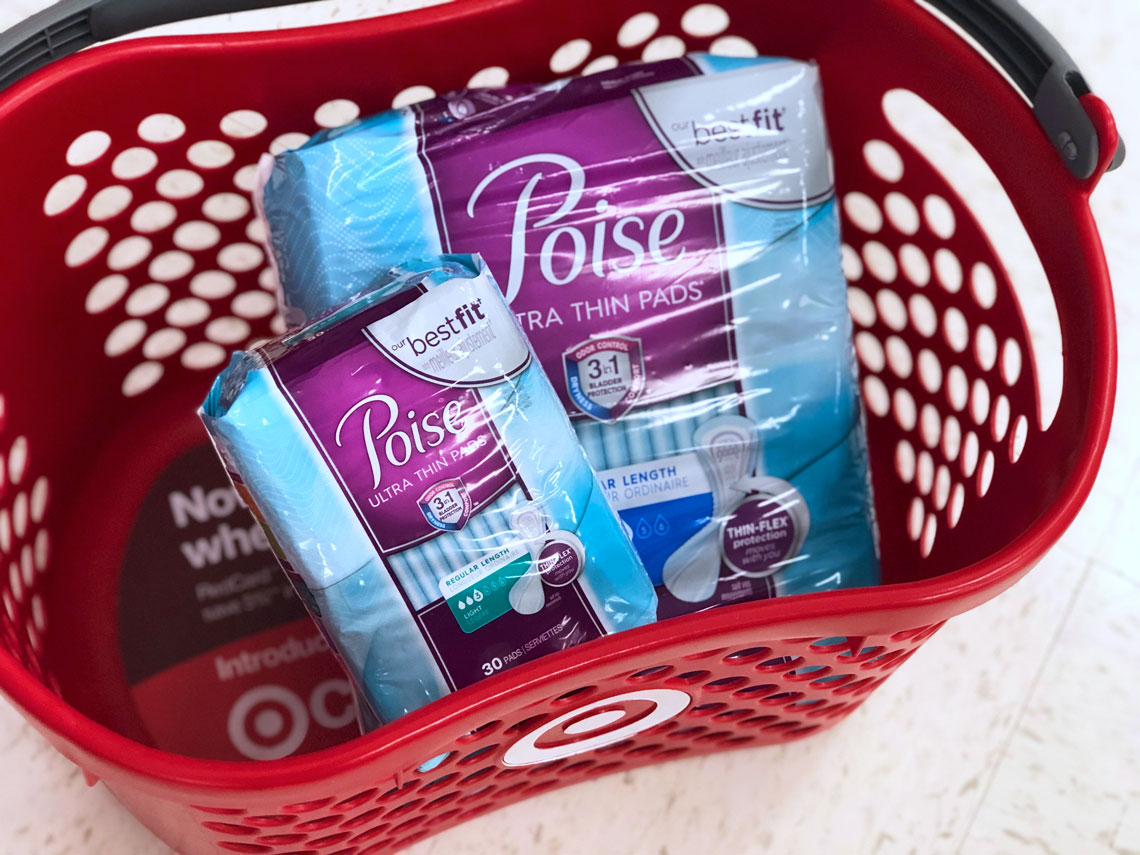 Walmart
There are ways to save on these products at Walmart, too. See all the possibilities below: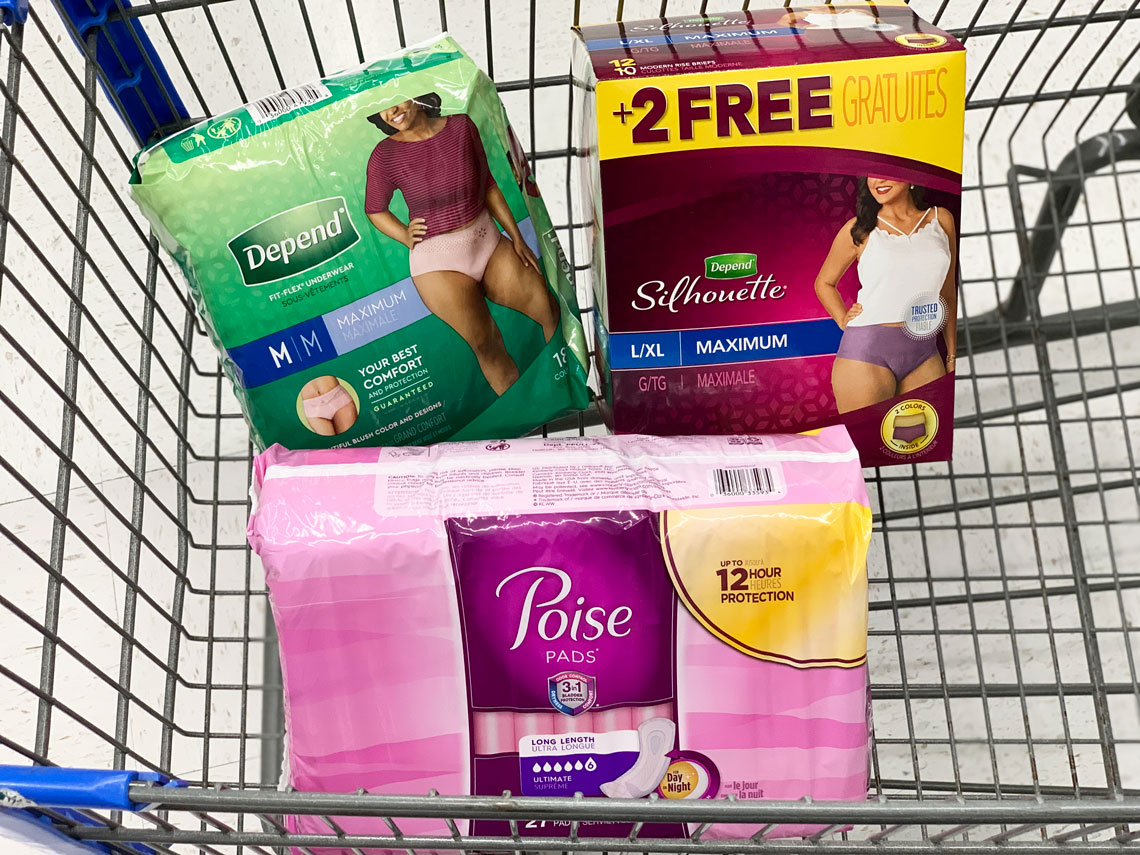 Walgreens
Prefer to shop at Walgreens? Check out a few of your options and be sure to have the corresponding coupons and rebates handy.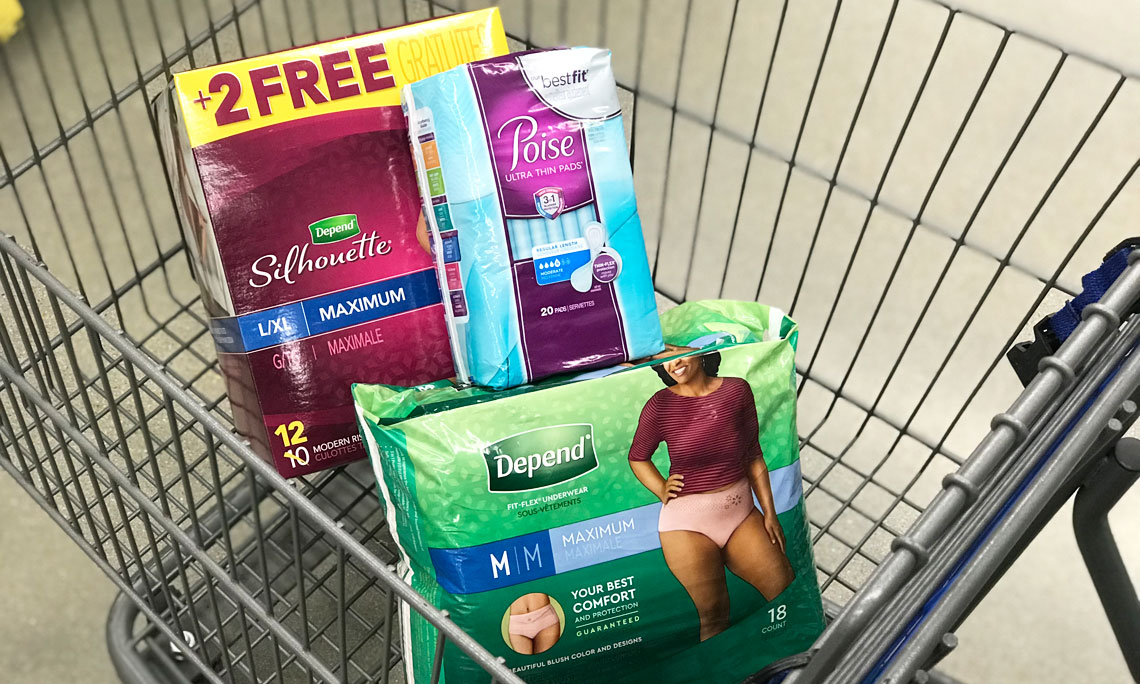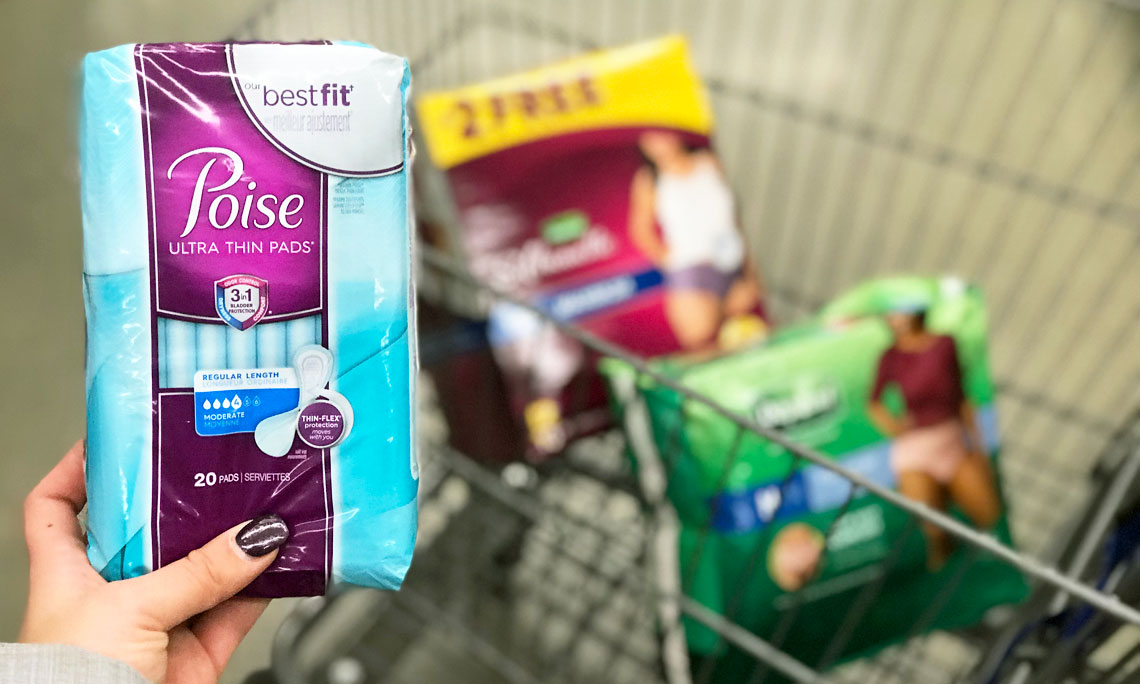 CVS
We have a couple of options at CVS, taking advantage of some sale prices and coupons for Depend and Poise: