Aldi Weekly Ad Deals Sept. 27 - Oct. 3
If you shop at Aldi regularly, you've got to learn how to make your game plan using their weekly ad. They release a new ad every week, both in their stores and online, and it gives you all the deals they've got going on, plus all the deals that are dropping the next week.
With so many deals swirling at Aldi, it can get overwhelming to plan out your shopping list. That's where this guide comes into play. We've rounded up the best Aldi deals this week — including all the limited-time Aldi Finds — to make it easy to shop.
And we'll give you a peek at what new Aldi items are coming soon so you can get them before they sell out.
When does the new Aldi weekly ad come out?
For the majority of Aldi locations, a new ad comes out every Wednesday, with sale prices valid through the following Tuesday. But Aldi locations in some states will release a new ad every Sunday, with deals lasting through the following Saturday.
Whether your store starts its weekly sale on a Wednesday or a Sunday, you'll always be able to see a sneak peek of the next week's upcoming Aldi Finds.
Best Deals at Aldi This Week: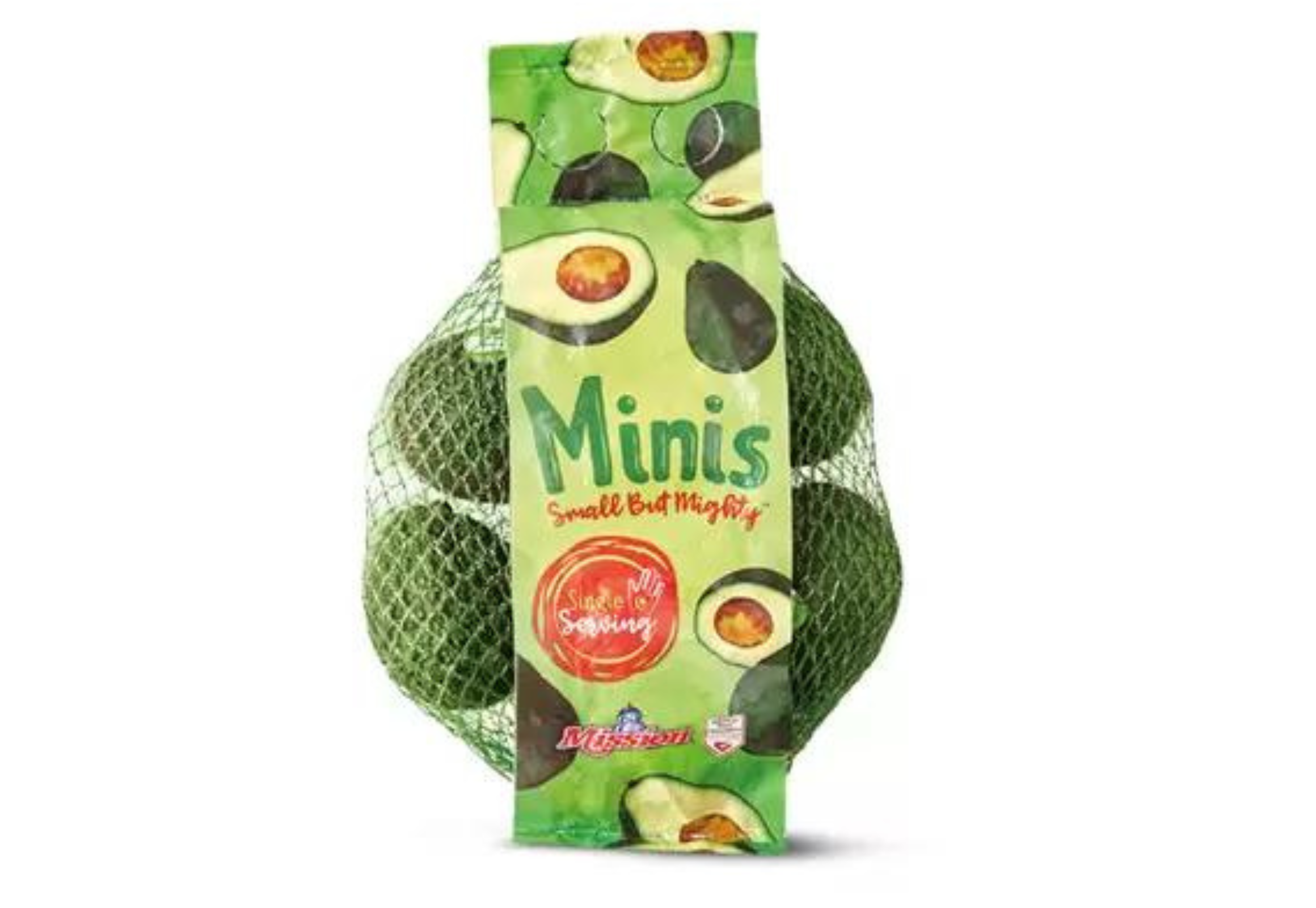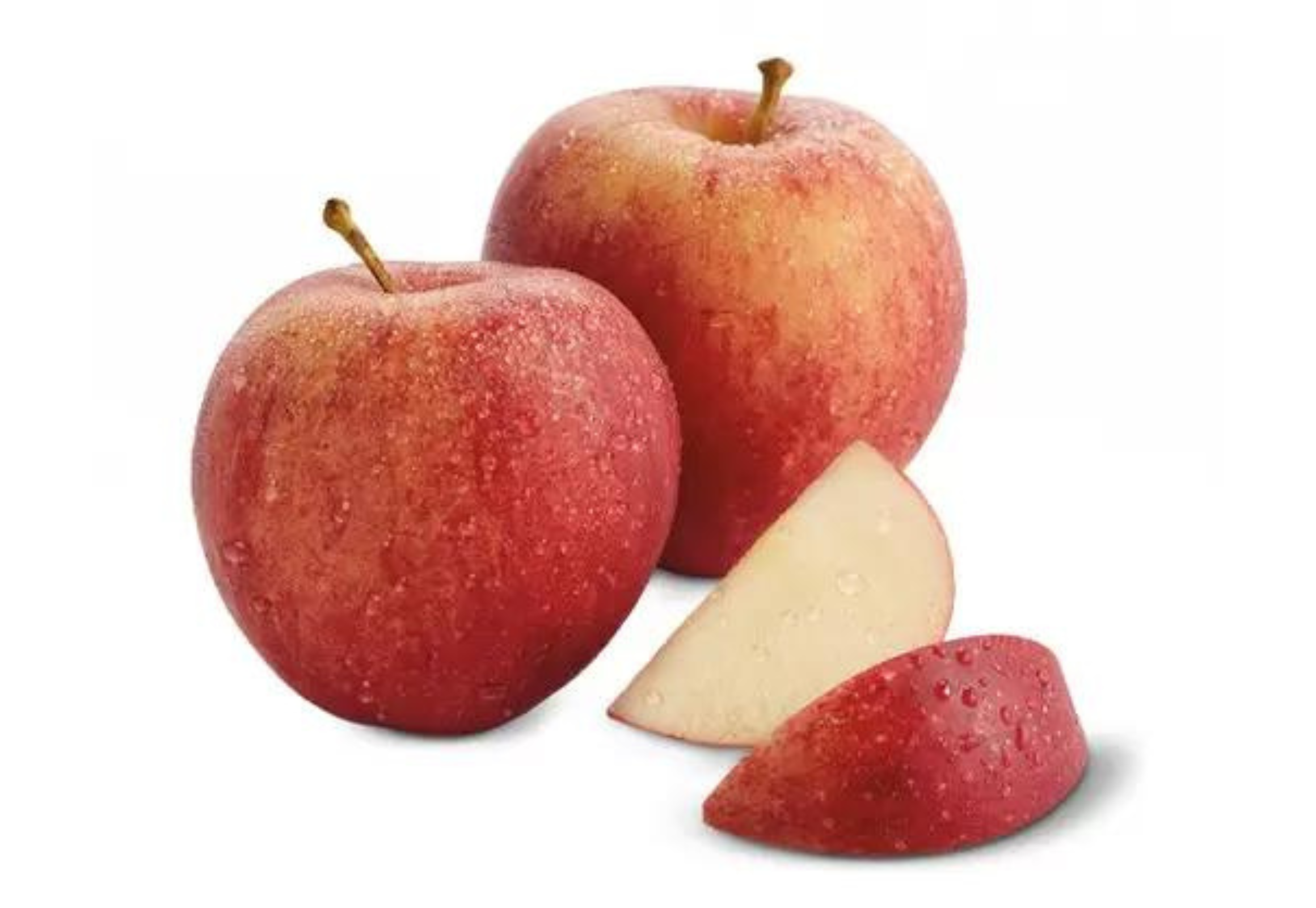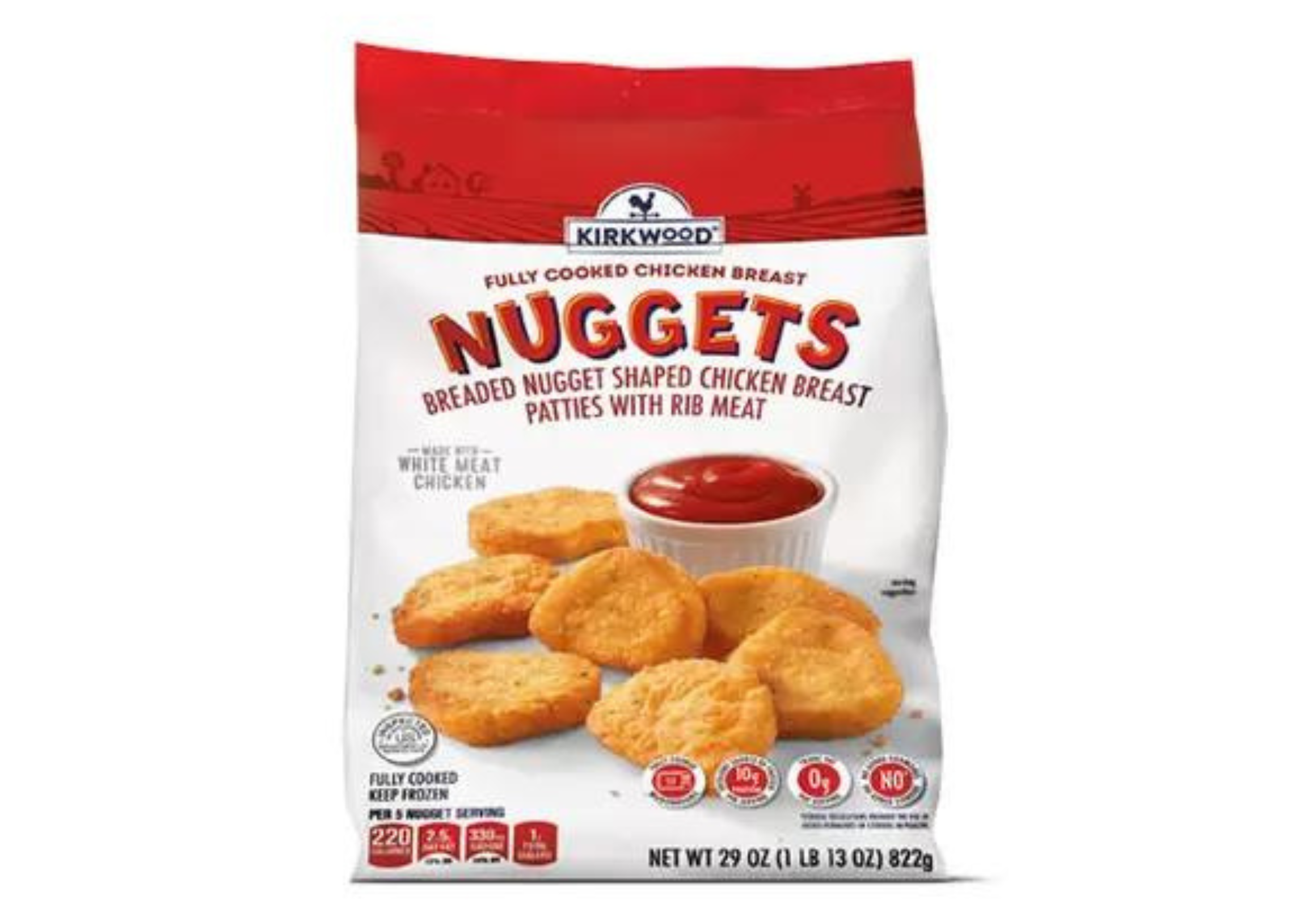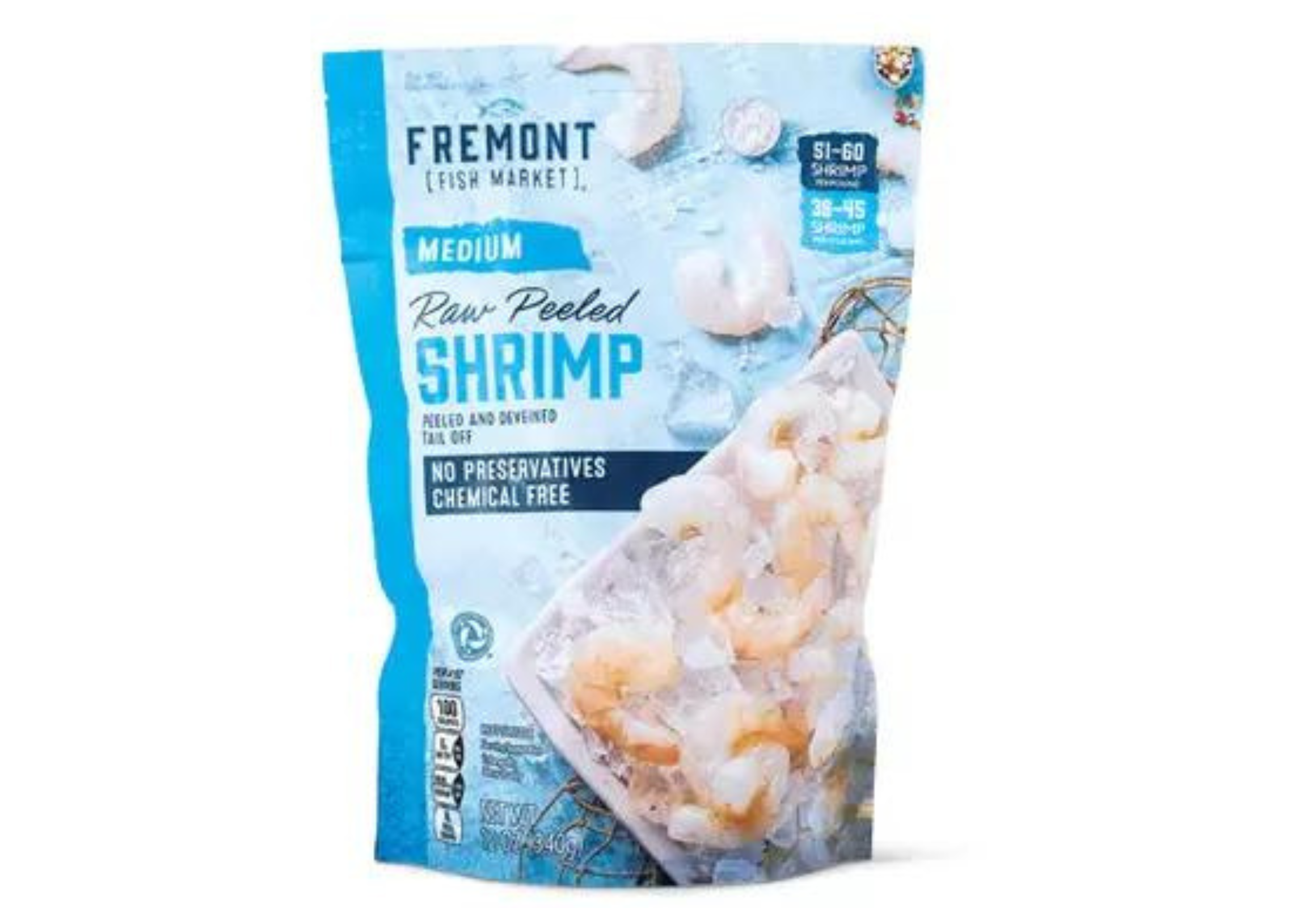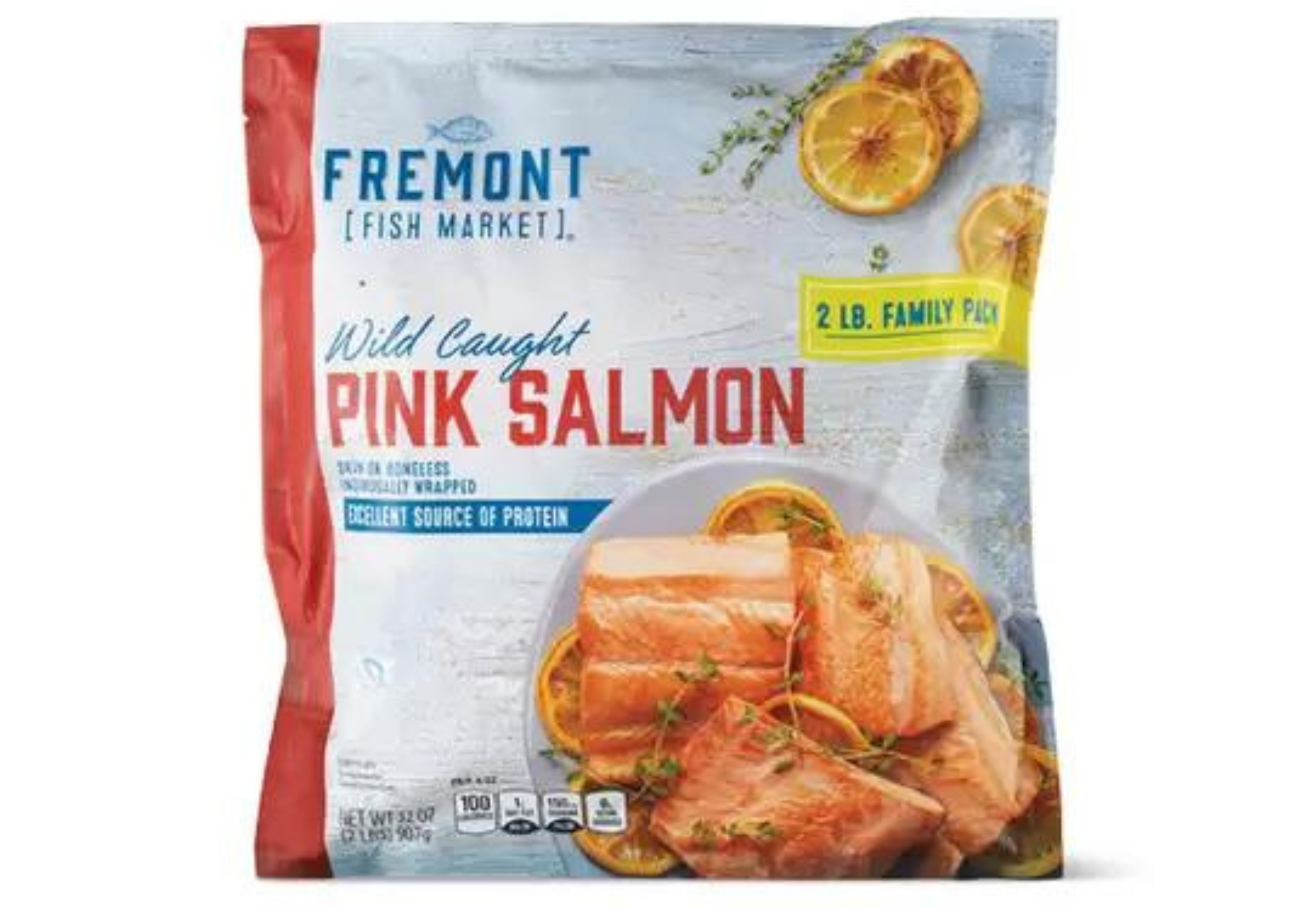 New Aldi Finds This Week (Sept. 27 - Oct. 3):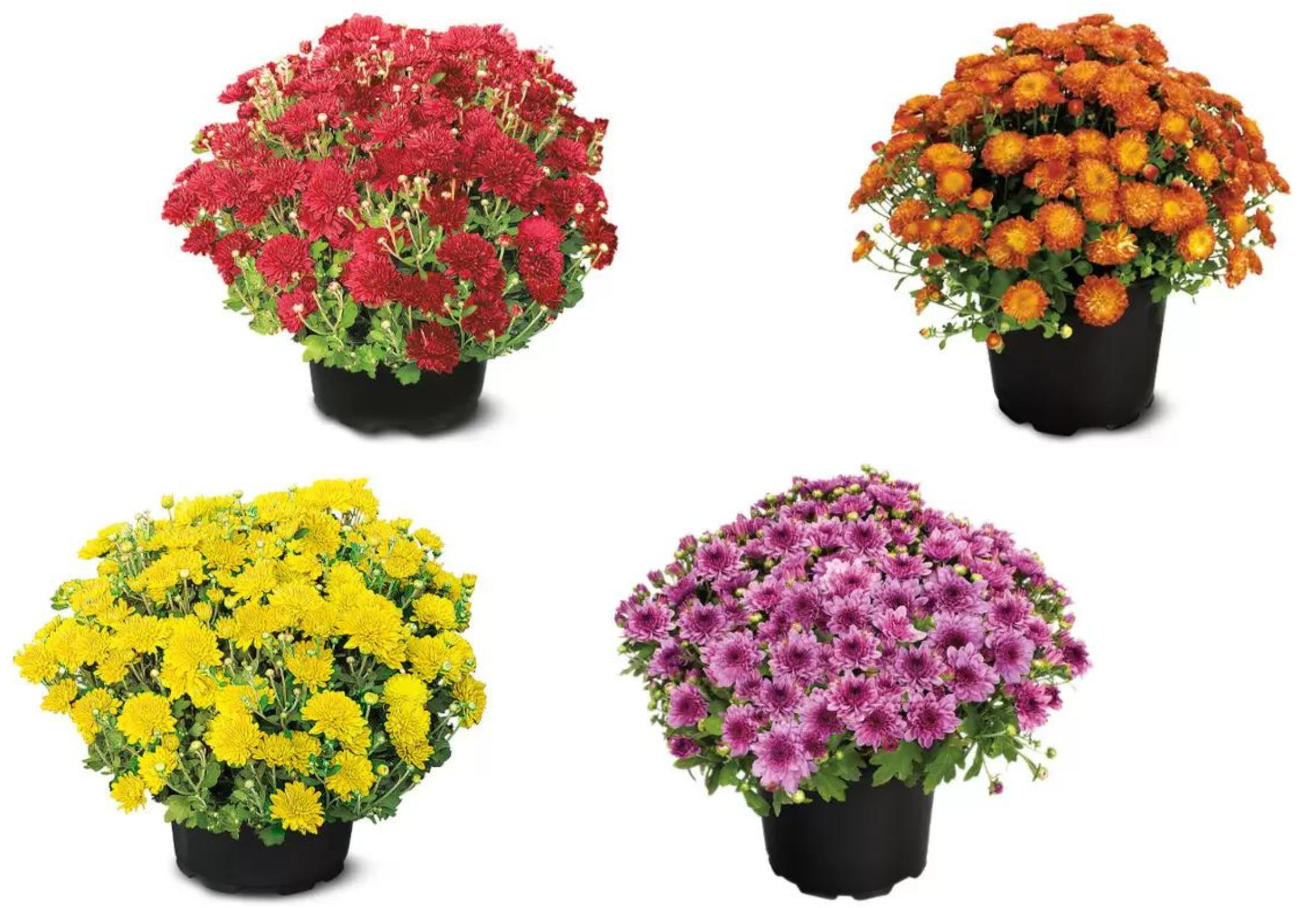 Aldi stores have so much more than just groceries (as true Aldi fans know).
Discover amazing retail deals in the Aldi Finds section of the store, also referred to as the "Aldi aisle of shame." This is where you're going to score incredible bargains on a wide variety of items, including planters, dog beds, shoes, toys, and more.
How to Find the Aldi Weekly Ad
Aldi makes their weekly ad easy to find, whether you're looking in-store, online, or in the Aldi app. In addition to seeing the current ad, you can see a sneak peek of next week's ad to plan ahead.
In-Store:

Physical copies of the weekly ad are usually available at the entrance of the store. They're free to grab, and you're welcome to refer to one as you shop so you don't forget anything.

Online:

Visit Aldi's official website for the latest ad. They typically post it a few days before the new deals take effect.

Aldi App:

The app has the weekly ad plus additional features like a shopping list function and a store locator.
Top tips for shopping at Aldi:
Keep tabs on the weekly sale ad: Aldi drops new Aldi Finds every week, so regularly checking the ad (and the sneak peek for the next week) will keep you in the loop about upcoming deals and products.
Be an early bird: You'll want to shop early in the week (and early in the day) to get a better shot at scoring limited-release Aldi Finds products in stock.