When it comes to saving on meat, we've got your back (or shank, or whatevs primal cut). And what the universe lacks in straight-up coupons, it makes up for in the most deliciously wacky ways to save on meat. So if you're willing to think out of the box (or, actually, sometimes in one), read on for fantastic savings.
1. Buy discounted meat at 9 a.m.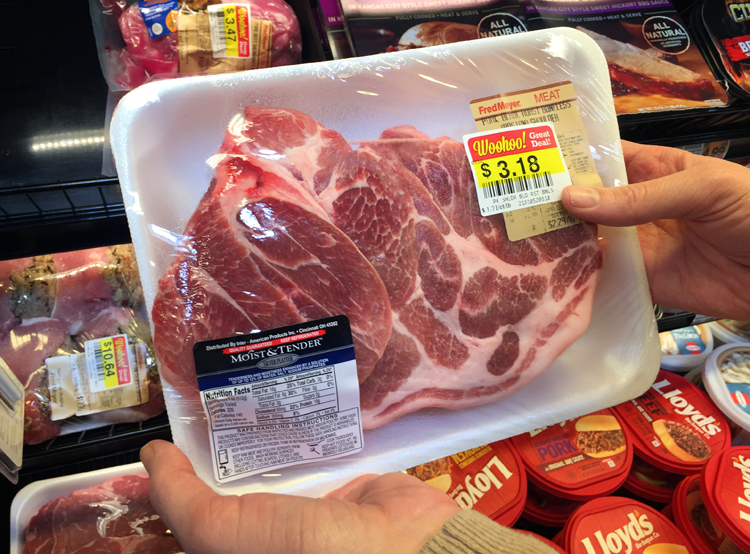 Most supermarkets mark down their past-prime, best buy date meat in the morning. Call your store's meat department and ask what time they mark their meats down (hint: my local Albertsons is at 7 a.m. Fred Meyer is at 9 a.m.).
2. Buy a cow share on Craigslist.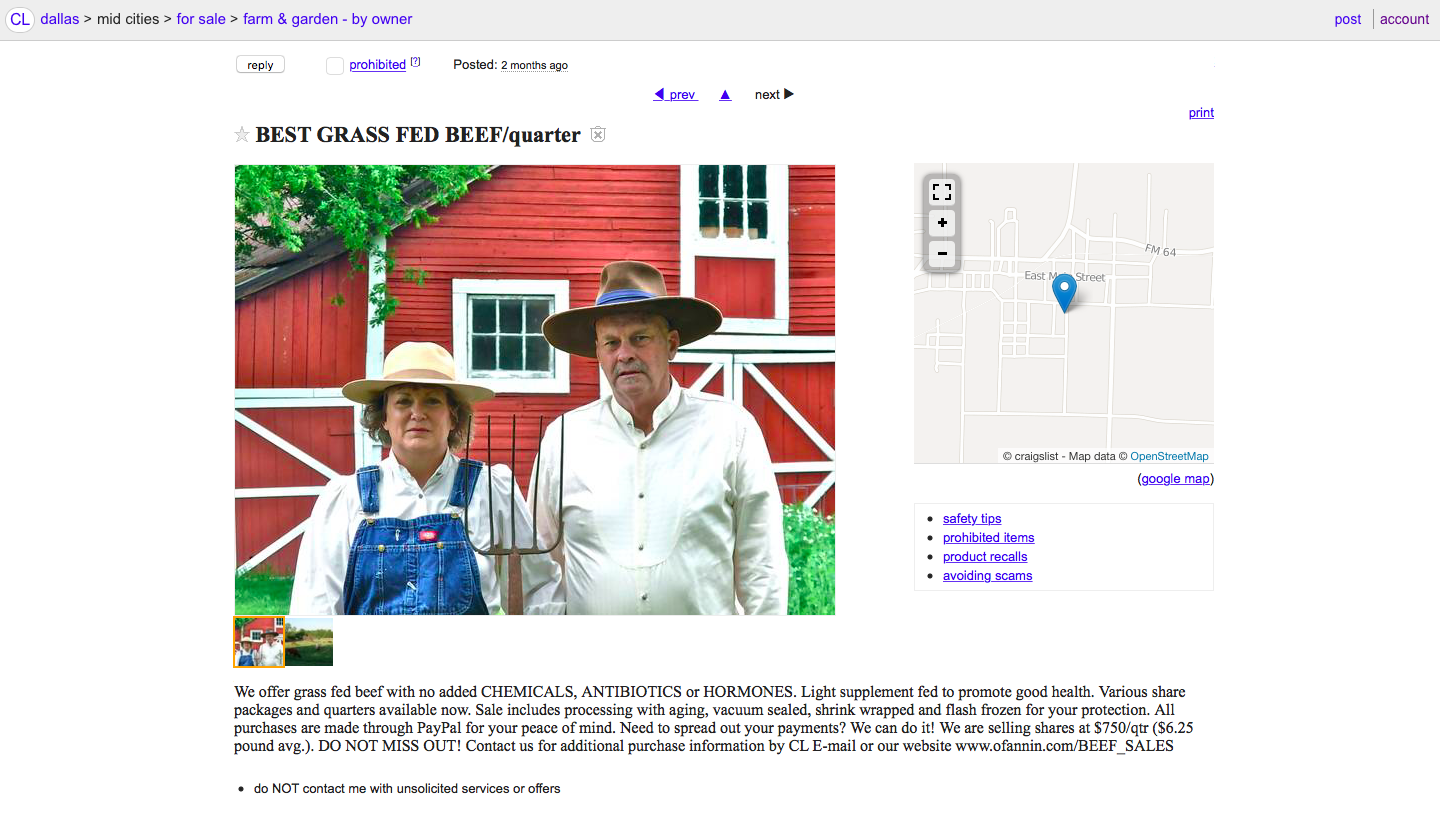 Look for farmers locally who offer to butcher and kill the cow for free (or for a small fee). You only need to pick it up and buy a bigger freezer. The best rates we're finding right now range from $5.05-$6.50/lb, but since my friend's dad is a rancher, I was able to score 1/4 of a grass-fed, grain-finished cow for only $2.37/pound. Bam!
Tip: A quarter cow typically weighs 115 pounds, a half cow = 230 pounds, and a full cow = 460 pounds.
3. Buy a 60-pound case of Choice grade prime rib at Costco to share and save 20%.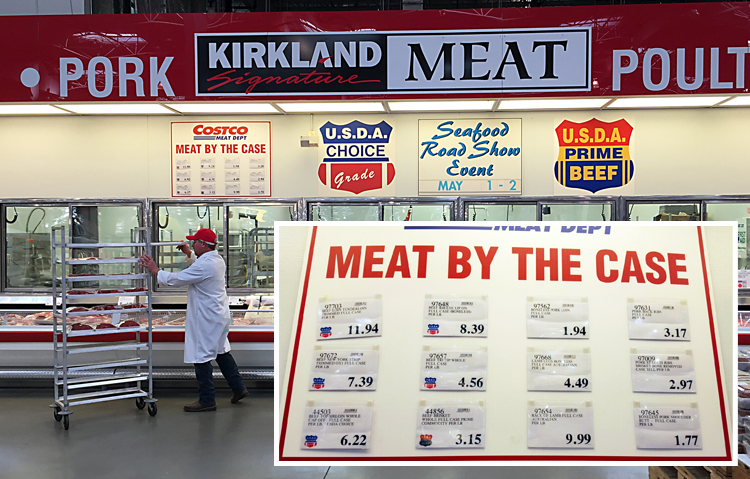 You don't get the variety here (you're scoring 60 pounds of one kind of meat), so split the bounty with your friends, coworkers, and neighbors. Just double bag your meat with those freezer bags you bought with coupons, and store it in the freezer.
4. Get meat coupons to print at home.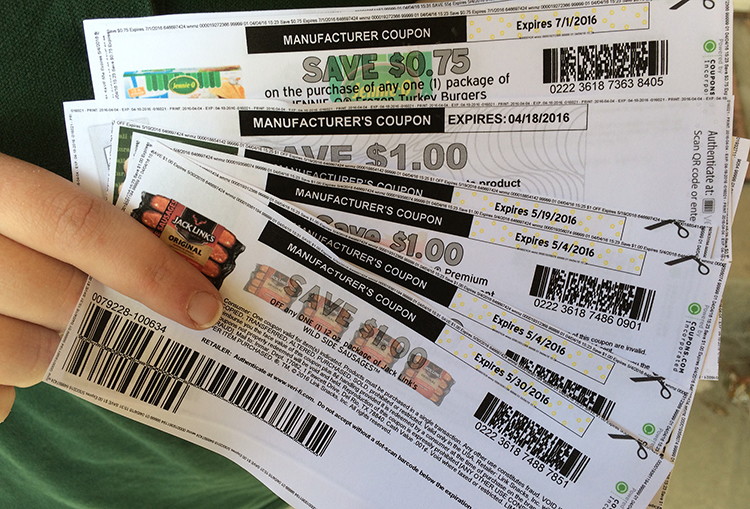 The top 11 places to find meat coupons are:
Butterball
Hormel Coupons
Gold'n Plump
Laura's Lean Ground Beef
Perdue
Applegate Farms
Johnsonville
Al Fresco
Sara Lee
Starkist
Jennie-O
5. Look for BOGO sales. Kroger's happens 4 times a year on grass-fed meat.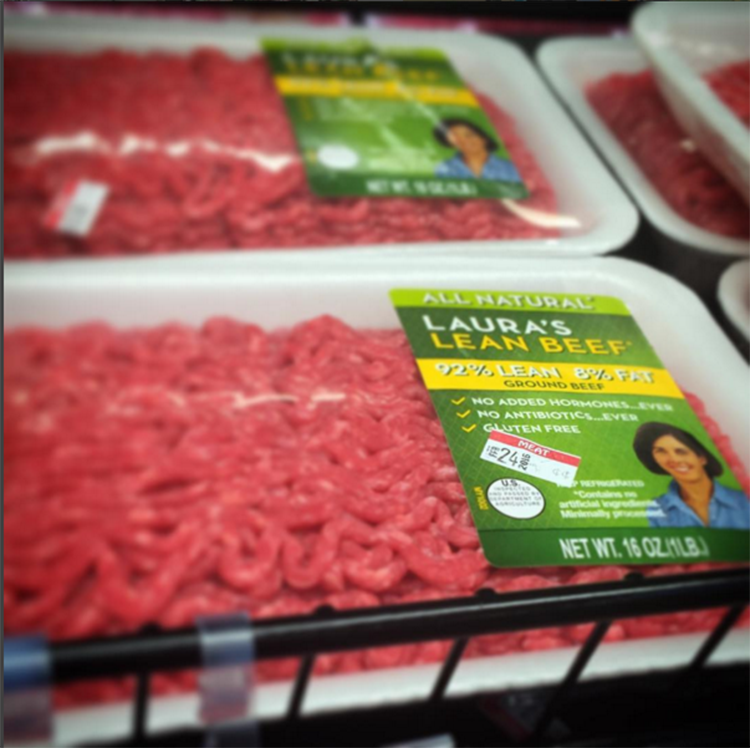 Buy meat in huge quantities and freeze as much as you can. Whenever Kroger has their quarterly Laura's Lean Ground Beef sales as a BOGO, I not only buy out the store, I have them order more (or get rain checks). Special order by letting them know in advance that you're going to want a specified amount.
6. Haggle with the meat department on meat's last sell-by date.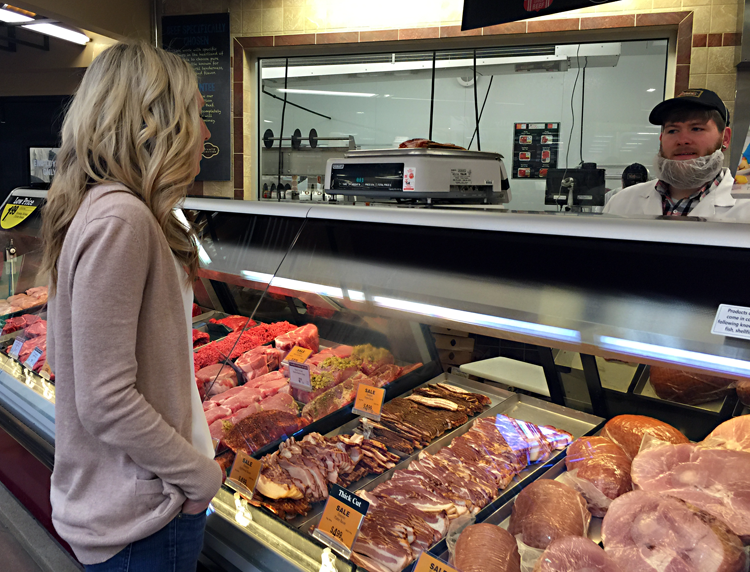 This is true especially if you see the meat's color is beginning to look a little less fresh. They're going to mark the meat down soon, so go for it!
7. Use Eatwild.com to buy from local farmers in your state.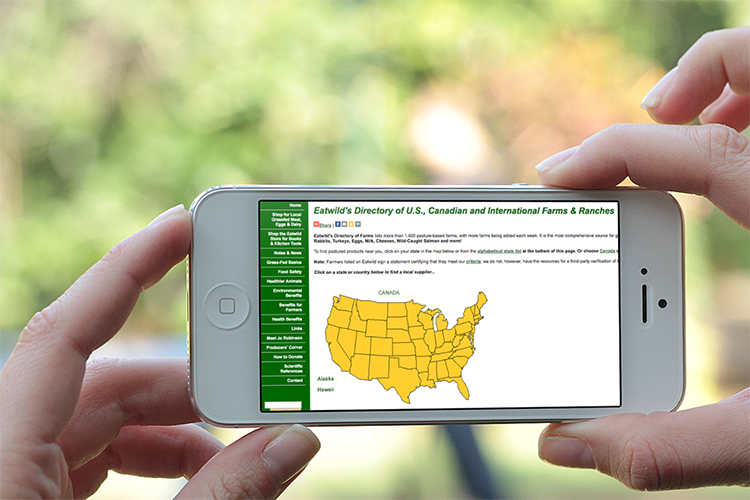 Find local farmers and ranchers with EatWild.com, the most comprehensive source for grass-fed meat and dairy products in the United States. Products include: beef, pork, lamb, veal, goat, elk, venison, yak, chicken, duck, rabbit, turkey, eggs, milk, cheese, wild-caught salmon, and more.
8. Marry your butcher and save up to 20%, thanks to the employee discount.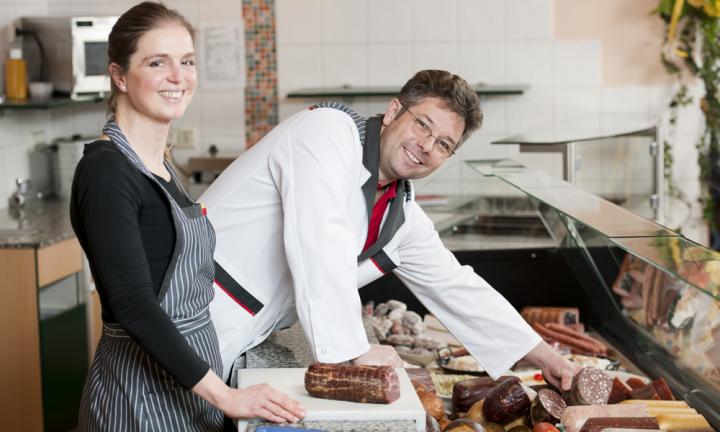 You think Brady Bunch's Alice liked Sam for his rugged looks? Close friends and family members working grocery stores and meat markets receive a discount.
9. Have your butcher remove the fat and the bone from a roast so you're paying only for the meat.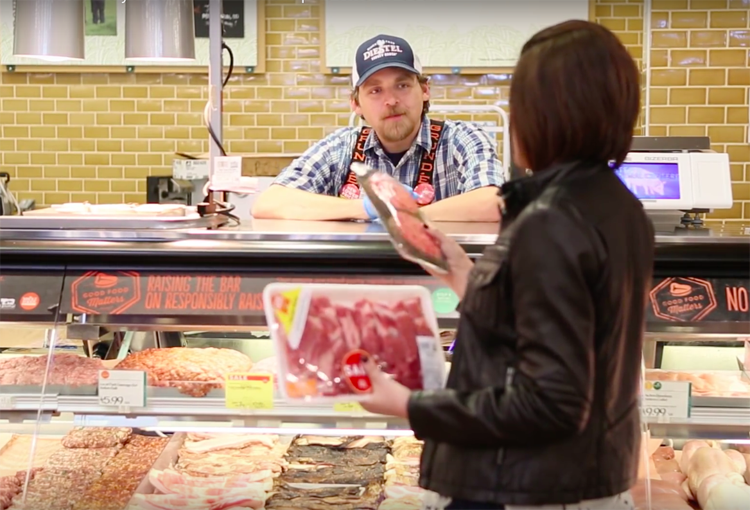 Not all stores will do this (my local Whole Foods, Albertsons and Fred Meyer will—my Costco won't), but you'd be surprised what kindness and a smile to the meat man will do.
10. Buy a meat slicer, and make your own deli quality lunch meat.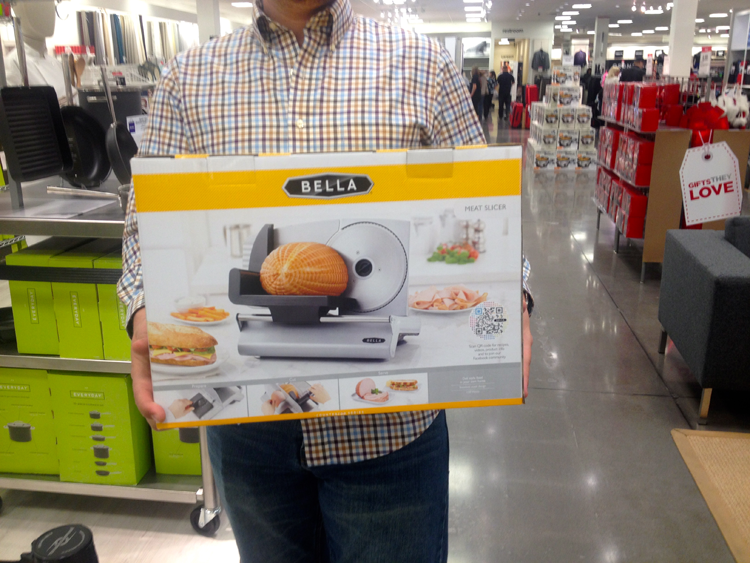 Better yet: borrow one from a friend. If you want to own your own (a meat slicer will only cost roughly $150), it pays for itself within 12 pounds of corned beef. That'll meat your expectations.
Tip: Uncooked meat slices better after it's been in the freezer for about an hour.
11. Buy fresh, sashimi-grade salmon, and slice it yourself to save a ton on sushi.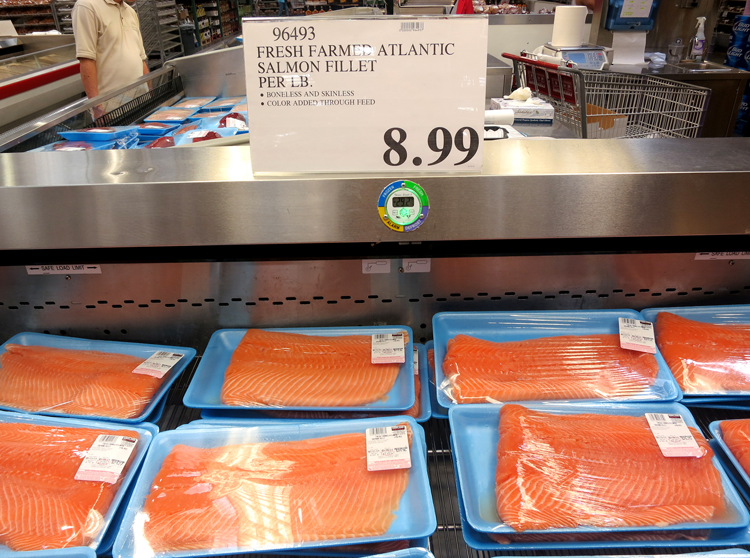 Not all salmon is labeled sashimi grade, so ask. Gently slice across the grain of the fish with a sharp knife and serve with wasabi, ginger, and soy sauce.
12. Use Catalinas from past purchases to buy things that you don't normally have coupons for, like meat.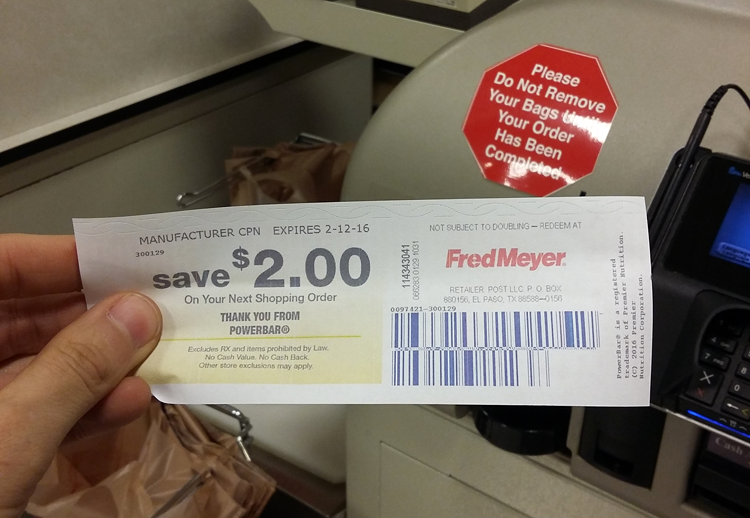 These long, receipt-like coupons often exclude prescriptions, alcohol, and lotto tickets. However, they're fair game to redeem on any fresh meat from the case, the butcher, or the deli!
13. Butcher it yourself with YouTube.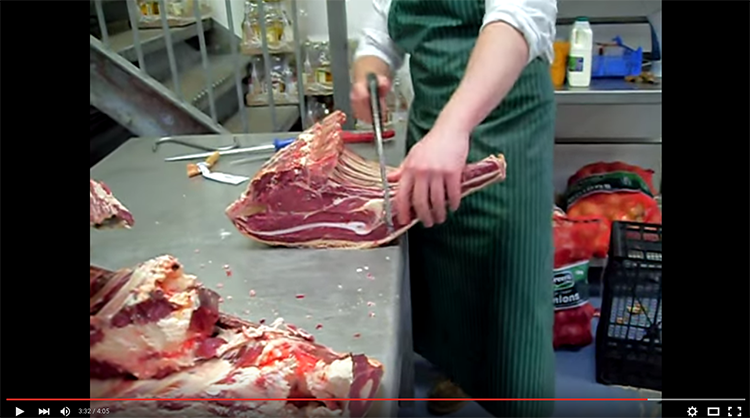 Grab a knife, the interwebs, and slice up a top of beef or butterfly a whole chicken.
14. Know your meat grades: Standard, Choice, Select, & Prime.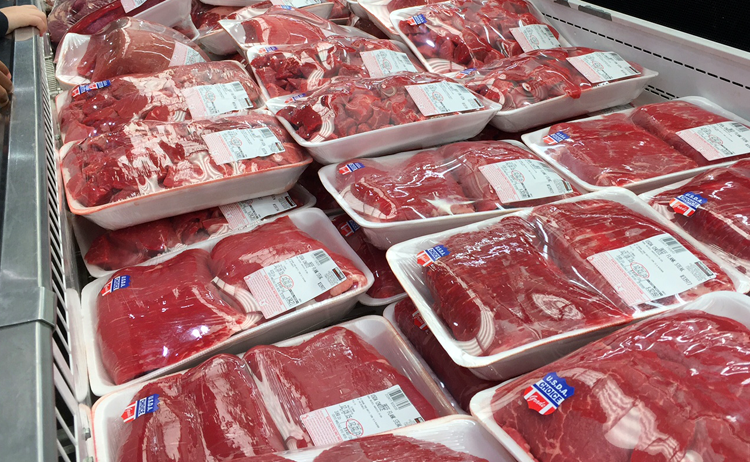 According to Texas A&M University, quality grade is based on factors like tenderness, juiciness, and flavor. Bargain supermarkets (Winco/Walmart) carry Standard and Choice grades. Mid-level supermarkets (Kroger/Safeway) carry more Choice and Select grades. Costco and Whole Foods markets carry more Select and Prime cuts of meat.
15. Buy a whole fish, and ask the butcher to remove the bones and skin for you.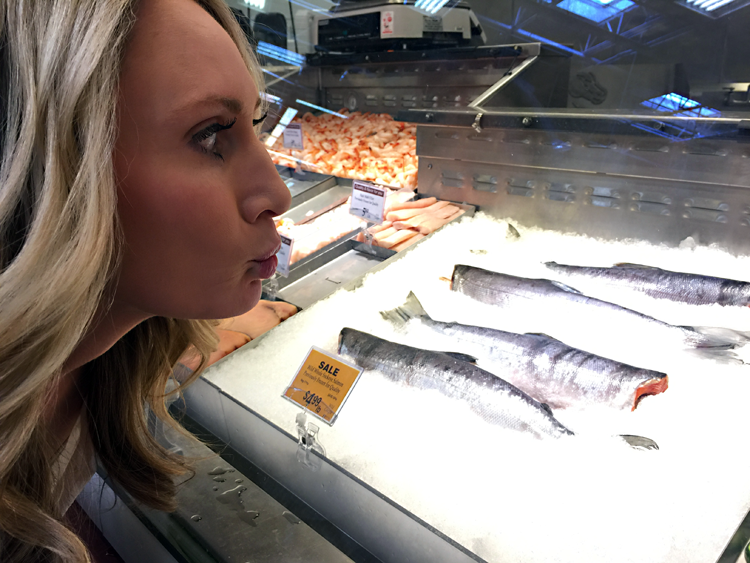 Also, many meat departments will divide your whole fryer chickens or chop a cheap roast into stew meat.
16. Buy roasts on sale, and have the meat department grind it into fresh, ground hamburger.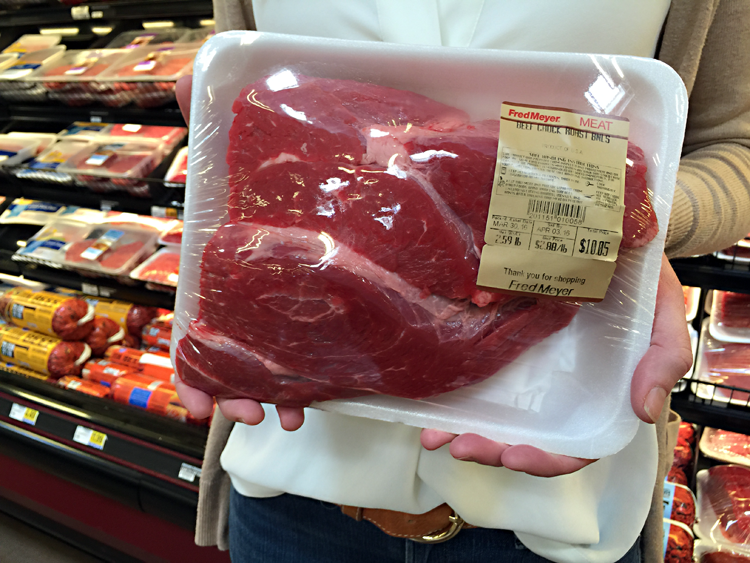 Why buy a roast for hamburger? Pre-ground hamburger in the case is subject to oxidation (discoloration) due to greater surface area. Grind your roast fresh, and you score colorful, tasty hamburger superiority. Look for roasts in the $1.99 – $2.99 range for the best deals.
17. Swap less expensive cuts of meat, and save up to 50%.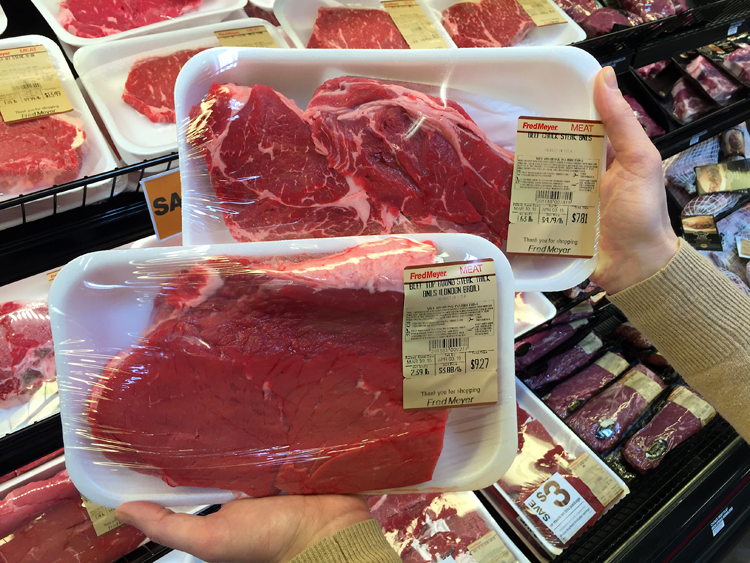 Often two different cuts are really the same exact meat but are marketed and priced very differently.
A boneless beef chuck steak used in place of a top round steak will save you 22% per pound.
Buy beef chuck roast instead of the beef eye of round boneless, and save $0.50/lb.
Purchase a pork butt shoulder for $3.96/lb instead of pork chops for $4.49/lb, and have the butcher cut it into pork chops for you.
Create your own country-style from blade-end pork chops, and bank 30% savings per pound.
Buy the flat iron steak instead of flank steak, and save a minimum of $2 on a 10 pound steak.
18. Buy frozen meat and save up to 50%.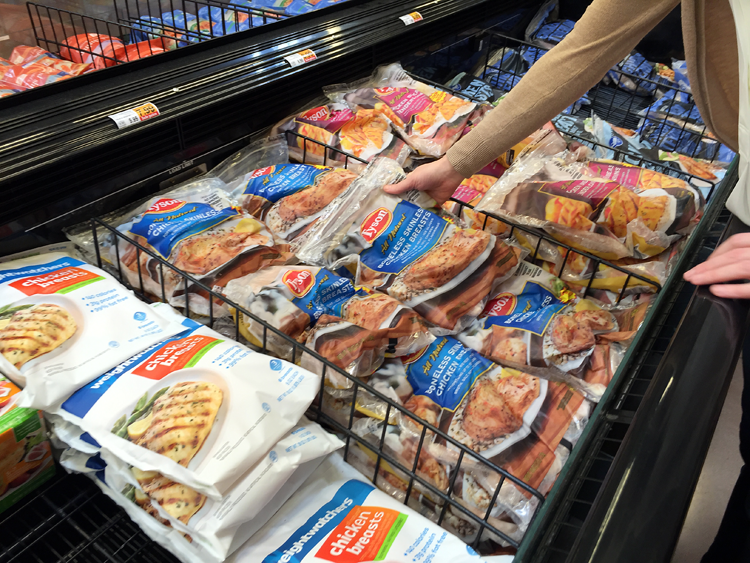 I can find meats (even organic) more cheaply when I buy frozen (think hamburger patties, fish, and chicken). Check canned and smoked meats in grocery aisles for deals, too.
19. Buy cheap turkeys at Thanksgiving, and freeze them for later.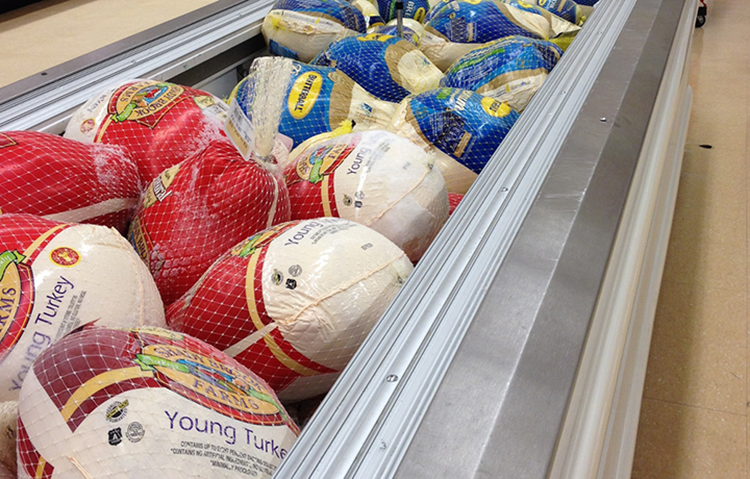 In November, take advantage of supermarket promotions, and put those loyalty rewards points to work. Those turkeys'll keep, too—for up to 2-3 years in the freezer, so long as they're continuously frozen.
20. Debone an entire chicken by slow cooking until the meat falls off of the bone.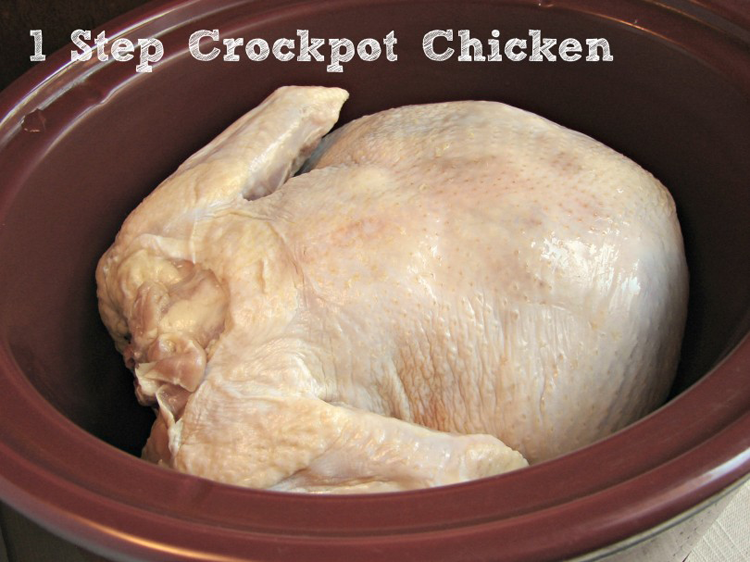 Once you remove the meat from the bones, fill the the crockpot with water and a tablespoon of vinegar and simmer the bones on low for another 24 hours. Strain out the solids for broth that keeps in the freezer for months.
21. Try slightly tougher, cheaper cuts of meat, and use a crockpot or marinade.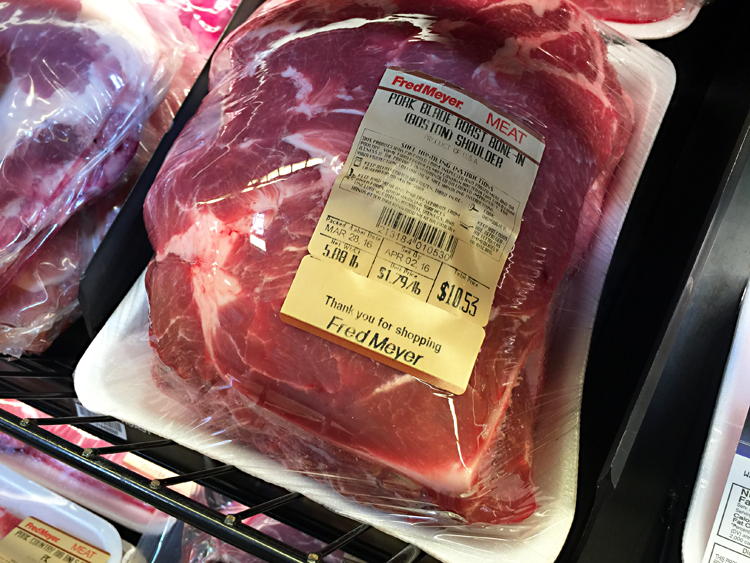 Tougher cuts still have a great taste and a good quality; they just take longer to prepare. Trust us, it's worth it.
22. Buy your meat at a 4-H auction.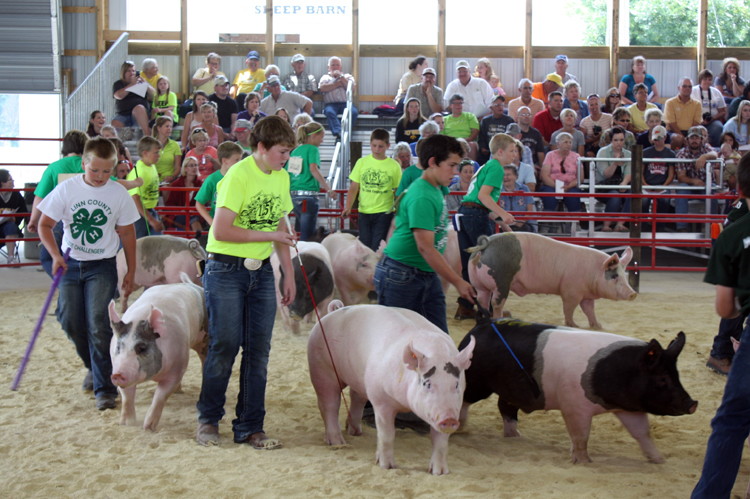 When you support local youths, you'll end up with 600 pounds of cow meat for about $2 per pound. Pigs end up at around $3.99/lb. You just pay for processing.
Tip: A fully-grown, 250-pound pig will yield about 180 pounds of hanging weight.
23. Buy Cornish meat chicks for $2 each, and enjoy chicken in 6 weeks.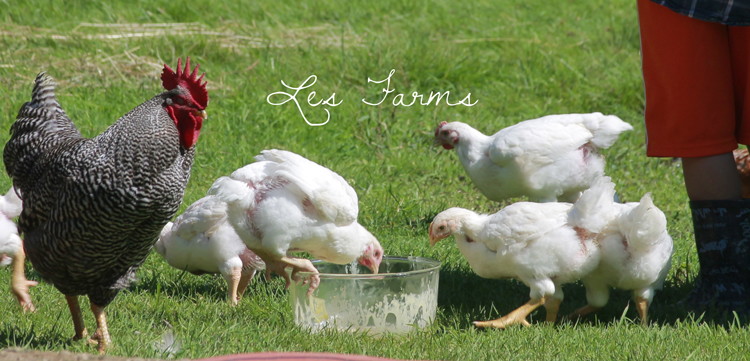 Like many of the large chicken companies who already sell the kitchen-ready Cornish hens in the stores due to their quick growth, your little mother cluckers will be ready for dining in a little over a month from baby chick size. Look for them on Craigslist and in feed supply stores.
24. Look for colleges with Animal Science or Meat Science programs.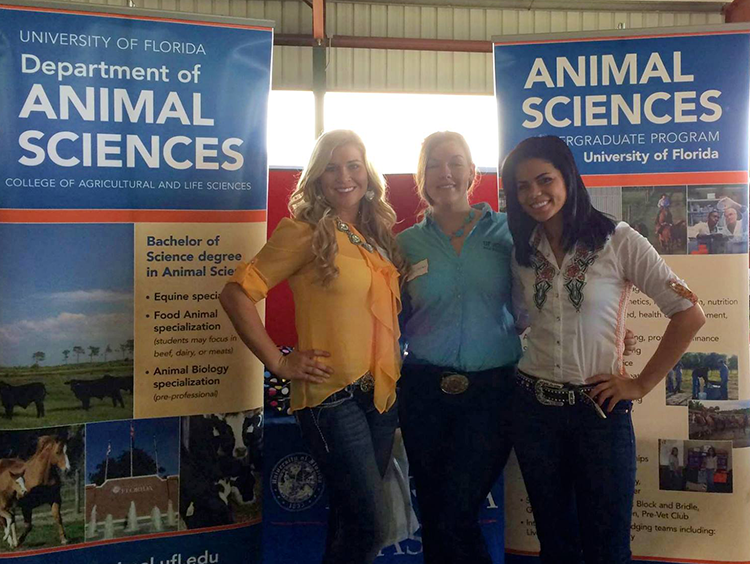 Colleges like the University of Florida usually offer retail stores, several butchering classes, and a kill floor/meat lab right on campus.
25. Buy wild game by making friends with a local hunter or fisherman.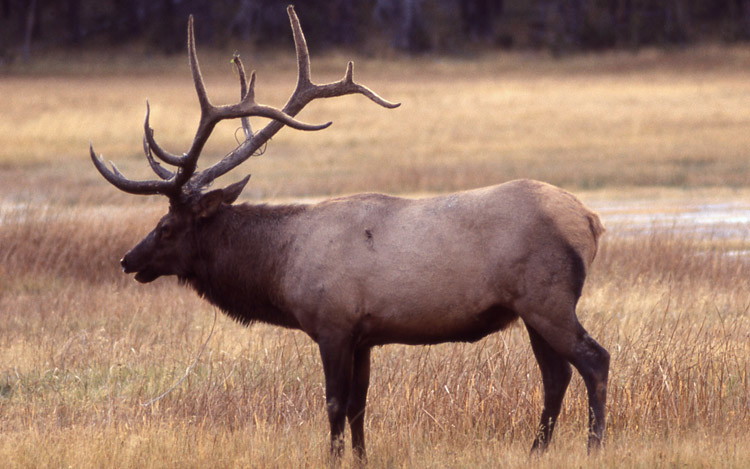 Score some of your buddy's venison and other wild meats, maybe by offering to pay their processing costs (or see if they're willing to part with more).
26. Make your own jerky, and save $15 a pound.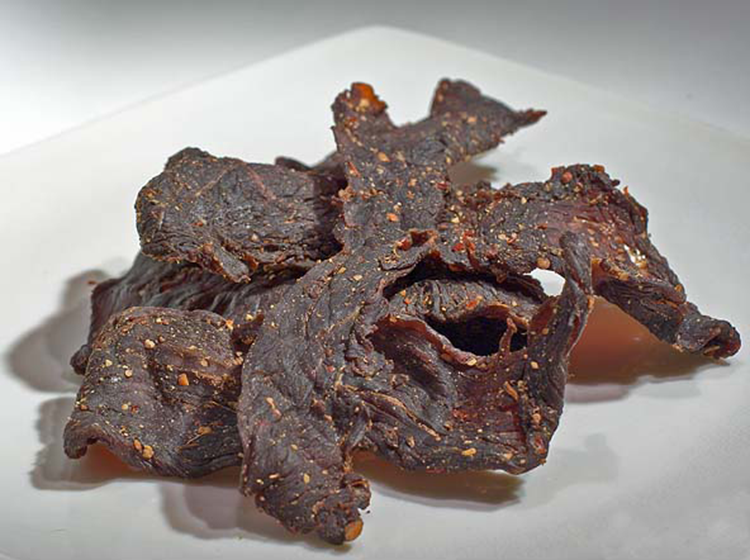 Cheap cuts of lean meat dry up well in your smoker or dehydrator.
27. Roast crickets like almonds.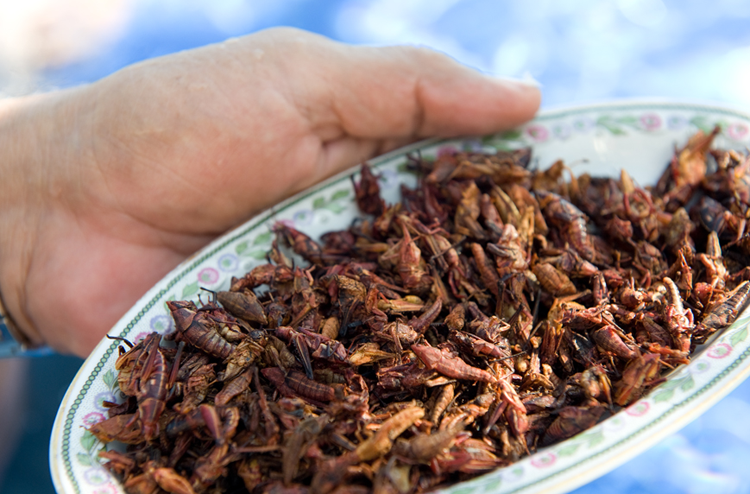 Feeling a little buggy? Just buy feeder crickets, give them a cleanse by feeding them oats for a week, freeze the pre-wing adults, pull off their legs, and roast them for a quick, cheap snack (we found 1,000 live feeder crickets for only $15.99 online).
Tip: Pregnant crickets taste bitter, so to be safe, only roast the crickets that don't yet have wings.