As some areas begin loosening coronavirus restrictions, businesses are trying to figure out how to reopen while continuing to prevent the spread of COVID-19.
Keep in mind that many businesses are complying with the requirements and recommendations of their local government, so it's possible that the policy at national chains could vary by state or even county.
The following grocery stores, airlines, and other retailers are now requiring their customers to wear masks:
Grocery Stores Requiring Face Masks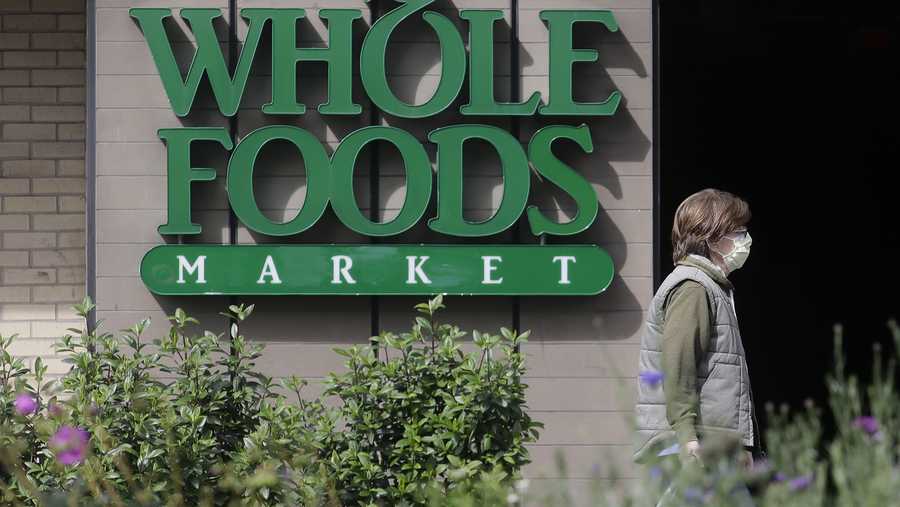 Costco: Customers are required to wear face coverings starting May 4. The requirement doesn't apply to children under two years of age, or to those unable to wear a mask due to a medical condition.
Ralphs: If customers try to enter the store without proper face coverings, store associates will ask that they return to their car to find some sort of protection.
Smart & Final: The California/Arizona/Nevada grocer is requiring customers to wear masks. If they don't have one, customers will be asked to return wearing one or to purchase one in the store.
The Fresh Market: Since April 14, customers at The Fresh Market have been required to wear face coverings in store.
Whole Foods Market: Shoppers who don't have a face covering will be able to get a free, disposable mask from the entrance of all Whole Foods Market locations. Everyone will be expected to wear a face covering in store as of May 4.
Airlines and Ride Services Requiring Face Masks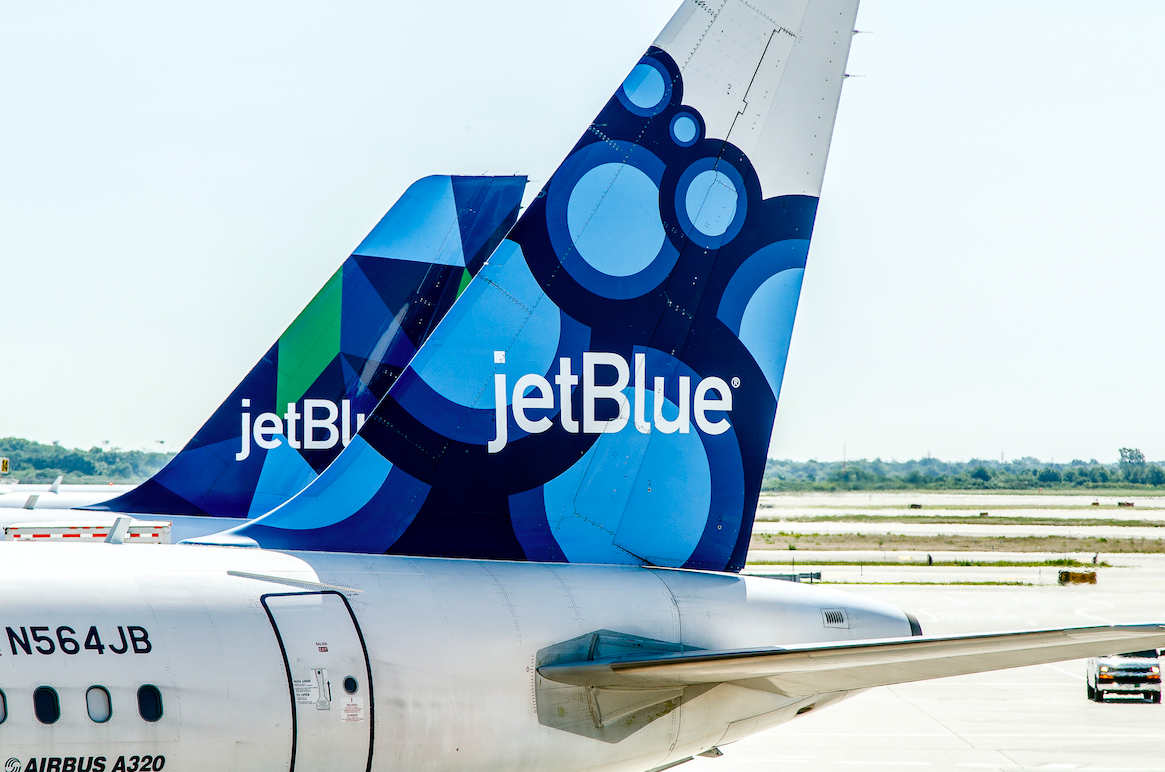 Air Canada: Passengers of Air Canada flights are required to wear face coverings during the duration of their flight.
Alaska Airlines: Passengers of any Alaska Airlines or Horizon Air flight are expected to bring and wear their own mask while onboard. If a customer doesn't have their own facial covering, the airline can provide one.
American Airlines: Starting May 11, passengers must cover their mouth and nose "while on board the aircraft."
Delta Airlines: Passengers must wear face masks throughout their travel day, including at check-in, inside Delta Sky Clubs, in boarding gate areas and jet bridges, and throughout the duration of the flight (except during meal service).
JetBlue Airlines: Starting May 4, passengers must cover their nose from the time they check in until they exit the airplane.
Southwest Airlines: All passengers on a Southwest flight need to wear a face covering or mask over their nose and mouth. They'll supply one to travelers who don't their own.
Spirit Airlines: Spirit is requiring face masks for all boarded passengers, except children under two years old and children "who cannot maintain a face covering."
United Airlines: All passengers will be required to wear face coverings as of May 4, and United will provide those masks to passengers who don't have them.
Uber: Requires all riders in the U.S. to wear face masks, which they confirm via the app before sending a driver to pick you up. In addition to confirming riders are wearing facial coverings, Uber also requires riders to sit in the backseat. The company is currently enforcing its policy that drivers wear masks by mandating that they take and submit a selfie through the app to prove it before they can start picking up passengers. For more info, read the CDC guidelines for ride share and taxi companies.
Other Stores Requiring Masks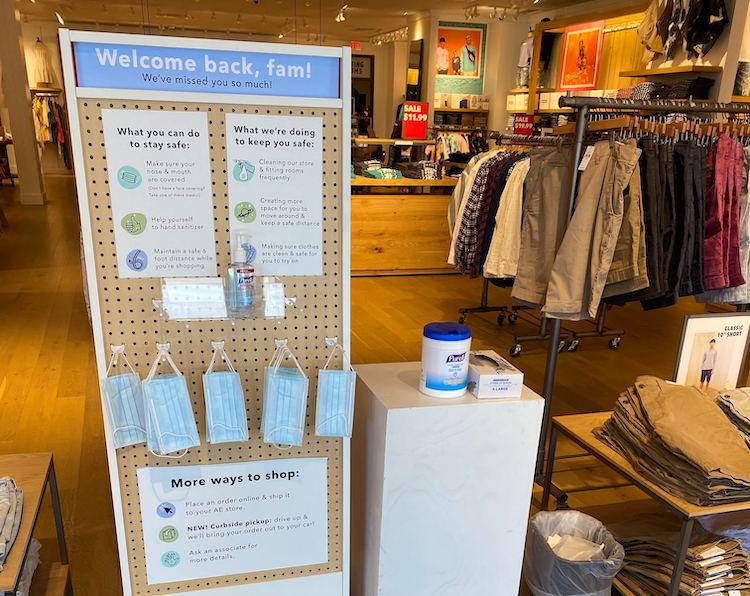 American Eagle: According to their website, the retail store requires both customers and employees to wear masks or facial coverings "at all times" when at an American Eagle location. Customers without a mask can purchase one.
Menards: While some Menards stores won't allow any shoppers younger than 16 to enter, all of them require shoppers to wear face masks. Guests without masks will be able to buy them from Menards stores.
Starbucks: Starbucks just announced that beginning July 15, it will be requiring customers to wear facial masks while visiting any cafe location. Customers who are not wearing a facial covering will have to use the drive-thru or curbside pickup through the Starbucks app.
Verizon: All Verizon stores require that customers wear masks or cloth coverings over their face, in addition to honoring social distancing markers.
Walgreens: Walgreens requires customers to cover their face to enter the store, with a few exceptions — like a health concern or if the person is a child under two years old. However, their policy states that employees aren't instructed to confront customers who don't comply with the policy.