Saturday, August 10th is National Bowling Day, which means it's time to bring out your competitive side. We've got all the best National bowling Day freebies so you can take your friends and family out for a fun day without spending a fortune.
Make sure to check out our freebie page to find more great deals on pretty much everything!
NOTE: Most of these deals do not include shoe rentals.
1. Get two bowling games free at BowlMor Lanes, Bowlero, AMF or Brunswick Zone.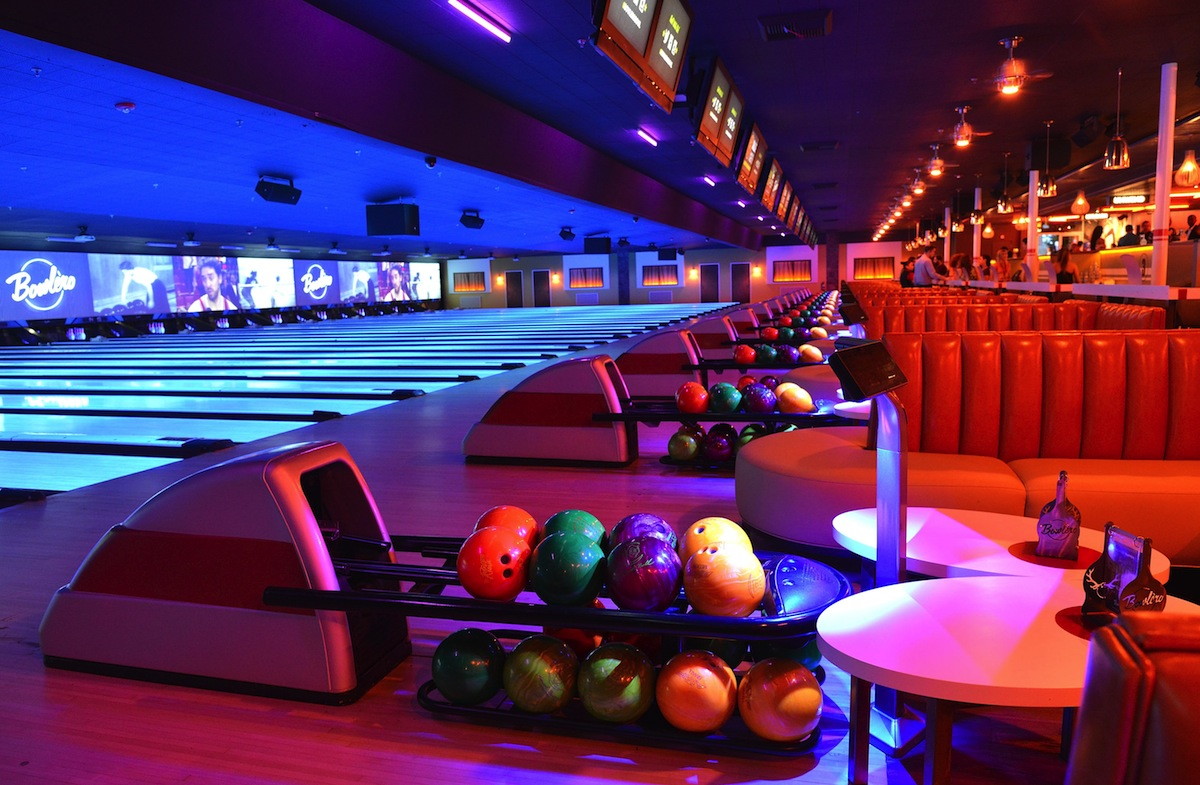 All you have to do is sign up for the MVB Rewards Program to get two free games. Once you're signed up on their website, you'll receive a coupon for two free games to your email and you'll also start receiving rewards like a $5.00 coupon for every $50.00 you spend.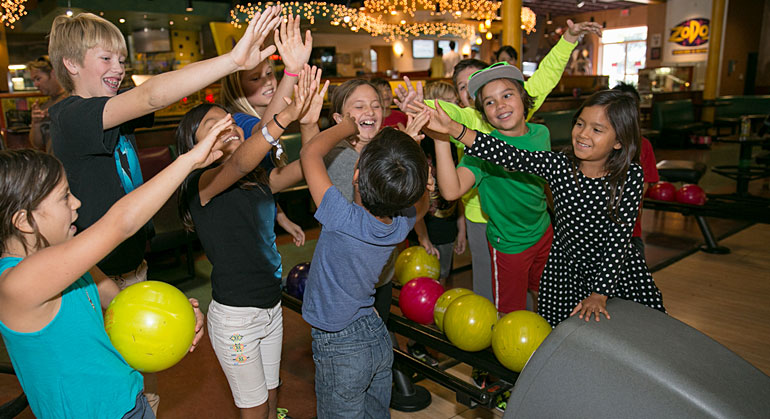 Starting on August 5th, you'll be able to download bowling coupons from Gobowling.com and redeem them between August 10th – 31st at participating bowling alleys.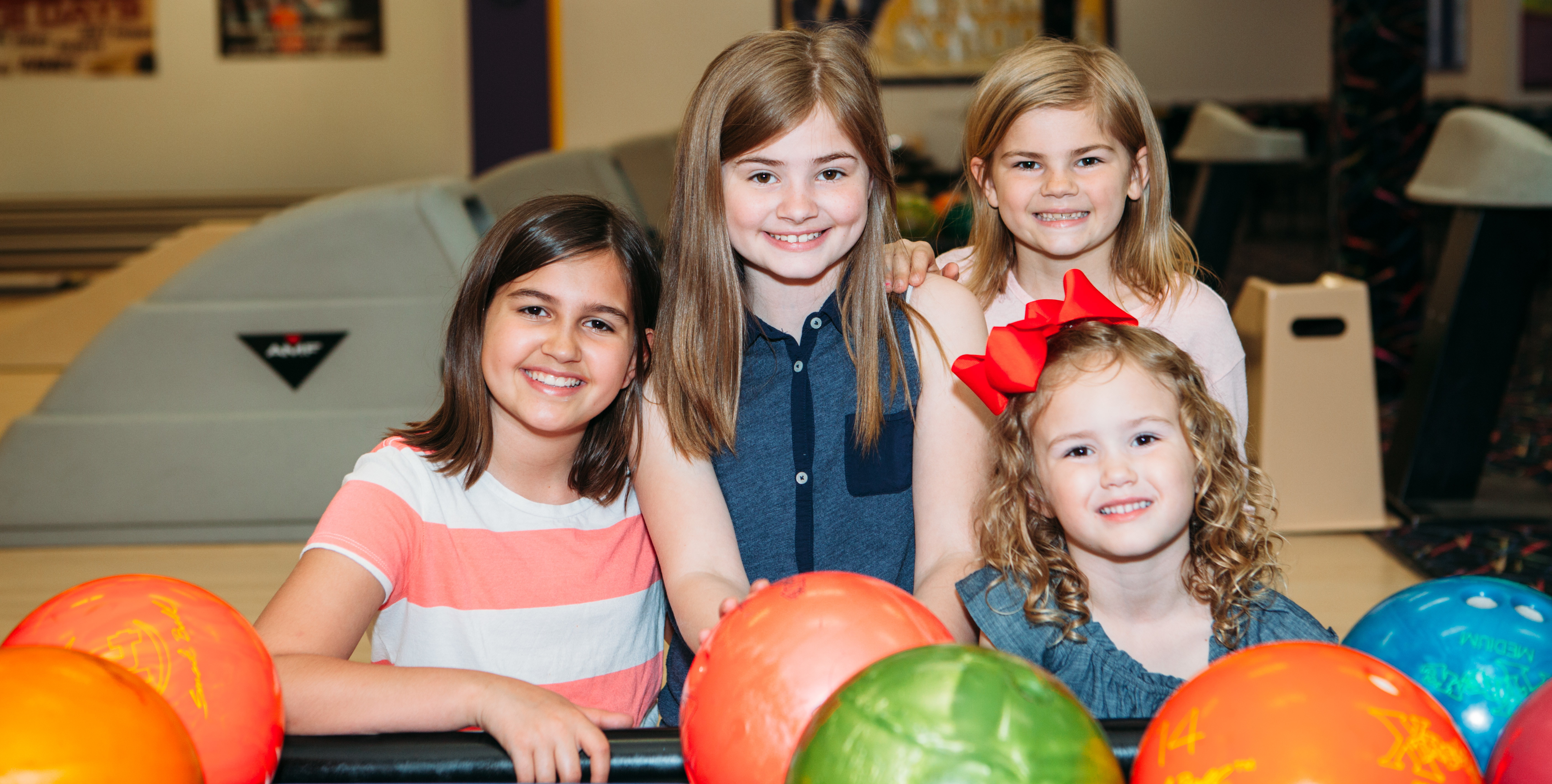 This isn't technically a National Bowling Day deal — it works all summer so your kids bowl free. Register your kids on KidsBowlFree.com and they can play two bowling games free per child every day through the summer months at participating bowling alley locations.
4. Keep an eye open for free bowling at Punch Bowl Social.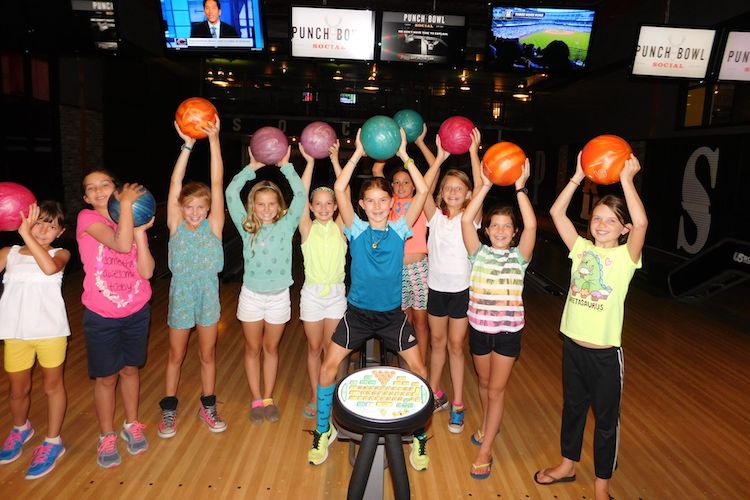 Last year, Punch Bowl Social gave everyone free bowling on national bowling day for up to an hour per group, depending on availability. Bowling shoes were even included in this awesome deal!
5. Call your local bowling alley to see if they are participating in National Bowling Day deals.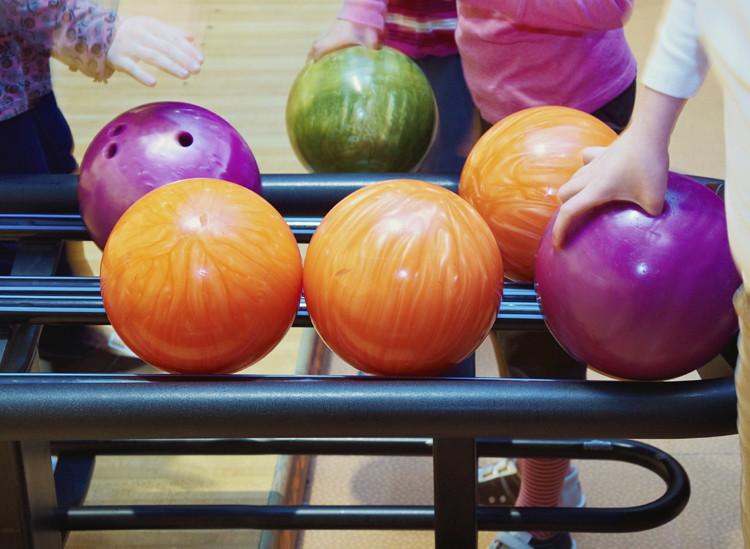 Make sure to contact your local bowling alley if it's not one of the big chains, and see if they have any deals available for National Bowling Day.
Check out more great ways to save with these articles: