Many major retailers are offering free or reduced shipping during coronavirus-related store closures. Whether their physical locations are shuttered or not, the act of lessening the minimum spend for free shipping helps encourage social distancing and protect elderly and vulnerable community members.
If you're stuck at home and online shopping (and that's a lot of us right now), you should know about these retailers currently offering free shipping.
Keep in mind: As always, things can change quickly.
PRO TIP: Check to see how you can support your favorite local boutiques, as well, as some are offering customers free shipping or in-store pickup. Shopping local in times like these is a win-win.
Stores and Retailers Doing Totally Free Shipping
1. Walgreens won't charge to deliver online purchases and eligible prescriptions.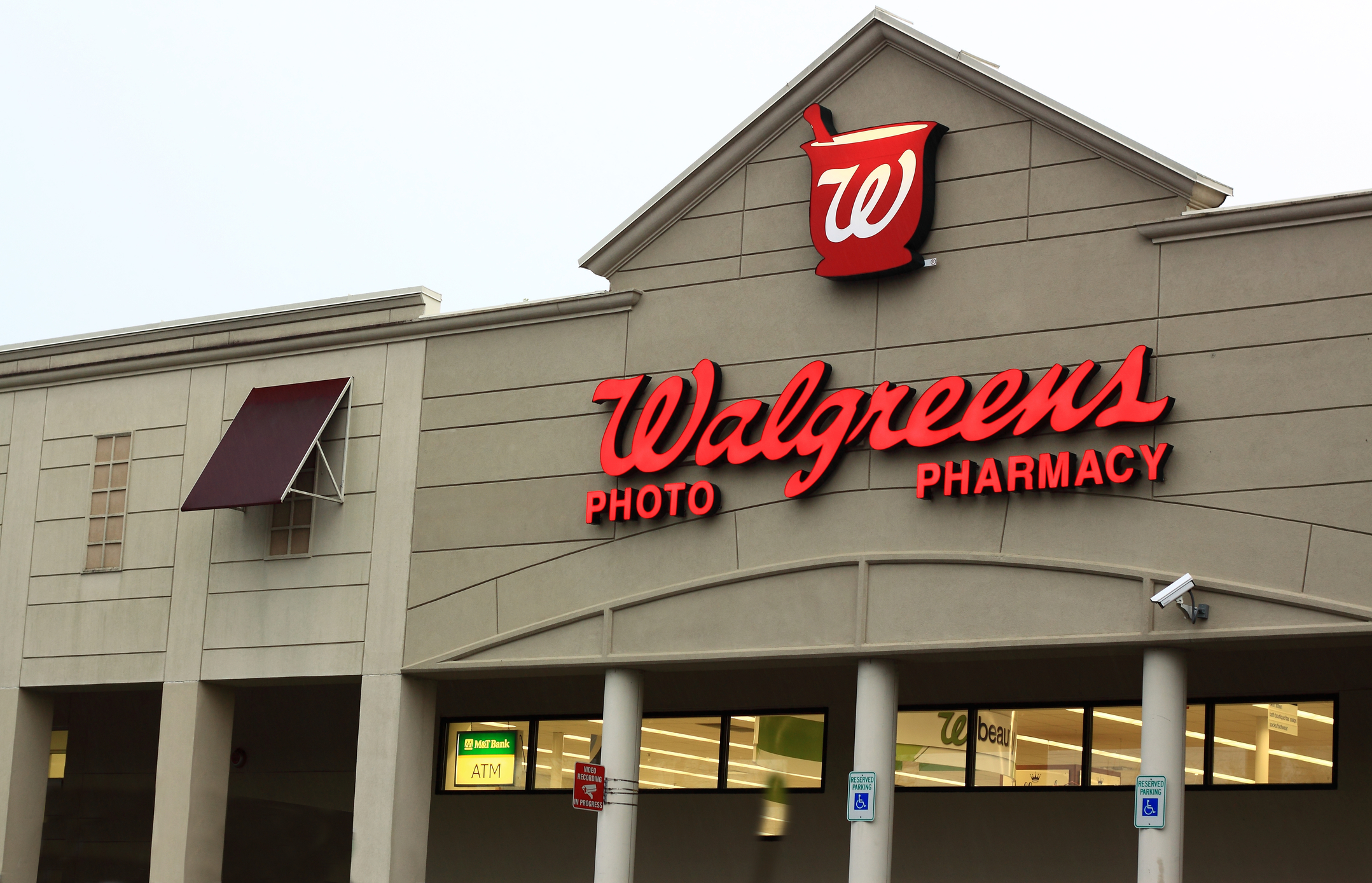 Walgreens recently announced they'd deliver Walgreens.com purchases free of charge, indefinitely. Shoppers don't have a minimum purchase amount. Walgreens is also waiving delivery fees for eligible prescriptions for now.
2. REI is doing free shipping during store closures.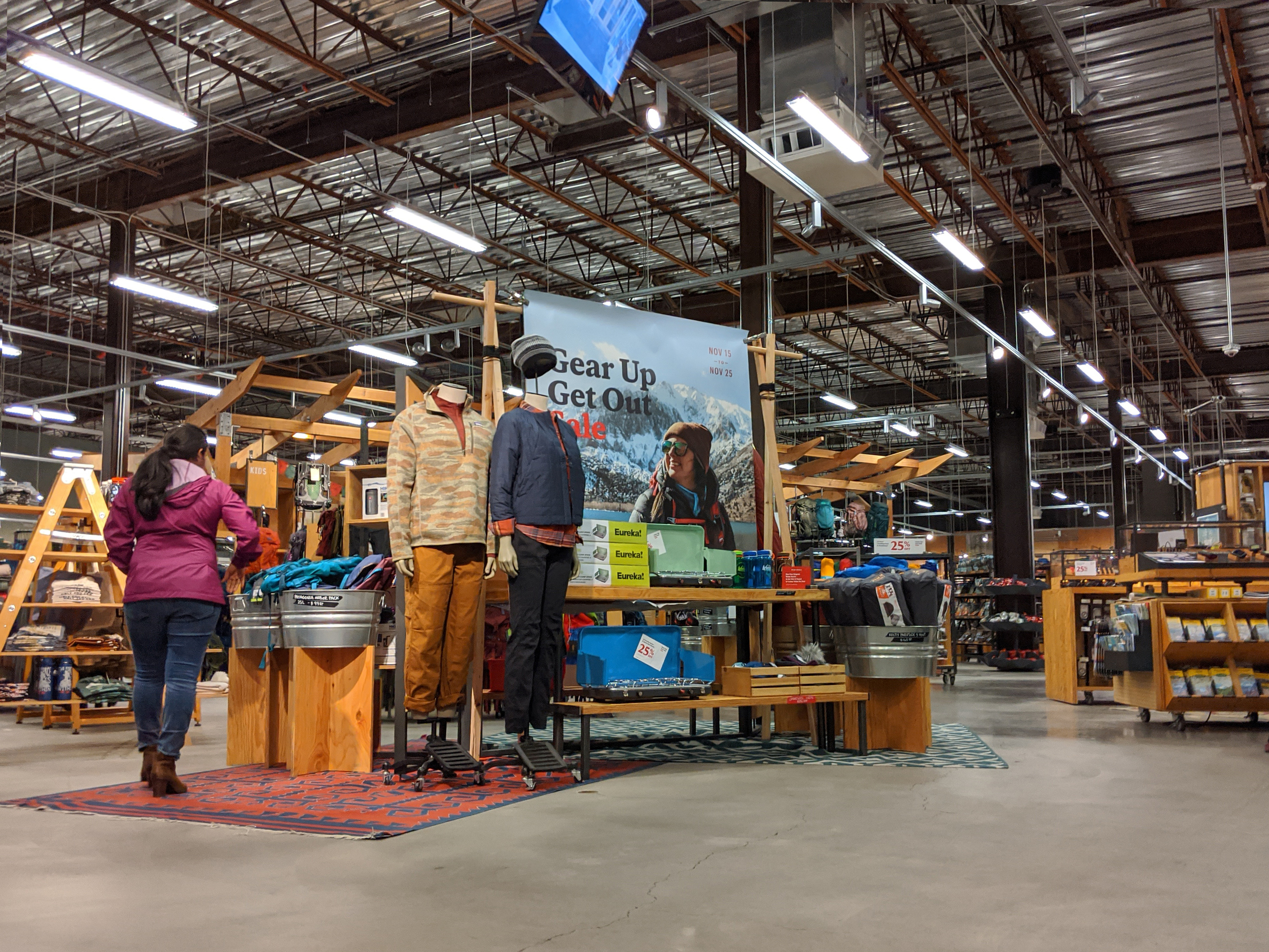 All of REI's 162 U.S. stores are closed until March 27. You can get free shipping on all of your online orders until then. Find out more information about REI's temporary shipping policy.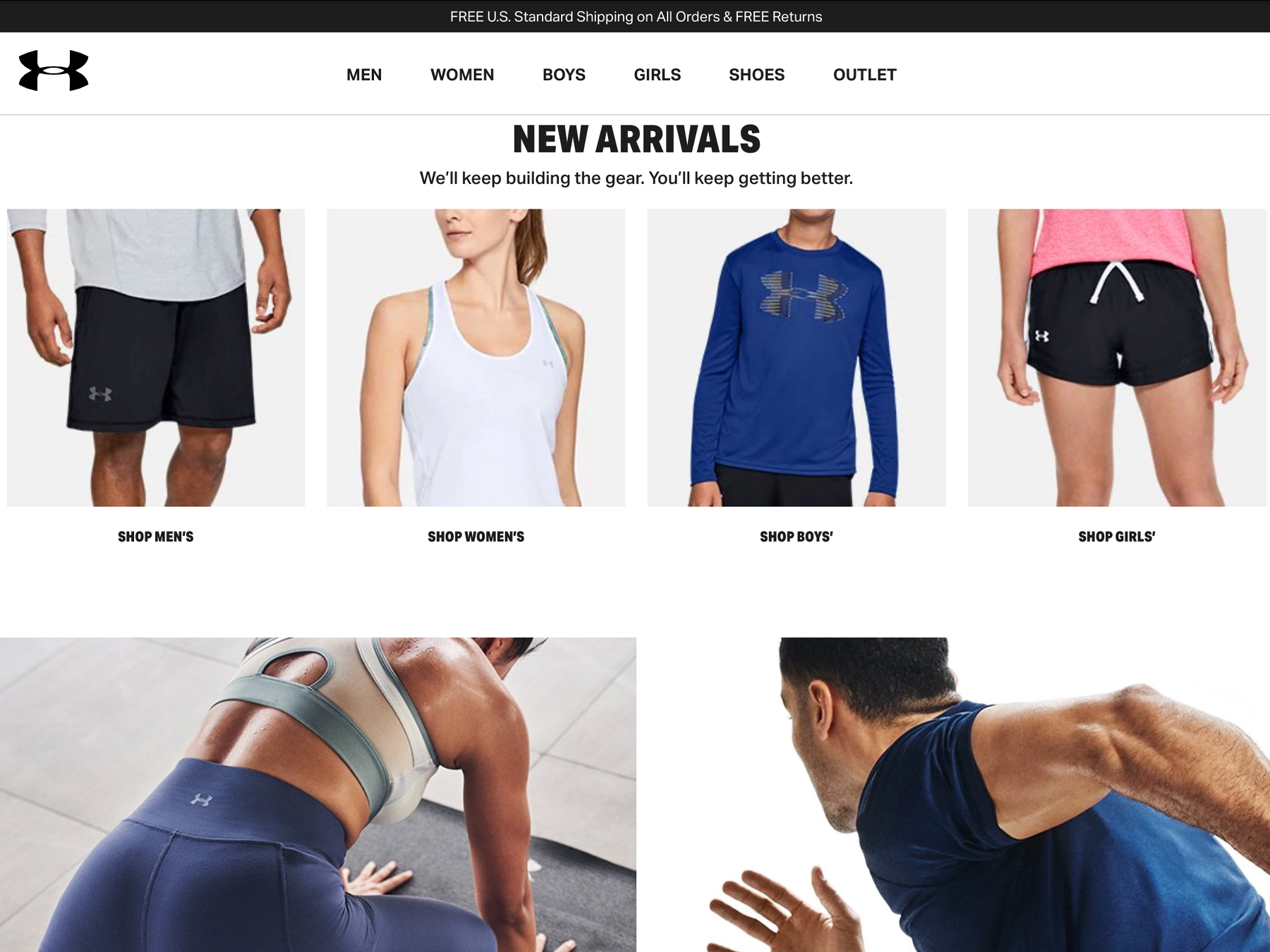 The athletic wear store hasn't closed all of its doors but has pledged to donate $1 million to Feed America which will help feed families during school closures and quarantines. They are also offering their customers free shipping on any online order — no minimum purchase — that can be coupled with a current 25% off promotion.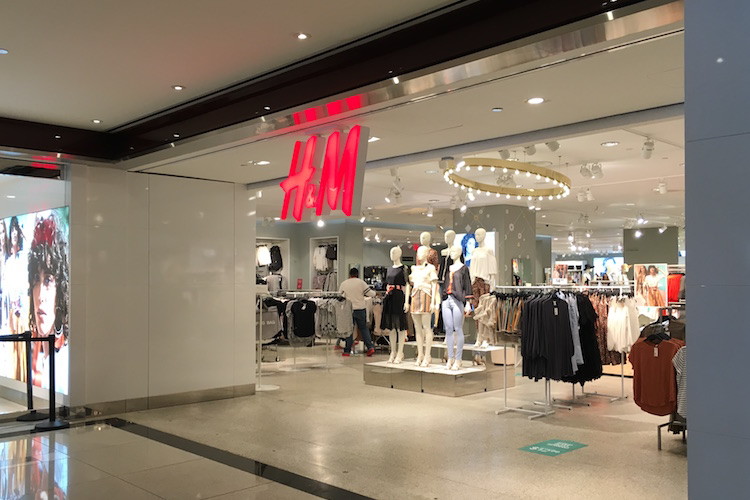 All H&M brick-and-mortar stores are closed until April 2, and the clothing store is offering free shipping on new purchases and returns until then as well. Once they reopen, they'll extend their in-store return policy for 30 days out from that date.
5. Sephora will ship purchases made through March 31 for free.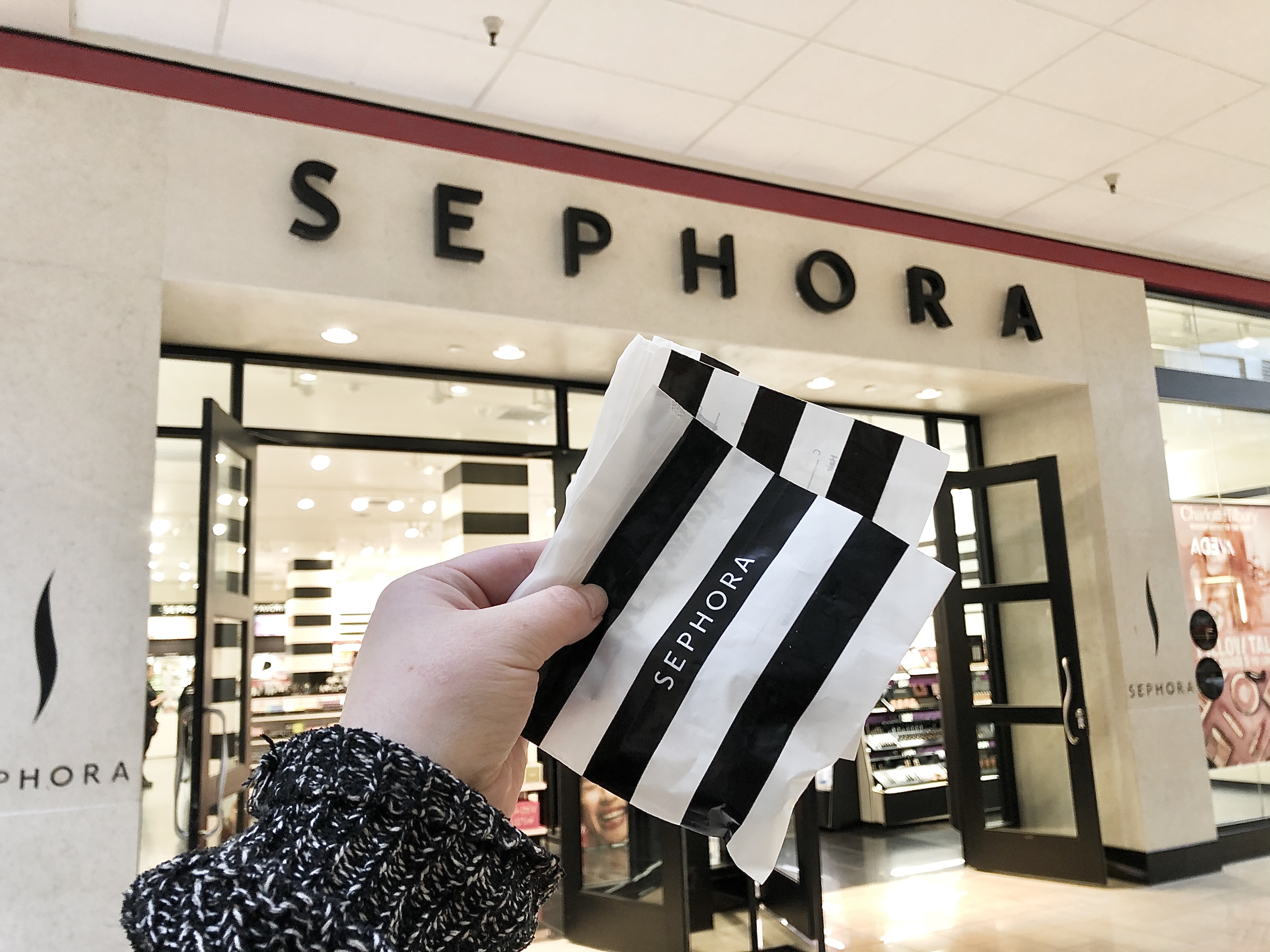 All U.S. Sephora stores are closed until April 3. (The opening or closing of locations inside JCPenneys will depend on the policy of each department store.) They're offering customers free shipping on all purchases made now through March 31. Use code FREESHIP.
6. Get devices from T-mobile shipped for free until May 13.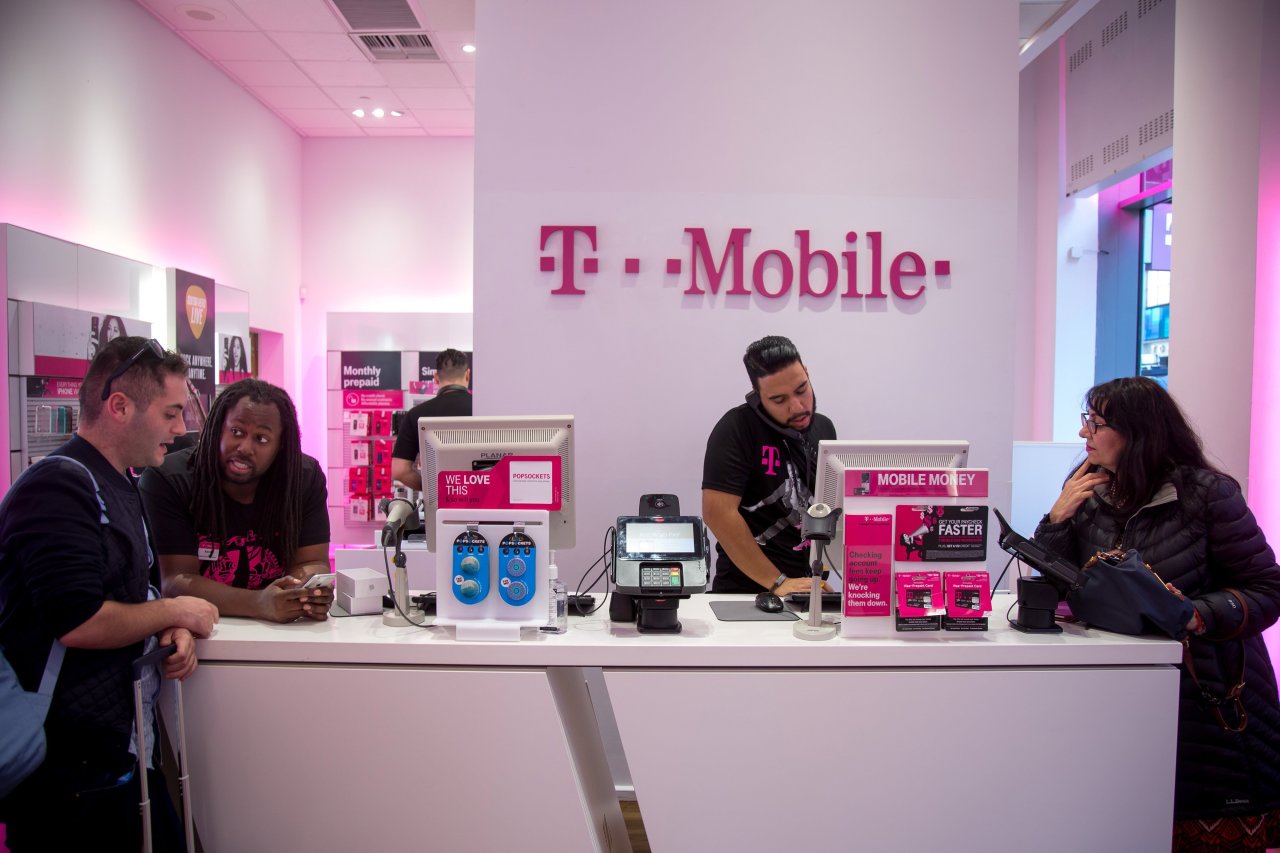 T-mobile is shuttering 80% of its locations until at least March 31. They'll offer free shipping on all devices ordered now through May 13. Any current T-Mobile and Metro by T-Mobile customers with a data plan can get unlimited data and make international calls for free until mid-May as well. You can find out more information about T-Mobile's COVID-19 response here.
Stores and Retailers with Reduced Minimum Spends for Free Shipping
7.
Spend $25 to get free shipping from Old Navy, Gap, Banana Republic, Athleta, and Hill City.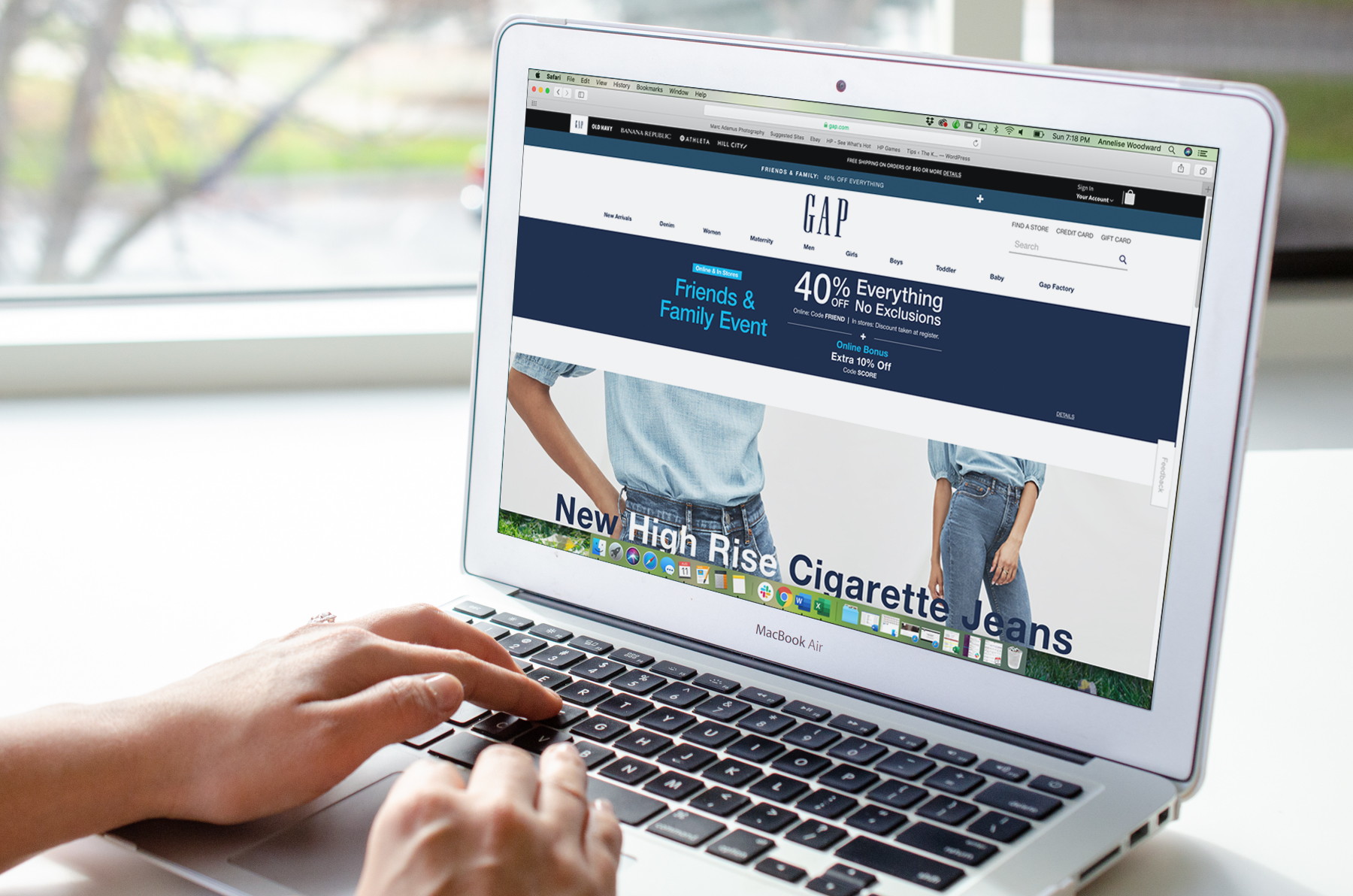 Gap Inc. and its sister brands — Old Navy, Banana Republic, Athleta, and Hill City — are lowering their free shipping minimum to $25 (from $50) at this time. The best part? You can shop all five brands online to reach the minimum. Find out more about Gap Inc.'s COVID-19 policy here.
Download the Krazy Coupon Lady app to get the latest updates.