I've got you on the best robot vacuum Black Friday and Cyber Monday deals because from what I've seen, the holiday season is one of the best times to buy a vacuum (next to Prime Day). Seriously though, this past weekend I've seen vacuum deals of up to 60% on Black Friday. Last year, you could pay as little as $175 for a name-brand iRobot Roomba vacuum on Black Friday. But on Cyber Monday 2023, we saw an even better price: as low as $128.24. That's $23 cheaper than the Black Friday price.
And the deals only get better as the holiday shopping season continues. Here are the best of the best deals we're seeing live right now. If you've been in the market for a robot vacuum, you're going to want to check out these savings ASAP!
For more shopping tips, download The Krazy Coupon Lady app. Also, text SAVE to 57299 and receive real-time text alerts when Black Friday deals go live.
Roomba and Other Robot Vacuum Deals to Shop Now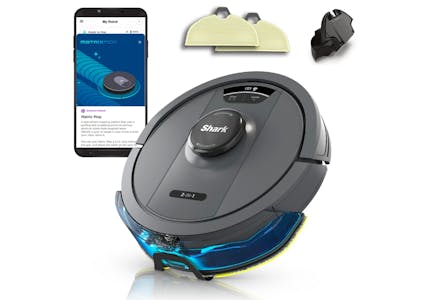 $188.00
$449.99
(58% Off)
Shipping:
Free with Walmart+ or on orders of $35+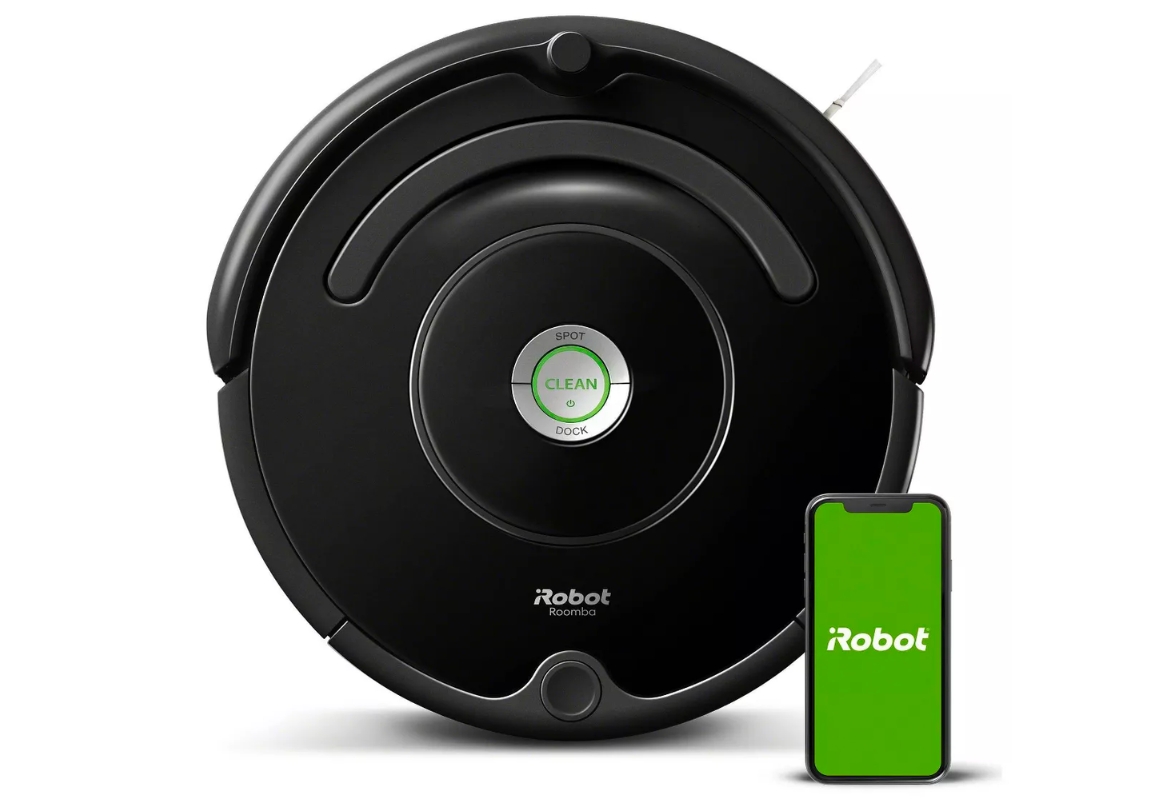 As low as
$128.24
$279.99
(54% Off)
Buy 1, receive $20 Target gift card
MOBILE COUPONS NEEDED
Shipping:
Free with RedCard or on orders of $35+
PRICE SUMMARY
Pay $148.24, receive $20 Target gift card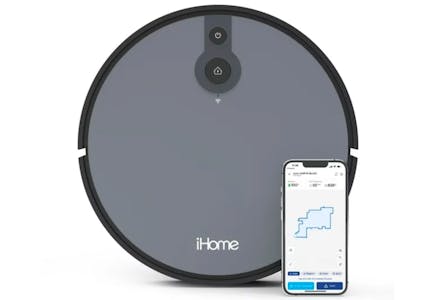 Shipping:
Free with Walmart+ or on orders of $35+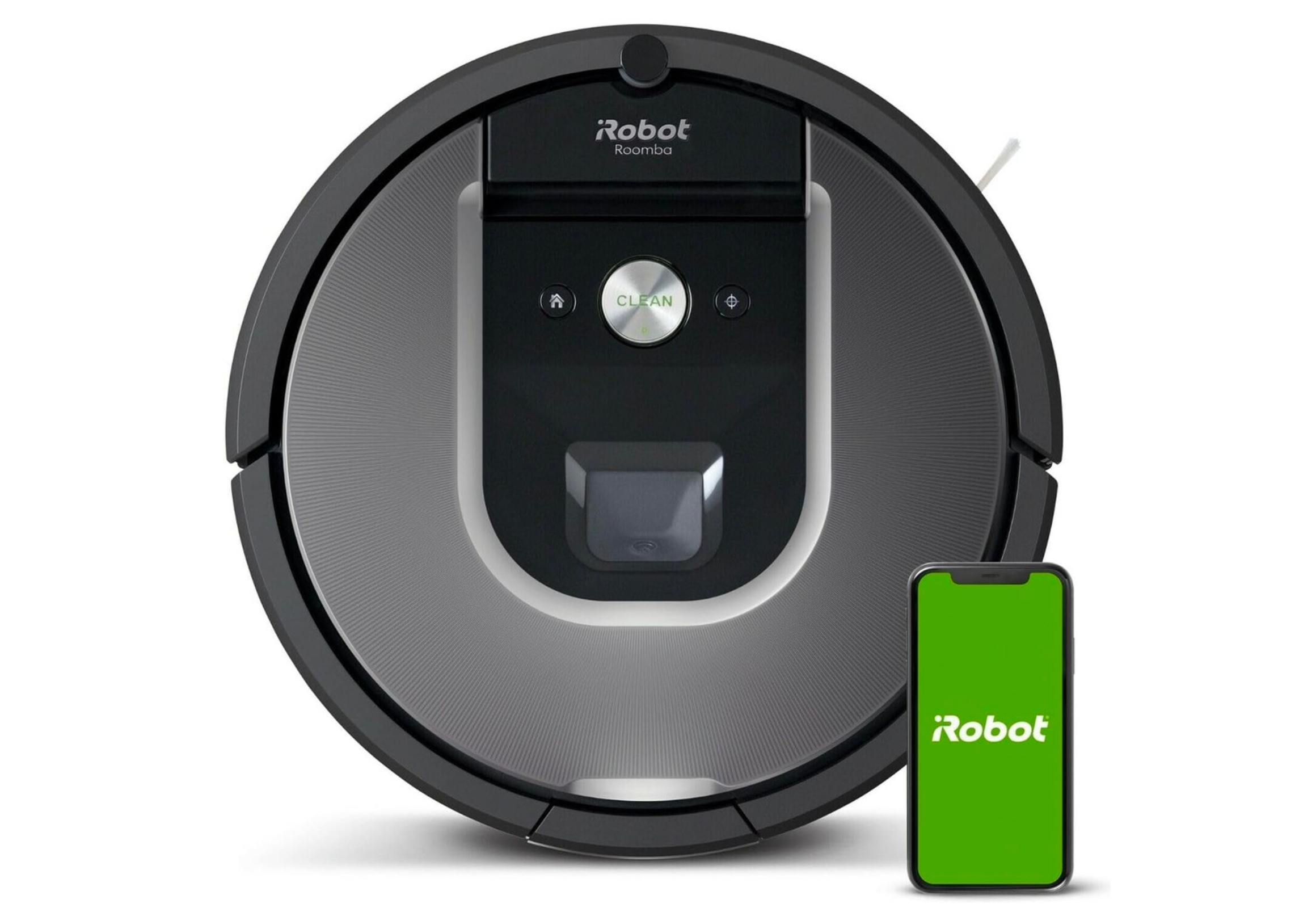 $119.99
$319.32
(62% Off)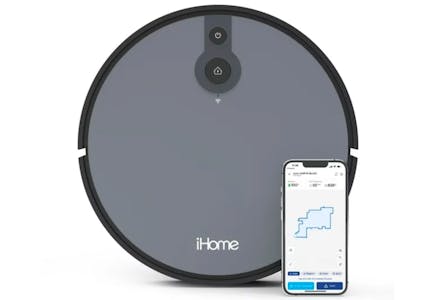 Shipping:
Free with Walmart+ or on orders of $35+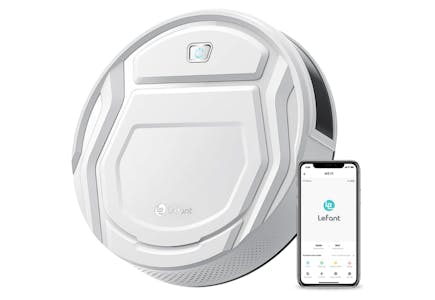 $109.99
$199.99
(45% Off)
The best places to find Roomba Black Friday deals are Amazon, Target, and Walmart.
Which retailers have the best robot vacuum deals?
Last year, Target, Amazon, and Walmart all offered models of iRobot Roomba vacuums for as low as $174.99. However, this year Target was the clear winner when they offered the same model for as low as $128.
Costco and Sam's Club tend to have deals too, but they'll usually offer the more advanced, more expensive models, like the $600 j8+.
Check for deals at Amazon, Target, and Walmart first, and then compare prices at other stores (like Costco, Best Buy, and Sam's Club) to make sure you get the very best deal.
When did Roomba holiday sales begin?
Sales on Roombas started well before Nov. 24, the official Black Friday. Here's when the best sales from our favorite retailers that carry Roomba started:
If you want the cheapest robot vacuum from iRobot, opt for a Roomba 675.
On Cyber Monday, you shouldn't have to pay more than $300 for a Roomba, unless you want a fancier Braava Jet or EVO.
For the past few years, the best price I've seen on a new Roomba on Black Friday, Prime Day, or any big sales event was $174.99. You could get the 675 at this price from Target, Walmart, or Amazon. The second best price was on the 694, which you could find on Amazon for $179 on Black Friday. This year, Cyber Monday deals beat Black Friday though. Shoppers can get the 675 for as low as $128.That's about $20 cheaper than the Black Friday price of $147 and $50 cheaper than 2022's best price.
If you wanted mopping capabilities, you could pay as low as $299.99 (reg. $449.99, 37% off) for a Braava Jet M6 at Amazon and Target. I was also impressed to see the more advanced i6+ (reg. $849.99) knocked down 44% for a final price of $499.99.
For EVOs, one of the best deals we saw was a 35% savings on an i4+ EVO on Amazon. You could shop it for $446.99 (reg. $649.99).
Okay with an older model? Last year, Sam's Club offered the Roomba i1 for just $189.98. If you wanted something a little more modern, but not necessarily the newest one, you could get the i3 EVO for $279.99 at Target. That was a 24% difference from its original $349.99 price. And with Target purchases, you can always save an extra 5% if you have a Target RedCard.
What deals can you generally expect on Roomba vacuums for Black Friday?
In 2022, the iRobot Roomba 670 Wi-Fi Connected Robot Vacuum was marked down to $174 at Walmart (regularly $329.99). That's a savings of $155.99, which is nearly half of the original price. In 2022, we saw discounts of 30% to 40% off on iRobot Roomba vacuums in most big box stores.
RELATED: Best Black Friday Vacuum Deals
Buying refurbished models or alternative brands can save you even more.
We promote Roomba alternatives on the site all the time. If you're someone who doesn't care too much about the name brand, these get the job done. The nice thing about alternative brands and refurbished models is that you can shop these savings year-round, not just on Black Friday.
I've seen brand new iRobot lookalikes marked down at up to 50% off. For instance, you could get the iHome Juno for $99 (reg. $199.99). You can find lots of these alternative brands at Walmart and Amazon.
And if you don't mind open-box or refurbished, definitely check out Wayfair, Walmart, and Amazon. Just last week, we saw an open-box Roomba listed for just $120 (reg. $319.32).