Hey, ladies–take a look at the easy, no-coupon deal on Tresemmé hair care at Walgreens! Take advantage of a buy one get one 50% off sale, as well as a Balance Rewards promotion. Your final price will come out to just $2.49 per item when all is said and done.
You can pay with Points since this is a "buy x, receive x" promotion. Doing so will lower your out-of-pocket cost.
If you aren't familiar with Balance Rewards Points, don't worry. Take a look at how to coupon at Walgreens for more information.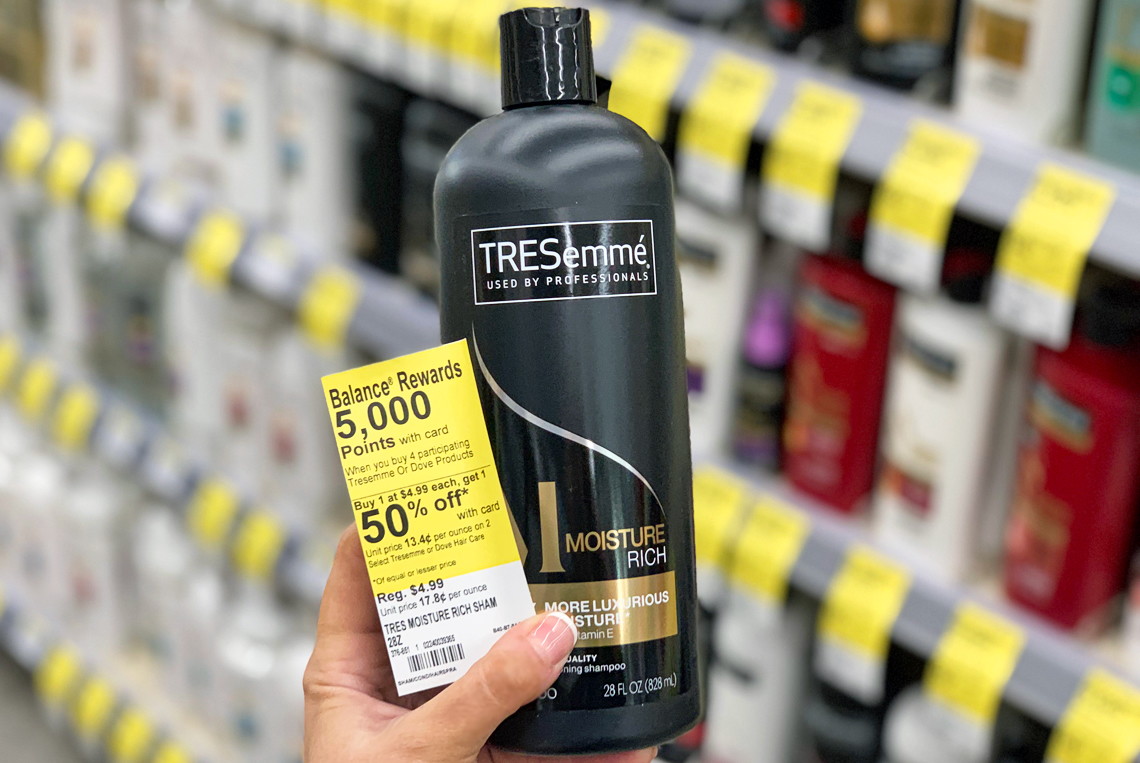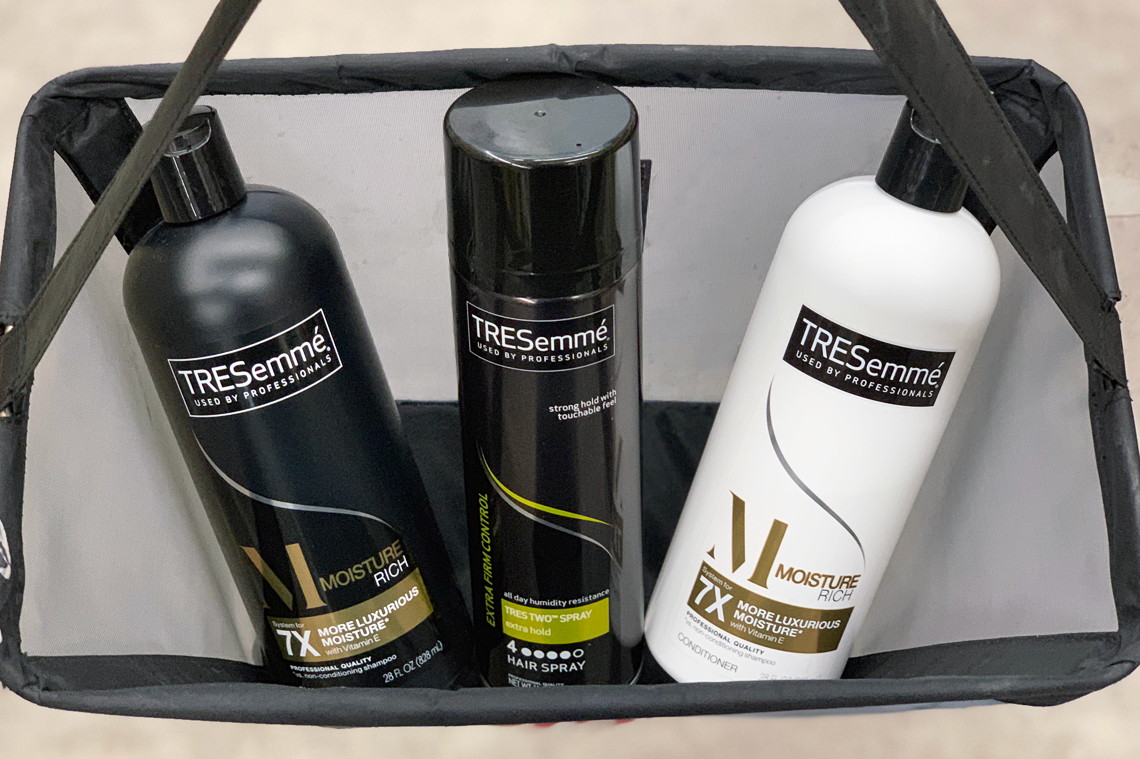 Sponsored by Mirum.