The Walmart Prime Day event returned for the second time in 2023 from October 9 – 12.
Thanks to Amazon launching Prime Big Deal Days in October, Walmart decided to follow suit with their own major sale event. Unsurprisingly, of course. Because Walmart always runs a huge sale alongside Amazon Prime Day.
But this Walmart sale (called the Walmart Deals — Holiday Kickoff) was a bit different than the last one we saw in July 2023. It was a three-day, online-only sale with deals for up to 60% off. Some of the headliners included the Apple Watch SE for the same low price we saw during Walmart Black Friday, plus a Keurig coffee maker for 55% off.
As always, Walmart and Amazon prices were neck and neck for the October Prime Day event. So when you shop the next big sale, don't forget to compare prices at both stores — especially on TVs, toys, kitchen appliances, laptops, and Apple products.
We laid out everything you need to know about the Walmart Prime Day competition sale, and what to expect next based on the October 2023 deals.
These are the best Walmart deals to grab right now.
Walmart's Prime Day competition sale ran from Oct. 9 – 12, 2023.
Walmart always runs a sale around the same time as Amazon Prime Day. In October 2023, the sale was called "Walmart Deals — Holiday Kickoff" (better known as Walmart Prime Day), with deals running through October 12. Walmart made these deals live on October 9 at 7 p.m. ET. The competing Amazon event was called Amazon Prime Big Deal Days from Oct. 11 – 12.
This was the second Prime Day event to happen for both Walmart and Amazon in 2023. The first happened in mid-July. Walmart ran their sale (Walmart+ Week) from July 11 – 13, while Prime Day ran from July 11 – 12.
The October Walmart event was online only, just like Amazon Prime Day.
Walmart doesn't run online-only deals often, but for Prime Day, anything goes.
in October 2023, Walmart's big sale featured deals exclusively on Walmart.com, similar to Amazon. The key difference: you were still able to use Walmart pickup options for orders placed in the app or online.
Compare Walmart and Amazon prices on Apple products, Keurigs, and toys during Prime Day sales.
Some of the best Walmart deals compared to Prime Day are on Apple Watches, Keurigs, and toys. You can expect competitive prices from Amazon, but it's hard to beat Walmart on all of them. These were some of the best Walmart deals we saw during the October 2023 Prime Day event:
Apple Watch
The Apple Watch SE got a major price drop for this sale, all the way down to $129. That's a whole 60% off the $249 regular price. The 44mm band Apple Watch was also on sale for $149 (reg. $269).
Keurig
Walmart had the Keurig K-Mini Plus on sale for 55% off, bringing the price down to $50 (reg. $109). We saw this Keurig drop down to $60 earlier in the year, but this Walmart sale price was the second-best we saw in 2023.
Toys
Walmart had toys from Barbie, LEGO, and more on sale for up to 50% off, and the deals were pretty hard to beat. One of the best deals was on the Barbie Career 6-Pack Set for $20.
Spend at least $35 on Walmart.com to get free shipping (unless you're a Walmart Plus member).
Walmart.com has a $35 free shipping minimum, so you have to spend at least that to avoid the $5.99 shipping fee.
Walmart Plus members are the only exception. They get free shipping on all Walmart.com orders as part of their membership.
Best Walmart Deals During Amazon Prime Day Oct. 2023: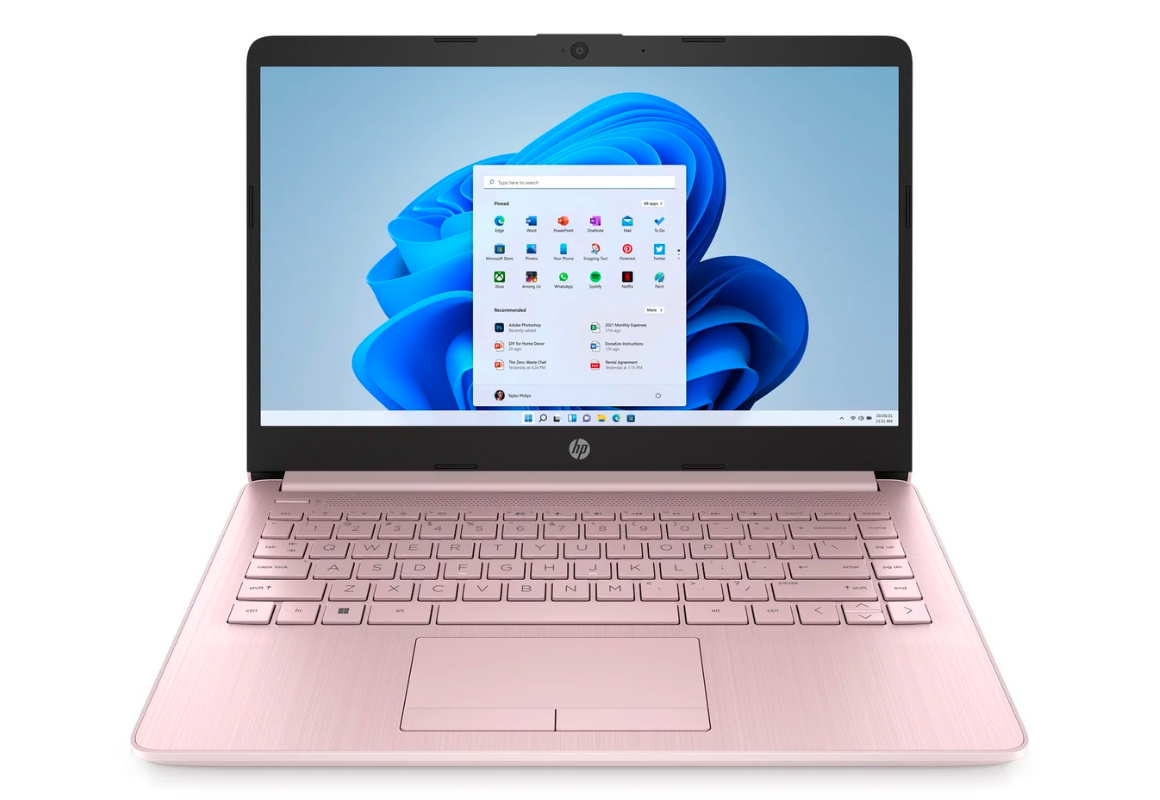 $199.00
$229.99
(13% Off)