The Amazon Prime Big Deal Days sale happened for the first time ever on Oct. 10 and 11, 2023, with deals starting and ending at 3 a.m. ET. Now we're looking forward to July Prime Day 2024.
The best things to buy on Prime Day included household essentials, makeup, Amazon devices, TVs, and discounted camp gear (like YETI). See below for tips to shop for Prime Day and Prime Big Deal Days.
Text HACKS to 57299 to stay in the loop on all the hottest Amazon deals all year long. You can also download the Krazy Coupon Lady app to find more Amazon deals.
1. When is Prime Day 2024? When do Prime Day deals start?
We traced past Prime Day dates since 2015 and picked up some patterns. The Prime Day sale typically happens in mid-July, usually falling on Tuesday and Wednesday. (Though sometimes, the sale would start on Mondays in 2019 and 2021).
Amazon Prime Day 2023 happened July 11 & 12 and ran for 48 hours. The year prior, Prime Day 2022 happened on July 12 & 13. That's why we predict the Amazon Prime Day 2024 sale will happen on July 9 & 10. And every year, deals start at 3 a.m. ET on the first day of the sale.
October Prime Day, or Prime Big Deal Days, happened on October 10 & 11, 2023.
3. What time does Prime Day 2024 end?
In 2023, Prime Day deals ran for 48 hours starting July 11 at 3 a.m. ET and ended on July 12 at 3 a.m. ET. Every Prime Day, sales and deals end at 3 a.m. ET or midnight PT, so we predict Amazon Prime Day 2024 will end on July 10 at 3 a.m. ET.
4. How does Prime Day work?
Shoppers can expect "deep savings on electronics, fashion, home, kitchen, pets, toys, and Amazon devices." You'll find new deals dropping every 30 minutes, more deals on small businesses, and tons of school supplies offered at under $5, $10, and $20.
5. Not an Amazon Prime member? You can still shop on Prime Day with this shopping tip.
Okay, okay, Prime Day is technically for Amazon Prime members, but if you're not a member, just sign up for a free 30-day trial of Amazon Prime and you'll get access.
Remember to cancel your membership if you don't want to keep it beyond Prime Day. But bear in mind that in many instances a Prime membership can end up paying for itself.
6. Check for low prices from third-party sellers on Prime Day, but read this tip carefully!
Third-party sellers on Amazon are the bosses of their products since they package and ship them to customers. They can set their own prices, they can charge for shipping, or they can drop their prices. On Prime Day, they cannot offer Lightning deals or coupons, but they can adjust pricing to be competitive.
This means third parties may have better deals on Prime Day than direct sellers (big brands) or FBAs (smaller vendors who send their products to Amazon for shipping to the customer).
Both direct sellers and FBAs can still offer Lightning Deals and coupons.
To check for a lower third-party price on something, tap the "Also available from" section of the product page to see the list of who is selling it. It's not unusual for a legitimate third-party seller with great reviews to sell an identical product for a lower price than Amazon is selling it for.
Third-party sellers can't be featured as the main seller or "win the Buy Box," as it's called because they're third-party, but that doesn't mean they're more spendy. ("Winning the Buy Box" is a term for being the featured seller of a specific item.)
One caveat though! Make sure you read the reviews and you're sure the third-party vendor is offering a legit product before you get too excited.
7. You can get free shipping on Prime Day from third parties who normally make you pay for shipping.
Third-party sellers know Prime Day is a huge opportunity to sell large volumes due to the increase in traffic to Amazon's site. But since they can't offer Lightning Deals or coupons, they have to stay competitive. In addition to dropping the price, they'll usually offer free shipping, too.
8. Earn more Amazon credits through exclusive Prime Day deals.
Free Amazon credit offers always pop up around Prime Day. This year from July 3 through July 10, for example, you could earn a $5 credit when you buy a $50 Amazon gift card. Check out other deals offered this year:
And here are deals you can shop now in 2023:
PRICE SUMMARY
Pay $0.00, receive $150 Amazon gift card
9. Place your order two days early through your Alexa device.
Out of all the Amazon Prime Day shopping tips, this is one you can't forget. In past years, you could ask Alexa: "Alexa, what are my Prime Day deals?" and from there you could make purchases before the deals were officially live. This tip will work again this year!
10. Sign up for Invite-Only deals and create personalized alerts on items you actually want.
Because Prime Day deals crop up every day — and even every hour, with Lightning Deals — it's worth paying attention the entire time, especially if you've got a list of items you're hoping to buy.
In addition to actual Prime Day deals, expect to see Daily Deals leading up to the event, typically a week or so before Prime Day starts.
This is new: Selected Prime members can actually request an invite to be notified during Prime Day on the hottest deals that are expected to sell out fast. These members will receive instructions from Amazon on Prime Day on how to score these deals at the exclusive price.
You can also set up personalized deal alerts on any recent Amazon searches. Simply head to the Amazon app, visit the product listing, and create an alert. You'll receive a push notification if your selected product goes on sale.
11. Or just set a Krazy Coupon Lady deal alert for specific items you want to see on Prime Day.
Sure, you can stare at Amazon all day, or just use Krazy Coupon Lady Deal Alerts. If there's something you've needed that you'd like to find a deal on, set up a deal alert inside the free Krazy Coupon Lady app and then watch for a notification on Prime Day.
You might be one of the first ones to find out about a crazy low price!
TIP: Here's more about how to set a KCL deal alert.
12. Watch for great prices on TVs during Amazon Prime Day.
Buying your TV on Amazon Prime Day is one of the most legit Amazon Prime Day shopping tips. Currently, Amazon is offering an Amazon Fire Omni 43-Inch TV for 65% off. You can also save as much as $330 on an Amazon Fire TV 75″ Omni Series 4K UHD Smart TV. Just note that some of these deals are exclusive and require an invite. Here are some hot deals you can shop now:
$279.99
$399.99
(30% Off)
Invitation only for purchase on Prime Day
TIP: Don't want to wait for Prime shipping? Stop by Best Buy and ask them to match Amazon's sale price on identical TVs.
13. Score super low prices on Amazon Fire Tablets and Echo devices.
Right now you can get better-than-Black-Friday prices on Fire Tablets and Echo Shows and Dots for Amazon Prime Day. In recent years, we've seen the Fire HD 10 Tablet (32GB) drop in price from $149.99 to $79.99 and now it's at an all-time low price of $74.99. We also saw the Echo Dot (3rd Gen) drop in price from $49.99 to $18.99 — but we don't know if Amazon will continue restocking the 3rd Gen.
Here are deals you can shop now: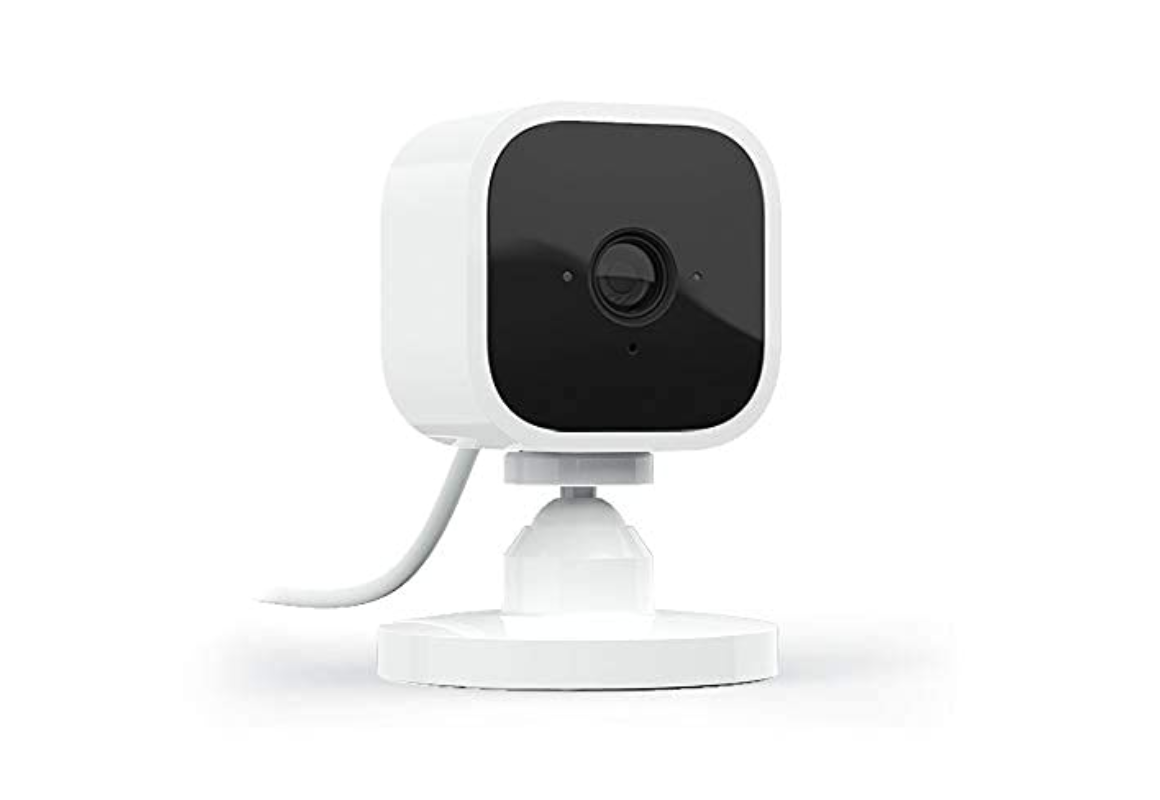 PRICE SUMMARY
Comes with 30-day free trial of Blink Subscription Plan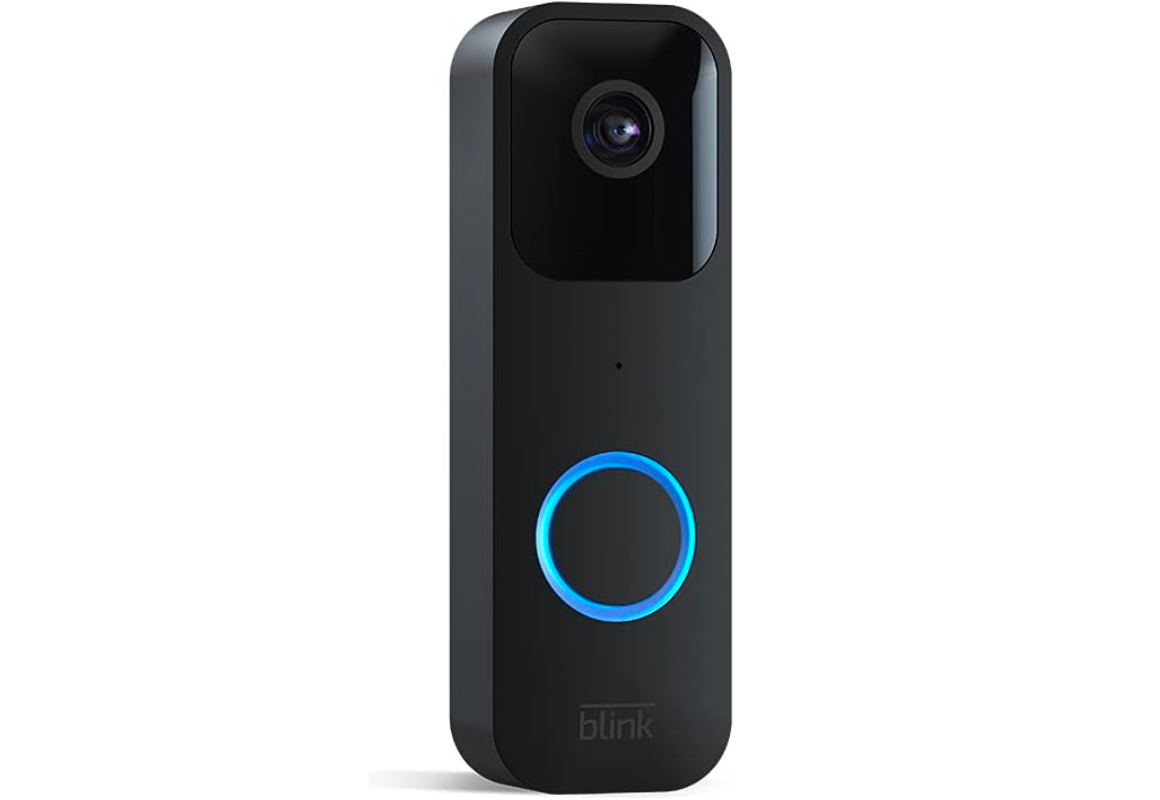 PRICE SUMMARY
Comes with 30-day free trial of Blink Subscription Plan
PRICE SUMMARY
Comes with 30-day free trial of Blink Subscription Plan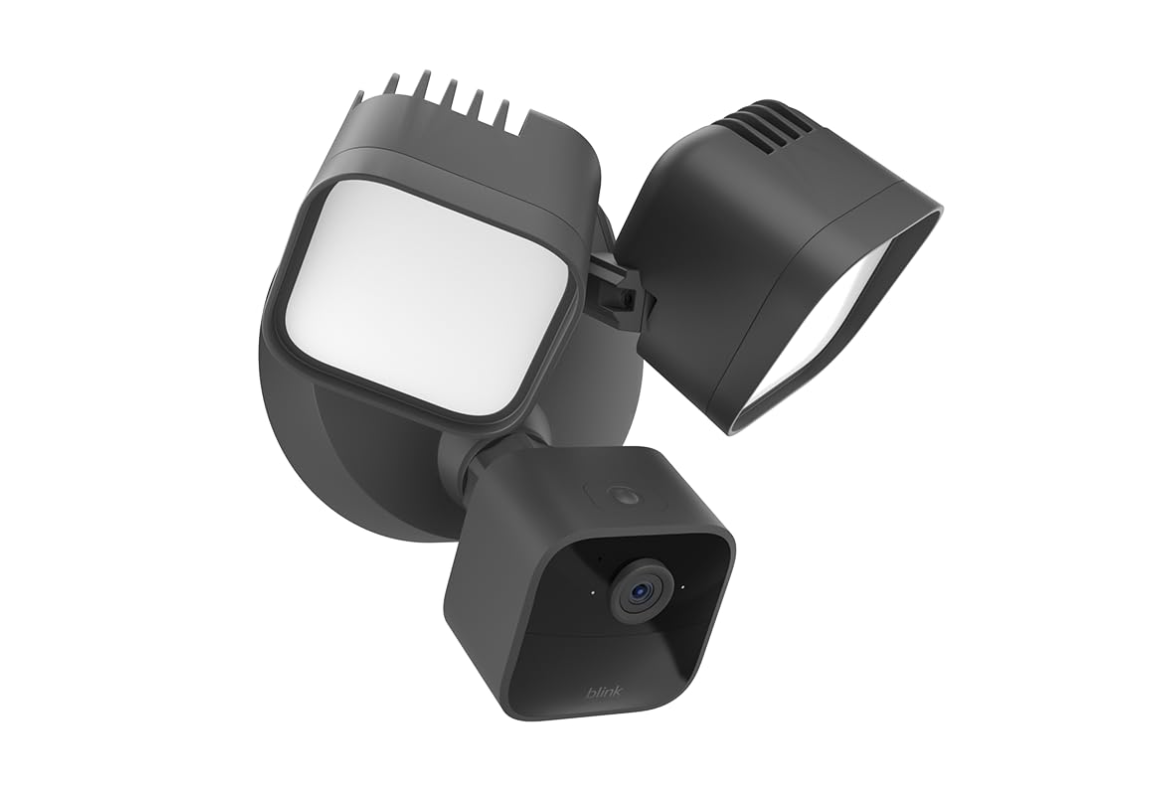 PRICE SUMMARY
Comes with 30-day free trial of Blink Subscription Plan
14. Or look for bundle deals to save money on products like smart plugs.
On Prime Day, expect to see bundle deals where you get a low price on an item like smart plugs when you buy an Amazon device.
Sure, in years past you could get an Amazon Dot for $18.99 as I mentioned above. But for $5 more, you could have also gotten a smart plug bundled with it. Totally worth it. Here are the deals we see now:
14. Keep your eyes on competitors during Amazon Prime Day because of MAP pricing.
What the heck is MAP pricing?
Minimum Advertising Pricing (MAP) is an agreement between retailers (like Amazon or Walmart) and direct sellers or vendors (think: Purina or GoPro) that keeps prices at a certain minimum amount. It basically says if vendors go lower than the agreed-upon pricing, they won't be able to do business with that retailer anymore.
Amazon Prime Day (and other holidays like Black Friday) are considered "MAP holidays." When these roll around, Amazon will allow vendors to drop their prices by a certain price point, not a huge drop, but let's say 10% – 15%. This means vendors will have sales and deals on Amazon on Prime Day, but so will their competitors.
For this reason, check with Walmart, Target, Kohl's, or any other retailer offering the same product you're eyeing on Amazon! Go with whatever has the best offer. Maybe Target has a Circle offer you can combine, or Walmart has it for same-day pickup?
15. Prime Day prices are probably low — but check CamelCamelCamel to be sure.
Don't buy anything on Prime Day without first making sure it's the lowest price Amazon offers.
CamelCamelCamel.com tracks Amazon prices and maps them out so you can see price changes in your item.
This information is gold if you're trying to decide what time of year to buy something.
Of course, we'd like to think Prime Day is actually the best time of year to buy from Amazon (Amazon definitely wants us to think this), but enter the Amazon URL for your item on CamelCamelCamel.com just to be sure.
16. Add Amazon Lightning Deals to your cart before the sale goes live.
They're called "Lightning Deals" for a reason. Hundreds of thousands of Amazon Lightning Deals are watchable 24 hours ahead but only run for a limited time, and when they're sold out, they're gone.
New Lightning Deals launch as often as every five minutes. This is why I recommend you click on the item that's "Upcoming" and then add it to your cart when you see it.
Once the deal is live, you can check it out with one click.
If you miss a Lightning Deal, join the waitlist in case more items become available.
TIP: Make sure your credit card information and shipping info is accurate in order to avoid wasting time during checkout.
17. Earn an Amazon Prime digital credit when you choose free No-Rush Shipping.
Don't care when your item arrives? Amazon Prime Day shopping tips include choosing free No-Rush Shipping on some items. Amazon will automatically apply a digital credit you can spend on a future Amazon order once your order ships.
18. Get $5 off your first order in the Amazon app.
If you've been shopping Amazon from your web browser, here's a reason to download the Amazon app: you'll get an Amazon coupon worth $5 off your first order of $10 or more. And you don't have to be an Amazon Prime member to get it. Claim the $5-off first-time offer here.
19. Save on Prime Video now, with early discounts on movies and shows.
Even now, Amazon has a few special deals and discounts on Prime Video. For example, select titles, like Blacklist or All American are just $9.99 to buy. You can also rent or buy DC movies like Aquaman, Wonder Woman, and Shazam! at up to 50% off.
For a limited time, Prime members can also subscribe to select channels for $0.99 per month for up to two months. They can also get 50% off for two months on AMC+ and Paramount+ if they're not already subscribed.
check out all prime video deals now
Also, you can watch the following for free if you watch with ads now:
The Summer I Turned Pretty
Citadel
A League Of Their Own
Academy of Country Music Awards
The Vast of Night
Upload
Goliath
The Tick
Dr. Seuss Baking Challenge
LuLa Rich
20. Get three months of Kindle Unlimited for free.
That's right, you can get a three-month subscription, valued at $35.97, for absolutely free. This offer even applies to folks who have previously signed up. Once you sign up, you can read as many eligible books, magazines, and audiobooks as you like. You don't need to have a Kindle either. It works on any device.
get 25% off the latest Kindle Paperwhite
. Price varies based on what type of Paperwhite you order, but either way, it's a really good deal.