By November, the stream of deals coming from Amazon will be near-constant. It'll be hard to know when to watch, how much to buy ahead, and what to wait for.
Amazon's goal is to get you shopping early and often, in hopes you'll overspend by the time Christmas rolls around. Our goal at KCL is to help you get everything on your list without breaking the bank.
Download the KCL app to make all the deals go straight to your phone.
1. Avoid shopping before Nov. 22.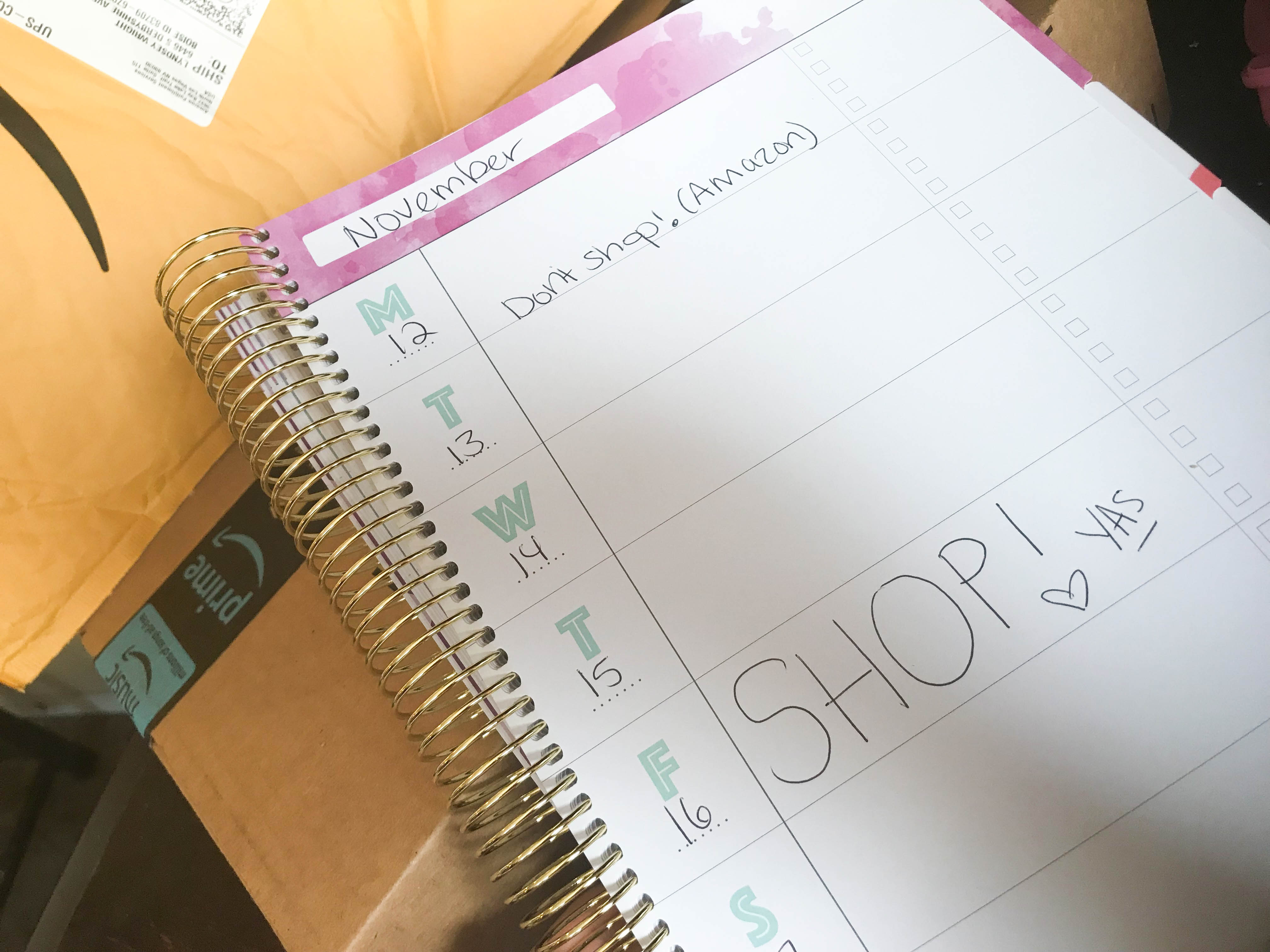 Amazon started their Black Friday deals a full week prior to Thanksgiving last year. Expect to start seeing Lightning Deals and Daily Deals hit hard starting Nov. 22 and lasting until Dec 20.
You're also likely to see (at least) 10 Coveted Deals appear at midnight on Thanksgiving, and 10 more at midnight on Black Friday.
2. Expect toys and electronics discounts to spike on Dec. 14.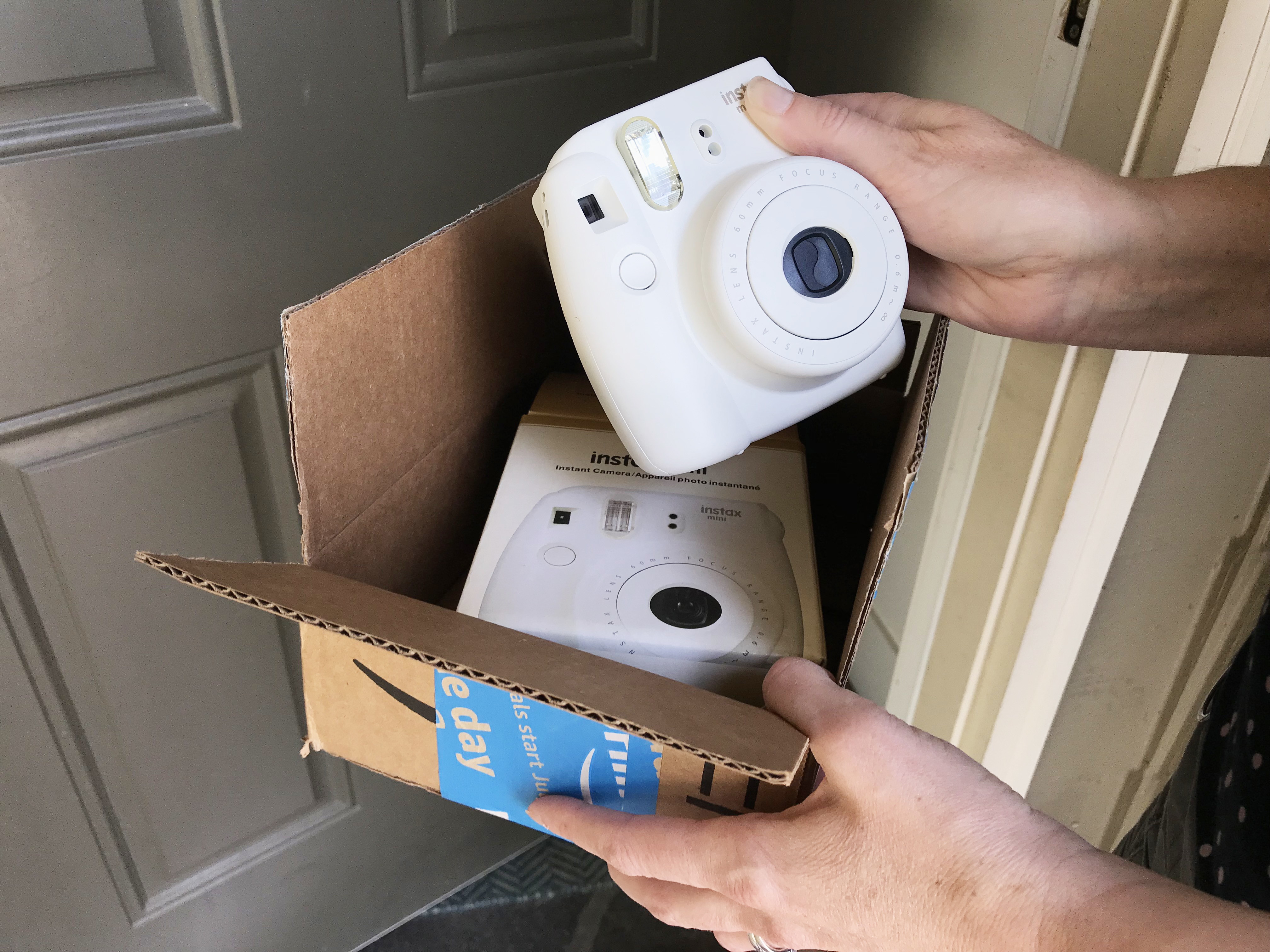 Why Dec. 14? It's Free Shipping Day — which means hundreds of retailers will be offering free shipping (with no minimum purchase) for this one day only.
Amazon responds to this increase in online competition by discounting some of their hottest items all over again—bringing shoppers right back in for more.
3. Activate your 30-day Amazon Prime trial on Nov. 22 to get early access to Lightning Deals.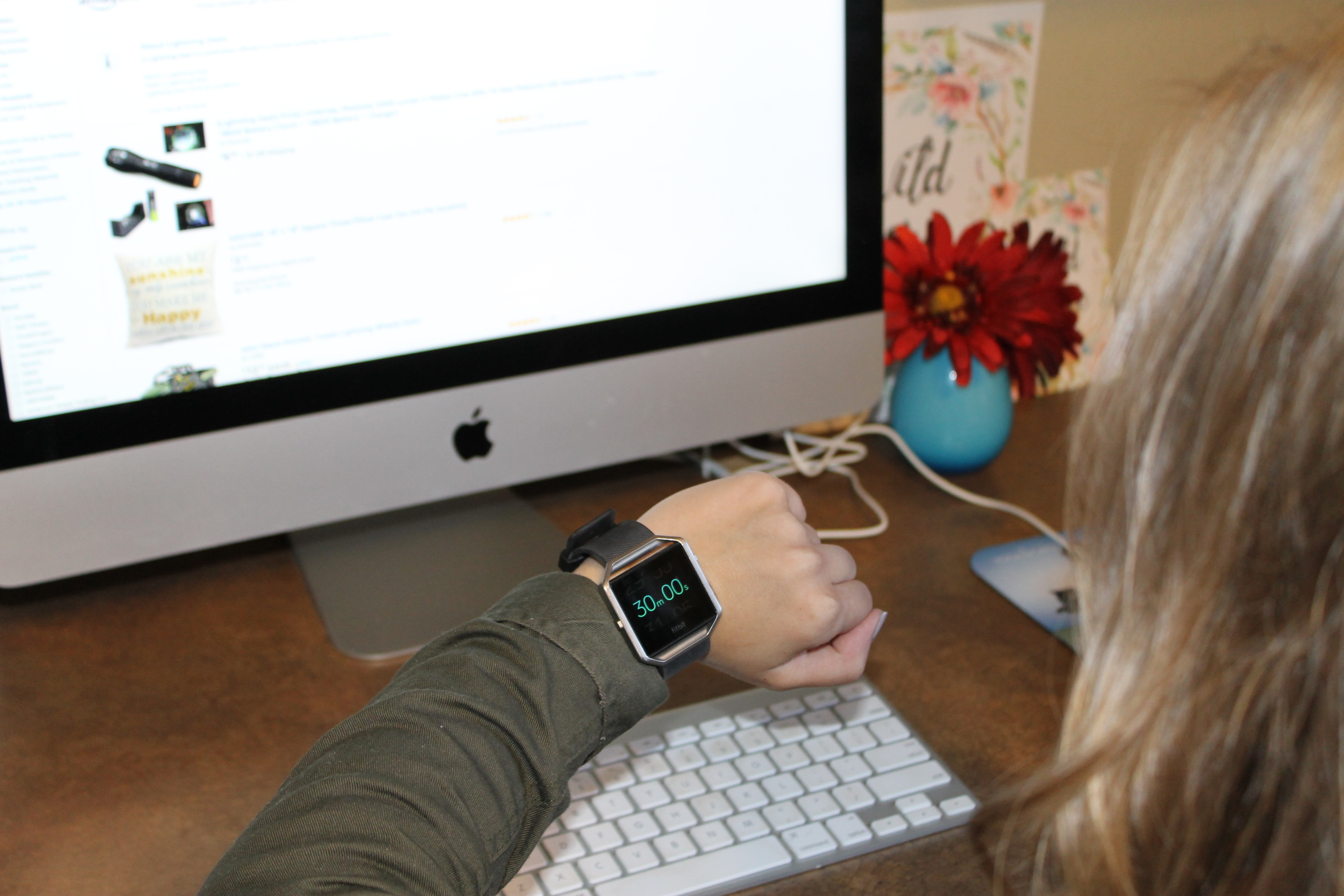 The thirty best days of shopping fall between Nov. 22-Dec. 20. We call those the Thanksgiving Thirty. By activating your free Prime trial on Nov. 22, not only will you receive free two-day shipping, you'll also get access to Lightning Deals 30 minutes before anyone without a Prime account.
Since anyone can preview these upcoming sale items 24 hours in advance, shoppers are on high alert to claim the best discounts. And once inventory runs out, the deal is over, meaning timing really does matter here.
Having that extra 30 minutes of access will ease your anxiety if you have a case of Black Friday FOMO.
4. Ask your Alexa for Alexa-exclusive deals.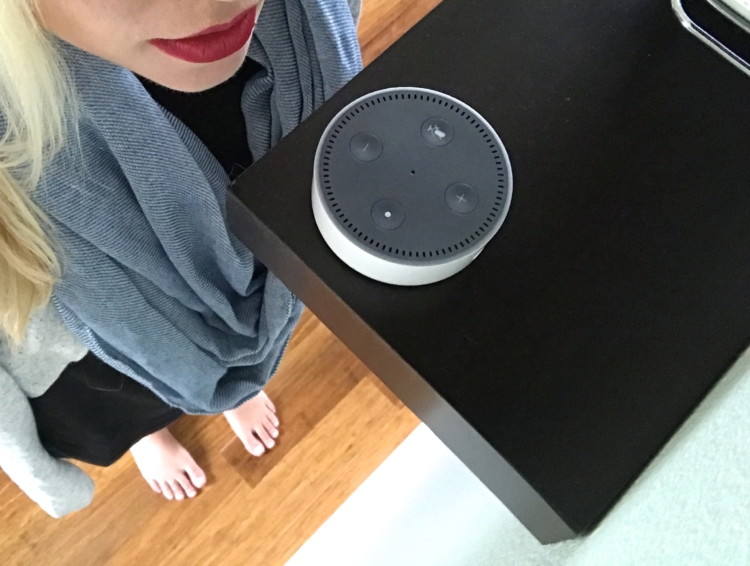 If you have an Amazon-enabled device like the Echo, use it to get the best deals this holiday season:
Say "Alexa, what are your deals?" to hear a list of deals averaging 40% off.
5. Triple your return window with up to 90-day returns.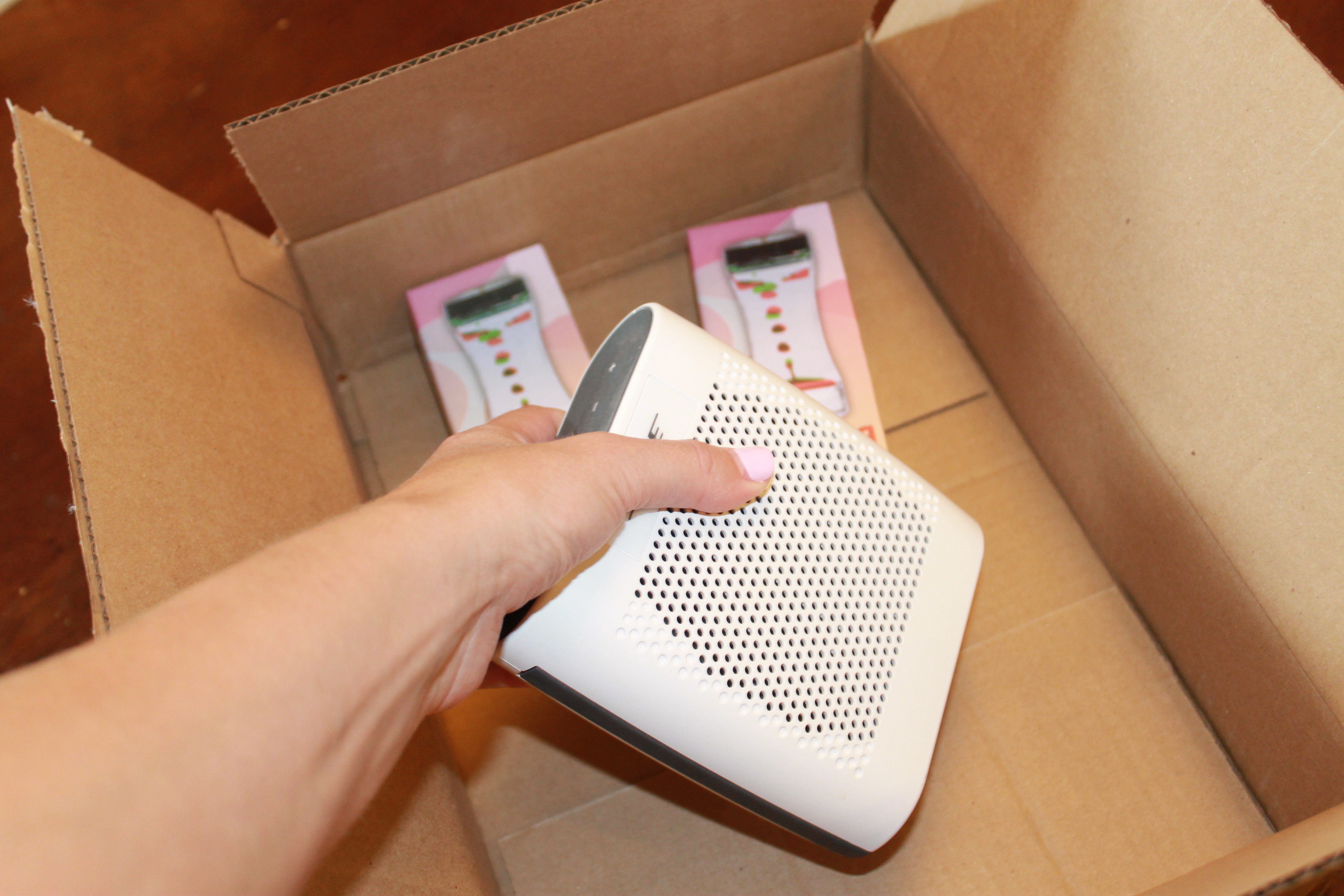 Amazon extends their return window from 30 days (for most items) to up to 90 days during the holiday shopping season for items shipped by Amazon.
When you buy items on Amazon between Nov. 1 and Dec. 31, you can return them until Jan. 31 (exclusions apply). This means whatever you buy during the Thanksgiving Five, or Thanksgiving through Cyber Monday, may be returned over two months later — which will definitely help your Black Friday buyer's remorse.
Just print a return shipping label, stick it in a box, and schedule a free USPS pickup from your doorstep.
Now you can also make Amazon returns at Kohl's. All you have to do is bring in the item you want to return to the Kohl's customer service and show them the code Amazon will send you. No need to package it or label it first — Kohl's will do that for you. AND you get a 25% off Kohl's store coupon!
6. Sign up for Watch Deal alerts in the Amazon shopping app.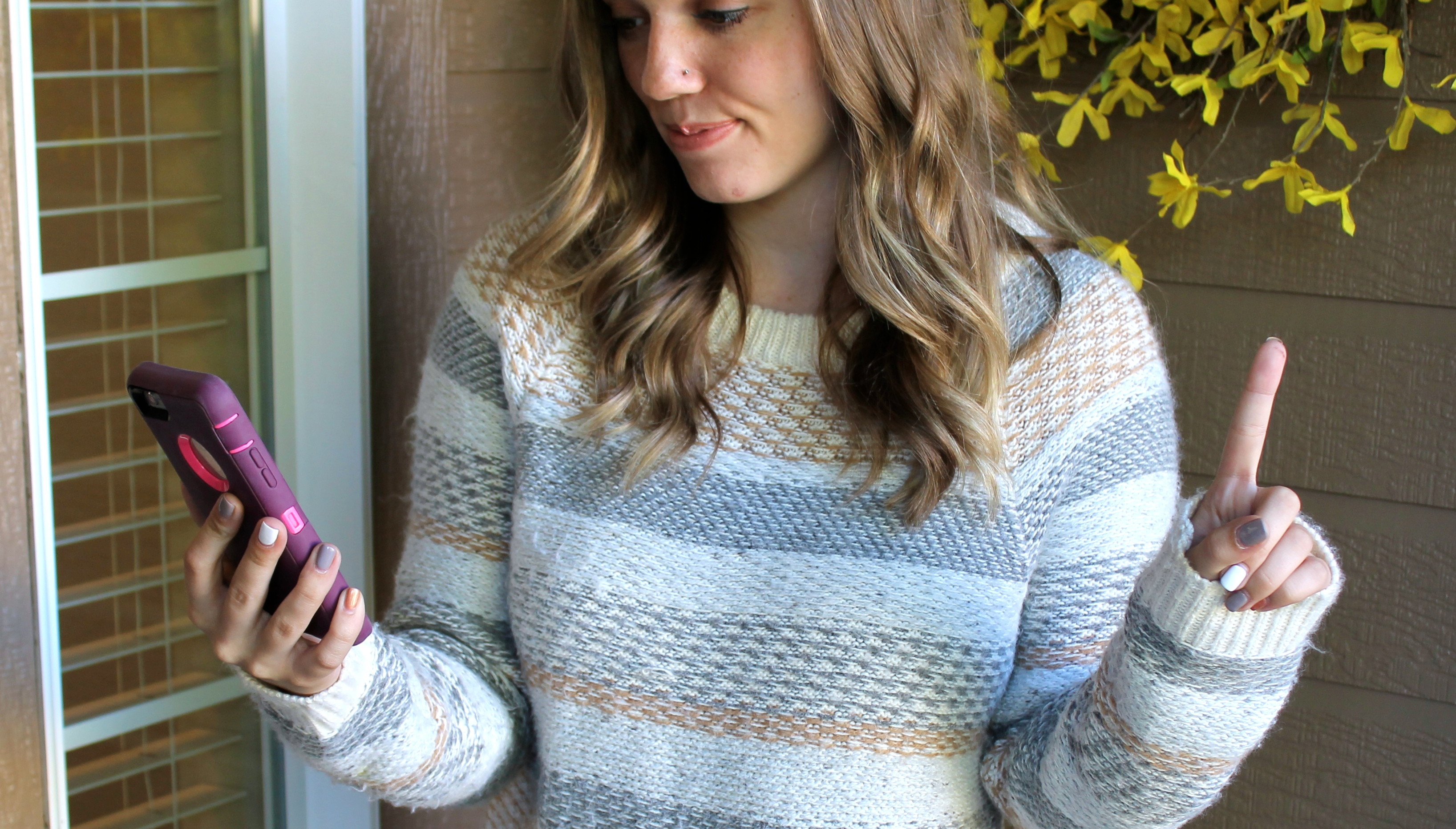 To make sure you don't miss out on those limited-time Lightning Deals, scope out what you want 24 hours in advance and then sign up for text notifications using Amazon's app.
Amazon will send you a text when the deal is about to go live so you can tap through on your phone and get the discount before it's gone.
But while you're adding deal alerts, you'll want to set up Amazon deal notifications with the KCL app.
7. Join the Waitlist for any items you missed.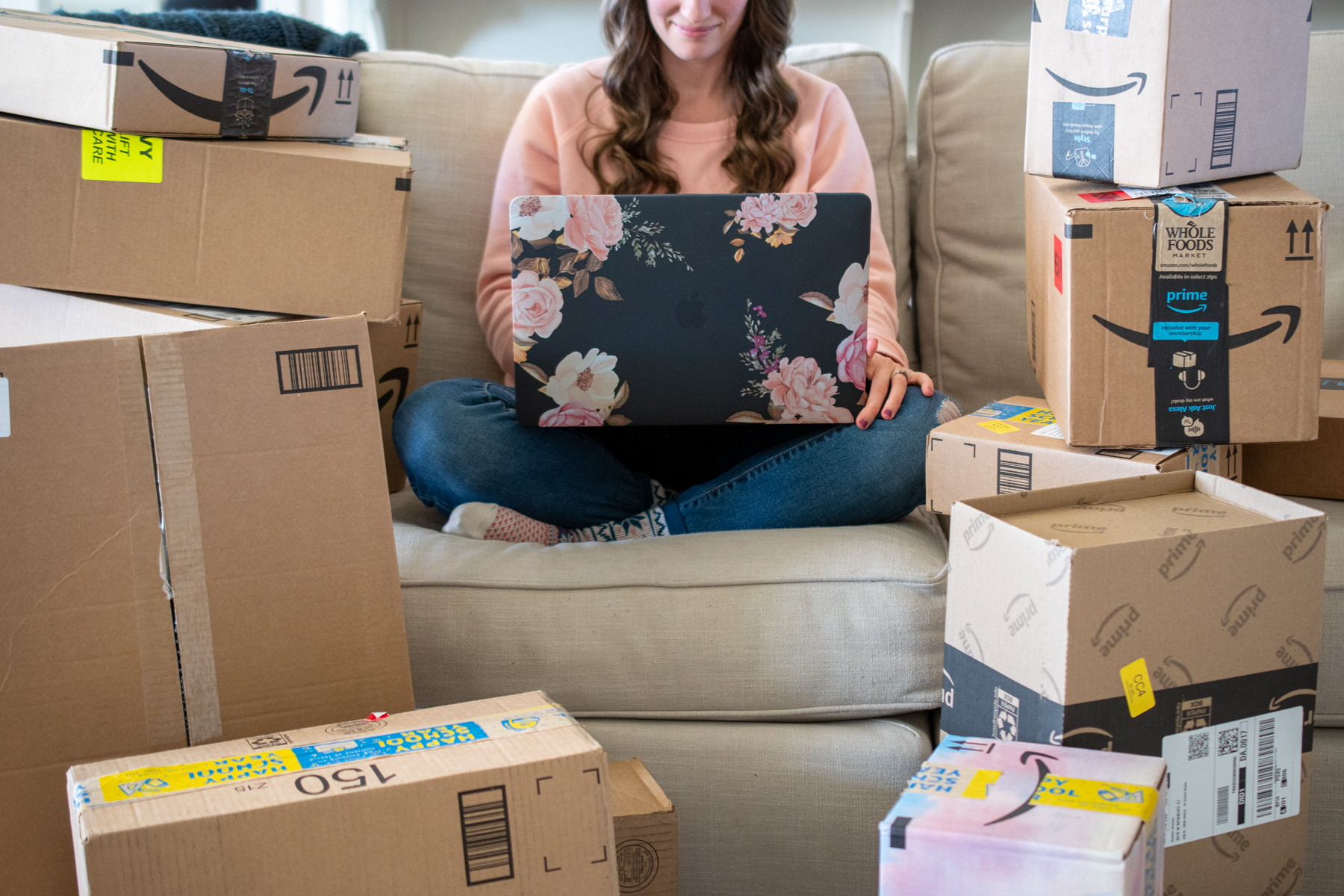 Sometimes deals are just sitting in shoppers' carts, meaning they've claimed them but may not actually go through with purchasing them.
If you click "Join Waitlist" on an item that's out of stock, you'll be in line to purchase whatever someone else leaves behind.
8. Don't spoil the surprise with Package X-ray.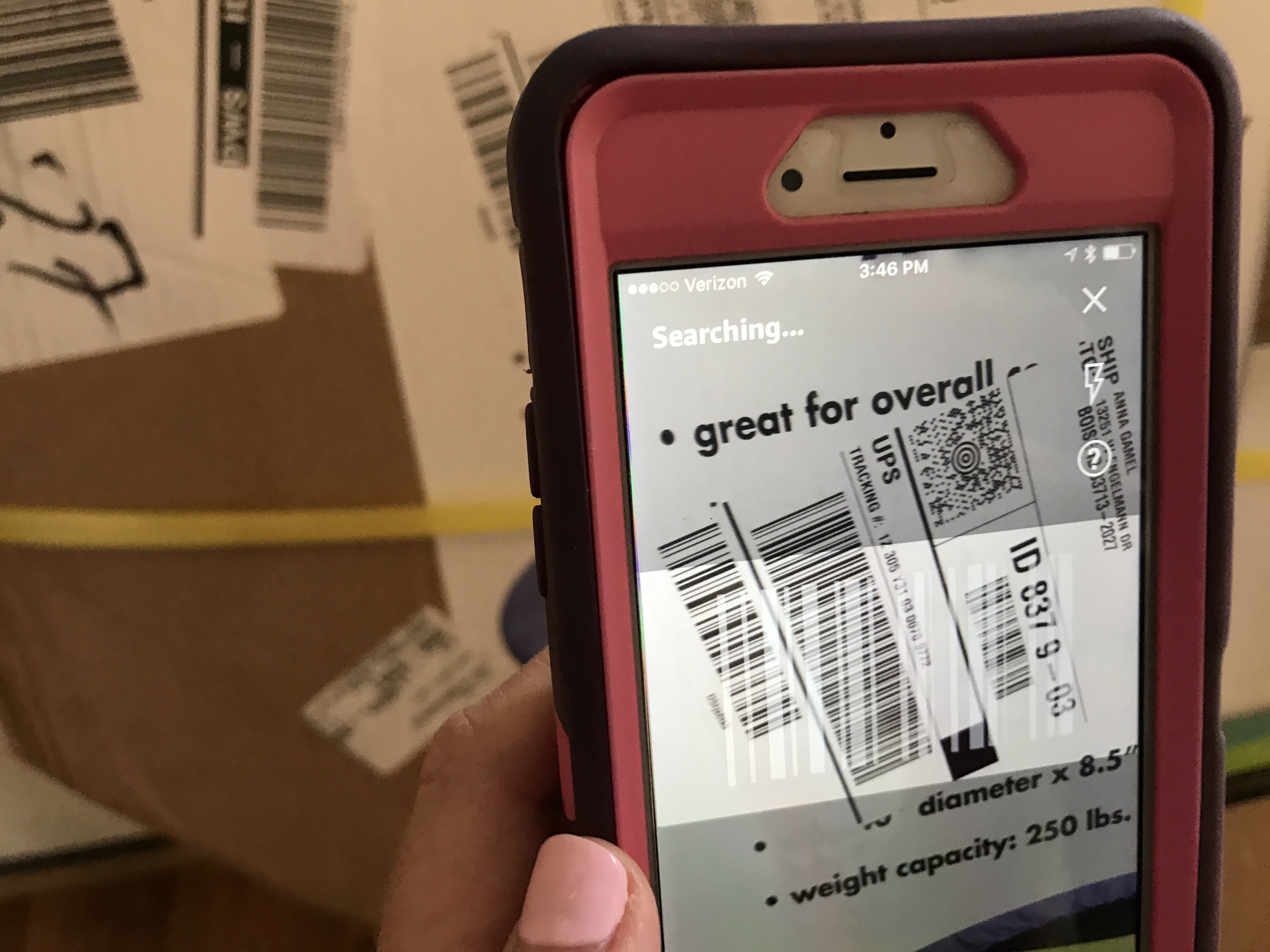 Customers with a smartphone can simply scan the shipping label barcode using their camera icon within the free Amazon shopping app, and the items that are inside the box will display on the screen.
This will help you keep items hidden, or just wrap the boxes as they arrive.
9. Check price histories on camelcamelcamel so you can buy with confidence.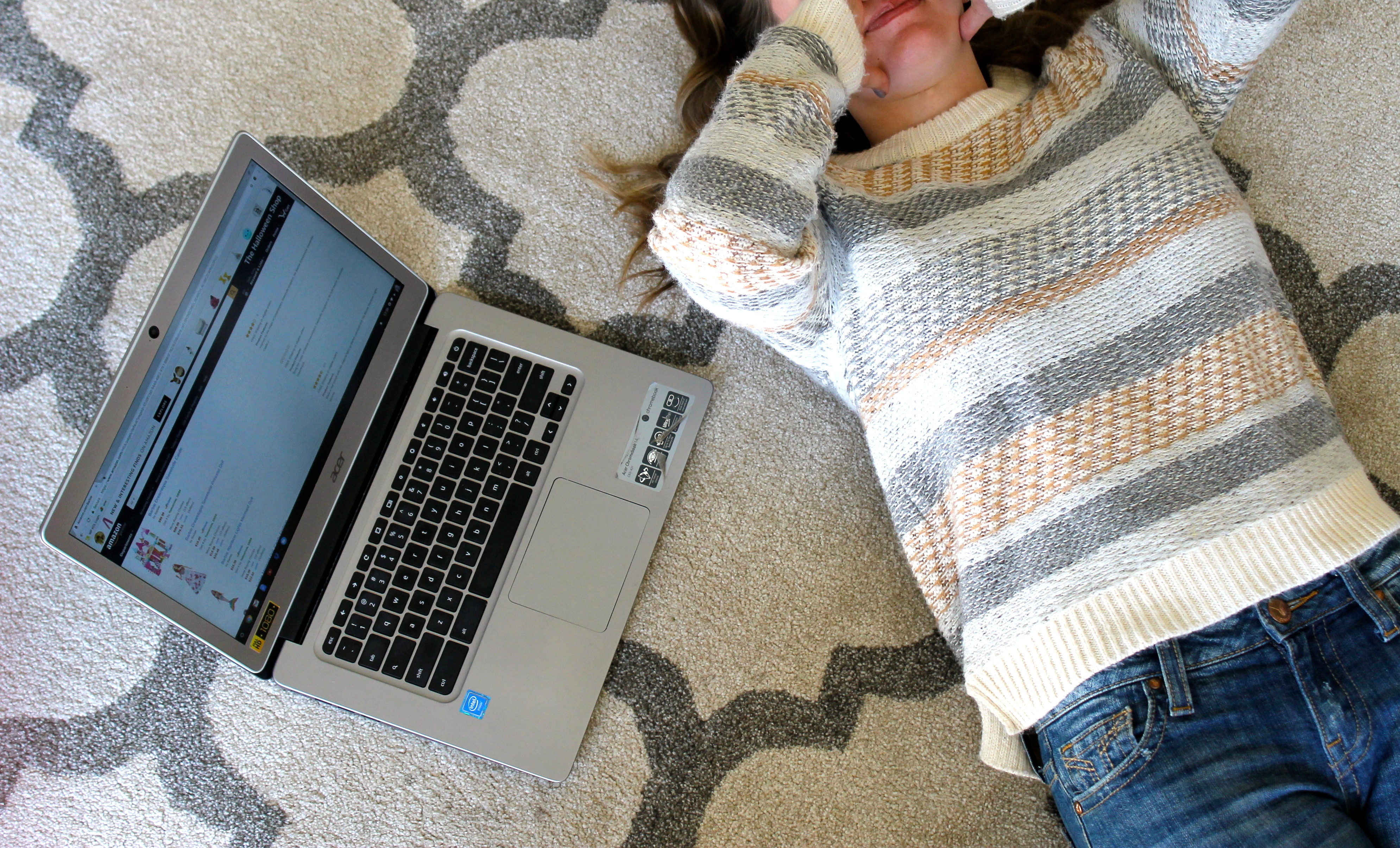 Amazon is one of the few retailers with a bad reputation for hiking prices above MSRP just to make Black Friday sales look more exciting.
Instead of stressing about whether you're actually getting a good deal or not while the Lightning Deal clock ticks down, just check your item's price history on camelcamelcamel.
You'll see what the lowest recent price has been (and when) to see if the current price is actually a decent deal, or just overly hyped.
TIP: When checking price histories on camelcamelcamel, know that Prime Day deals (from July) usually top Black Friday deals. So, while you may see prices drop over Black Friday, they may not drop as low as they did in July.
10. Price matching is dead during the Black Friday Five.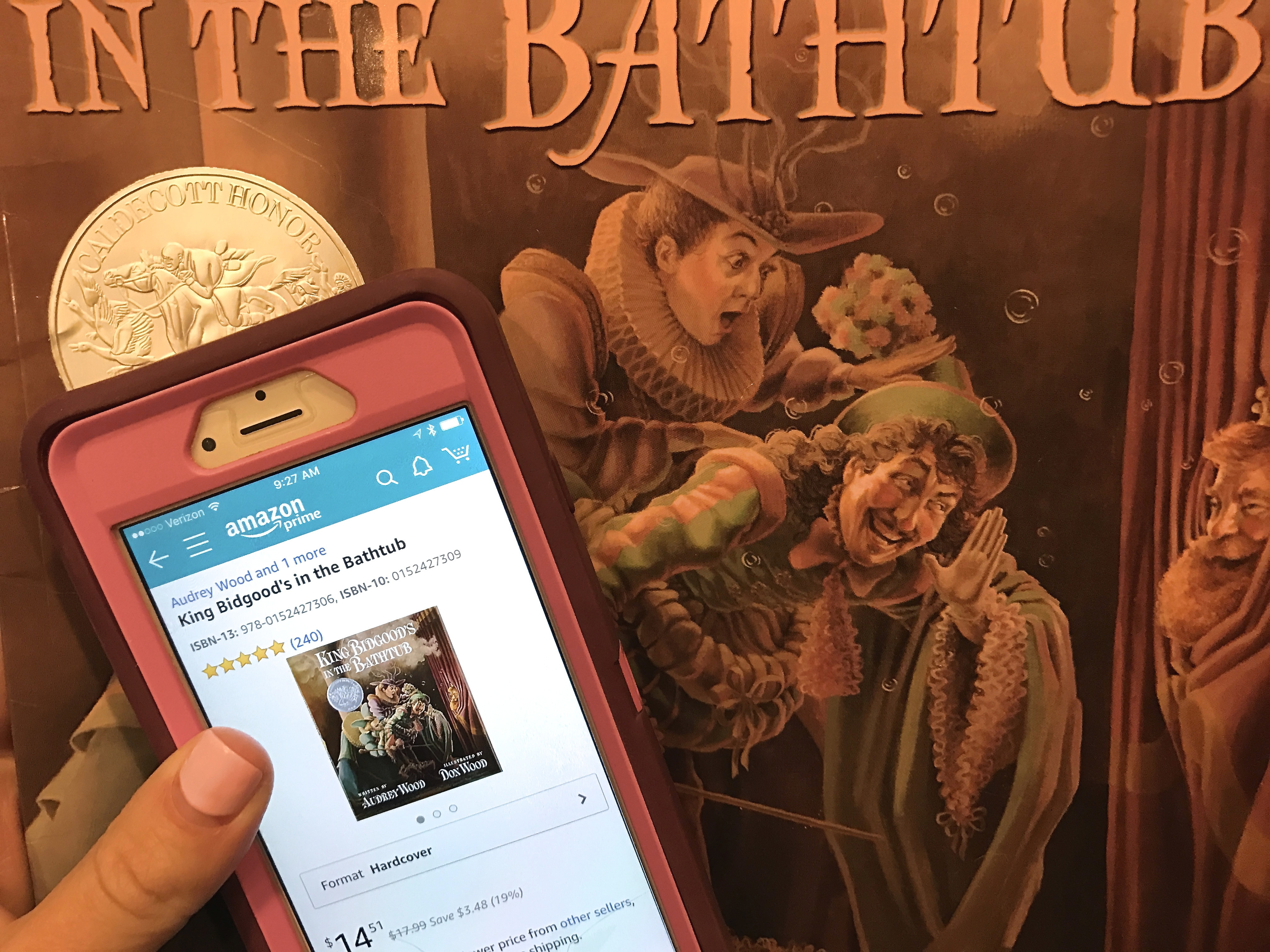 Most retailers will not price match during the Black Friday Five, which is Thanksgiving through Cyber Monday.
However, that still leaves at least 30 days of price matching to use to your advantage.
Does Amazon price match on Black Friday? Unfortunately no, but plenty of retailers price match Amazon — including Best Buy and Target!
11. Collect free Amazon credit — like a gift card — if your packages arrive late.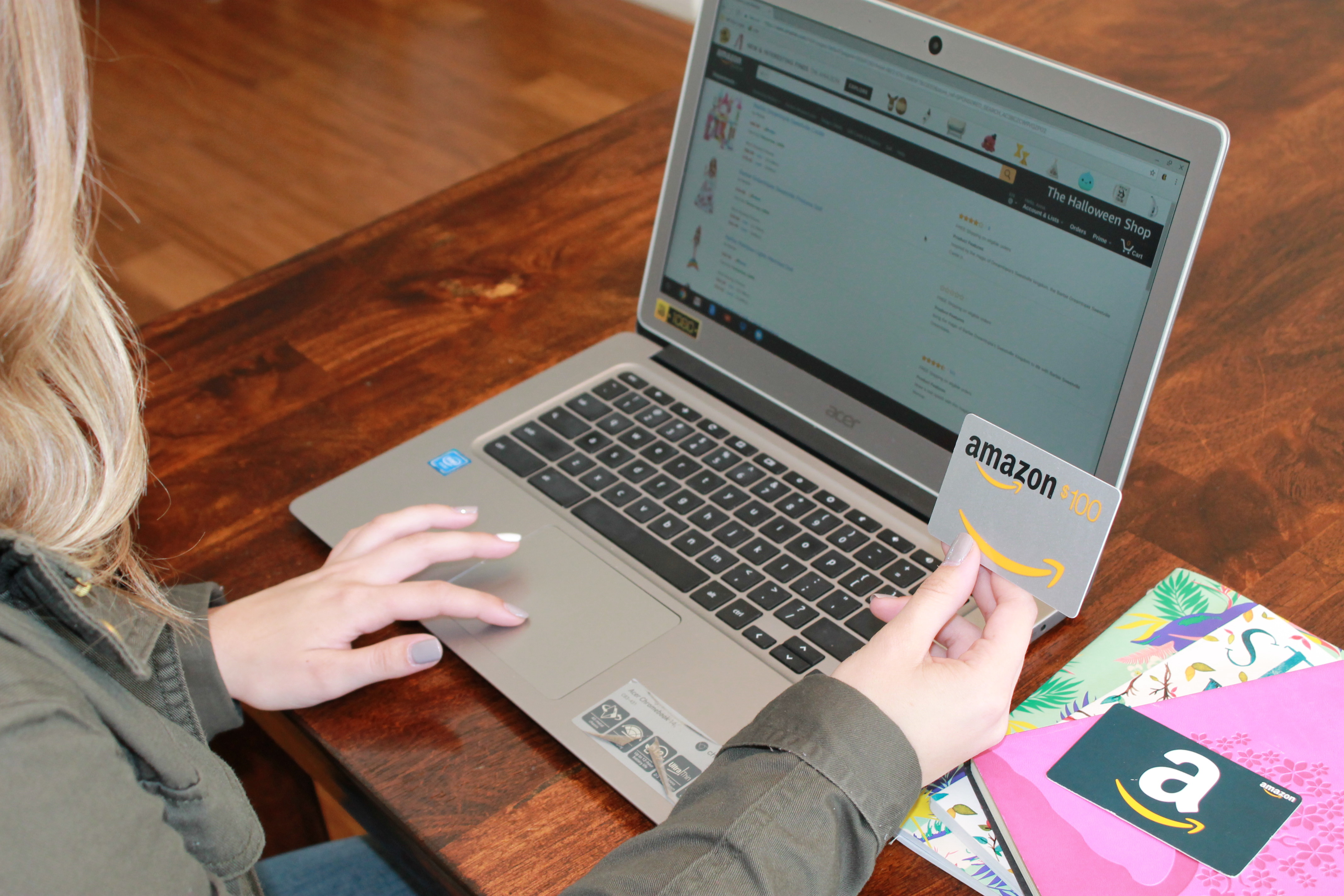 With Paribus monitoring your Amazon shipments, you'll be praying your packages are late!
They'll track your Amazon orders and, if any of your packages arrive late (as they often do over the holiday season), Paribus will send you an email with easy instructions for filing a claim directly with Amazon. Amazon will make good with anything from reimbursed shipping to, at times, credits on your next order!
Paribus compensates us when you sign up for Paribus using the links we provided.
12. Check NewEgg's prices before buying electronics from Amazon.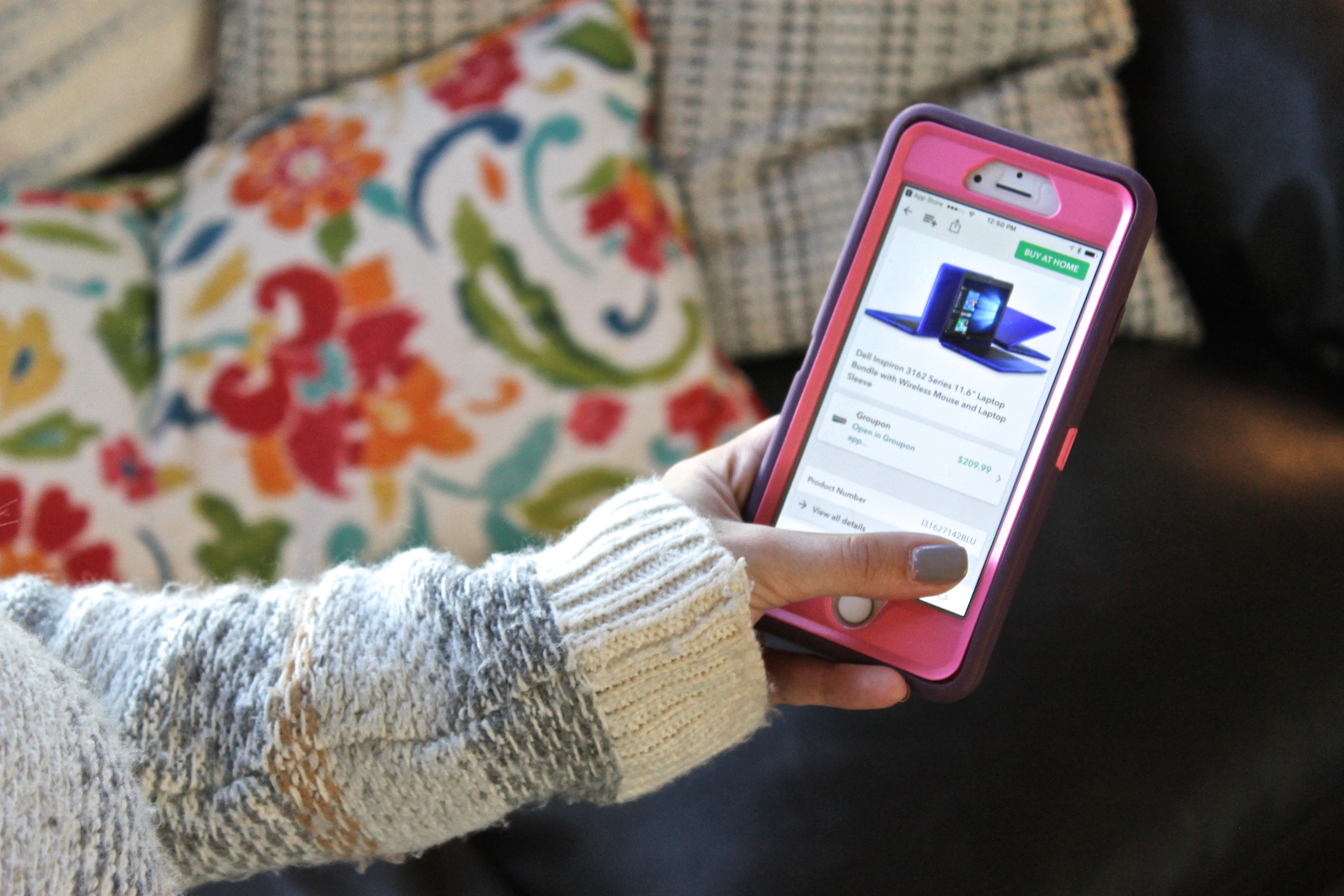 NewEgg has historically beaten Amazon's prices on Black Friday for electronics, so be sure to check them out before you commit.
Using the ShopSavvy app can help you quickly check out a list of competitor prices before getting suckered into a ticking-clock deal. Just tell ShopSavvy what you want, and it'll show you current sale prices at major retailers.
13. Buy discounted gift cards to use on your Amazon purchases.
Find Amazon Black Friday gift card deals ($40 for a $50 card to Outback Steakhouse, for example), which can either make a great gift, or can help you save on the rest of your holiday purchases.
14. Watch for Black Friday TV deals on Sony, LG, and Samsung TVs.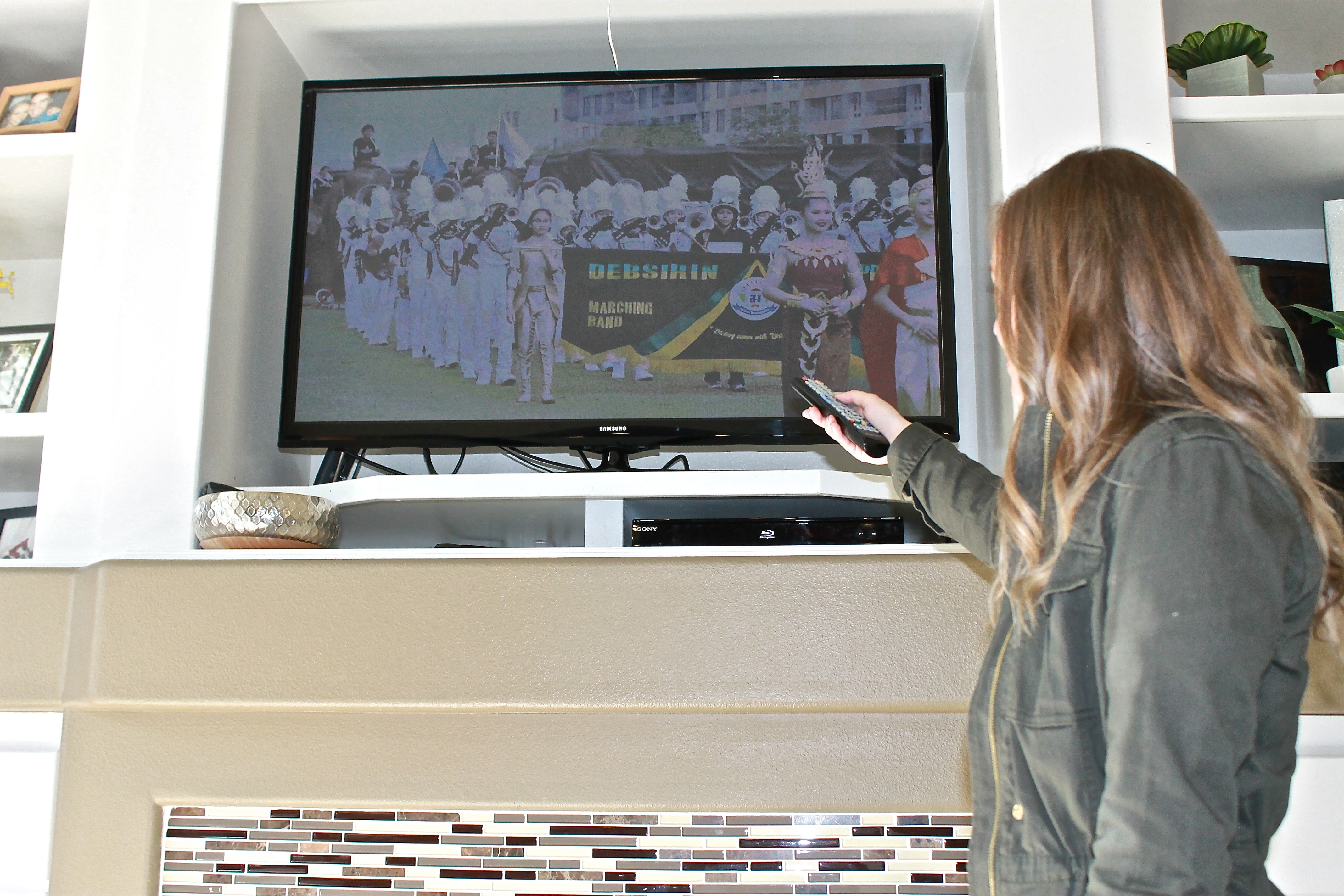 Watch these brands for the biggest TV markdowns. Last year, we saw a 55″ LG Smart TV marked down to just $696.99 from $1,199.99!
15. Safeguard your budget by setting up an Amazon Allowance.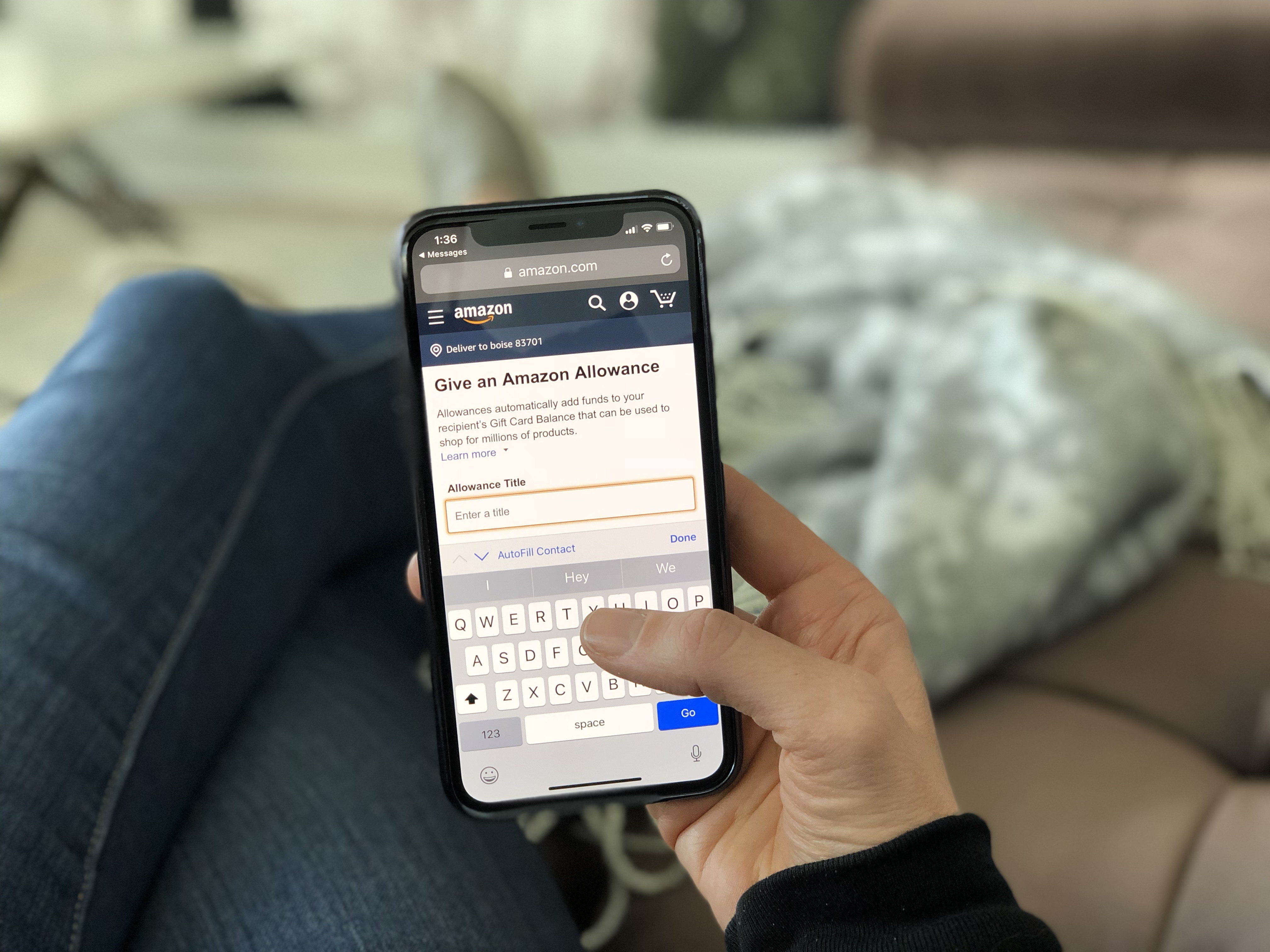 Don't let all the great deals tempt you into overspending! Give yourself an Amazon Allowance, which is pretty much a prepaid electronic gift card that you can load with a set amount right before Black Friday sales start, making it impossible to overspend.
Check out more great ways to shop Black Friday like a pro: