The Lowe's Black Friday ad is here! Check out our list of standout deals below. Don't forget to bookmark the KCL Lowe's Deal page to stay on top of all the best sales as they are happening.
This year, Lowe's stores will be closed on Thanksgiving Day, and doors will open for Black Friday shopping at 6:00 a.m. on Friday, 11/29. For those of you who are early risers, the first 300 customers in stores will get the chance to win a $500.00 Lowe's gift card, as well as receive a coupon for $10.00 off a purchase of $50.00 or more. Note that the coupon is only valid for use on 11/29.
Head to a store near you to score in-store doorbusters on 11/29. Shop all the other Black Friday deals in stores and online 11/28 – 12/4, unless otherwise noted.
Download the KCL app and turn on the notifications so you know anytime we post a deal.
Top In-Store Doorbusters (11/29)
1. Holiday Living Pre-Lit Artificial Tree $49.00 (reg. $99.00)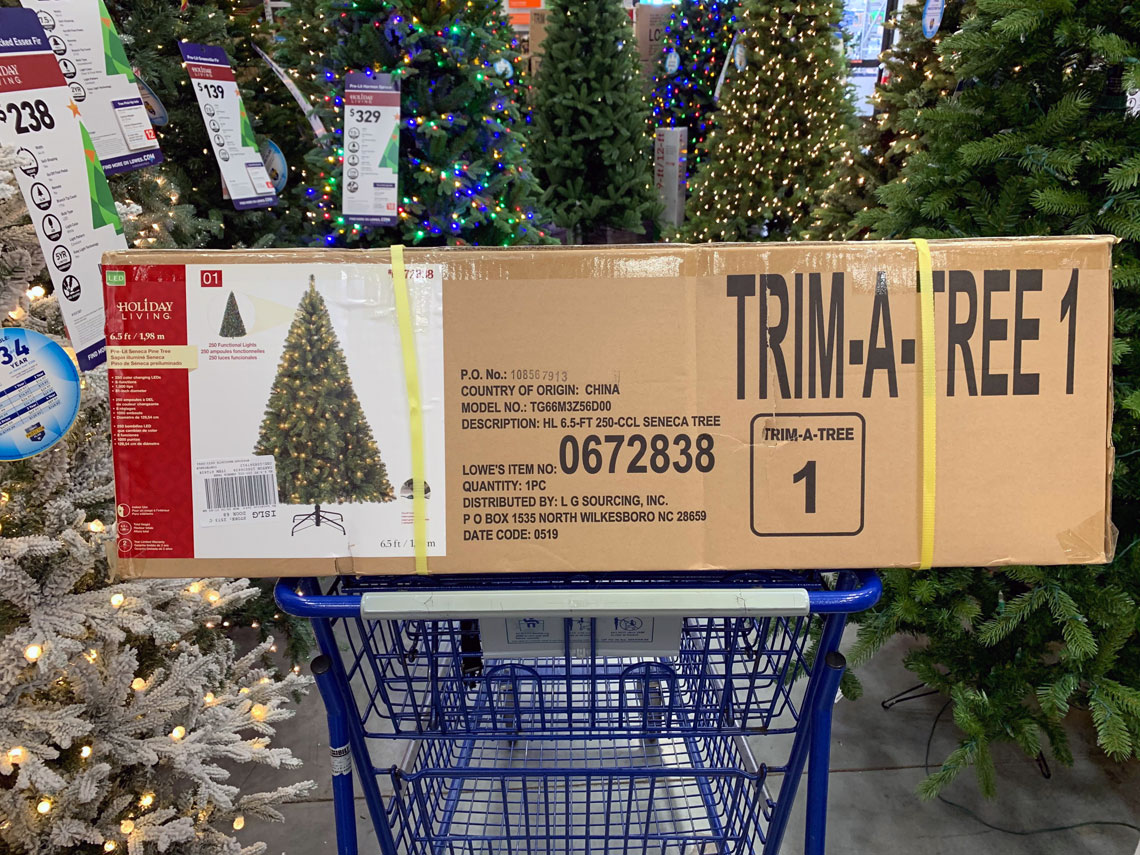 Buy 1 Holiday Living 6.5-Foot Seneca Pine Pre-Lit Artificial Christmas Tree (reg. $99.00) $49.00, sale price through 11/29
In stores only
Final Price: $49.00
2. Fresh Fir Christmas Wreath 2 for $10.00 (reg. $21.96)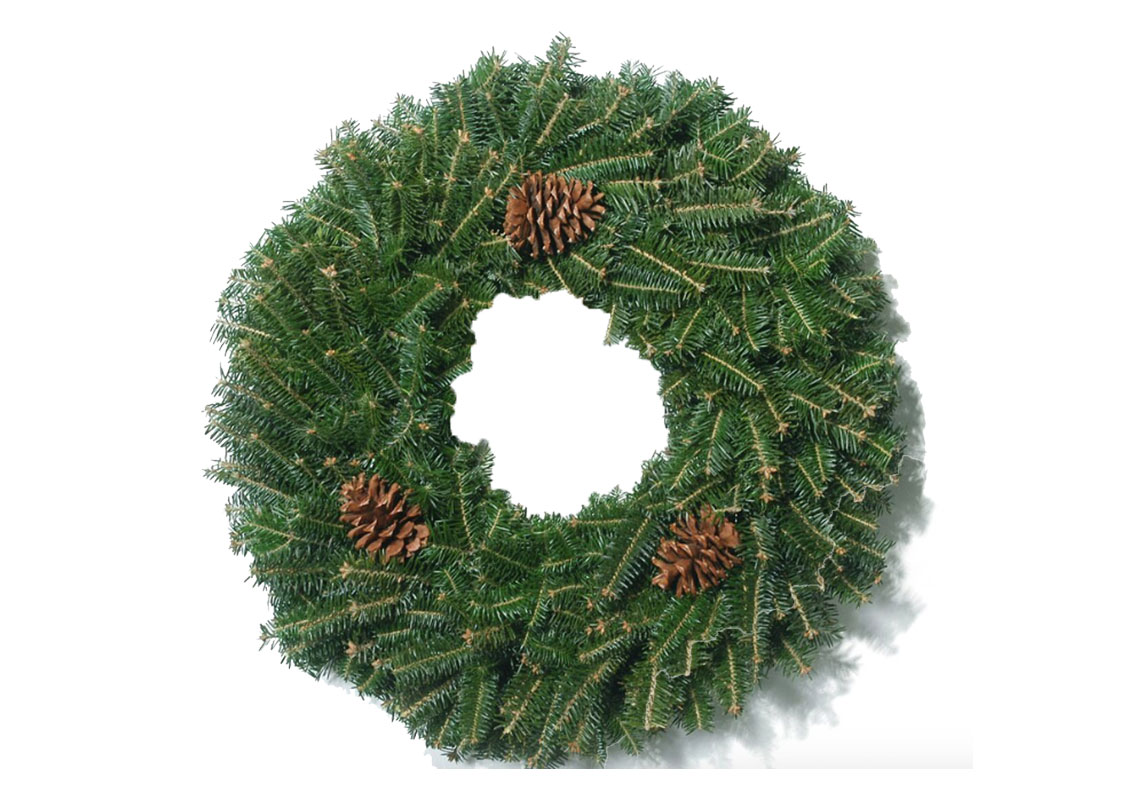 Buy 2 Fresh Frasier Fir 22-Inch Christmas Wreath (reg. $21.96) $5.00 each, when you buy 2, sale price through 11/29
In stores only
Final Price: $5.00 each, when you buy 2
3. 2-Quart Poinsettia $0.50 (reg. $2.98)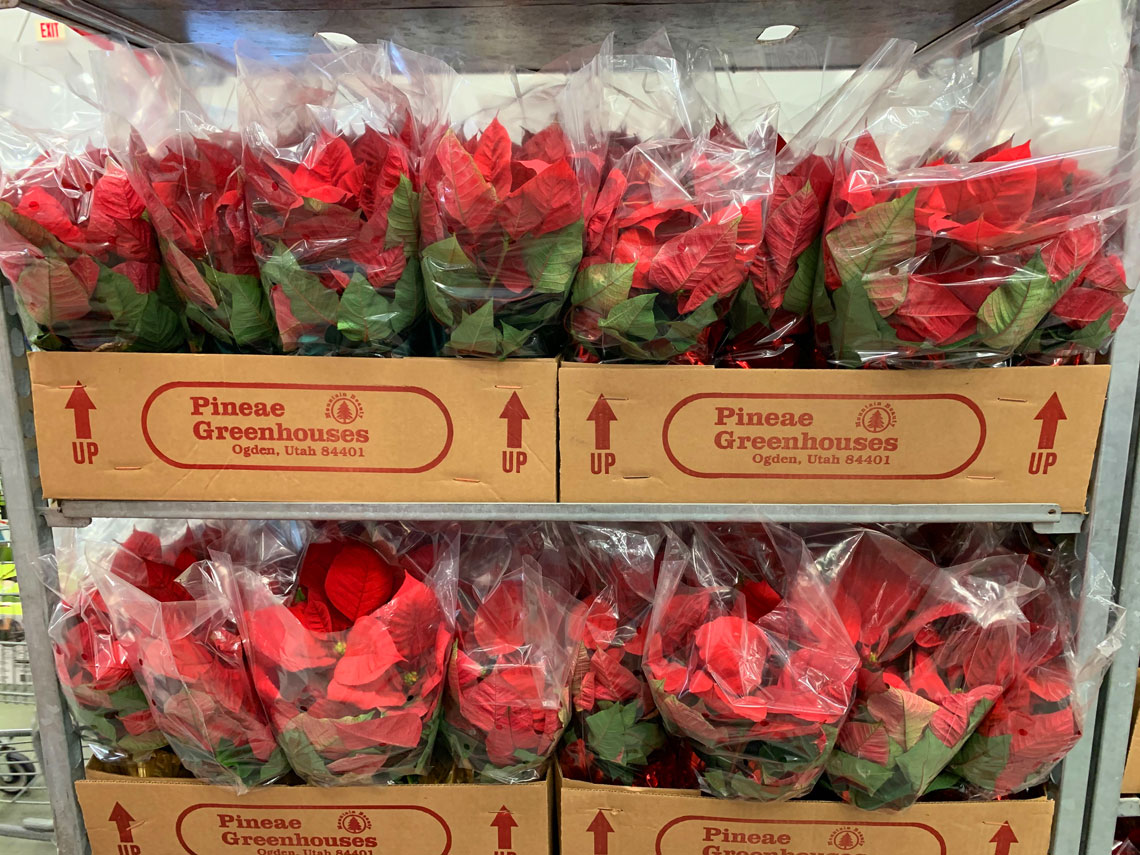 Buy 1 2-Quart Poinsettia (reg. $2.98) $0.50, sale price through 11/29
In stores only
Final Price: $0.50
4. GE StayBright Mini LED String Lights $2.98 (reg. $9.98)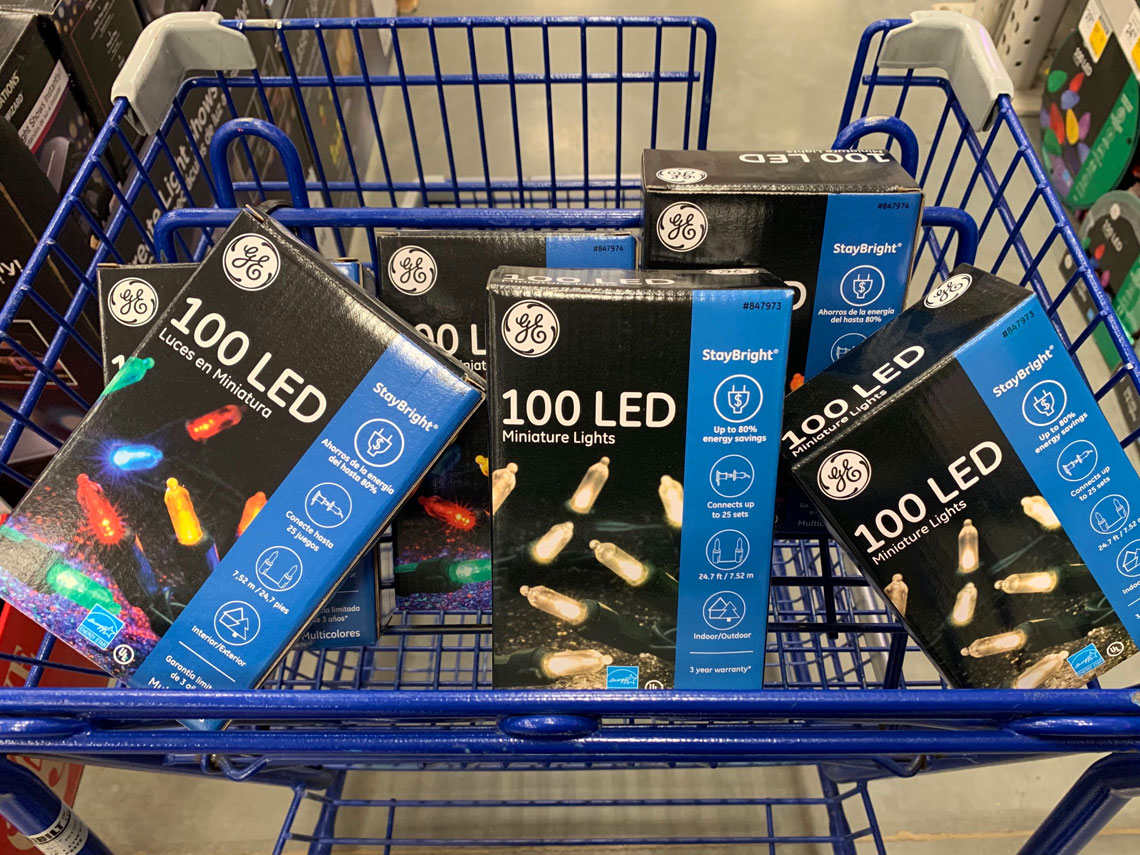 Buy 1 GE 100-Count StayBright Mini LED String Lights (reg. $9.98) $2.98, sale price through 11/29
In stores only
Final Price: $2.98
5. Holiday Living 6-Foot Snowman $59.00 (reg. $169.00)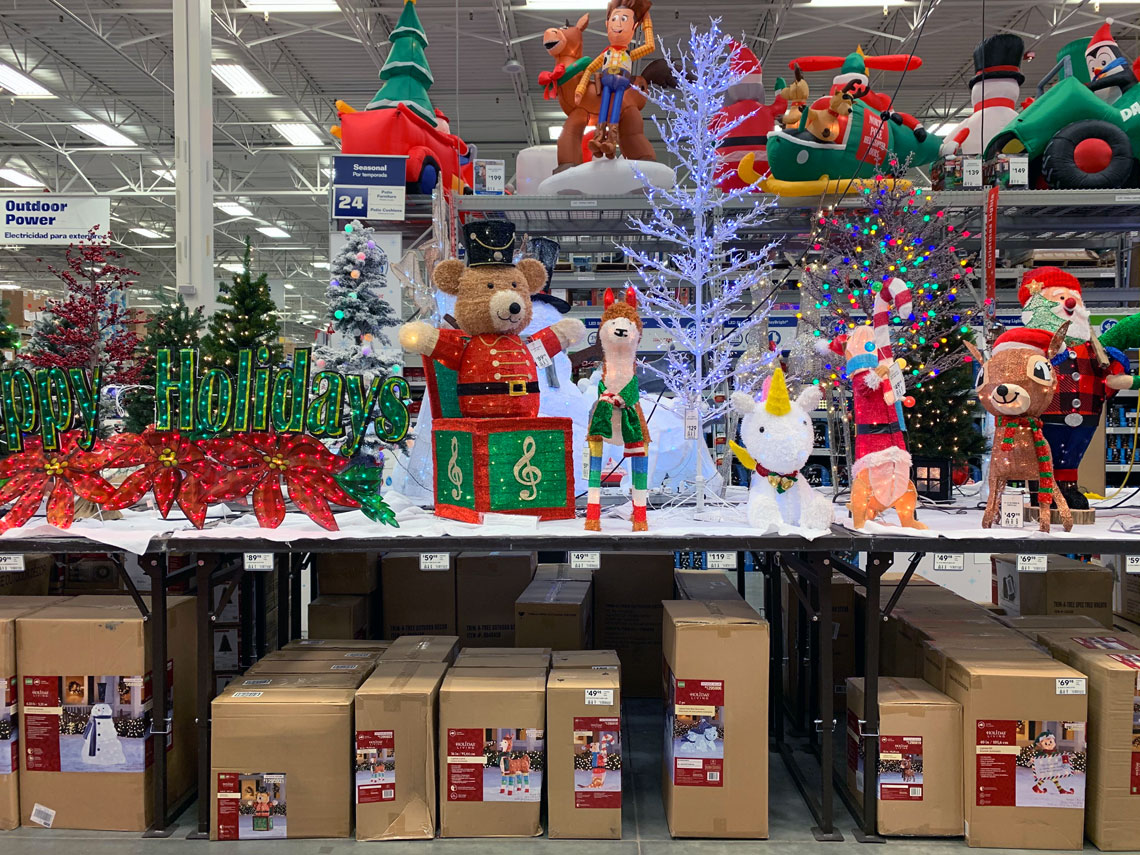 Buy 1 Holiday Living 6-Foot Pop-Up Snowman (reg. $169.00) $59.00, sale price through 11/29
In stores only
Final Price: $59.00
6. LG Washer & Dryer $599 Each (reg. $1,249.00)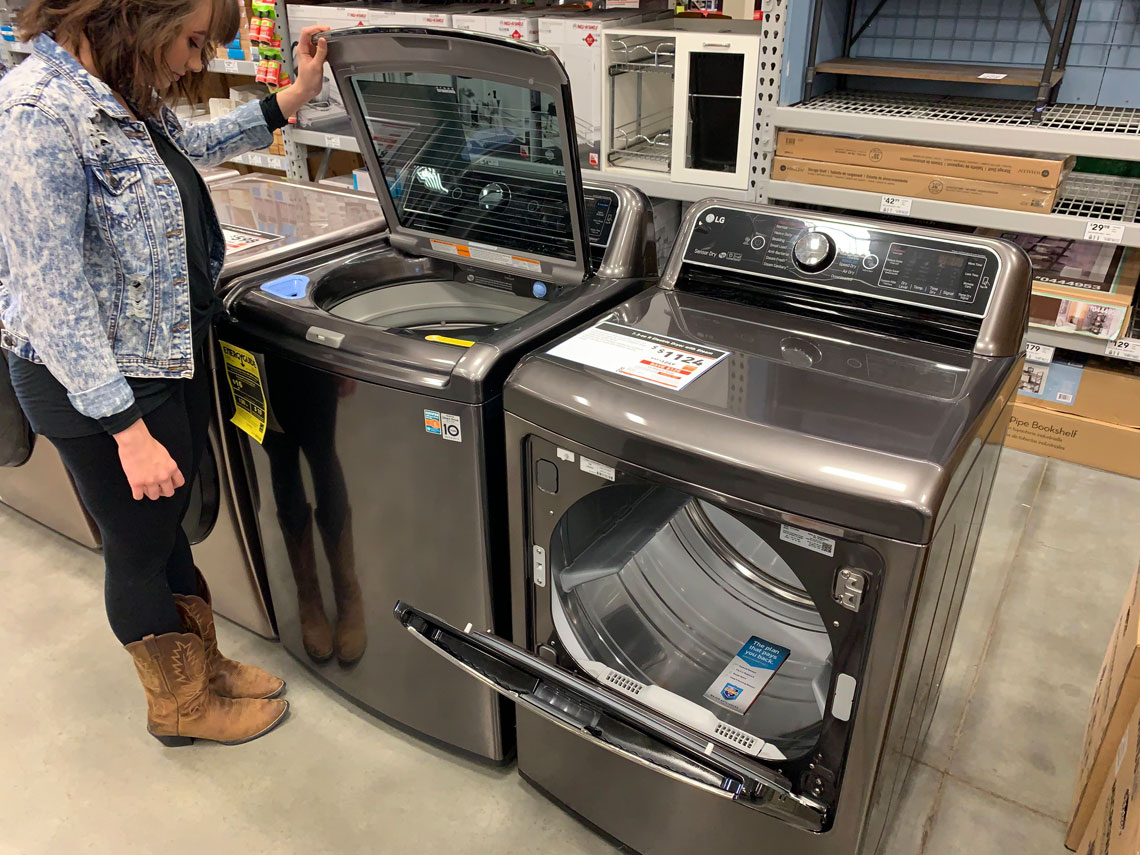 Buy 1 LG High Efficiency Top-Load Washer (reg. $1,249.00) $599.00, sale price through 11/29
Or LG TurboSteam EasyLoad Electric Dryer (reg. $1,249.00) $599.00, sale price through 11/29
In stores only
Final Price: $599.00
7. Frigidaire Side-by-Side Refrigerator $799.00 (reg. $1,299)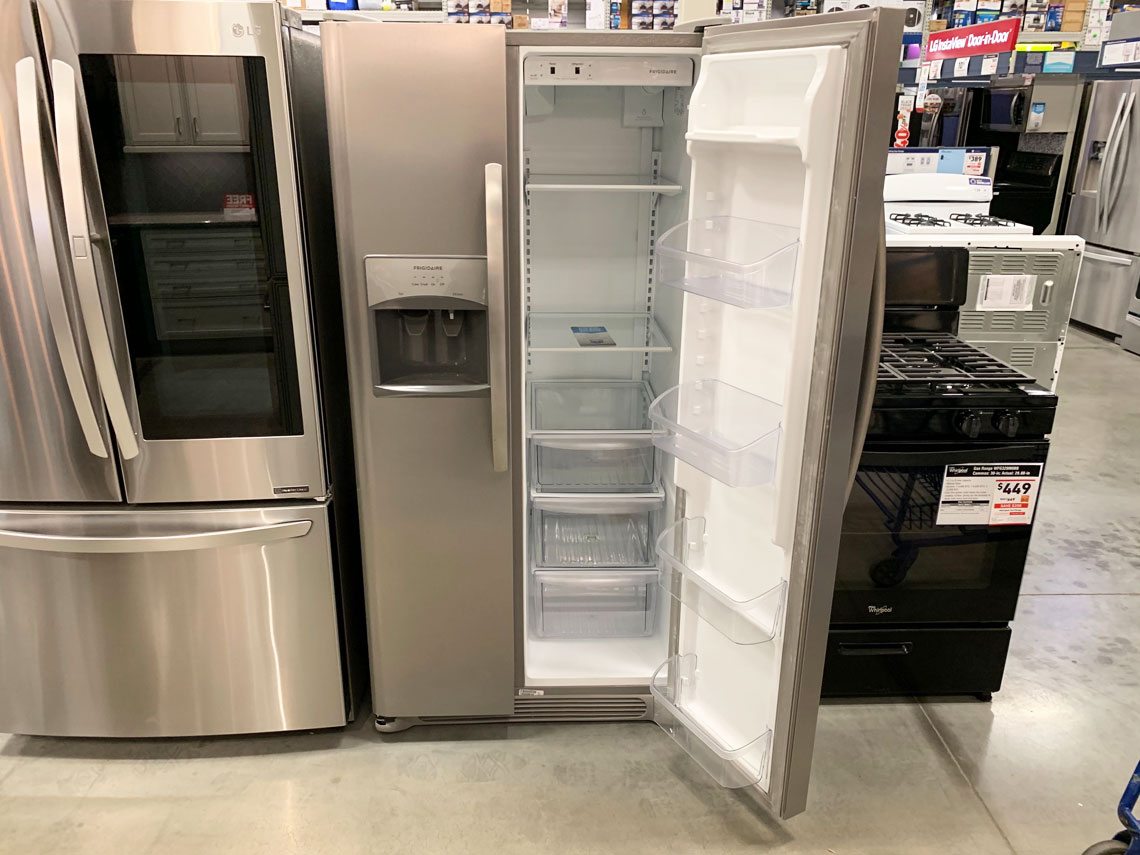 Buy 1 Frigidaire Standard-Depth Side-by-Side Refrigerator (reg. $1,299) $799.00, sale price through 11/29
In stores only
Final Price: $799.00
8. Maytag Washer & Dryer $398.00 Each (reg. $699.00)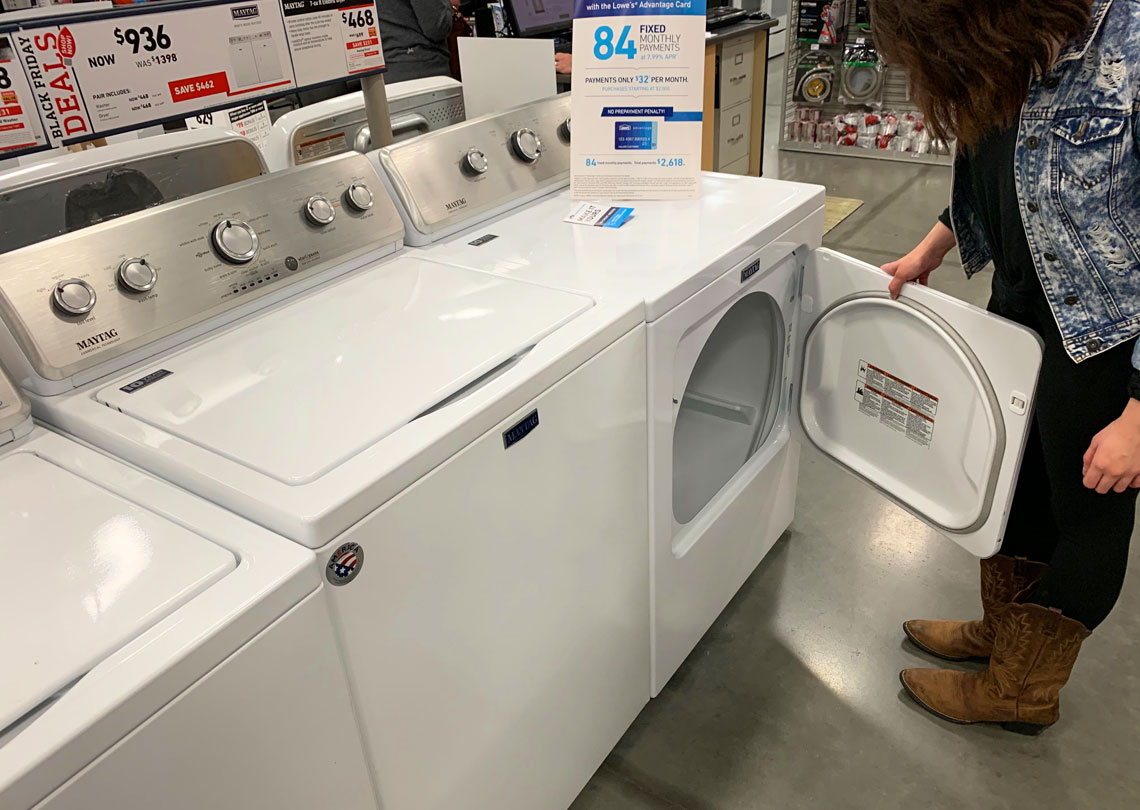 Buy 1 Maytag High Efficiency Top-Load Washer (reg. $699.00) $398.00, sale price through 11/29
Or Maytag 7-cu ft Electric Dryer (reg. $699.00) $398.00, sale price through 11/28
In stores only
Final Price: $398.00
9. LG Built-In Dishwasher $399.00 (reg. $699.00)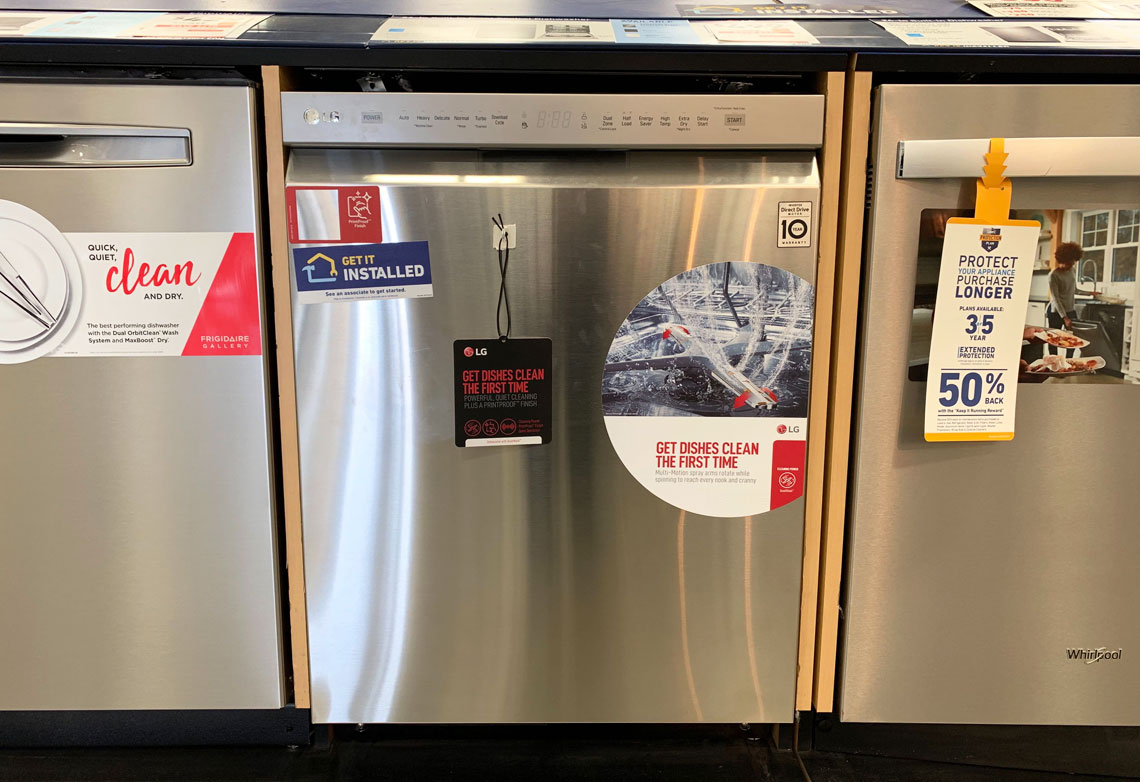 Buy 1 LG QuadWash 48-Decibel Built-In Dishwasher (reg. $699.00) $399.00, sale price through 11/29
In stores only
Final Price: $399.00
10. Craftsman Drill or Impact Driver $49.00 (reg. $79.00)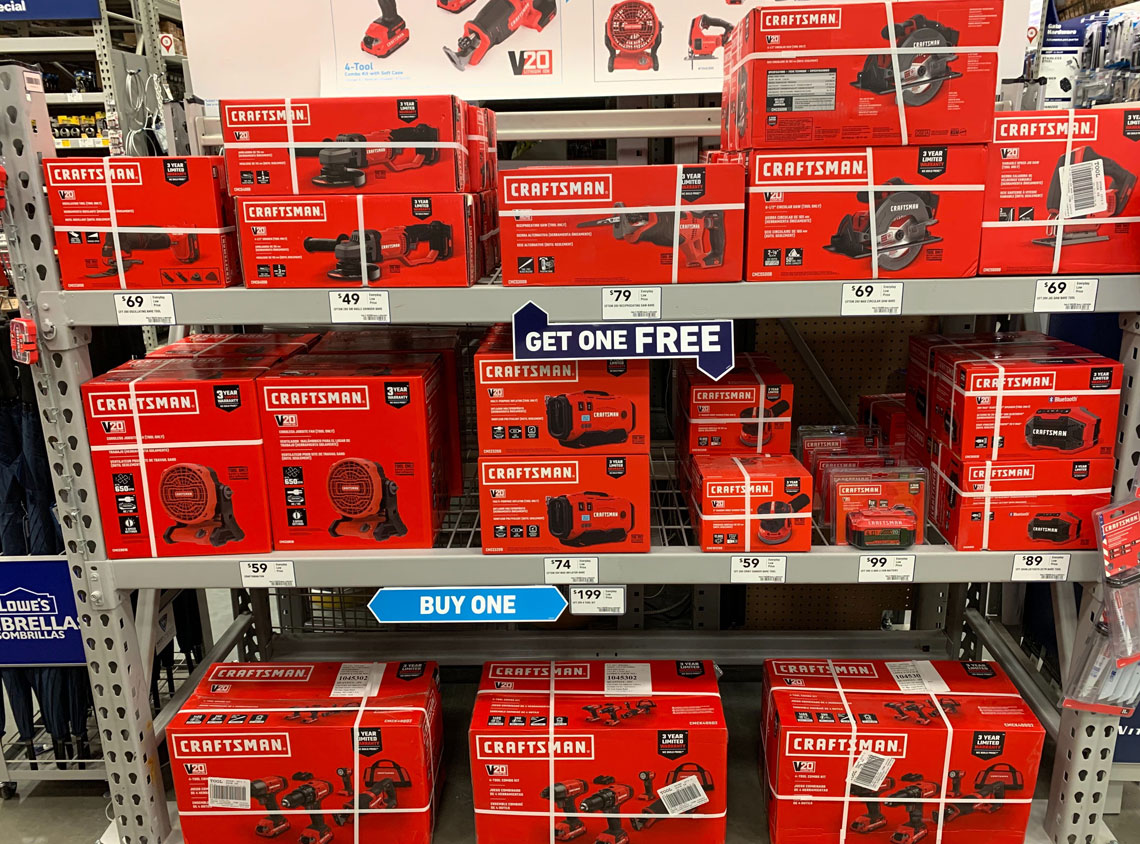 Buy 1 Craftsman V20 20-Volt Max 1/2-Inch Variable Speed Cordless Drill (reg. $79.00) $49.00, sale price through 11/29
Or Craftsman 20-Volt Max Variable Speed Cordless Impact Driver (reg. $79.00) $49.00, sale price through 11/29
In stores only
Final Price: $49.00
11. Dewalt Drill or Screwdriver Bit Set $4.98 (reg. $15.98)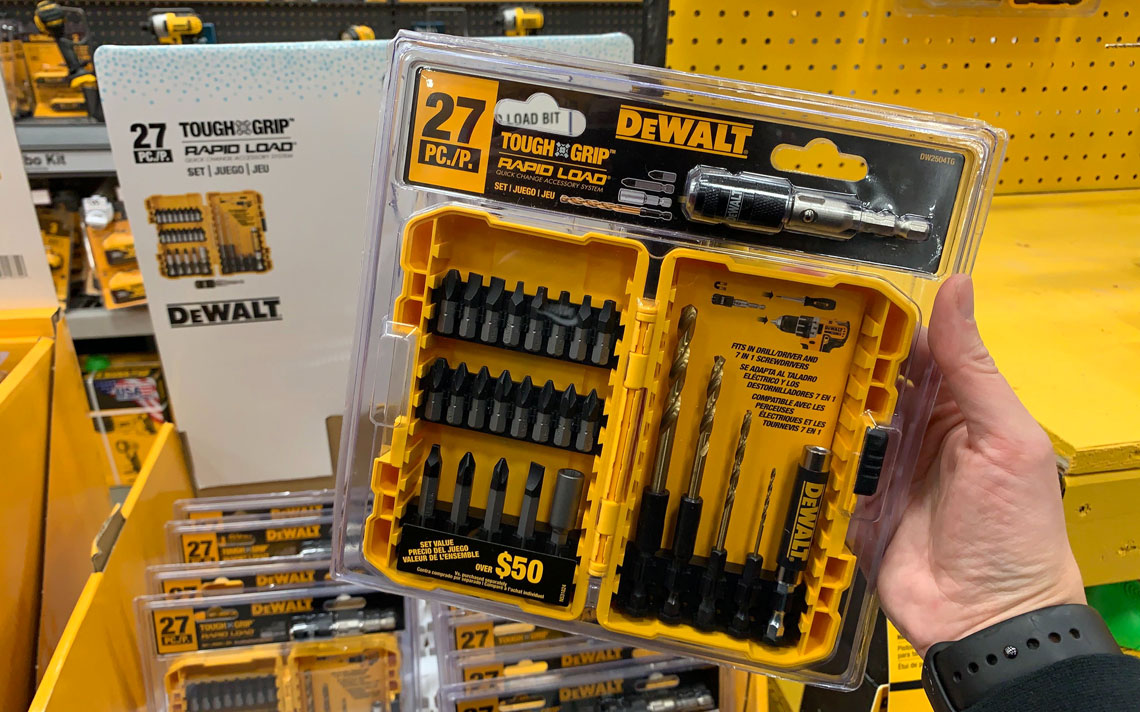 Buy 1 Dewalt 14-Piece Set Black Oxide Coated HSS Twist Drill Bit Set (reg. $15.98) $4.98, sale price through 11/29
Or Dewalt Tough Grip 27-Piece Steel Hex Shank Screwdriver Bit Set (reg. $15.98) $4.98, sale price through 11/29
In stores only
Final Price: $4.98
12. Buy Kobalt Power Tool Combo Kit, Get Free Miter Saw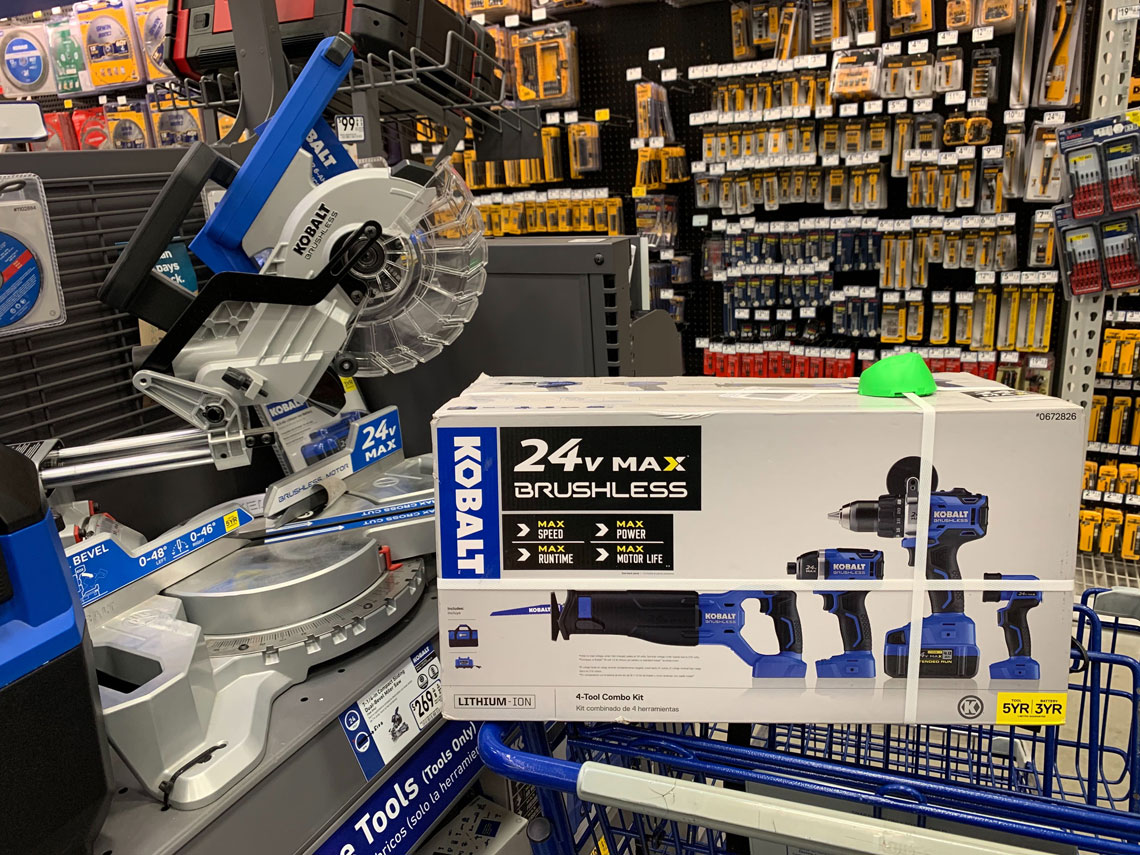 Buy 1 Kobalt 24-Volt Max 6-Tool Brushless Power Tool Combo Kit with Soft Case (reg. $449.00) $399.00, sale price through 11/29
Buy 1, receive free Kobalt 7 1/4 Brushless Cordless Dual Bevel Sliding Compound Miter Saw ($269.00 value) through 11/28
In stores only
Final Price: $399.00, plus free Kobalt miter saw
Top Non-Doorbuster Deals (11/28 – 12/4)
1. Google Home Mini $19.00 (reg. $49.00)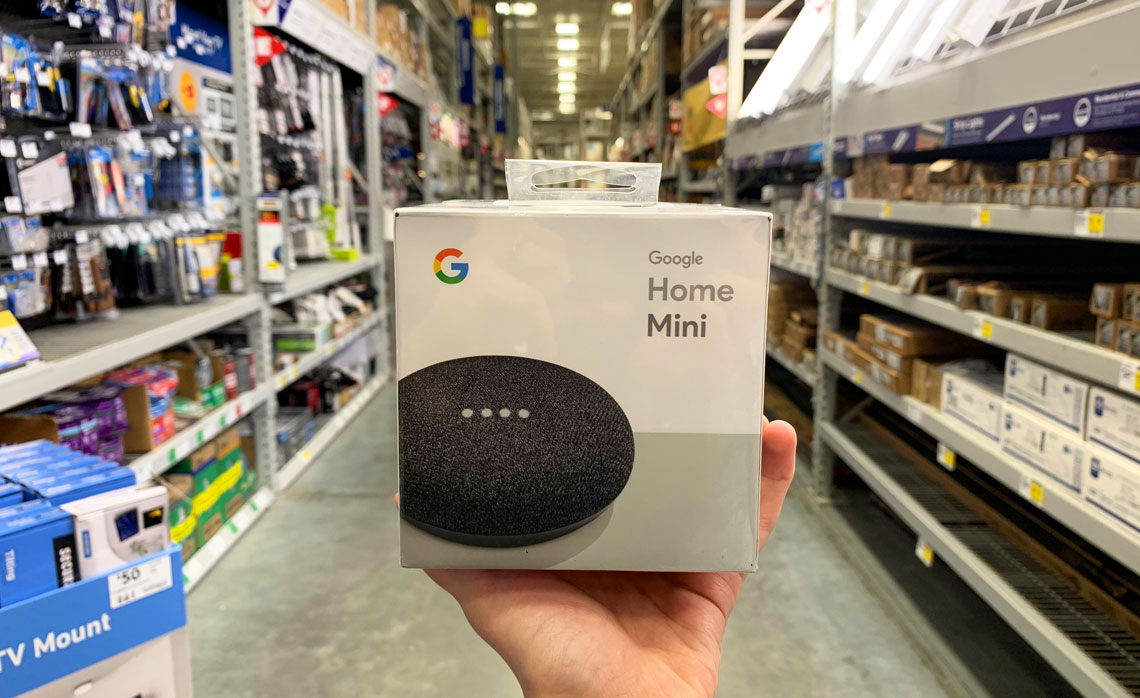 2. Google Nest Hub $79.00 (reg. $129.00)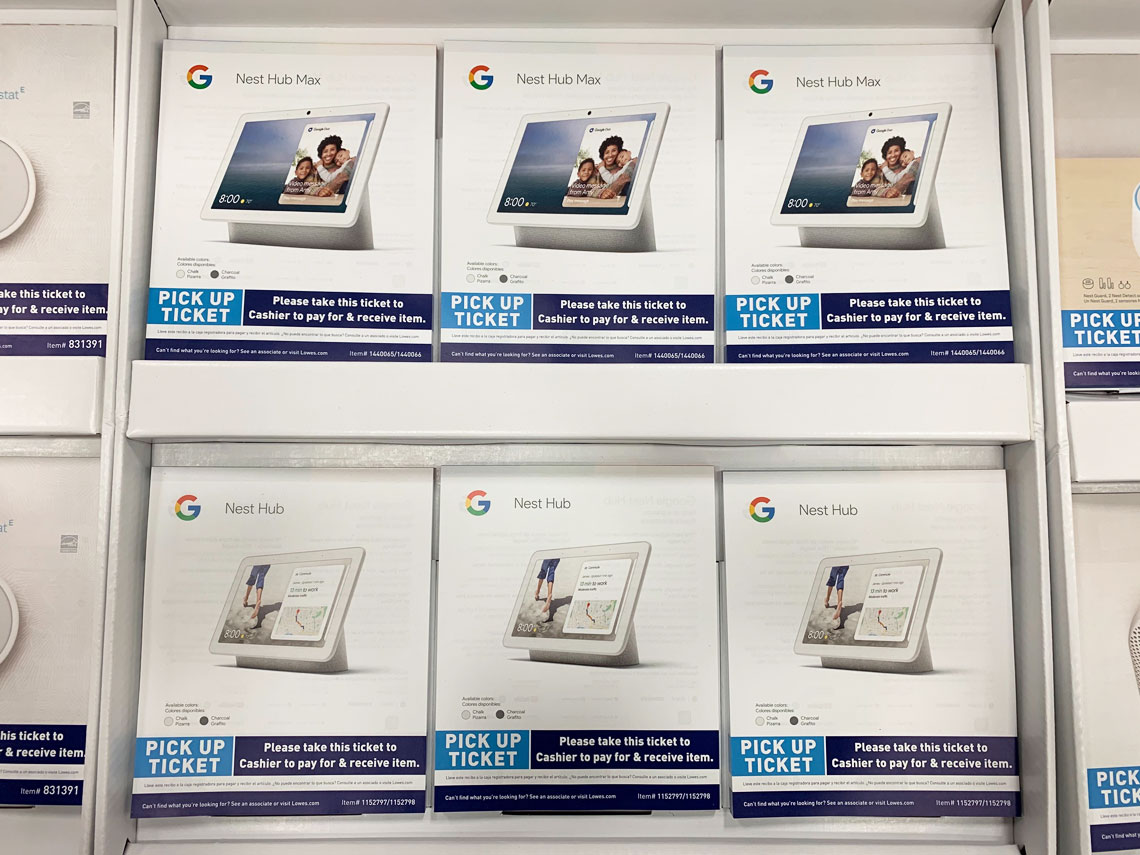 3. Google Nest 3rd Generation $179.00 (reg. $249.00)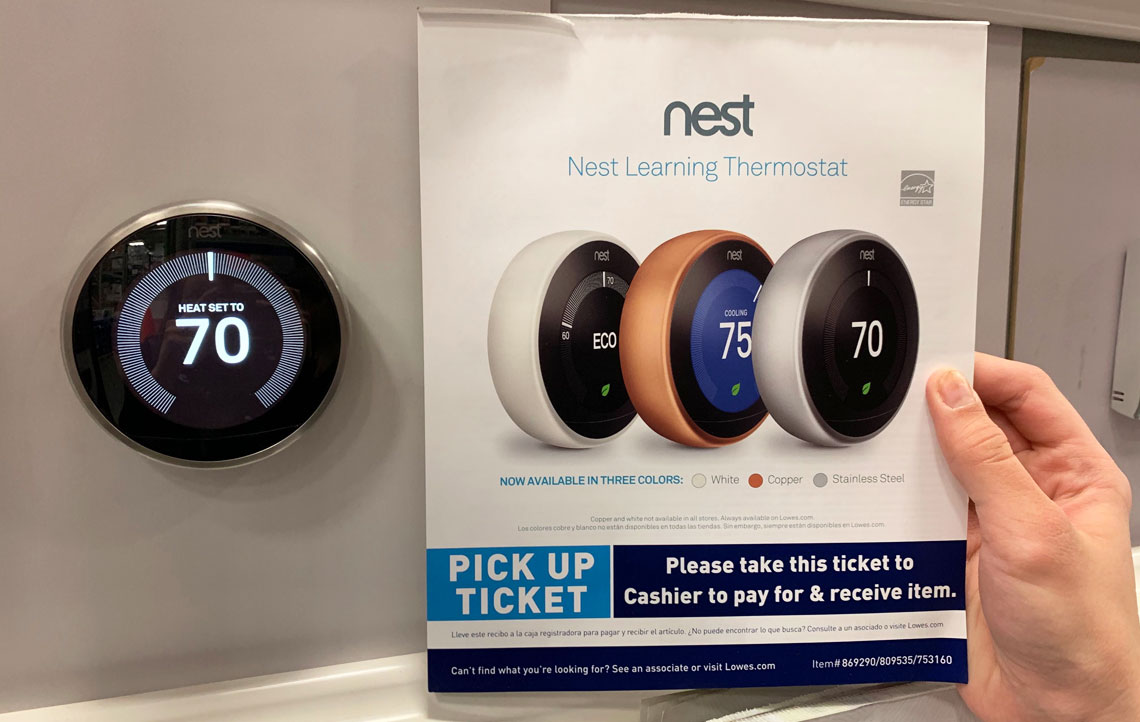 4. Amazon Fire TV Stick $19.99 (reg. $39.99)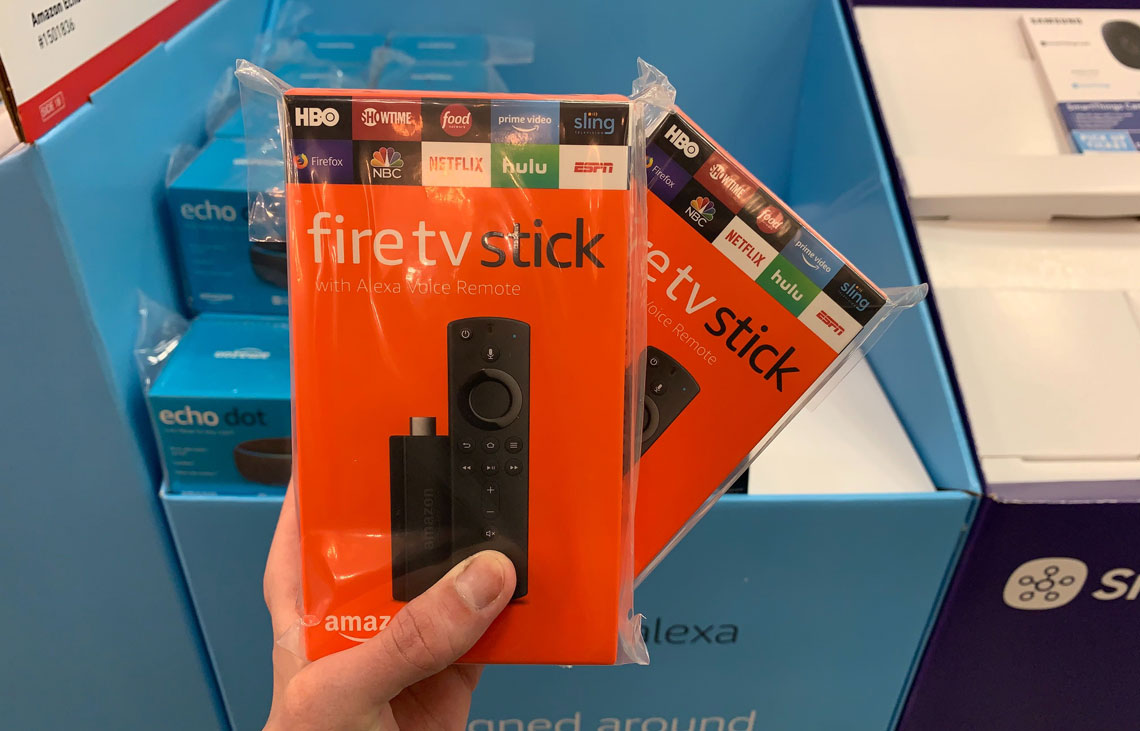 5. Amazon Echo Show 5 $49.99 (reg. $89.99)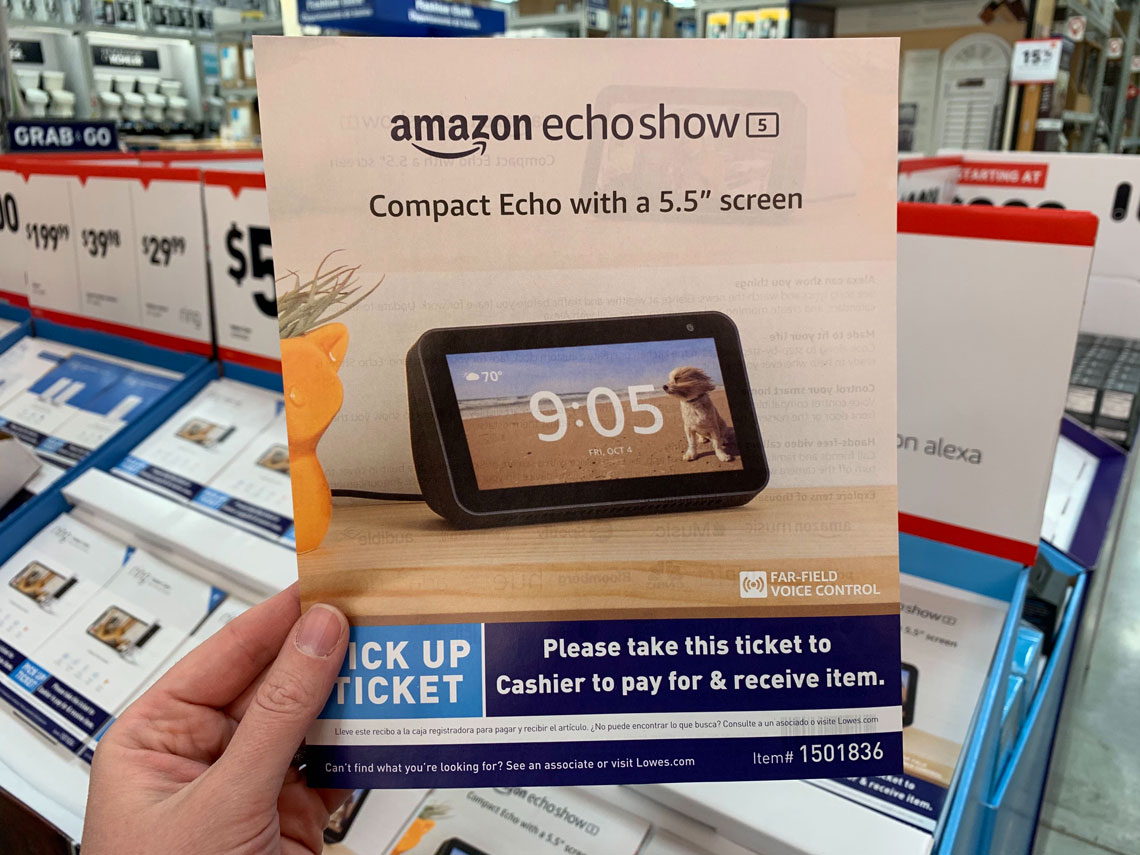 6. Ring Video Doorbell 2 $139.00 (reg. $199.00)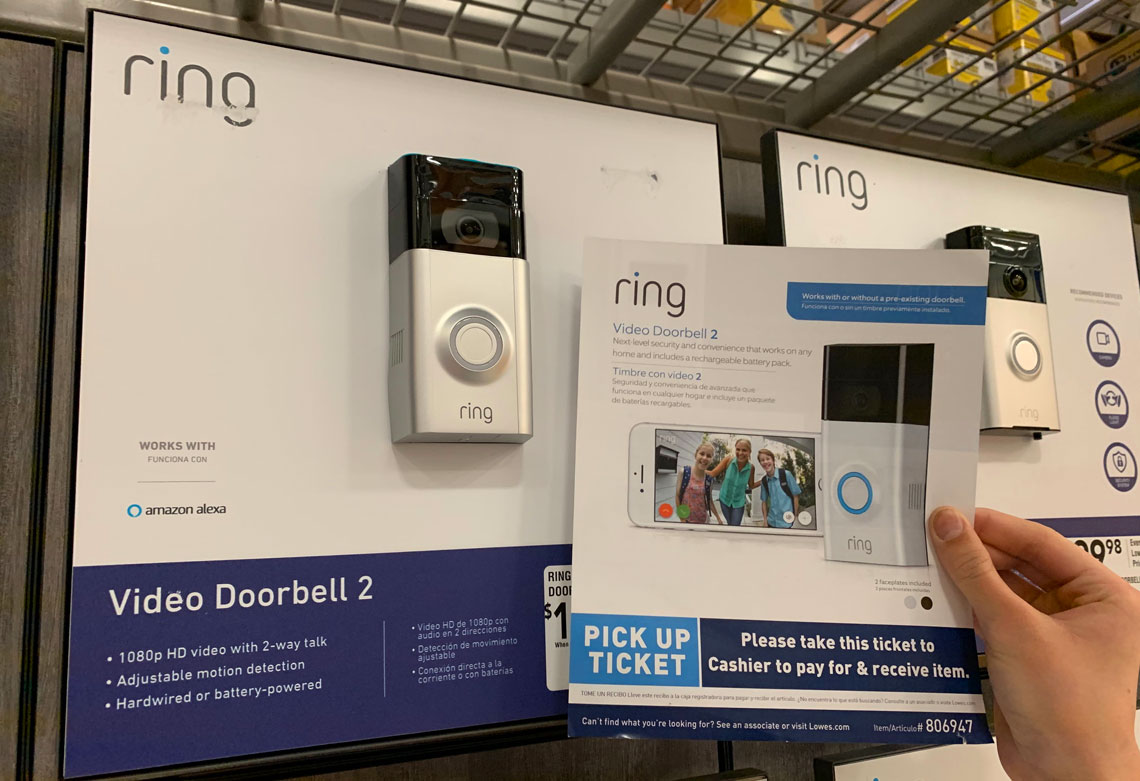 7. Style Selections Bathroom Vanity $99.00 (reg. $159.00)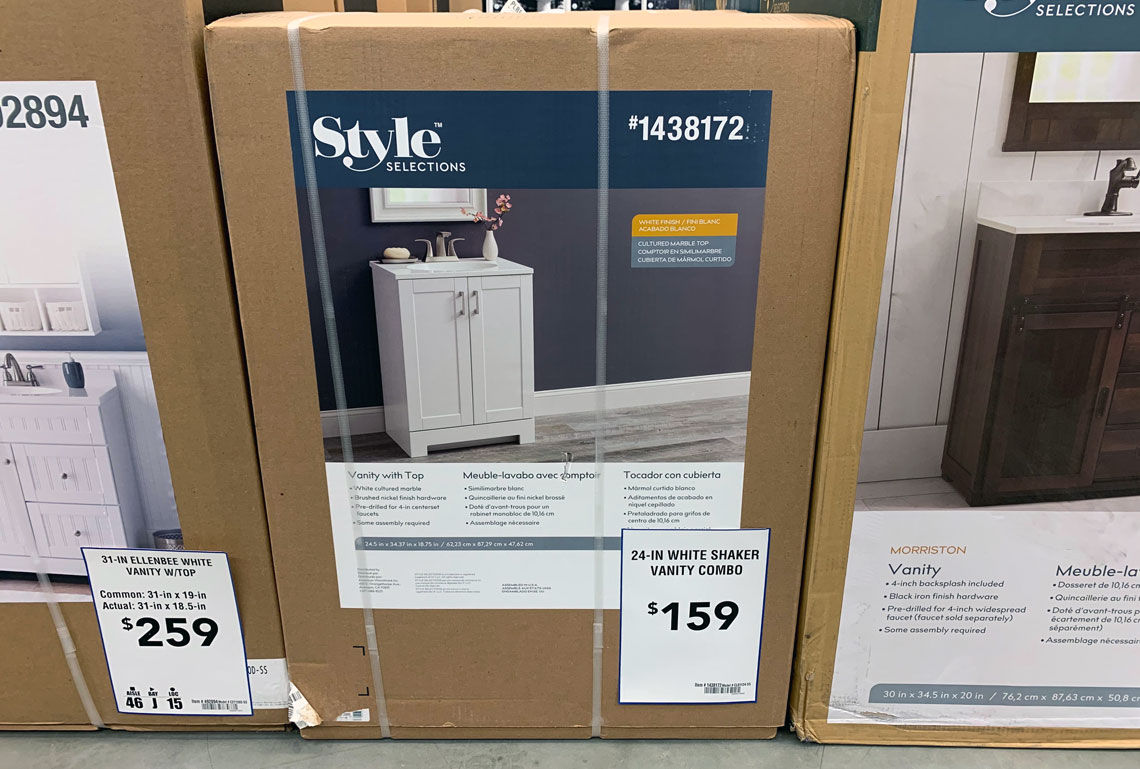 8. Werner Aluminum Step Ladder $46.96 (reg. $69.98)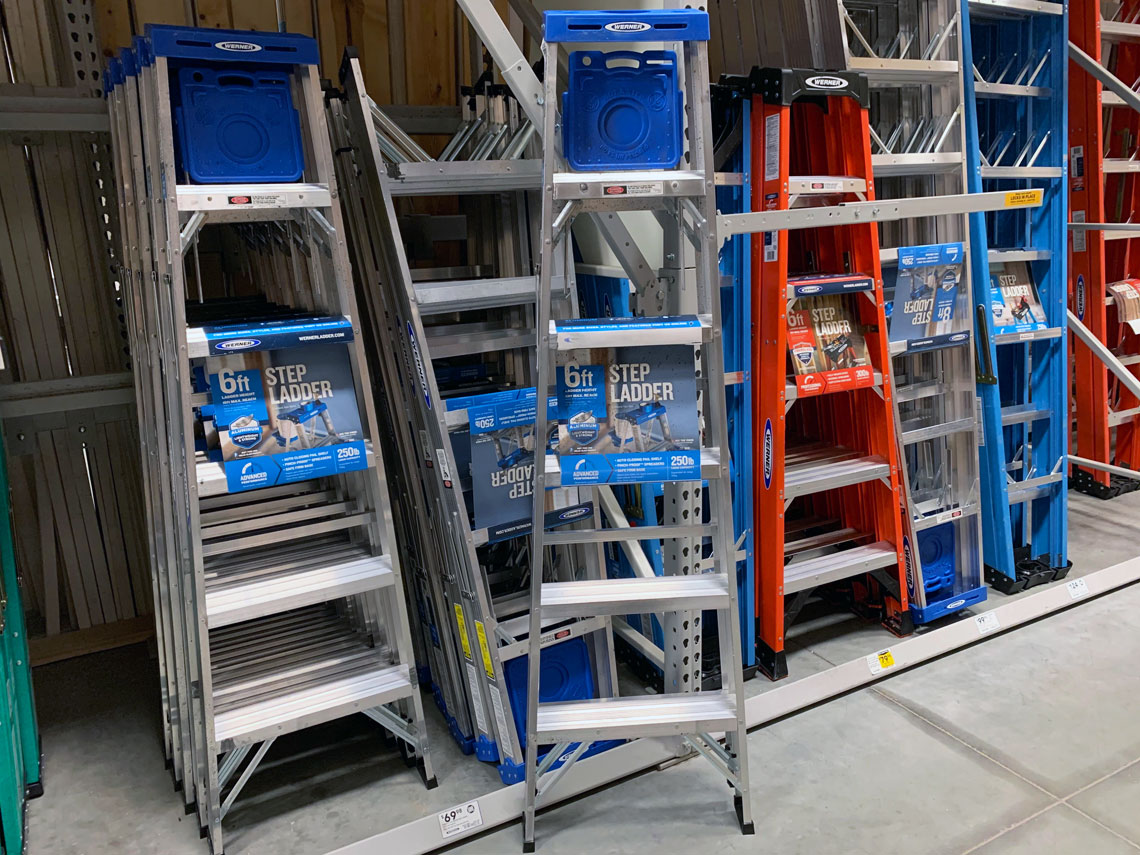 9. Ceramic Wood Look Floor $0.99/sq.ft. (reg. $1.29/sq.ft.)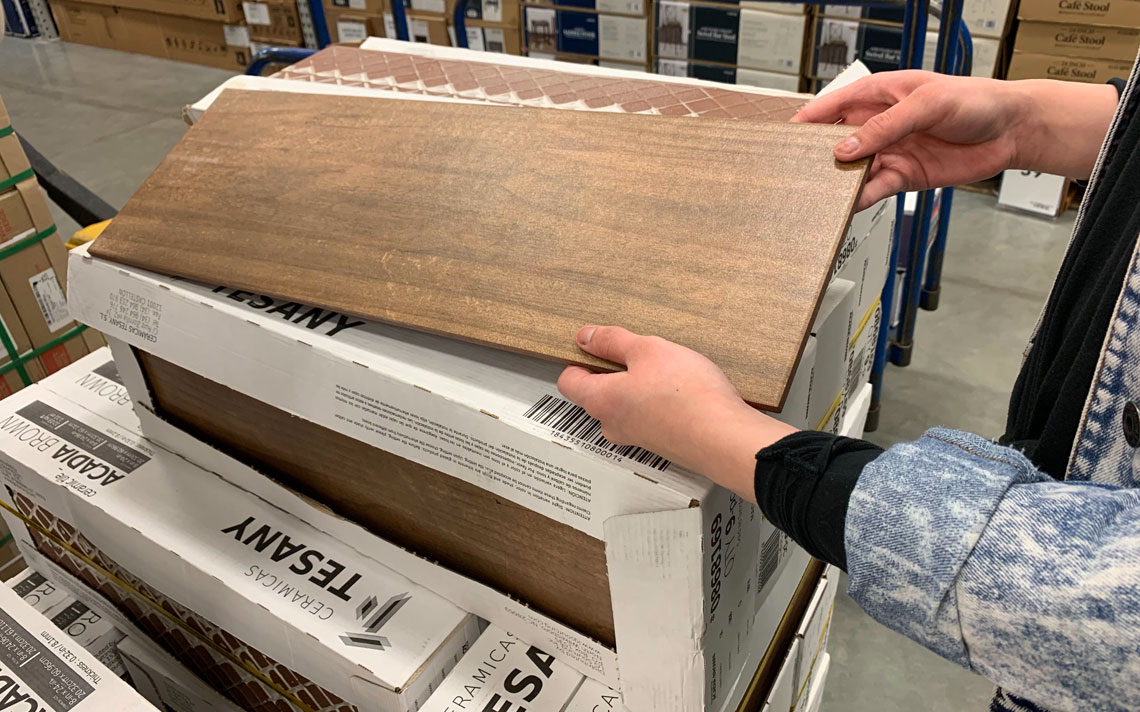 10. Dyson Upright Vacuum $199.00 (reg. $299.00)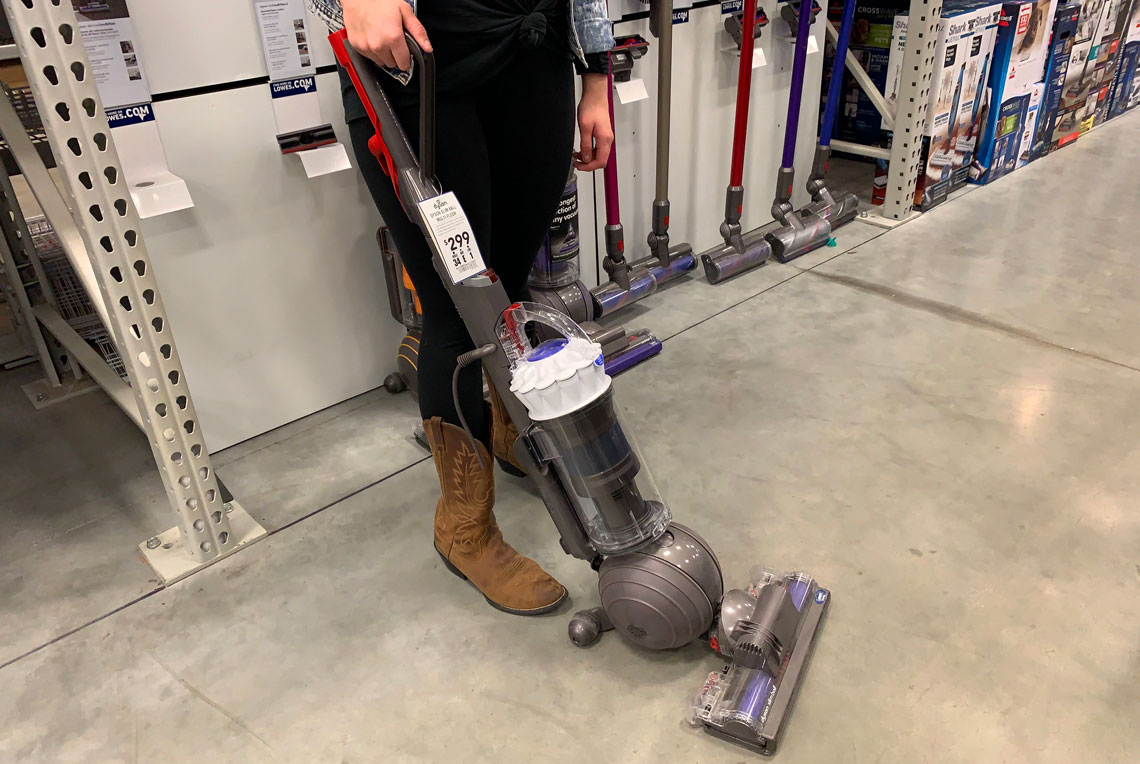 11. GE 3-Pack Soft White Light Bulbs $0.98 (reg. $6.98)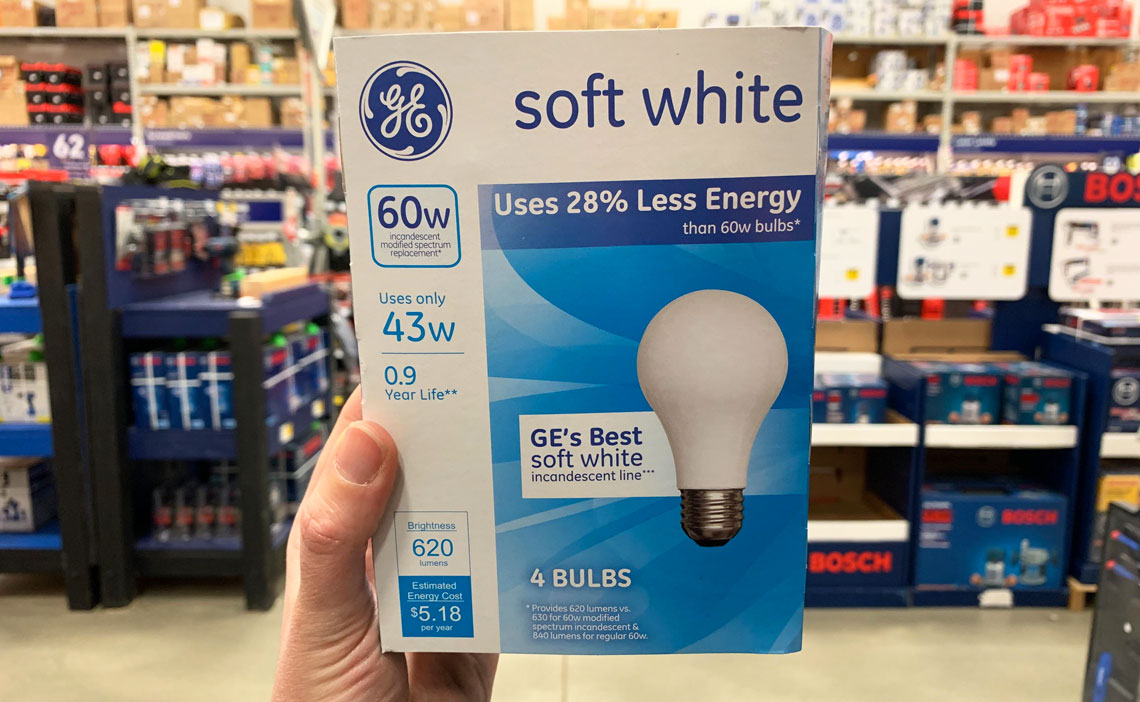 12. Commander Black Tote $6.98 (reg. $10.98)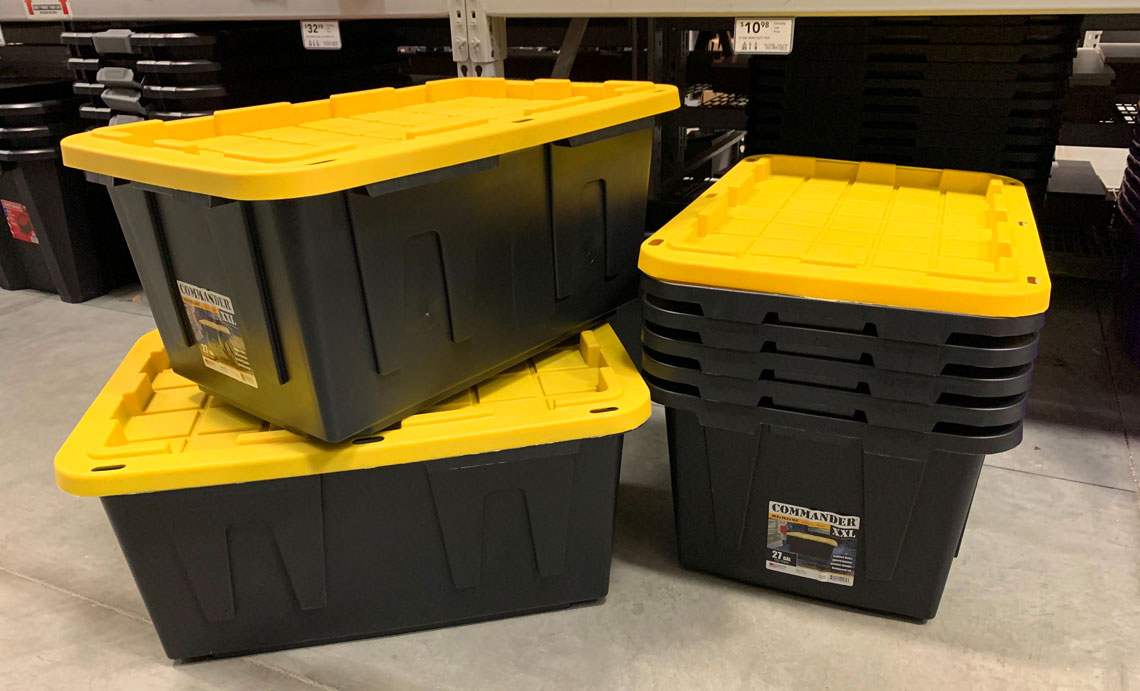 13. Werner Foldable Step Stool $14.99 (reg. $40.00)