REBATES TO SUBMIT
PRICE SUMMARY
Pay $3.98, submit for $1.50 Fetch Rewards credit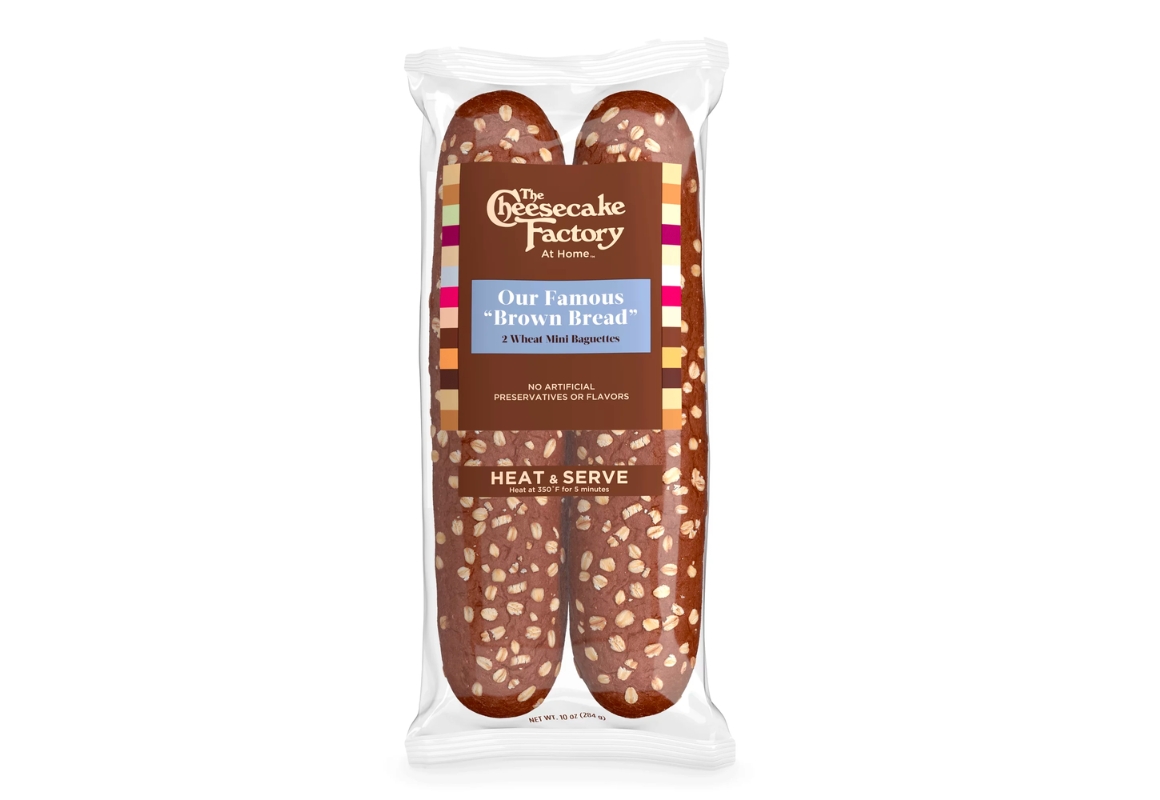 REBATES TO SUBMIT
PRICE SUMMARY
Pay $3.98, submit for $1.50 Fetch Rewards credit
Get all the new deals and savings hacks straight to your inbox
Get your Cheesecake Factory bread fix at a discount at
Walmart
when you use the Fetch Rewards
app
.
You don't need to clip or save any coupons. You'll simply purchase an 8-count of dinner rolls or a 2-count of mini baguettes at the price of $3.98. When you get home, you can upload your receipt to the Fetch Rewards app for a $1.50 rebate. Planning an online order? You can still redeem rewards, just make sure your Fetch and Walmart accounts are linked.
There are more apps that'll allow you to earn cash back on grocery pickup. Learn about how to save on Walmart pickup to get the lowest prices on your necessities.
Text WALMART to 57299 and be the first to know about the best Walmart deals.