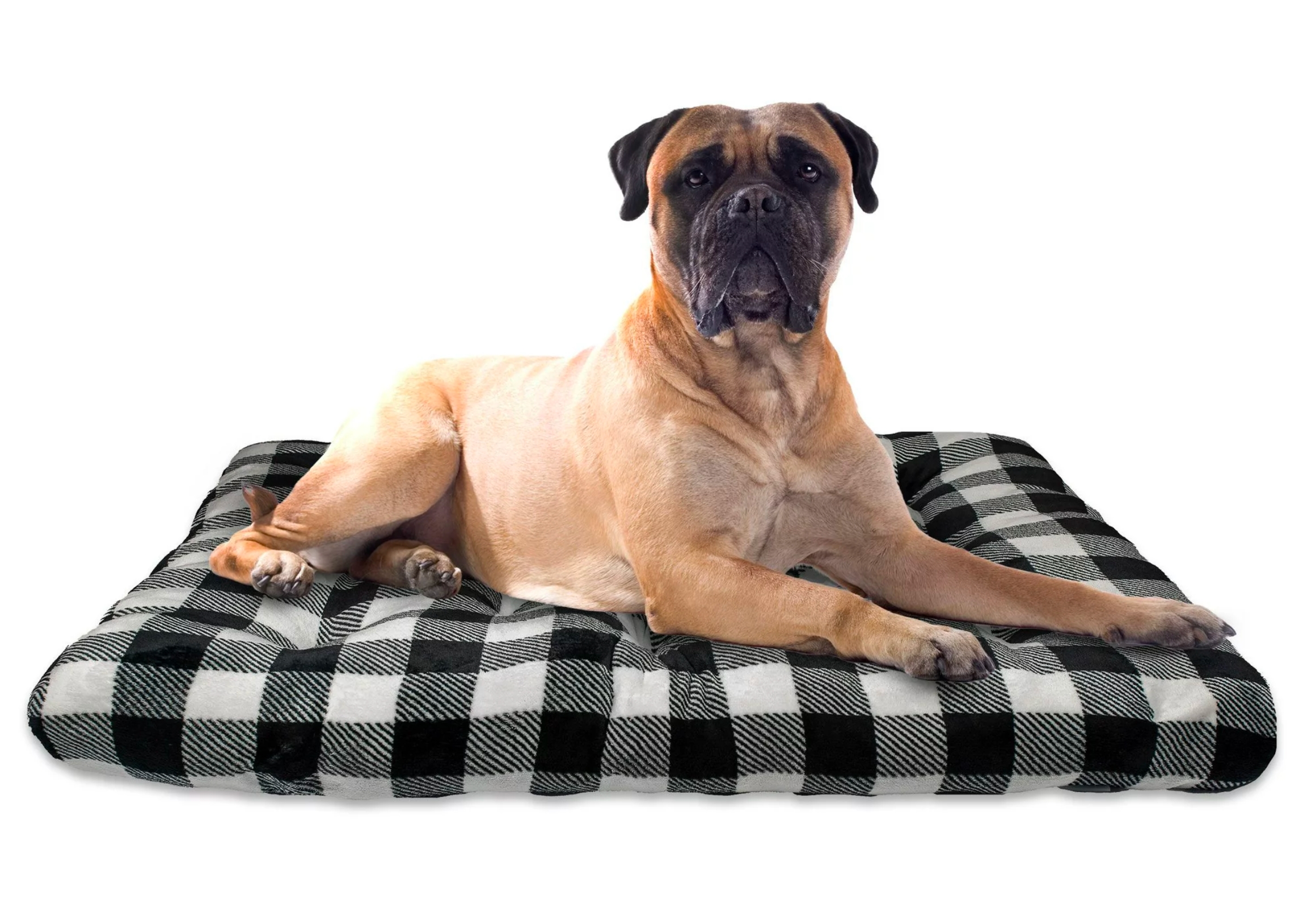 Shipping:
Free with Walmart+ or on orders of $35+
Get all the new deals and savings hacks straight to your inbox
Hurry over to
Walmart.com
to score the Vibrant Life Extra-Large Dog Bed for only $13.48. There's only one style left — Black Buffalo Plaid — so it's only a matter of time before this one sells out, too.
Want to score some free pet supplies? We'll show you how in our article: 31 Paw-Dropping Ways to Save on Every Pet Supplies Purchase.
Text WALMART to 57299 and be the first to know about the best Walmart deals.