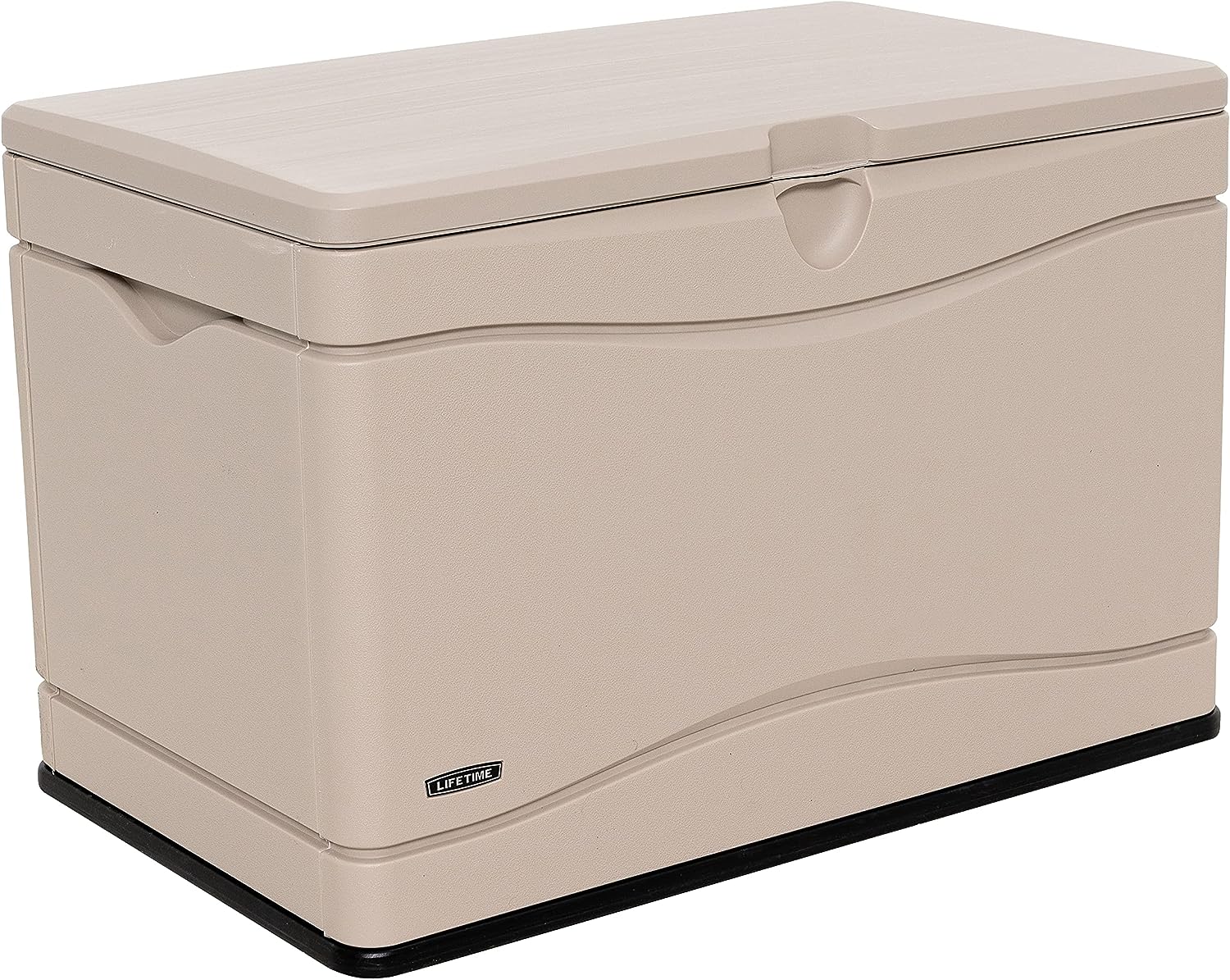 Shipping:
Free with Walmart+ or on orders of $35+
Get all the new deals and savings hacks straight to your inbox
This Lifetime 80-Gallon Deck Box on
Walmart.com
is on sale for only $77, down from its original price of $157.50. As a comparison,
Amazon
sells the same product for $168. If you're looking for additional secure storage and a seating option, this deck box might be your answer.
Check out the other popular Walmart rollback deals going on this week.
Text WALMART to 57299 and be the first to know about the best Walmart deals.