REBATES TO SUBMIT
PRICE SUMMARY
Pay $6.97, submit for $2 Ibotta credit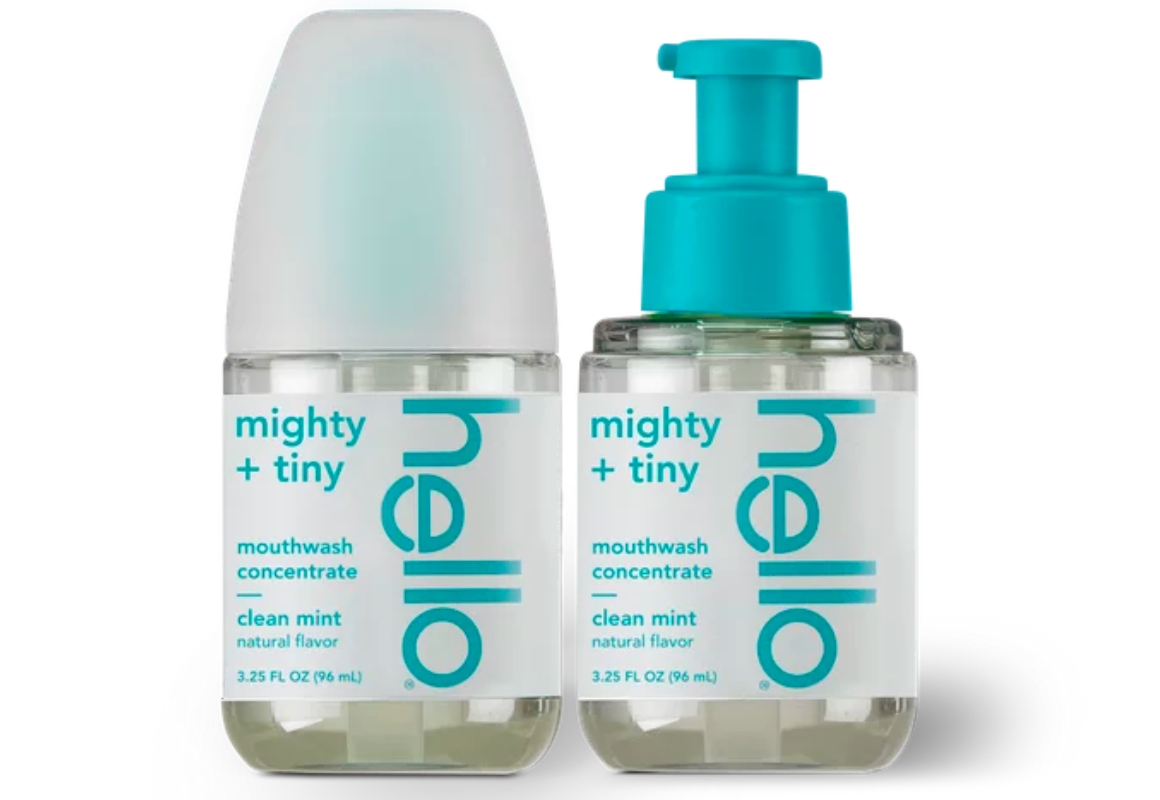 REBATES TO SUBMIT
PRICE SUMMARY
Pay $6.97, submit for $2 Ibotta credit
Try the Hello Mouthwash Concentrate for $2 off with Ibotta at
Walmart
.
Just save the offer before shopping and grab a 3.25-ounce package of Fresh Mint or Clean Mint for $6.97 shelf price. You'll upload your receipt the Ibotta app for an instant $2 rebate, bringing the overall total to just $4.97.
If you're not familiar with mouthwash concentrate, that's okay. For the Hello brand all you have to do is fill water to the fill line inside cap pump, customize your flavor experience with this in mind:
1 pump = light
2 pumps = medium
3 pumps = strong
Then swish for 30 seconds and spit.
Add some of this week's best couponing deals to your shopping list. The Walmart Weekly Ad is a great resource for Walmart shoppers.
Text WALMART to 57299 and be the first to know about the best Walmart deals.