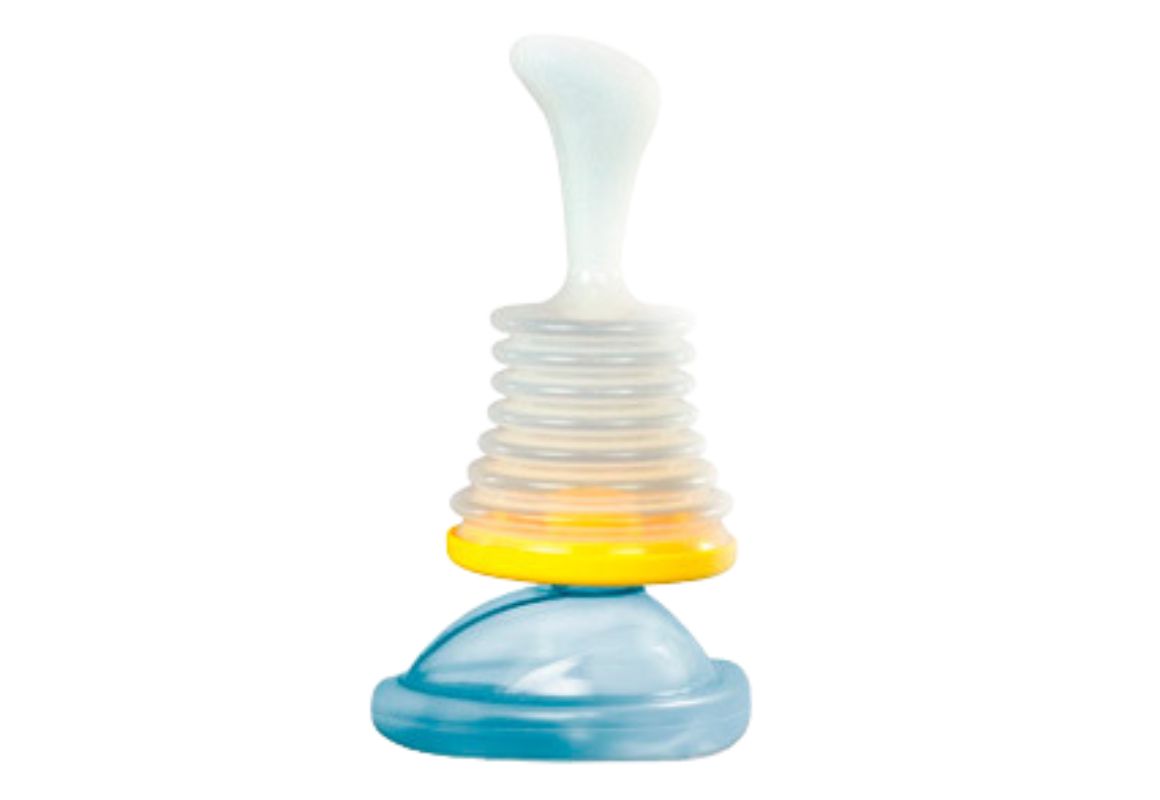 If you like to be prepared for any situation, the
LifeVac
choking rescue device might be a good fit for you. Right now, you can get your kit for just $69.98 (originally $79.99).
Looking for more essentials to have in case of an emergency? Here's a list of necessities for power outages and more.
Text DEALS to 57299 and be the first to know about the hottest deals each day.
What is LifeVac?
LifeVac is an FDA-approved, patented choking rescue device. It's compact and easy to store, simple to use, and has been proven to be an effective tool in choking emergencies. Over 7,000 of these have been sold on Amazon in the past month, and according to the website, 1,282 lives have been saved thanks to the device.
How do I get the deal?
Head to the website.
Click "order LifeVac now" and select your purchase option.
Fill out your shipping and billing information.
Complete your order.
Is LifeVac legit?
Bottom line cost: You can purchase one LifeVac kit for just $69.98, or you can purchase multiple devices to keep in your car, home, work, etc. When you purchase multiples, you'll save even more (see above).
What will I receive? You'll receive everything you need in case of a choking emergency. The kit includes the LifeVac device (both adult and child size), thorough instructions, and a storage bag. Also, if you ever need to use your device, you'll receive a free replacement. Once you purchase the kit, you're protected for life.
Do I need to cancel? No, once you've purchased your kit, you do not need to cancel any services.