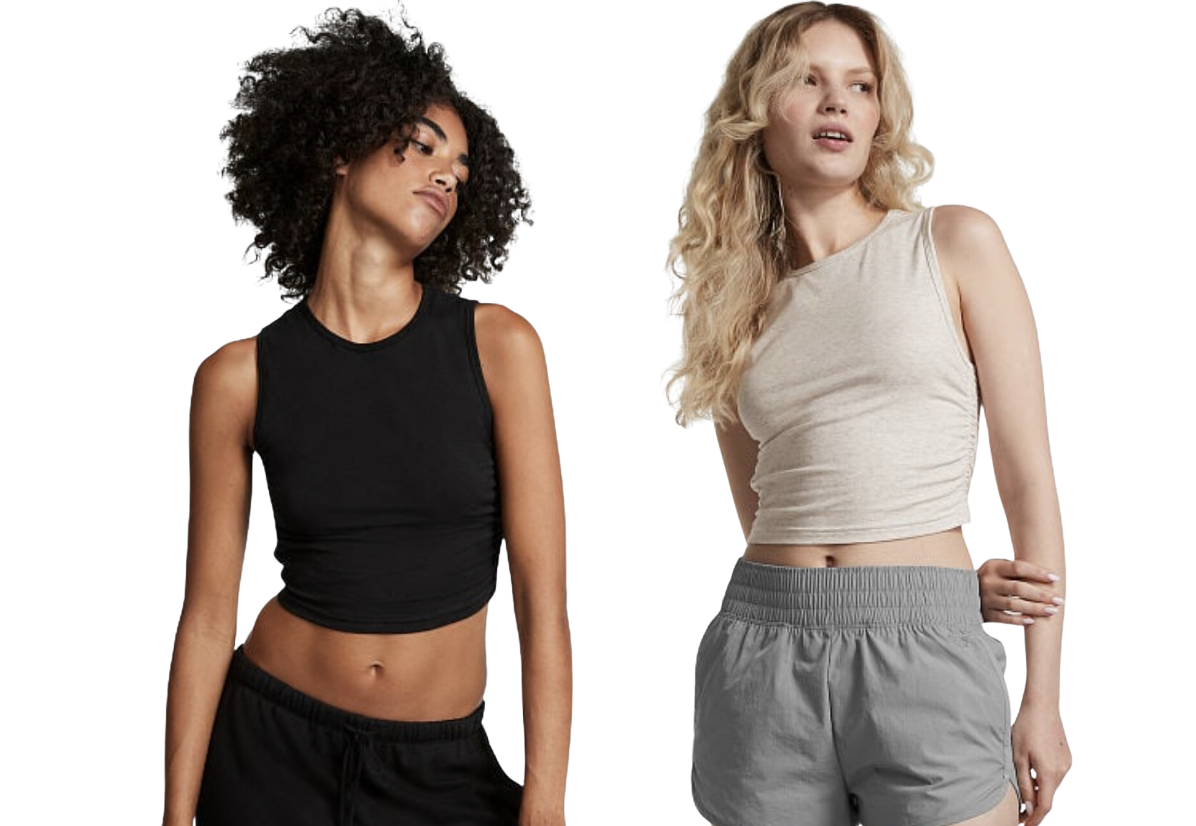 Buy 2 PINK Cotton Ruched Crop Tank Top, $19.95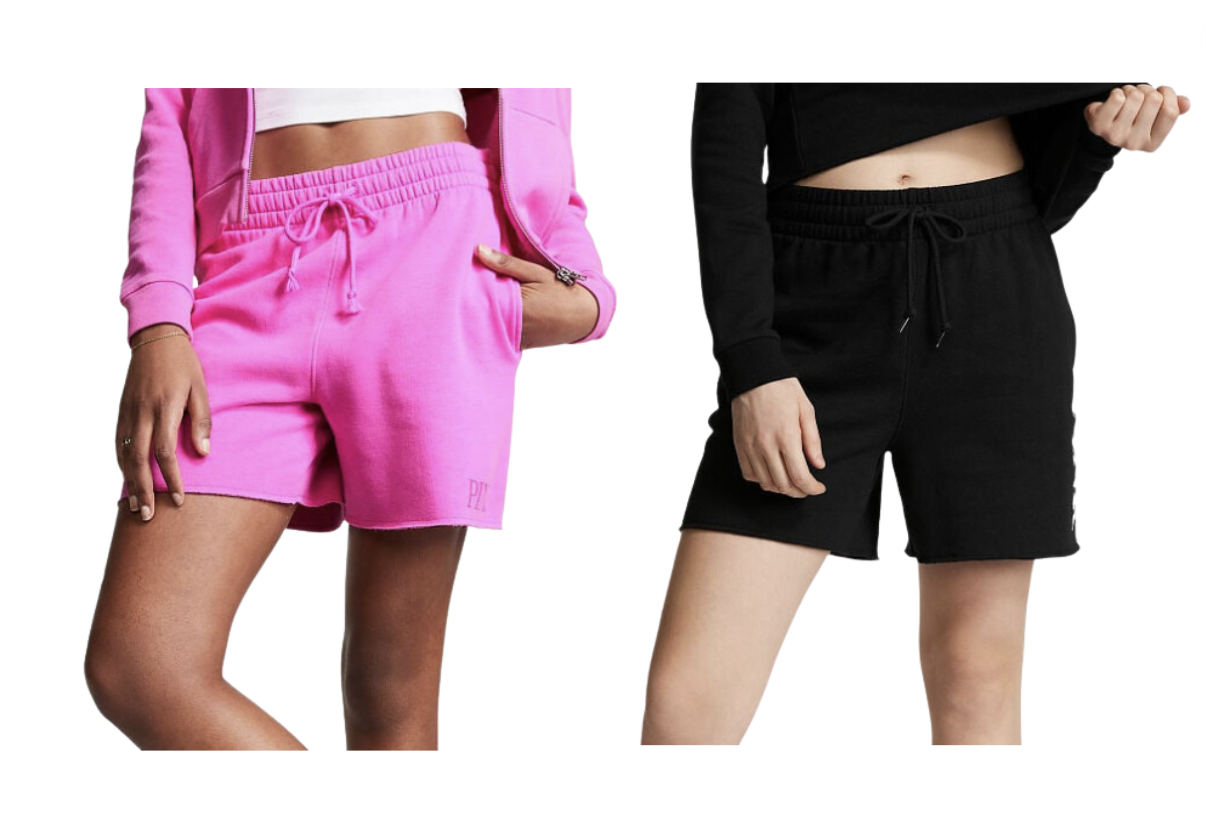 Buy 2 Everyay 5-Inch Fleece Sweat Shorts, $29.95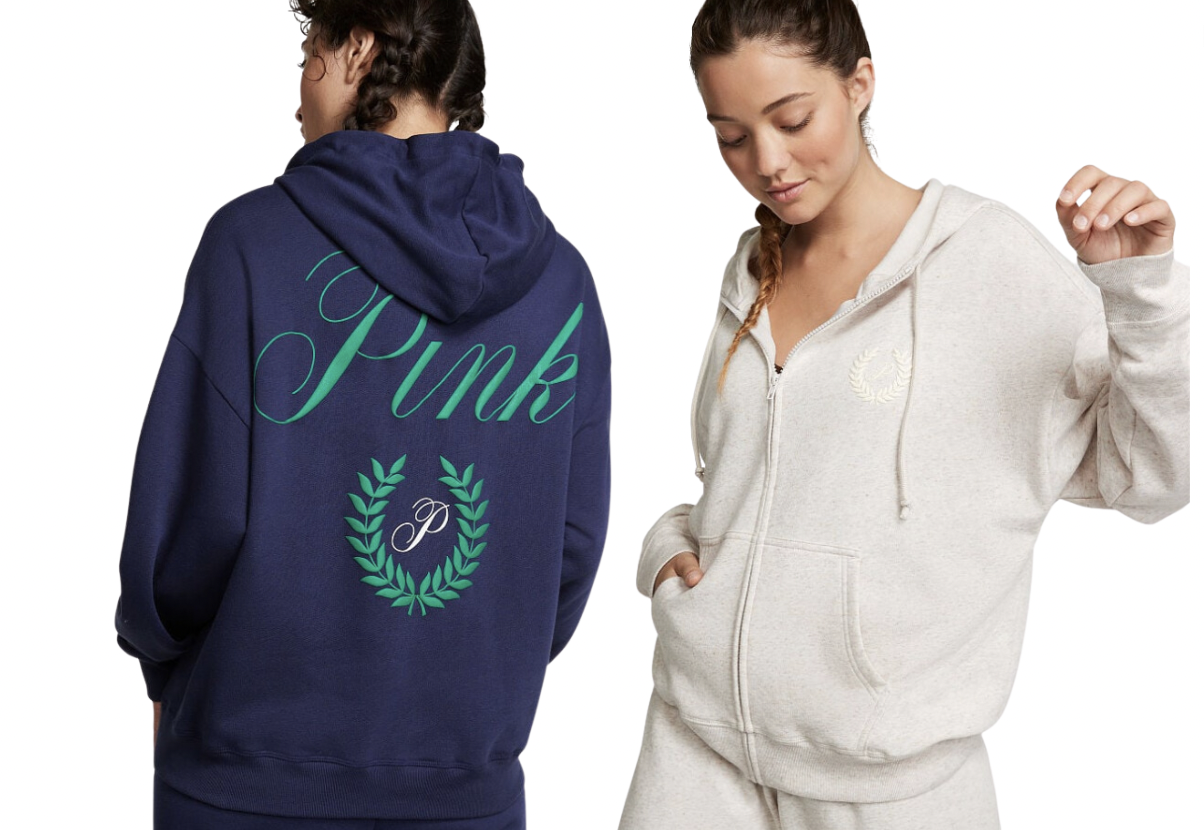 Buy 2 Everyday Fleece Relaxed Full-Zip Hoodie, $54.95
Get all the new deals and savings hacks straight to your inbox
If you're looking to refresh your wardrobe, here's a deal you won't want to miss. PINK is currently offering a buy one, get one free promotion on their apparel, and it's the perfect time to spruce up your closet.
I snagged two tanks for just $19.95 (that's only $9.98 each), and two hoodies for $54.95 ($27.48 each) — and there are plenty of other deals waiting to be discovered.
In order to take advantage of this deal, simply add two items to your cart, and the promotion will be automatically added. It doesn't get easier than that.
You'll want to shop before Sept. 27 because that's when this deal comes to an end.
If you're new to Victoria's Secret and need some help, here are KCL's top tips for shopping at Victoria's Secret.
Text DEALS to 57299 and be the first to know about the hottest deals each day.