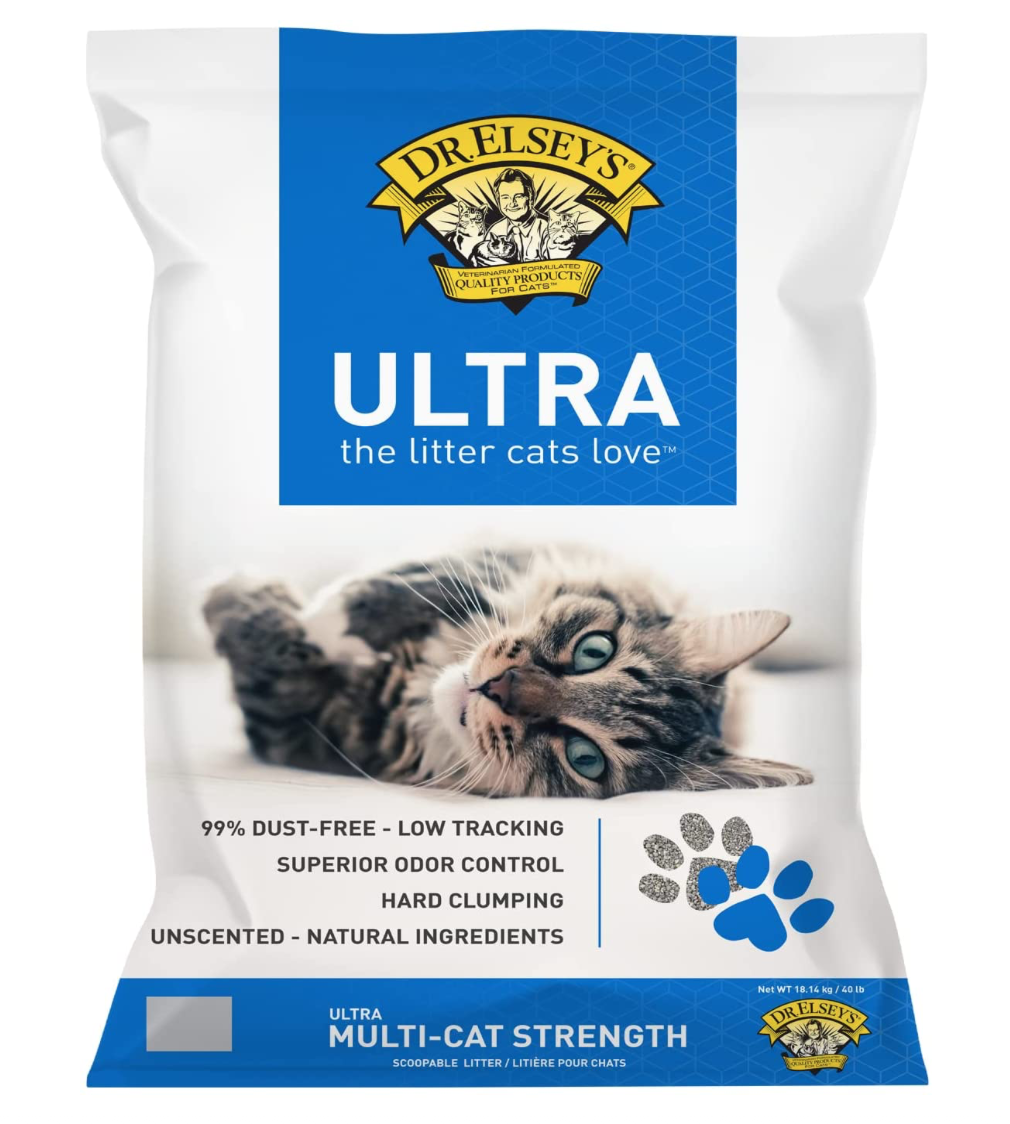 REBATES TO SUBMIT
Shipping:
Free with Walmart+ or on orders of $35+
PRICE SUMMARY
Pay $17.98, submit for $17.98 mail-in rebate
Get all the new deals and savings hacks straight to your inbox
Shop online or in stores at
Walmart
to score cat litter completely free with a mail-in rebate offer from Dr. Elsey's. This offer can only be redeemed once on your first purchase of any Dr. Elsey's Cat Litter up to $22 in value (item not to exceed 40 pounds).
To receive your rebate, print and fill out this form to mail in with your original proof of purchase (printed receipts are acceptable or online purchases), along with the UPC barcode from the product. You can expect to receive your full refund amount back in approximately 8 – 10 weeks.
Looking for additional pet savings? Check out these ways to save on pet supply purchases.
Text WALMART to 57299 and be the first to know about the best Walmart deals.