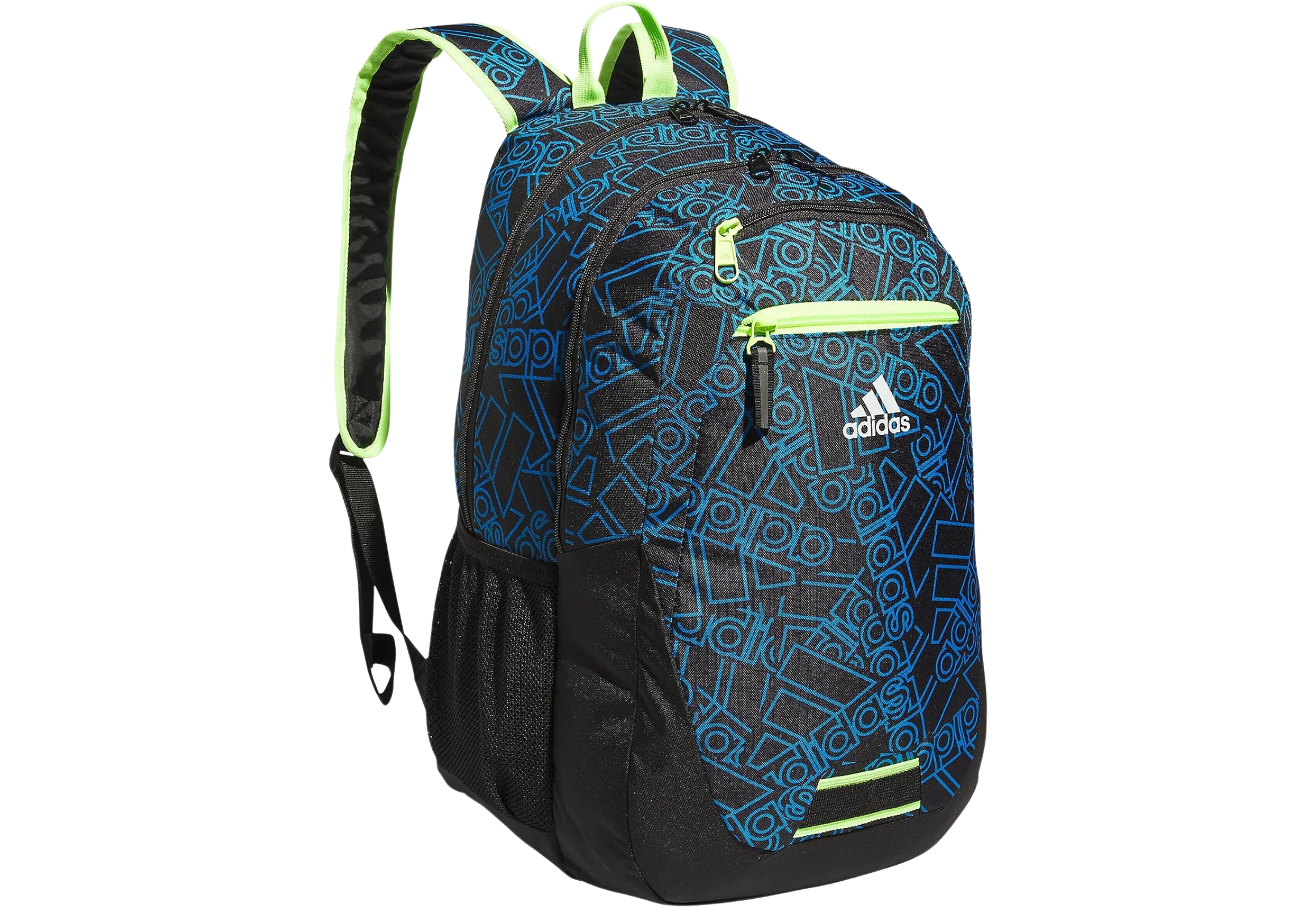 Head online to
Amazon
for the Adidas Foundation 6 backpack. This backpack has multiple zippered pockets and two mesh sleeves. For the best final price, buy in the color Outline Bos Toss Pulse Blue/Black/Lucid Lemon Yellow. In this color, the sale price is $25, normally $50.
Note that although this item is currently temporarily out of stock, you can lock in the low price when you order now.
Want to shop more online deals? Check out our current favorite Amazon snack deals.
Text AMAZON to 57299 and be the first to know about the hottest deals each day.