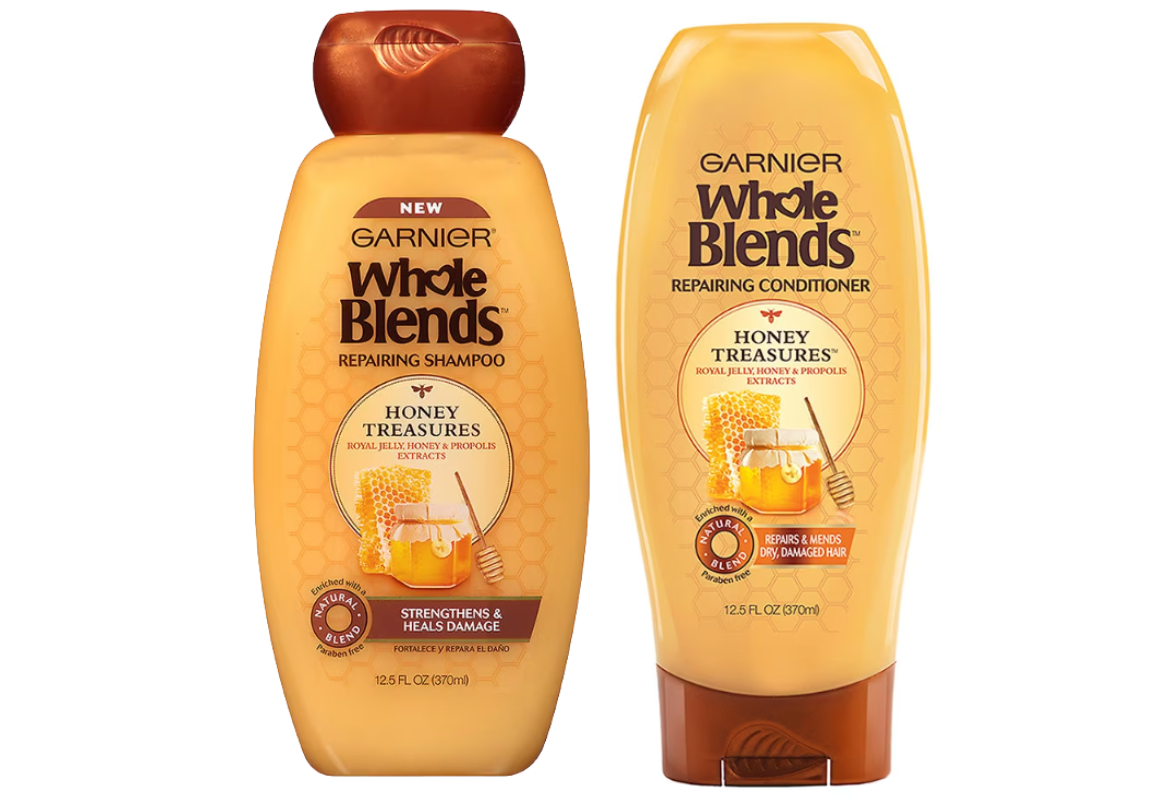 Must buy 2
Buy 2, receive $3 ExtraBucks
MOBILE COUPONS NEEDED
$2.00/2 - Garnier Whole Blends, CVS Digital Store Coupon
PRICE SUMMARY
Pay $6.00, receive $3 ExtraBucks
Get all the new deals and savings hacks straight to your inbox
Here's an easy deal on Garnier Whole Blends hair care products at CVS. This deal only requires you to clip one digital coupon for $2/2 Garnier Whole Blends shampoo or conditioner bottles. This store coupon may not appear on your web browser, so be sure to check in your
CVS app
. This week, Garnier Whole Blends shampoo and conditioner are on sale two for $8. After you apply the $2/2 store coupon, you'll be left with a balance of $6 to pay. Once your transaction is completed, you'll be sent a $3 ExtraBucks reward to your CVS account, making your final total $3 for two.
Sign up to be a CVS member, and then check out this week's CVS deals under $1.
Store sales and promotions can vary by region. Before shopping, check your local ad to confirm that this deal is available in your area.
Text CVS to 57299 and be the first to know about the best CVS deals.