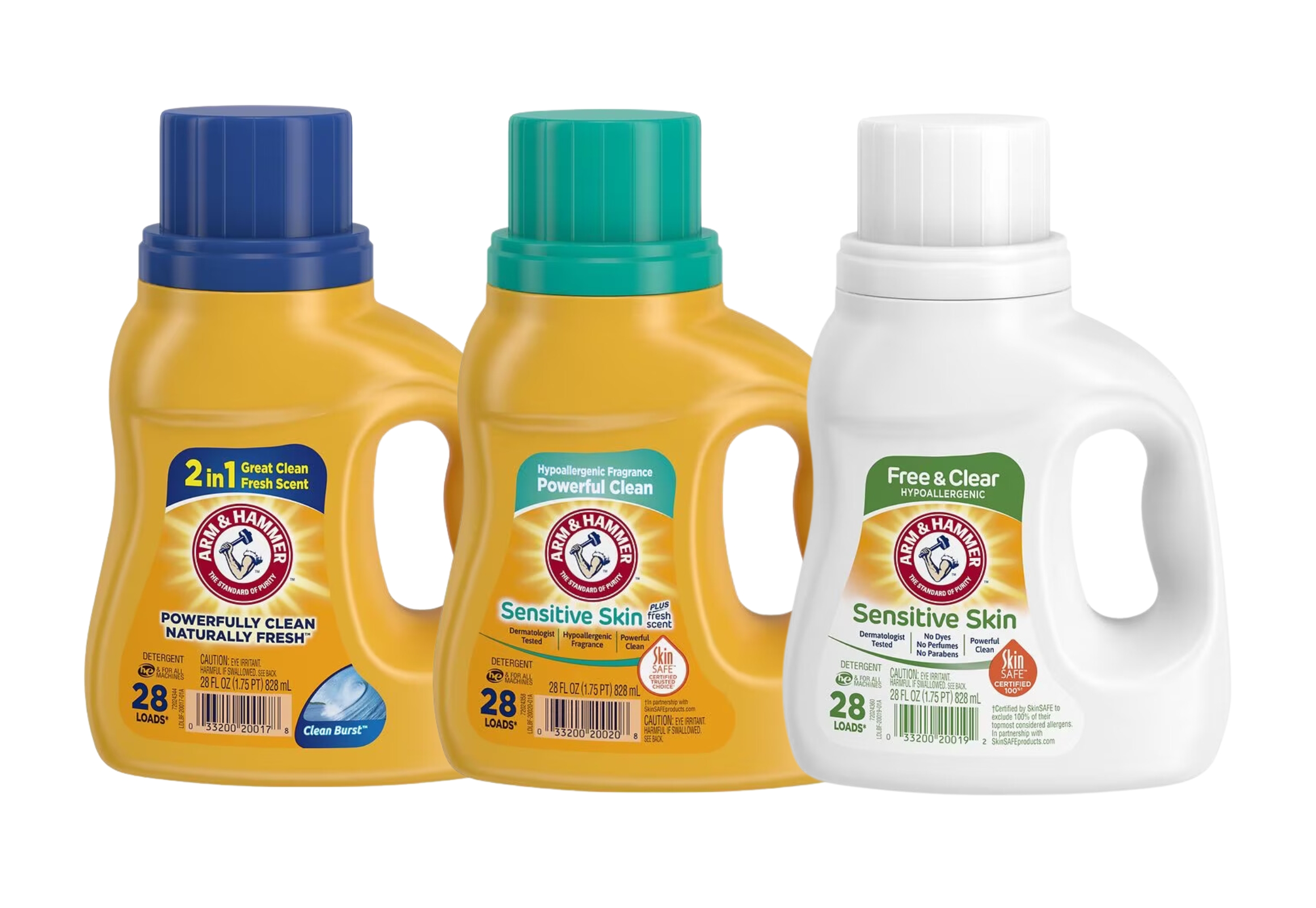 Pickup:
Free on orders of $10+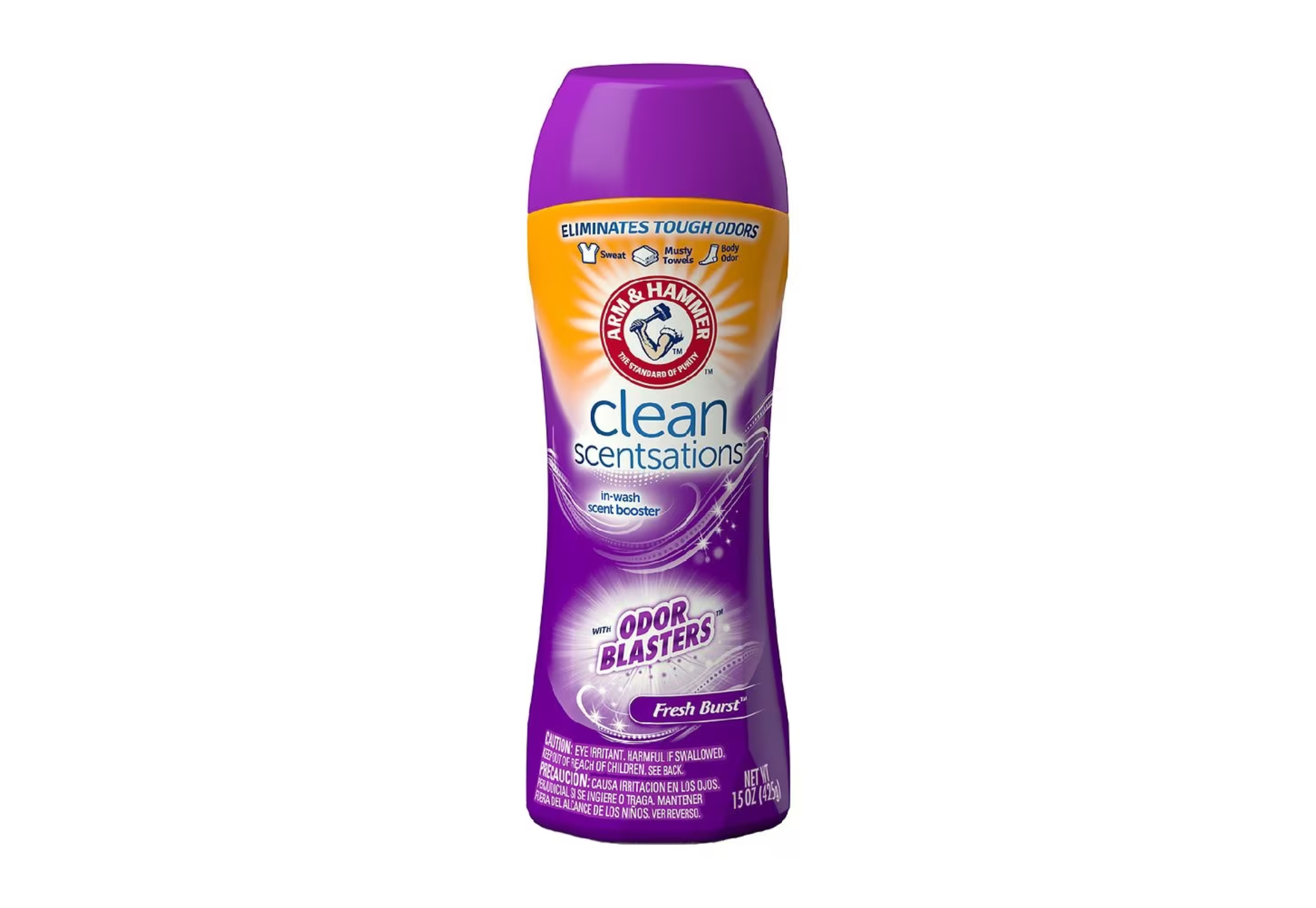 Pickup:
Free on orders of $10+
Get all the new deals and savings hacks straight to your inbox
This hot deal on Arm & Hammer doesn't come around very often, so I would suggest stocking up at
Walgreens
as soon as possible. You can purchase this deal in the store or online on orders of $10 or more. If purchasing online, use promo code
BRUSA1
for an additional 15% off.
To access this sale price, you'll need to sign up for a free myWalgreens account. Then make sure to add your phone number so you can enter at checkout and link your purchase. For more tips on how to coupon at Walgreens, be sure to check out KCL's comprehensive guide.
Store sales and promotions can vary by region. Before shopping, check your local ad to confirm that this deal is available in your area.
Text WALGREENS to 57299 and be the first to know about the best Walgreens deals.