Atlas Coffee Club is offering a free bag of coffee in celebration of National Coffee Day — just pay for shipping.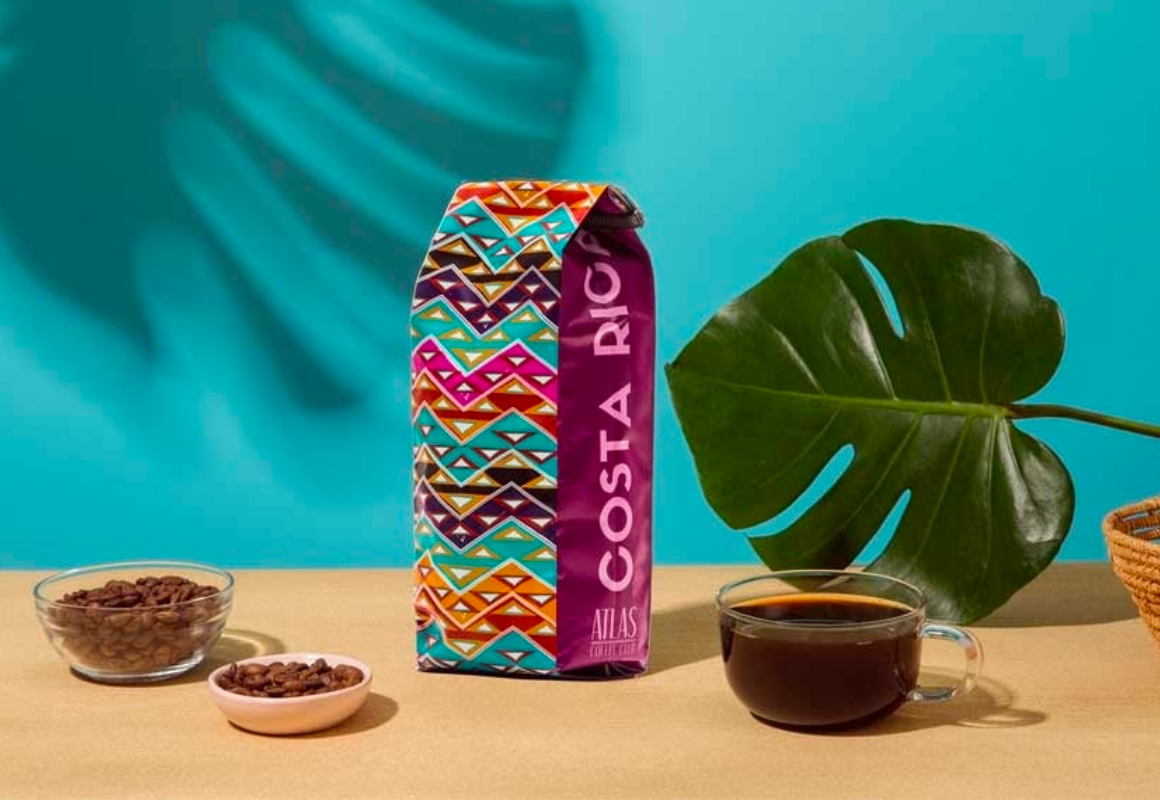 PRICE SUMMARY
There's no commitment to continue after the fist bag. The option is yours to cancel your subscription at any time.
Get all the new deals and savings hacks straight to your inbox
Text DEALS to 57299 and be the first to know about the hottest deals each day.
How to get the deal:
Click this link to activate the promotion.
Click the "Get Started" button.
Select your coffee preferences and the number of bags per shipment.
For the lowest out-of-pocket cost, choose either the full bag or the half bag.
Enter your payment information and check out.
The discount will automatically apply — pay only $4.95 for shipping.
What is Atlas Coffee Club?
Atlas Coffee Club is a subscription service that delivers freshly roasted coffee to your door. They customize roast preferences, offer flexible subscription plans, and source beans sustainably from global coffee-growing regions, ensuring fair compensation for farmers.
The company offers to deliver your coffee as whole bean, ground, or in recyclable Keurig-compatible pods.
Is this deal legit?
Bottom line cost: Free, plus $4.95 shipping for your first bag.
When will I be charged? You'll be charged immediately and then based on the subscription you opt for.
When will it ship? You can expect your coffee to be delivered in six to 10 days.
Will I need to cancel? Atlas Coffee Club is a subscription. If you don't want to receive more shipments, you'll need to cancel. You can skip, pause, or cancel at any time.
To cancel, email support@atlascoffeeclub.com.