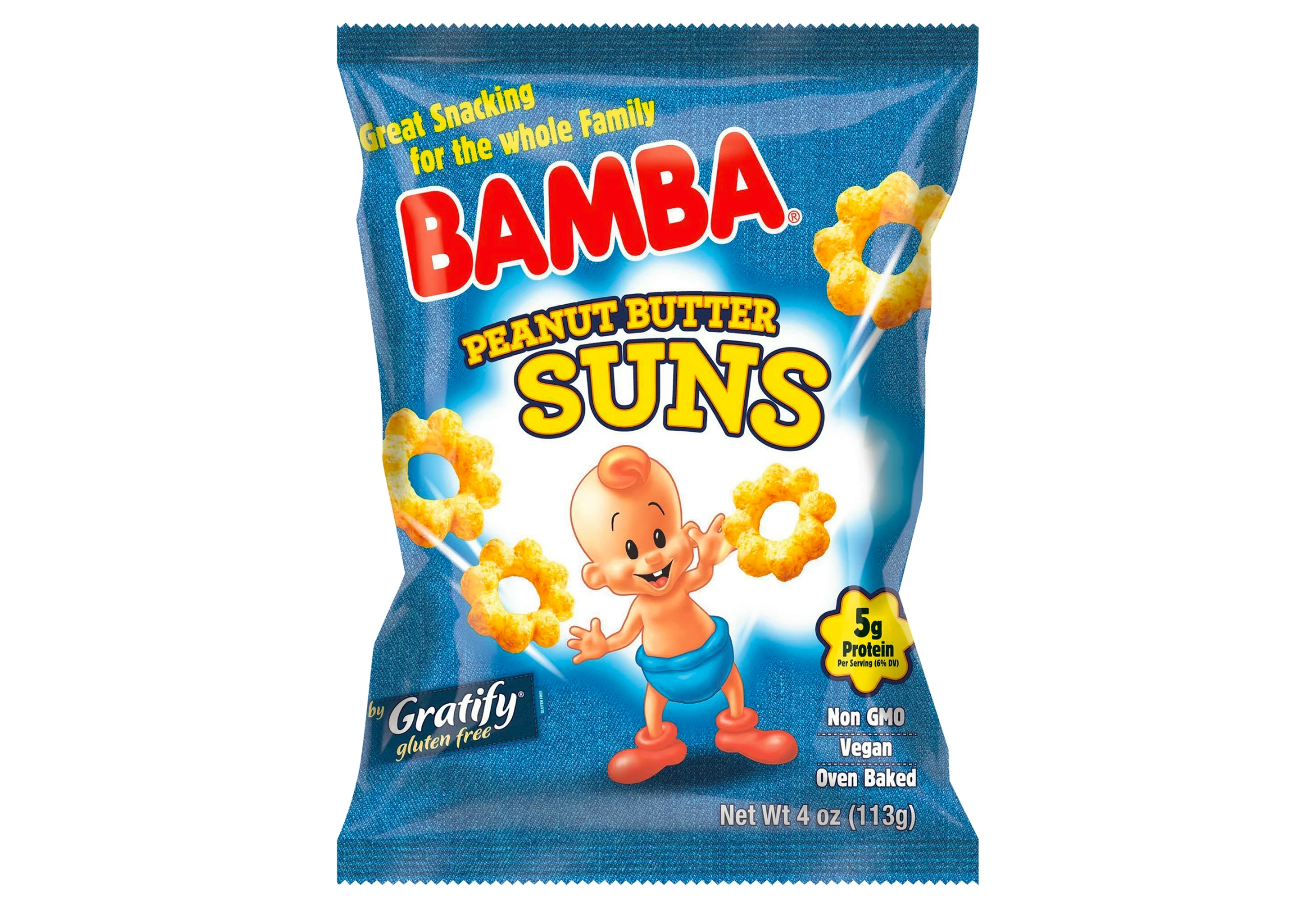 REBATES TO SUBMIT
PRICE SUMMARY
Pay $2.94, submit for $2.94 credit
Get all the new deals and savings hacks straight to your inbox
Score an easy freebie at
Walmart
this week. Here are all the deets:
Enter your email, and then click "get it now." You'll then answer a few simple questions. Once you sent them, you should receive an email with detailed instructions on how to get your freebie.
Basically, just purchase a 4-ounce bag of Bamba Peanut Butter Suns or Puffs (located in the baby aisle). Then upload a photo of your receipt and the snack. You'll get your cash back in either your Venmo or Paypal account within 72 hours.
Check out more great ways to find baby samples and freebies for new and expecting moms.
Text WALMART to 57299 and be the first to know about the best Walmart deals.