Spend $10, receive $5 ExtraBucks, limit 2
MOBILE COUPONS NEEDED
$3.00/2 - Colgate Toothpaste, CVS Digital Coupon
PRICE SUMMARY
Pay $7.58, receive $5 ExtraBucks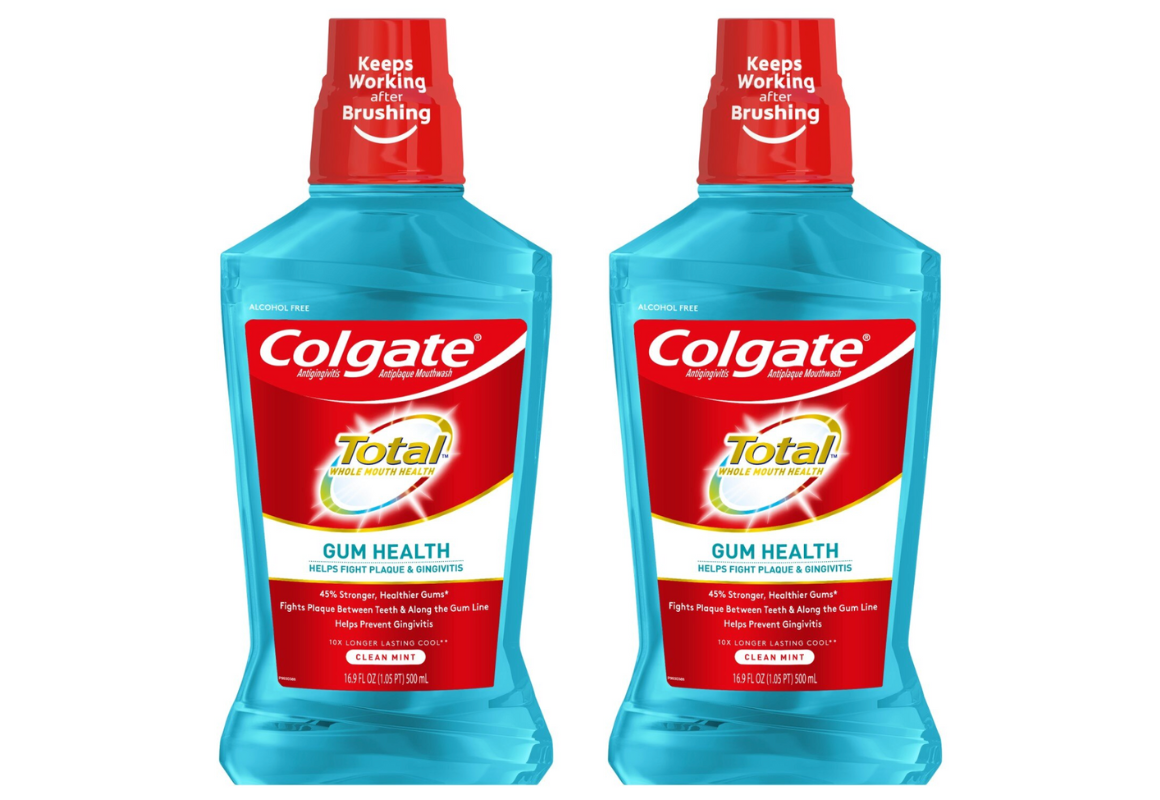 Spend $10, receive $5 ExtraBucks, limit 2
MOBILE COUPONS NEEDED
$3.00/2 - Colgate Total Mouthwashes (500ml or larger), Toothpastes, or Toothbrushes, CVS Digital Coupon
PRICE SUMMARY
Pay $7.98, receive $5 ExtraBucks
Get all the new deals and savings hacks straight to your inbox
Starting today, you can buy two Colgate dental products for as low as $1.29 each at CVS. This week's ExtraBucks promotion on Colgate is spend $10 and receive $5 in ExtraBucks rewards. You'll need to sign up for a
CVS account
if you don't have one. Having an account is key because that will be your only way to clip the $3/2 digital coupon and receive the ExtraBucks rewards. Feel free to purchase two Colgate toothpastes or two mouthwashes, or you can mix and match products. The ExtraBucks promotion has a limit of two. Your final price will be as low as $1.29 each.
Store sales and promotions can vary by region. Before shopping, check your local ad to confirm that this deal is available in your area.
This is how to coupon at CVS.
Text CVS to 57299 and be the first to know about the best CVS deals.