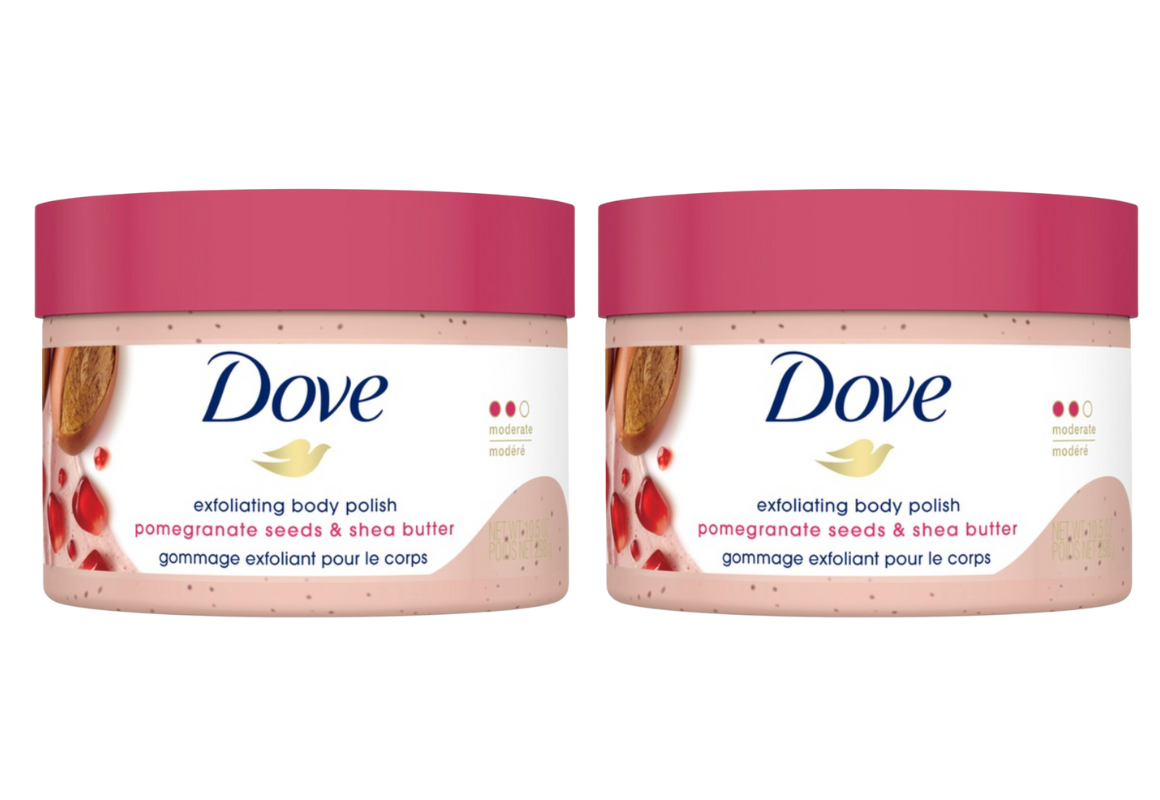 Buy 2, receive $3 ExtraBucks, limit 1
MOBILE COUPONS NEEDED
$8.29/2 - Dove Exfoliating Body Polish product (excludes trial and travel sizes), CVS Digital Coupon
PRICE SUMMARY
Pay $8.29, receive $3 ExtraBucks
Get all the new deals and savings hacks straight to your inbox
Take advantage of this easy deal on two Dove exfoliating body polish scrubs at CVS. You'll be getting two body scrubs for way less than the price of one. Here's how:
Dove exfoliating body scrubs are priced around $8.29 depending on store and location. CVS released a digital coupon for $8.29/2 Dove body polish products. This coupon can be clipped in your CVS account. Don't have an account? No worries — it's completely free to sign up. Once that's completed, you'll be able to buy two scrubs, use the $8.29 digital coupon, and receive $3 in ExtraBucks rewards for buying two Dove products. Your final total will be $2.65 each.
I would recommend doing this deal as early in the week as possible because digital coupons can disappear at any time. Also, the digital coupon may not show up right away. Make sure that you're signed into your account and refresh the product's page several times. If that still doesn't work, then you can check if you can view it in your CVS app.
Here's a guide on how you can use digital coupons at CVS to save money.
Store sales and promotions can vary by region. Before shopping, check your local ad to confirm that this deal is available in your area.
Text CVS to 57299 and be the first to know about the best CVS deals.