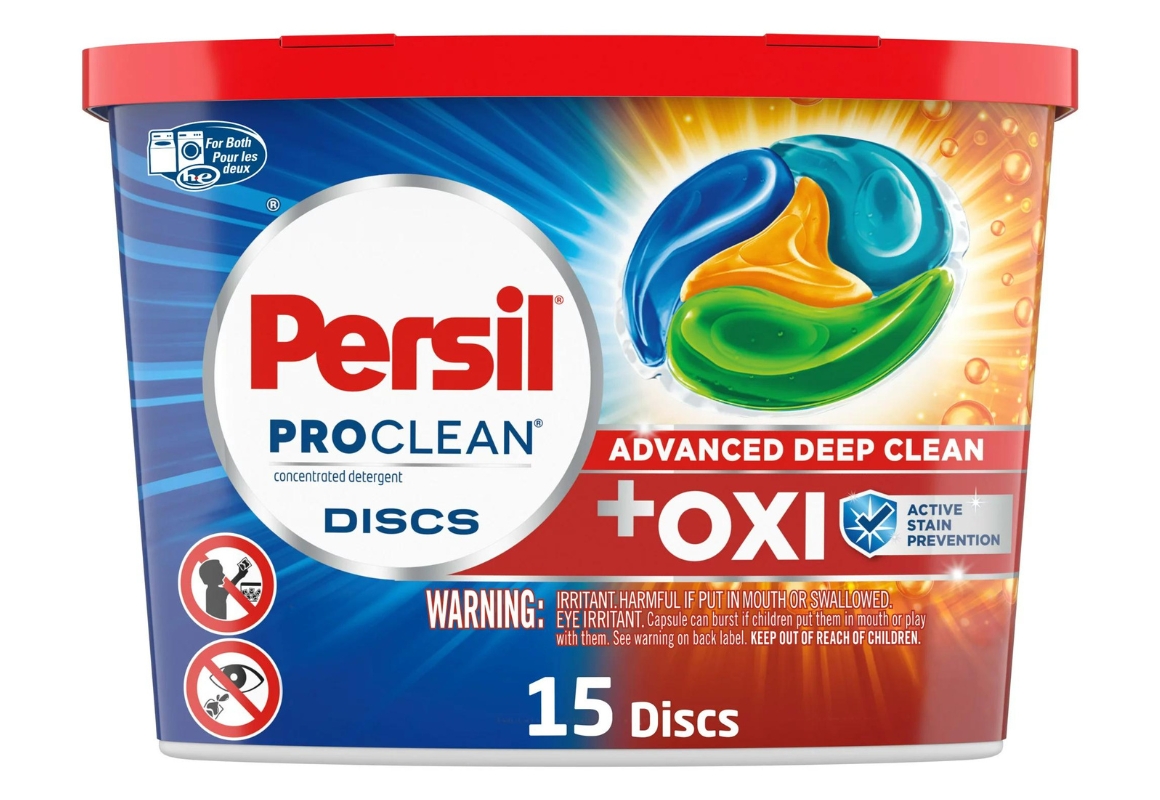 NEWSPAPER COUPONS NEEDED
$2.00/1 Persil Laundry Detergent, 15-62 ct from Save Oct. 1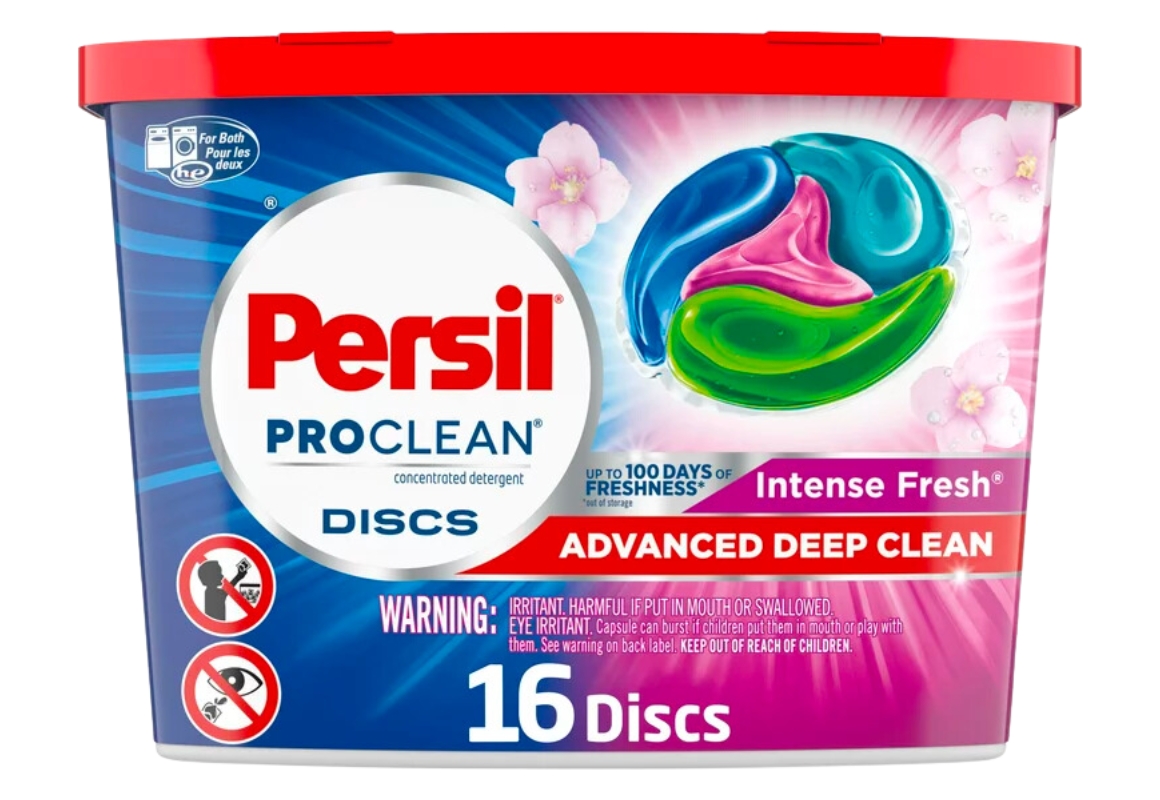 NEWSPAPER COUPONS NEEDED
$2.00/1 Persil Laundry Detergent, 15-62 ct from Save Oct. 1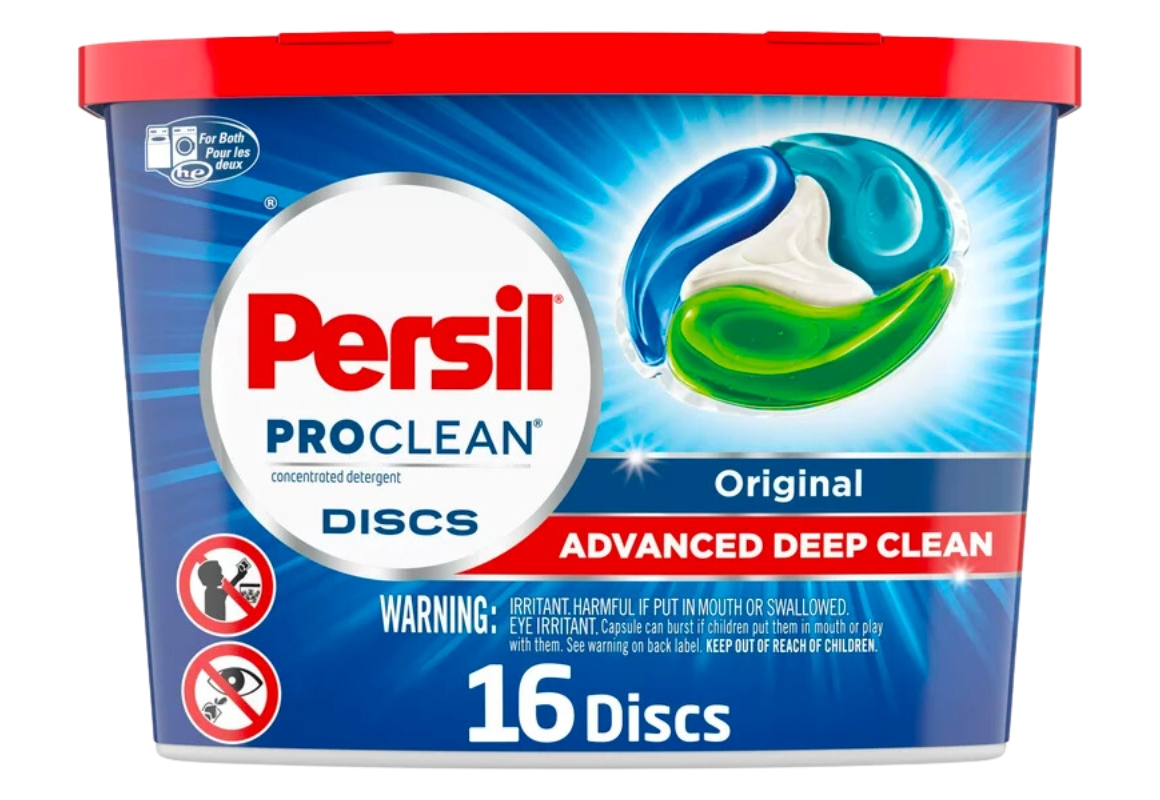 NEWSPAPER COUPONS NEEDED
$2.00/1 Persil Laundry Detergent, 15-62 ct from Save Oct. 1
Get all the new deals and savings hacks straight to your inbox
Get easy savings on Persil Discs at
Walmart
.
You can either clip a $2/1 Oct. 1 newspaper coupon, or use a $2/1 Ibotta offer in the app (make sure to save it before shopping). Grab a 15- or 16-count pack of Persil Discs. If you're using the newspaper coupon, you'll have the cashier scan it and get your savings immediately. Or you can opt for the Ibotta offer, and upload your receipt to the app after purchase to get $2 cash back. Either way, your final total will be $3.97.
There's a whole world of couponing at your fingertips, but if you want to start saving with with newspaper coupons, then check out our newspaper coupon guide. It'll give you all the information on where to get the cheapest newspapers, how to get the most savings, and if you can see the coupons ahead of time.
Text WALMART to 57299 and be the first to know about the best Walmart deals.