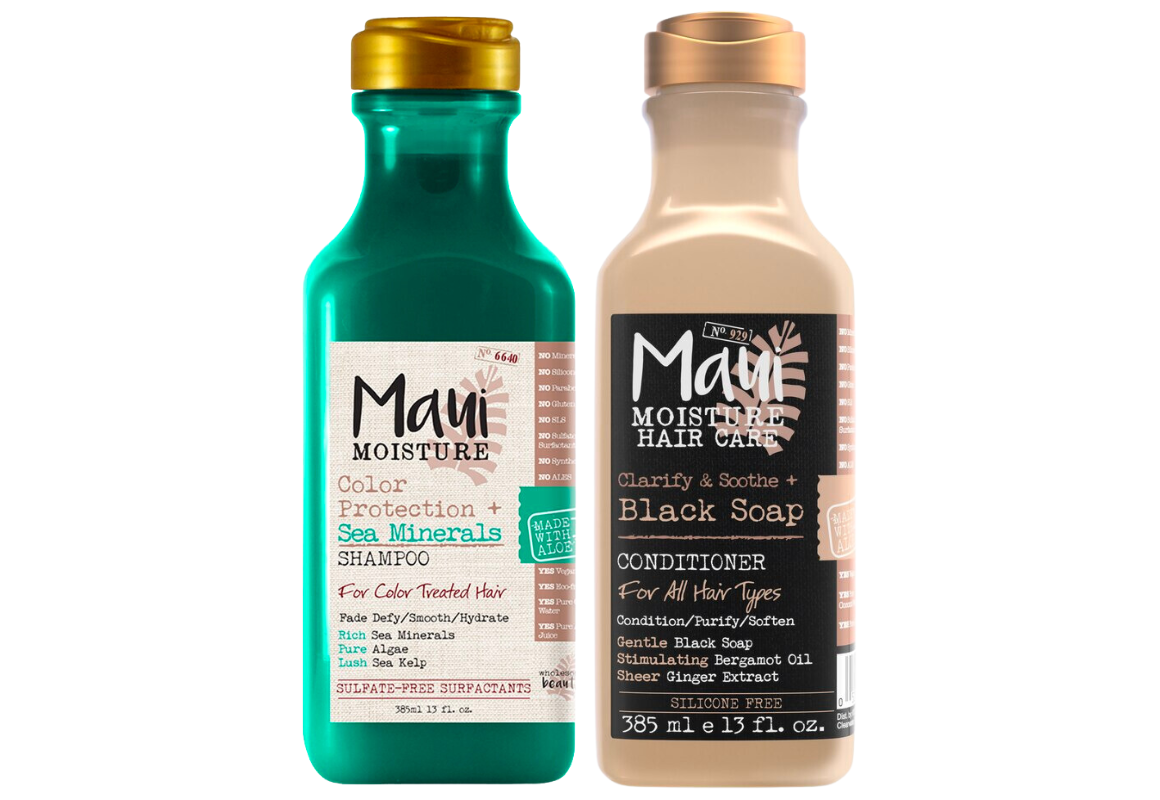 Buy 1 get 1 40% off
Buy 2, receive $4 ExtraBucks
MOBILE COUPONS NEEDED
$4.00/$15.00 - OGX, Maui Moisture, or Aveeno Hair Care, CVS Store App Coupon (Select Accounts)
$3.00/2 - OGX or Maui Moisture Hair Care Products, CVS App Coupon
PRICE SUMMARY
Pay $8.18, receive $4 ExtraBucks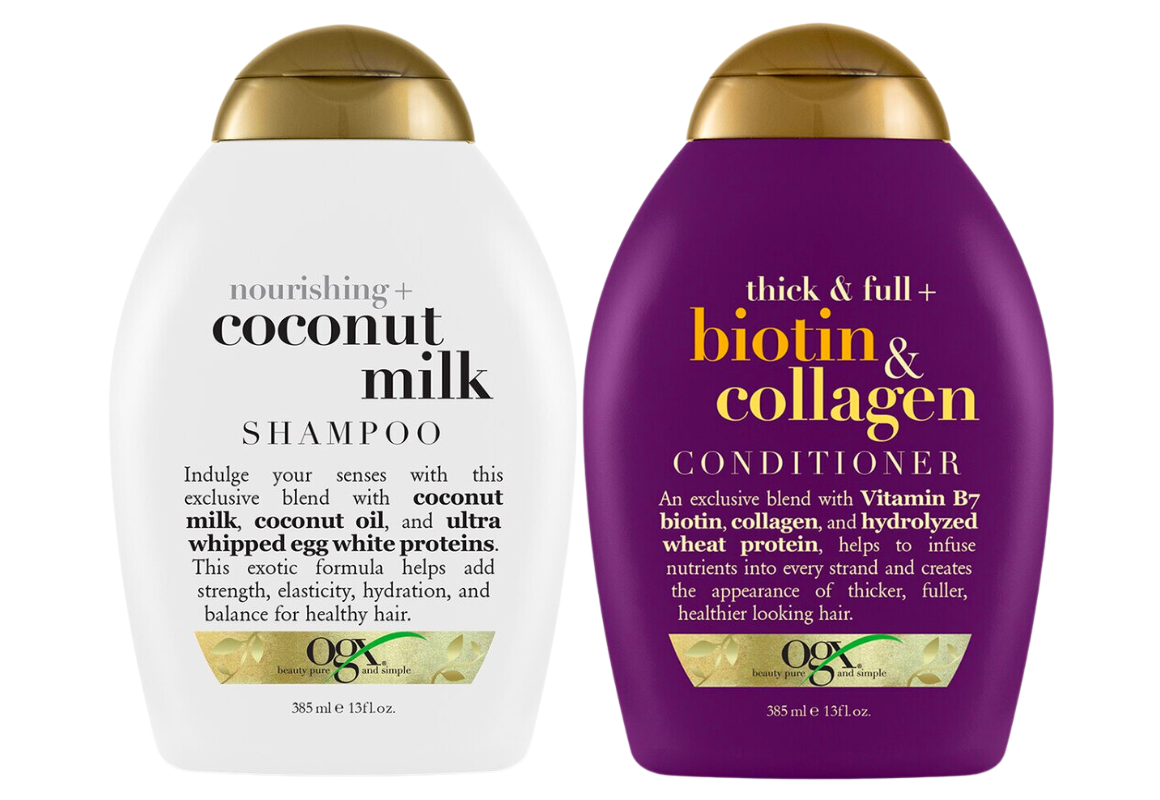 Buy 1 get 1 40% off
Buy 2, receive $4 ExtraBucks
MOBILE COUPONS NEEDED
$3.00/2 - OGX or Maui Moisture Hair Care Products, CVS App Coupon
PRICE SUMMARY
Pay $9.78, receive $4 ExtraBucks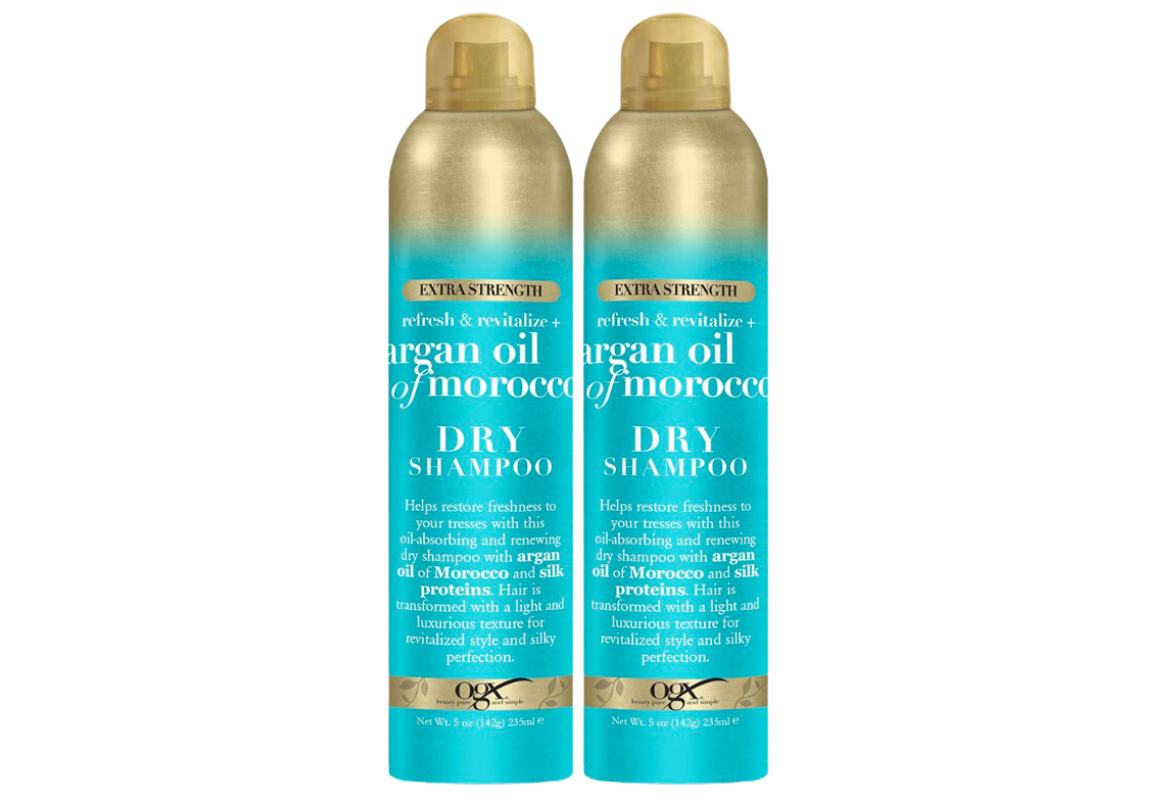 Buy 1 get 1 40% off
Buy 2, receive $4 ExtraBucks
MOBILE COUPONS NEEDED
$4.00/$15.00 - OGX, Maui Moisture, or Aveeno Hair Care, CVS Store App Coupon (Select Accounts)
$3.00/2 - OGX or Maui Moisture Hair Care Products, CVS App Coupon
PRICE SUMMARY
Pay $10.58, receive $4 ExtraBucks
Get all the new deals and savings hacks straight to your inbox
Save on OGX and Maui Moisture hair care at CVS. If you have a CVS account (
sign up here)
, both brands are on sale for buy one get one 40% off. Plus, when you buy two, you'll receive $4 in ExtraBucks rewards. You can also clip a digital coupon in your CVS account that will give you $3 off of two OGX and/or Maui Moisture products. Select CVS account members can also find a digital coupon for $4 off of a $15 purchase of OGX or Maui Moisture hair care. Both coupons have a one-time use, so you'll have to decide which deal you'd like to do.
Follow the examples above and you can score two Maui Moisture shampoo/conditioners for $2.09 each, two OGX products for $2.89 each, or two OGX dry shampoos for $3.29 each. Learn how to stack digital manufacturer coupons and store coupons at CVS.
Store sales and promotions can vary by region. Before shopping, check your local ad to confirm that this deal is available in your area.
Text CVS to 57299 and be the first to know about the best CVS deals.