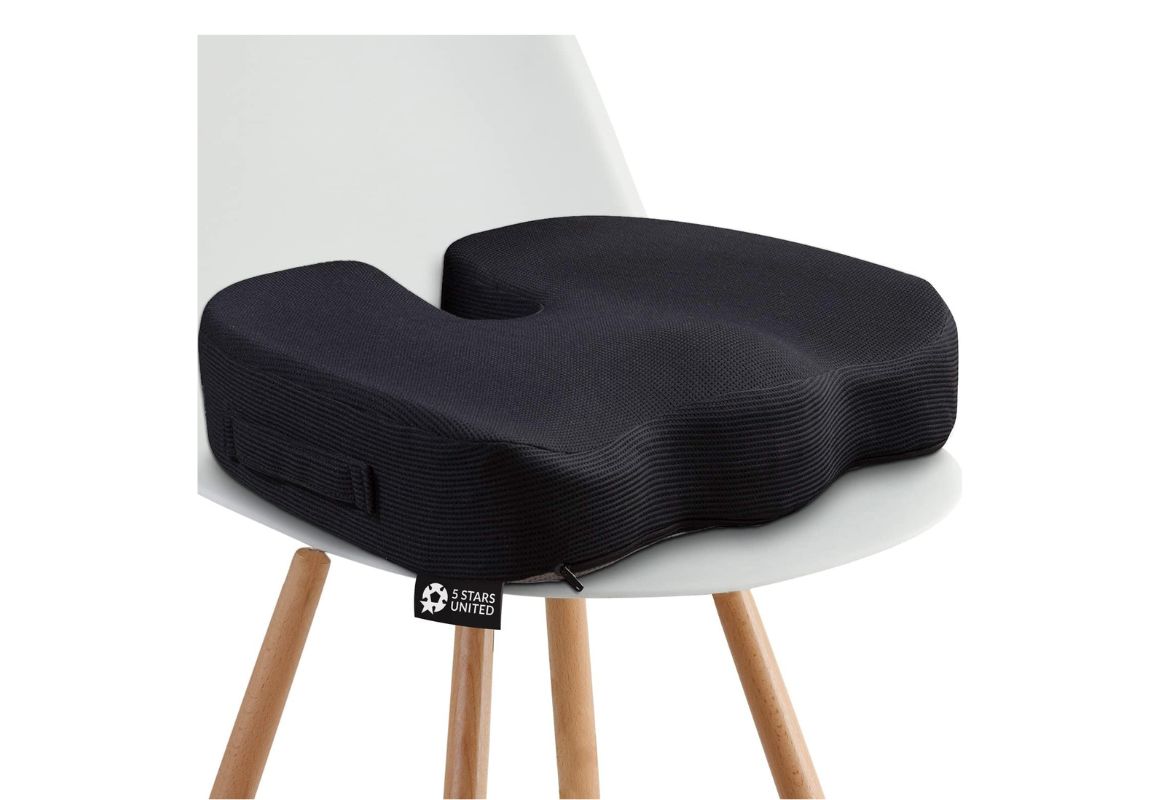 If you're shopping around for a good deal on a memory foam seat cushion, this deal on
Amazon
is worth checking out. Right now, you can score a black mesh seat cushion as part of Amazon Lightning deal sale for $20.76 (usually $36.95). To drop the price even more, enter
5STARSUN
in the promo code box — you'll get an extra 15% off, which drops your total to just $16.87.
This cushion is available in four colors, and they all have the same discounts.
Prime members will get free shipping along with these other Amazon Prime benefits. Here's how to sign up.
Text AMAZON to 57299 and be the first to know about the best Amazon deals.