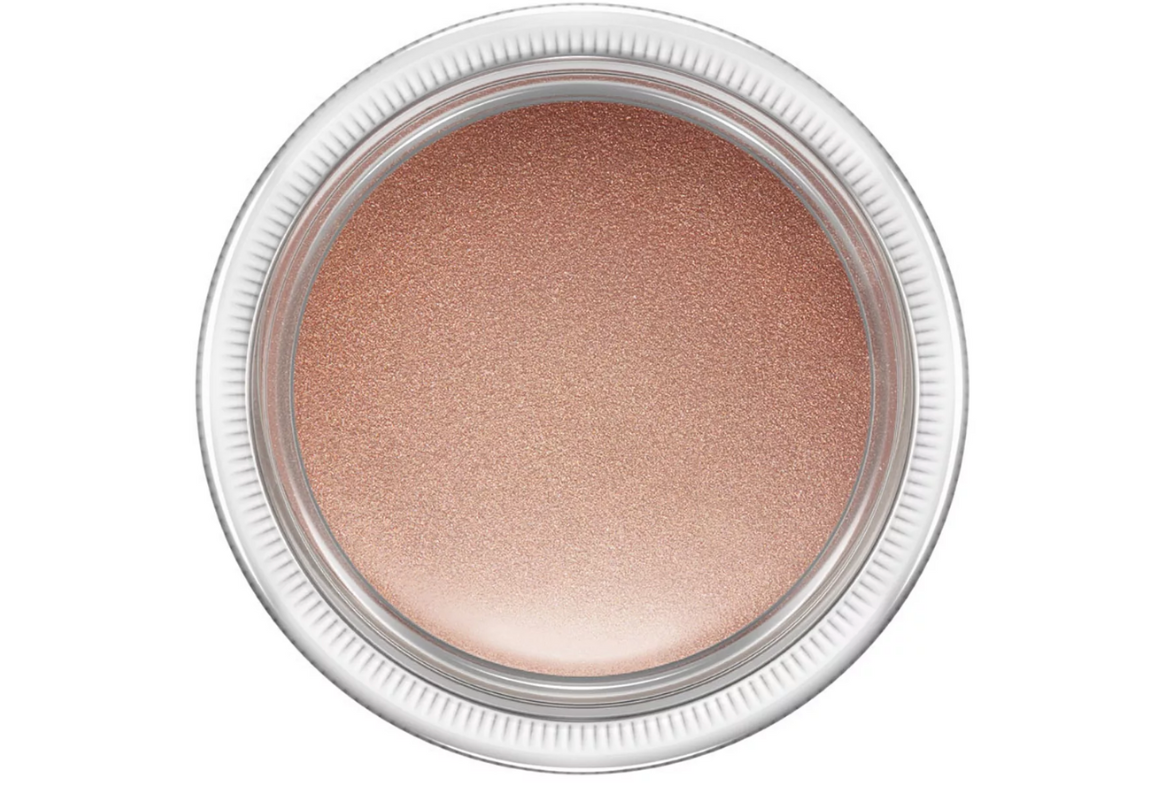 Shipping:
Free on orders of $25+
PRICE SUMMARY
multiple colors available
Get all the new deals and savings hacks straight to your inbox
Macy's has the popular MAC Pro Longwear Paint Pots on sale for only $17.50, typically $25 each. These paint pots just so happen to beat out Amazon's current price of $39.
BEGINNER TIP: If you're not a Star Rewards member, signing up is easy and free. New members also get a coupon code for 25% off their next purchase. This code can work on a variety of Macy's deals. Macy's Star Rewards is a tiered loyalty program where shoppers earn points on every purchase. You'll receive $10 in Star Money when you accumulate 1,000 points. Bronze entry-level members earn 1% back in rewards. There are also silver, gold, and platinum tiers. Members who fall in those tiers earn 2%, 3%, or 5% back in rewards, respectively. All members will get free shipping on orders over $25.
Did you know you can keep up with us no matter where you are? Download the KCL app and curate your own unique home page to get notified about the deals you're interested in right when they go up. And don't forget to peruse through our best deals available today; the KCL team updates this page daily with the latest and greatest finds.
Black Friday is a great time to shop just before the holidays, so don't forget to take a look at the hottest Black Friday Deals available right now.
Text MACYS to 57299 and be the first to know about the hottest deals each day.